GrabOn ka #BachatWaliDiwali is already underway and you can win amazing vouchers and exciting prizes by participating in Bachat Wali Diwali game. Day 3 offers you a chance to win prizes worth up to Rs 40,000 from Printvenue and winning on Day 4 can fetch you vouchers worth up to Rs 1,00,000 from Titan. Not only this, 5 lucky participants can win vouchers worth Rs 200 from Flipkart on top of the aforementioned everyday vouchers. In order to win these Flipkart vouchers, the game needs to be played during the FireWorks Hour.
Bachat Wali Diwali with GrabOn
Participants have won big and claimed amazing vouchers, you can too! Here are a few simple hacks that can help you win big in the Bachat Wali Diwali sequence game.
[Want to learn how to play GrabOn ka Bachat Wali Diwali? Read up on The Bachat Wali Diwali Game – Lock, Stock, and Barrel]
Here are the tips you could follow to win big:
1. Following our social media platform

During the 4 days of GrabOn ka #BachatWaliDiwali our social media channels viz. Facebook and Twitter will continue churning out important details and information related to the event. The Facebook posts and tweets will continue from 10AM to 8PM during the 4 days starting on 22nd through 23rd, 24th and 25th of October 2016. So like and follow us on all our social media channels to know more about the event.
2. Keep a track of our social media activity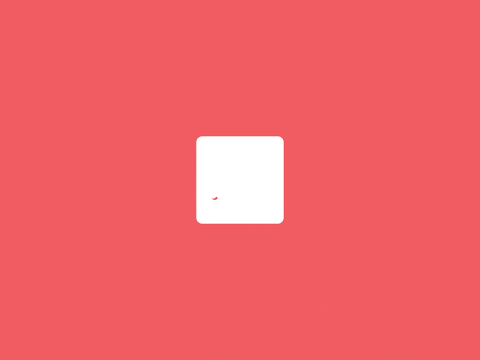 By keeping track of all the social media activity, you can get to know some very important information related to GrabOn Ka #BachatWaliDiwali
3. Identify the FireWorks Hour Identify the Fireworks Hour and you can stand a chance to earn more than the normal amount in vouchers! Following our social media activities will help you keep a track of the FireWorks Hour.
4. Play during the FireWorks Hour
During the FireWorks Hour, you can win Flipkart vouchers worth Rs 200 on top of the regular everyday vouchers. So playing during the FireWorks Hour is an absolute win-win situation for you :)

5. Take keen note of the BWD grid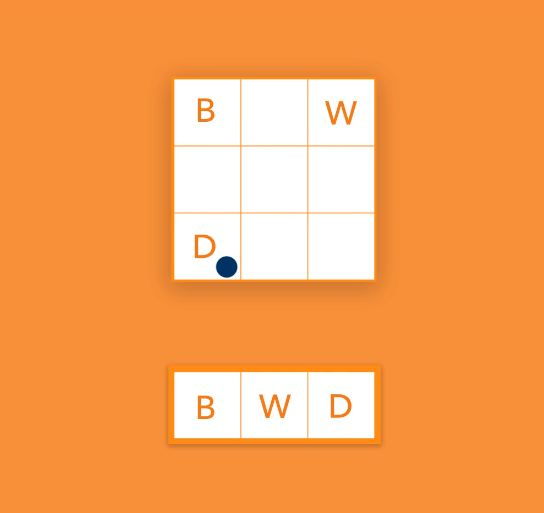 Last but not the least, notice the 'BWD' grid very keenly. If you manage to do so within the 5 allotted chances you are guaranteed to take home amazing prizes in the form of exciting vouchers.
Before you go on to play and win big in GrabOn Ka #BachatWaliDiwali, take a look at the terms and conditions.
GrabOn's Bachat Wali Diwali celebrations and give-away terms and conditions:
GrabOn is offering give-aways based on BWD (Bachat Wali Diwali) algorithm to participants joining the celebrations. The giveaways will be available for a stipulated time as mentioned, only during the Diwali celebrations.
GrabOn is the sole proprietor of the BWD algorithm and under no conditions will the details of the algorithm be divulged or shared with anyone outside the organization.
The selection of winners by GrabOn is final and binding. By participating in the Diwali celebrations, each winner agrees to that.
Vouchers worth Rs 30,000 each day can be redeemed by participants. Conditions apply.
The winners will be contacted and intimated about the vouchers within 12-24 hours of their win.
Every participant is allotted 5 chances a day.
After finishing up all the 5 chances he/she will not be able to participate for the day. The participant can, however, join in for the day-2, day-3, and day-4 celebrations to win more vouchers.
No tricks should be used to win vouchers. In the case of any such tricks or transgressions, the participant will be disqualified.
While joining the Bachat Wali Diwali celebrations, each winner agrees to the term that their name will be used on GrabOn social media platforms for promotional purposes without any additional compensation, except where prohibited by law.
GrabOn reserves the right to stop the Bachat Wali Diwali celebrations and give-aways at any time without prior notice.
*For any grievances and feedback, please reach us at: contact@grabon.in
Best of luck and get busy playing GrabOn Ka #BachatWaliDiwali!