Are You an IPL Fan?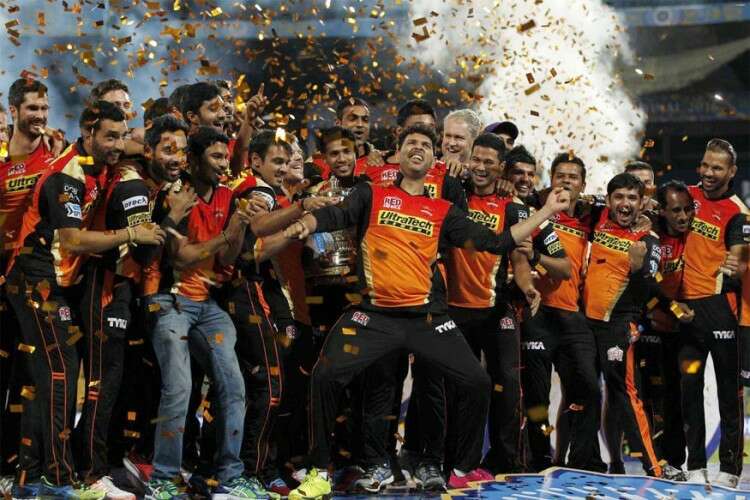 Do you audibly yell and sometimes startle people around you while watching a twenty20 tournament game? Well, this is one of the common traits of being an avid enthusiast of IPL. This tournament is one of the most watched entertainment sports where stadiums are crowded with the cricket fans all the time. Here are a few common things that I tried to present cricket fan's take on IPL that says why they love to watch IPL the most.
Because It's A Twenty20 Cricket Tournament!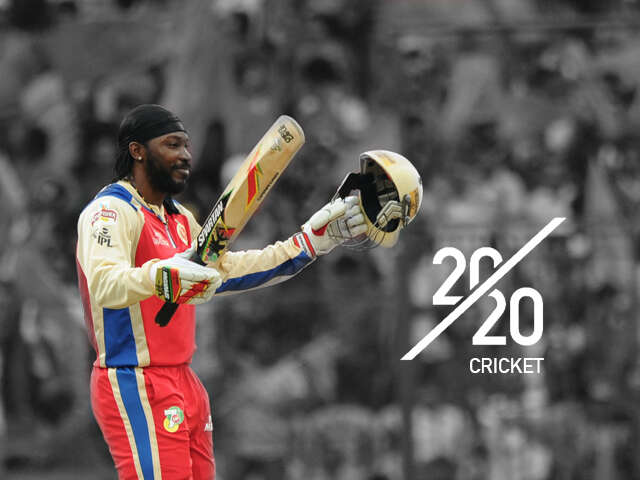 The T20 match is so engrossing, you will love to watch the power-play series, fast-bowling and incredible shots of every player. You cannot help but admit that IPL Twenty 20 series always rock, you will always love to watch if it's played in your state, no matter the team members.
Diversity Of Cricket Personalities In Teams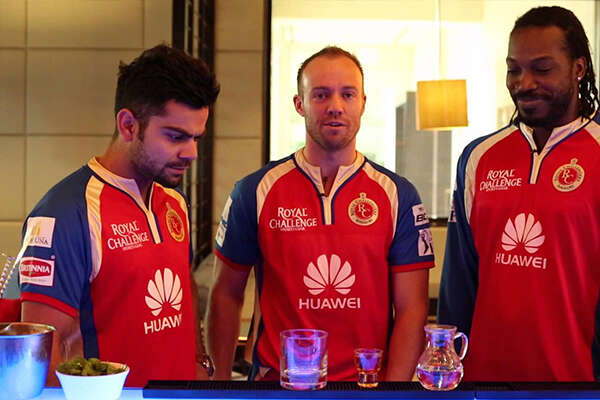 One thing most people love about the IPL is, it's an incredible game where you get to see various top players from different countries playing in the Indian Premier League. Many favorites like Chris Gayle, ABD, Dhoni, Brendon McCullum, Starc, Brad Hogg and more are seen. Every player comes with a surprisingly amazing previous record. Though the players are as diverse as they are, yet they make a strong team playing together.
The Drama
Since its inception, IPL has witnessed some of the best on-field and off-field drama and these developments keep the fans hooked to watching the tournament season-by-season. From Sreesanth getting slapped by Harbhajan Singh to Bravo dancing to the tunes of 'Champion' to Ravichandran Ashwin's Mankad moment, the IPL is always high on drama... Added to this, some super-duper close-finishes, super overs clashes, the hype around the players, auction, controversies and much more, is what the world loves watching.
We are not done yet!!!
And this year's IPL has got more exciting than ever, with the addition of two new teams, namely the Lucknow Super Giants and Gujarat Titans. Both the teams are set to kick-start their journey with IPL 2022. Can they make it to the playoffs or will any of them take the trophy home and leave a shocker to the old ones? We are excited to see the drama unfold this season. So, what are your thoughts?
The Spectacle Of The Cheer-Girls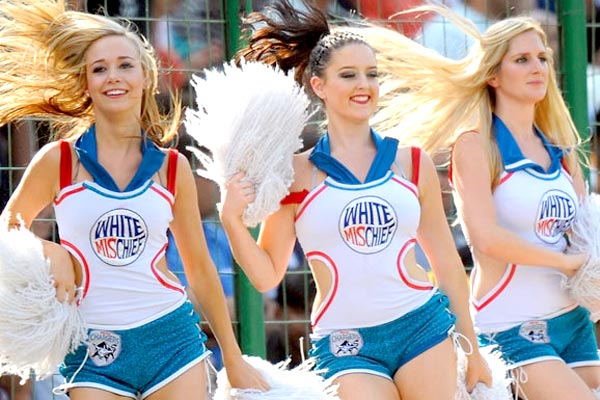 Much like being a cricket fan or IPL aficionado provides instant access to watch favorite players plus cheer girls. Watching a game becomes sheer bliss because of cheer girls' constant pulse of excitement.
Take Your Love For Cricket To The Next Level!
The Cricket Itself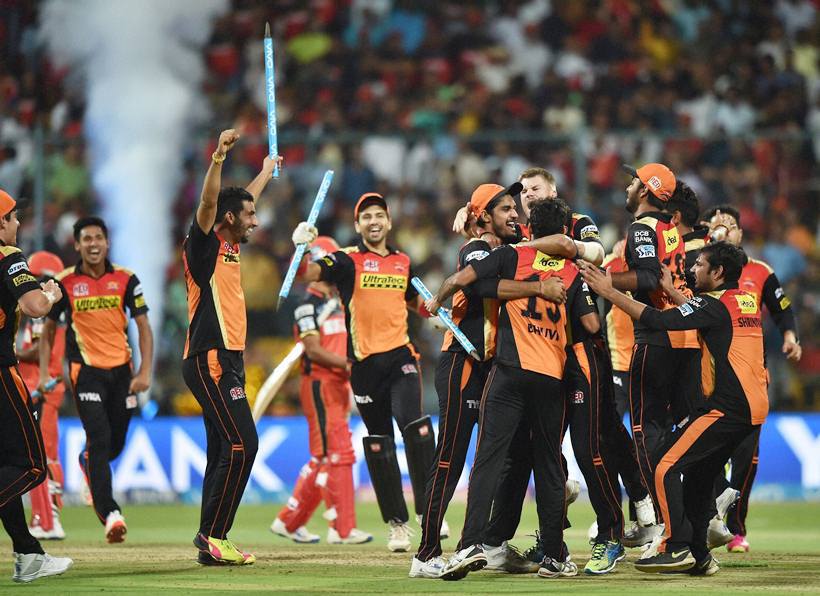 The game is pretty simple. Watching a team that puts strategies for defense or offense the play will leave a spell-bound experience. The last-minute twists, unexpected bowling or batting is quite impressive. People often cheer for cricket, cheer for their state even when their favorite players are seen in the other team.
Team's IPL Jerseys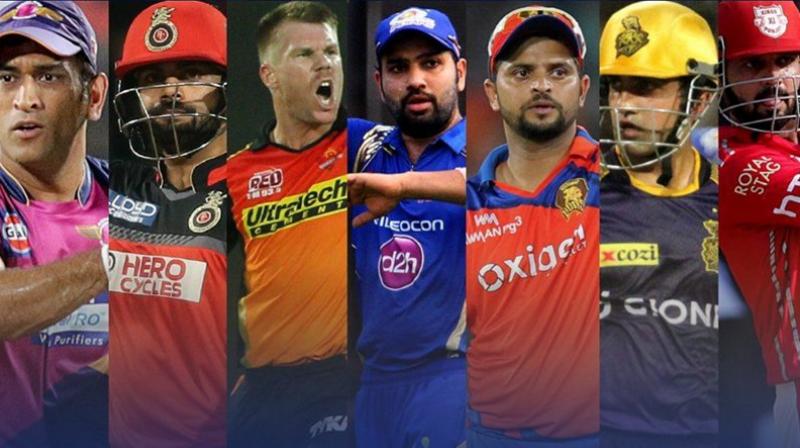 You will love to see how different teams maintain their traditional jerseys while maintaining fresh imagination and a new look. Team logos, jersey colors, brand partners' marketing seem fascinating. Classy caps, functional helmets, Reebok shoes, socks, gloves are so fantastic looking. To someone, all these details seem uninteresting, but to longtime cricket fans, it might look like minutiae.
Entertainment! Entertainment! Entertainment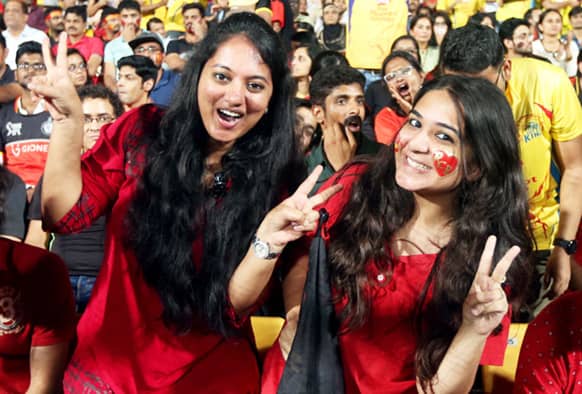 The Indian Premier League (IPL) is one of the most loved sports in the world. During this cricketing season, fans all over the world, especially people out here in India, take time off to watch their favorite players and teams clash day-on-day by spending time with their family and friends. Interestingly, within a short span of time, the league went on to become one of the most popular leagues and most watched league in the world. The tournament is going guns and the high voltage entertainment is only getting bigger and better.
So if you are all set for IPL 2022, invite your loved ones home, grab some drinks and cheer for your favorite teams and players. Ready for some entertainment???
Image Courtesy:
Deccan Chronicle
News18
Indian Express
IBN