Women don't settle for less when it comes to makeup brands if you ask why then the answer is straightforward. Who wants to play with skin, nails, or hair? Well, no one! However, branded cosmetics are always priced high. It might not be affordable for all. But, where there is a will, there is always a way.
7 Best Makeup Brands For Beautiful Skin in 2023
Now you can find plenty of coupons and deals online for various products. So, to get your favorite makeup kit in your kitty, try Nykaa or Myntra, as they even give branded stuff at affordable rates! Both the websites are good, but when it comes to price comparison, Myntra is always the winner. Before you head on to Myntra.com, find best deals and coupons for Myntra on our website Grabon.in.
1. Face Powder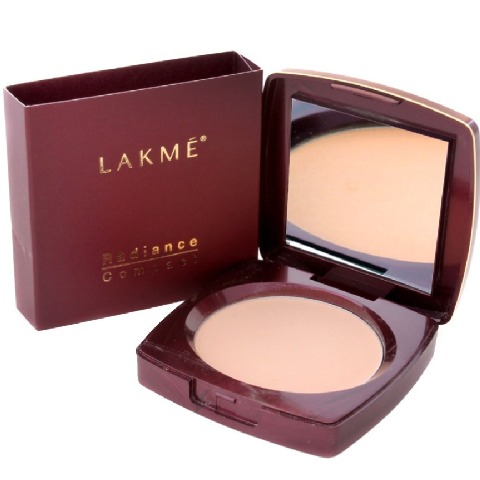 One of the most essential makeup components that women need is face powder. It is commonly called Pressed Powder or Compact. Lakme, Mac, Revlon are the renowned makeup brands that provides pressed powder. They have different types of face powder that one can choose as per their skin color. The price for Lakme Pressed Powder starts from Rs. 104.00.
2. Lipsticks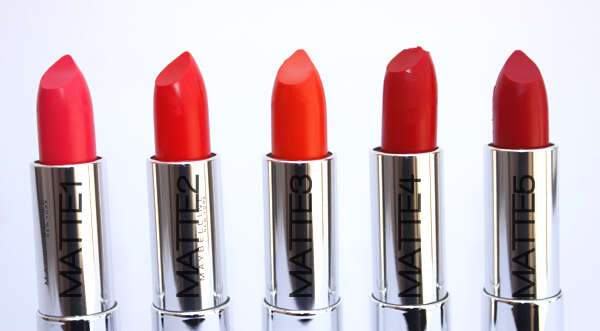 A matching lipstick with a matching dress is almost a necessity. However, it is a matter of affordability as well. Maybelline has a vast range of lipsticks and lip glosses that are bold and bright in color. Maybelline lipsticks are different in types, like Super Stay Lip Sticks, Color Show Lip Sticks, Shine Lip Sticks, and more. The price for Maybelline Lips Sticks starts from Rs. 275.00.
3. Night Cream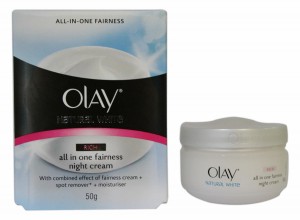 The benefits of night creams are ultra-hydrating, deep nourishing and restorative. Olay has a variety of night creams. Like, 7-in-1 Olay Night Cream, Olay natural white night cream, Olay Regenerist Revitalising Night Cream and many more. The price for Olay Night Cream starts from Rs. 299.00.
4. Eyeliner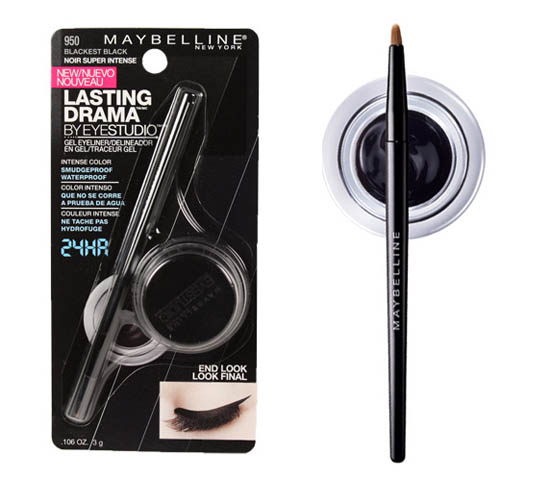 A pair of glamourized eyes is a mark of a confident lady. To make your looks more powerful, you must use intense eyeliner. It will make your eyes bigger, sharper and add a shape to them. Maybelline New York brings an array of eyeliners that help you define your eyes better. You may choose long bearing, waterproof, or curls to decorate your eyes. The price for Maybelline Eye Liner starts from Rs. 225.00.
5. Hair Serum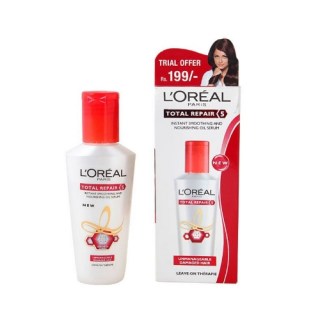 If you have curly hair and it is difficult to manage, then you must use hair serum. This serum will protect your hair from pollution, dirt and make it look smooth. L'Oreal brings a variety of hair serum to choose from. The different types are L'Oreal Smooth Intense Serum, L'Oreal Professionnel Shine Perfecting Serum Liss Ultime, L'Oreal Paris Total Repair 5 Instant Smoothing, and Nourishing Oil Serum, and more. The price of L'Oreal Hair Serum starts from Rs. 150.00.
6. Nail polish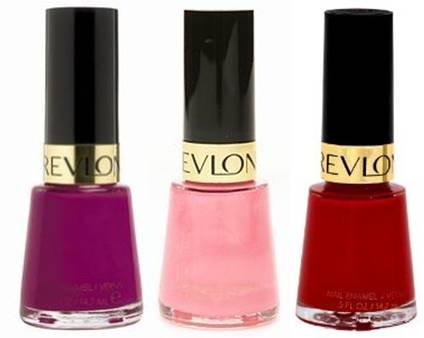 Who doesn't want to paint her nails? Nail art has taken a different form nowadays. This nail art is not possible without nail polish. Revlon is among the top brands that give excellent nail colors. The different types of nail polish to choose from Revlon are New Revlon Nail Enamel, Transforming Effects Top Coats, Color Stay, Scented Nail Enamel, and more. The price of Revlon Nail Polish starts from Rs. 160.00.
7. Lipliner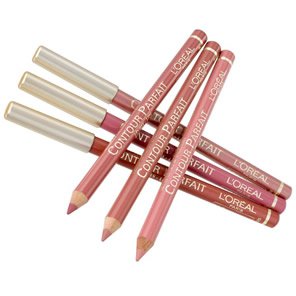 Lip Sticks are not all to make your lips prettier than before. It would help if you had lip liners to define your lips. L'Oreal Paris Lip Liners will help your lips look better. You may choose the Contour Parfait Lip Liner, the Everlasting Plum, or others. The price of L'Oreal Lip Liner starts from Rs. 630.00.