If there is one thing that has evolved the most in history, it is fashion. Fashion has always been used to make statements – both political and social. It has been used to demarcate social and political status from the times of early Roman Civilization. Fashion has been deeply intertwined with our sense of identity and culture. So, no wonder the fashion industry is so huge!
The GrabOn team is a bunch of fashion freaks, and we decided to help you choose a few dresses for your wardrobe. With so many End of Season (and reason!) sales coming up, we decided to be your not-so-secret Santa. The festive period is around, and you have a bunch of parties to attend. So without further ado, let's get down to the essentials (and our top picks) for this season!
Myntra.com is one of the top eCommerce websites in India when it comes to women's fashion. You can grab best deals and offers from Myntra at our main website.
One of the other websites we would recommend you to check out is jackjones.in. You can buy international quality fashion items at Indian prices. Before you head on to the website, do have a glance at a few exciting discount coupons for Jack & Jones at GrabOn.
Here are our top 12 dresses for women in India
Let your style create a statement. Let people know you by the way you dress. After all, good attire not just makes you look stunning but also boosts your confidence. So, here is the list of some trendy styles that you can follow to get a marvelous look.
1. Halter Neck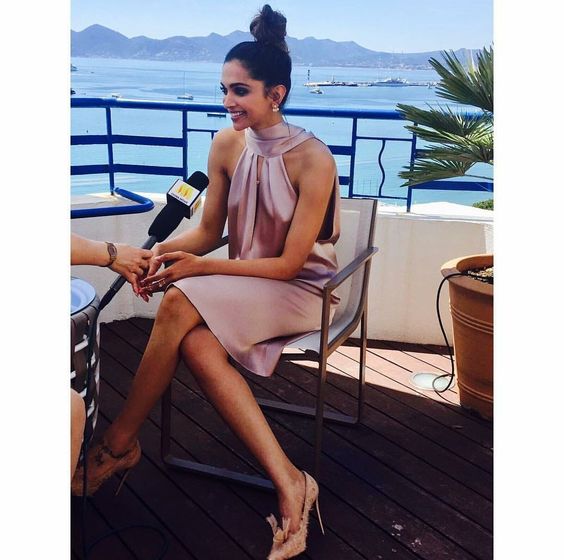 We love what Deepika is wearing! This halter-neck absolutely gorgeous and a must-have for your wardrobe. Stunning, right?! They look gorgeous, especially if you are attending a wedding. And 'tis that season!
2. Red Gown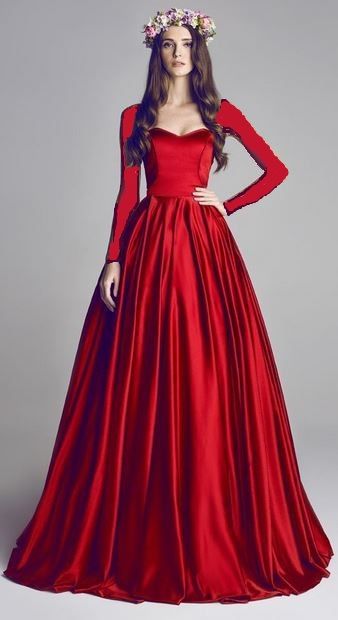 When in doubt, wear red! The reason why we say red gown and not just a gown is because red is rad! Feel like walking on the Cannes or the Academy award, wherever you go. Act dramatic, if required. You're a queen, so act like it!
3. Lace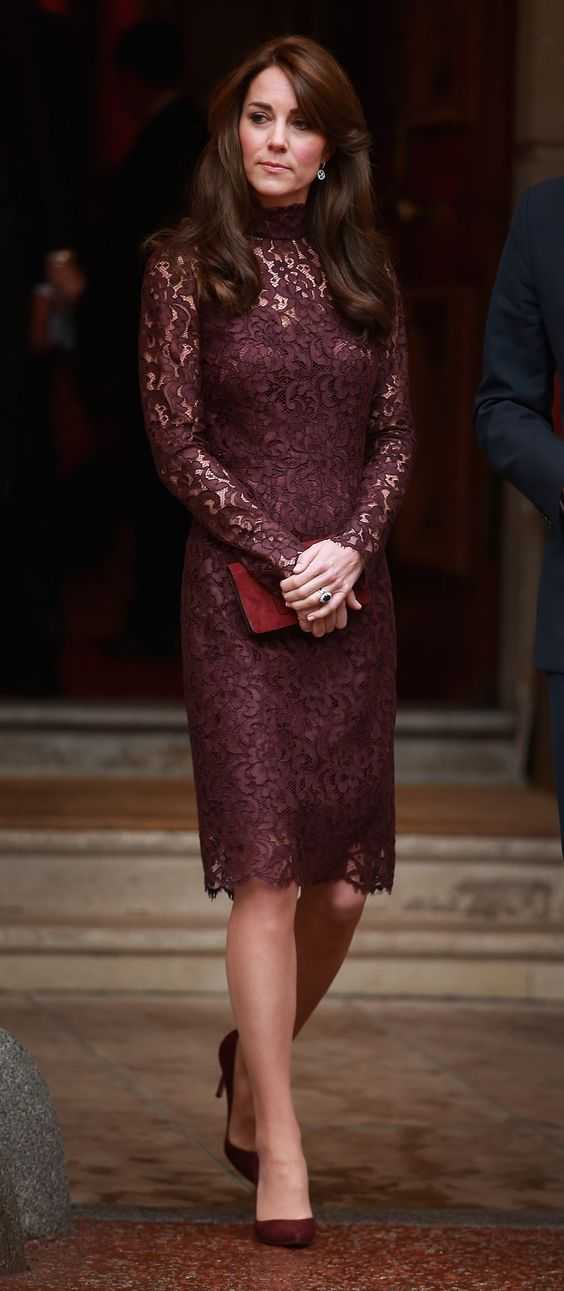 Lace rhymes with ace because that is the game you are going to bring to the party with these! Couple it up with a stiletto and you're a walking Goddess!
4. Turtle Neck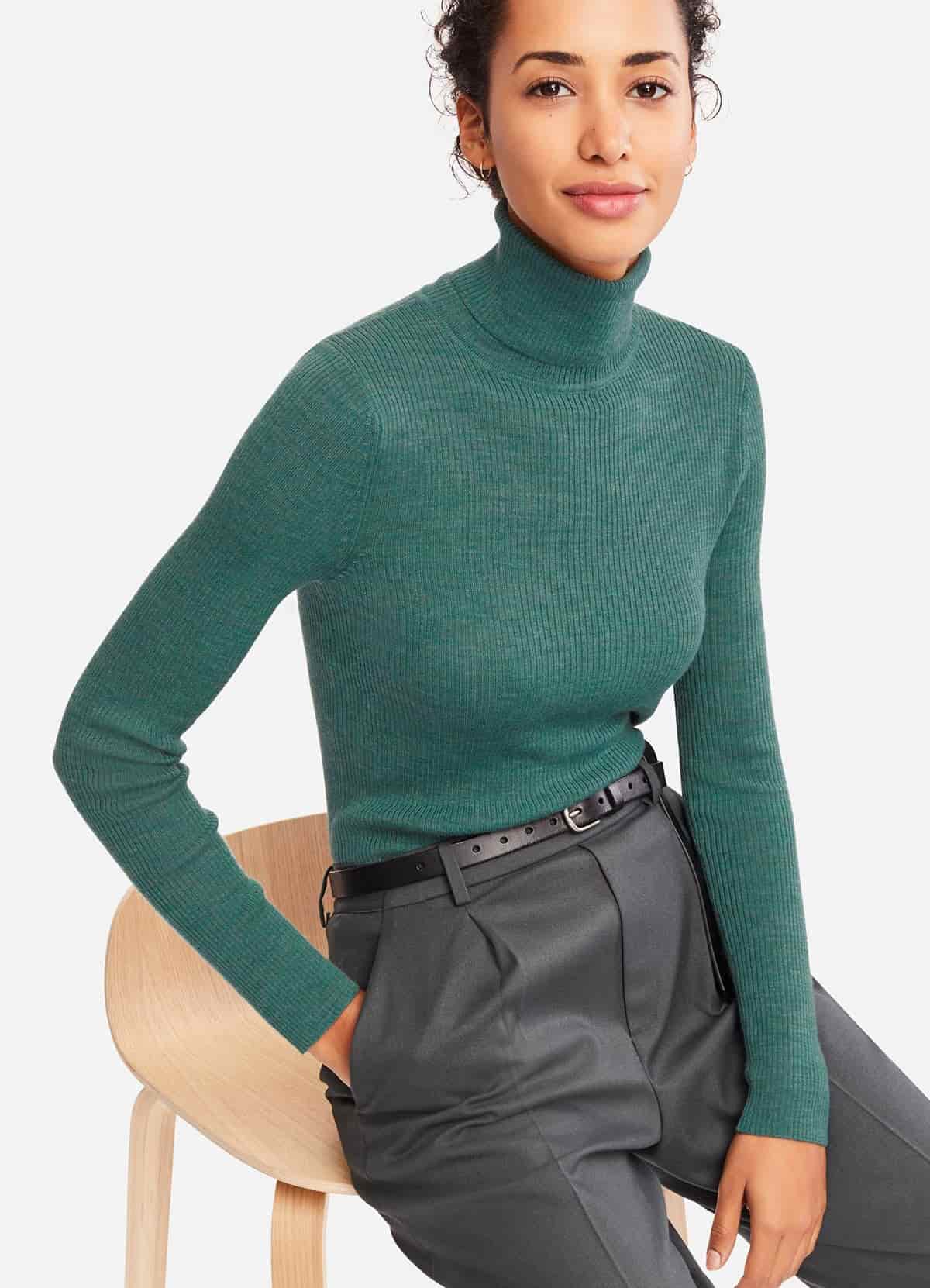 Turtle necks are always our saviors. They will give you a cute yet classy look all the time. Be it a turtle neck top or a dress, you must have at least one turtle neck attire in your wardrobe coz' they are evergreen and ever stylish.
5. Jumpsuit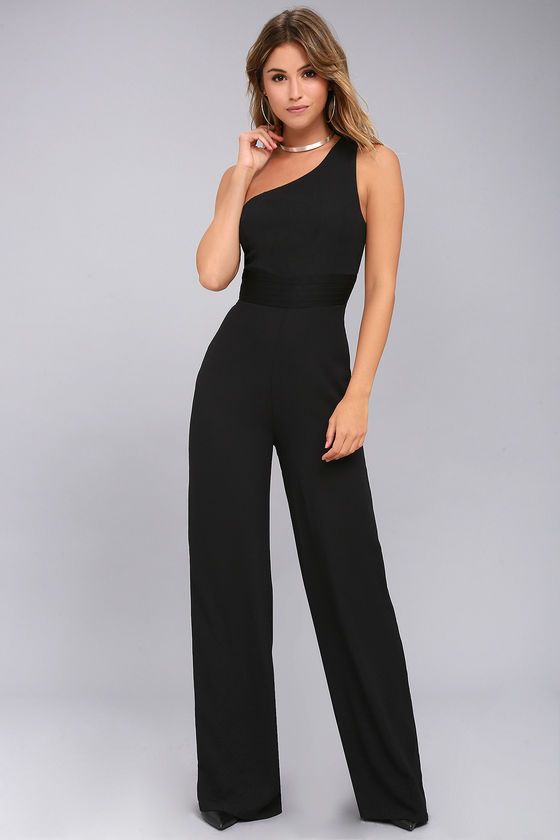 Jumpsuits are exactly what they sound like. You jump right into them because they are so cool! Remember Angie Harmon recruiting CIA agents from Agent Cody Banks? Well, that's it. The case made and rested.
6. One-Shoulder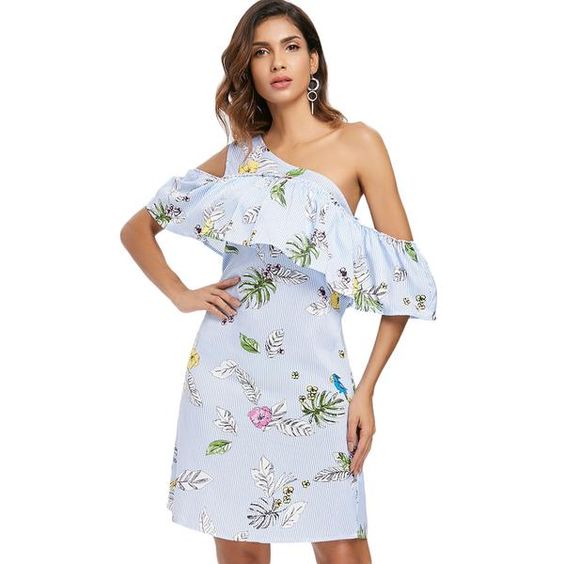 What's sassier than a one-shoulder dress? Yep. Nothing! Although most of you probably prefer solid colours for these, a floral makes you look cute as hell! Pair it with a pair of heels, and you are good to go.
7. A mini skirt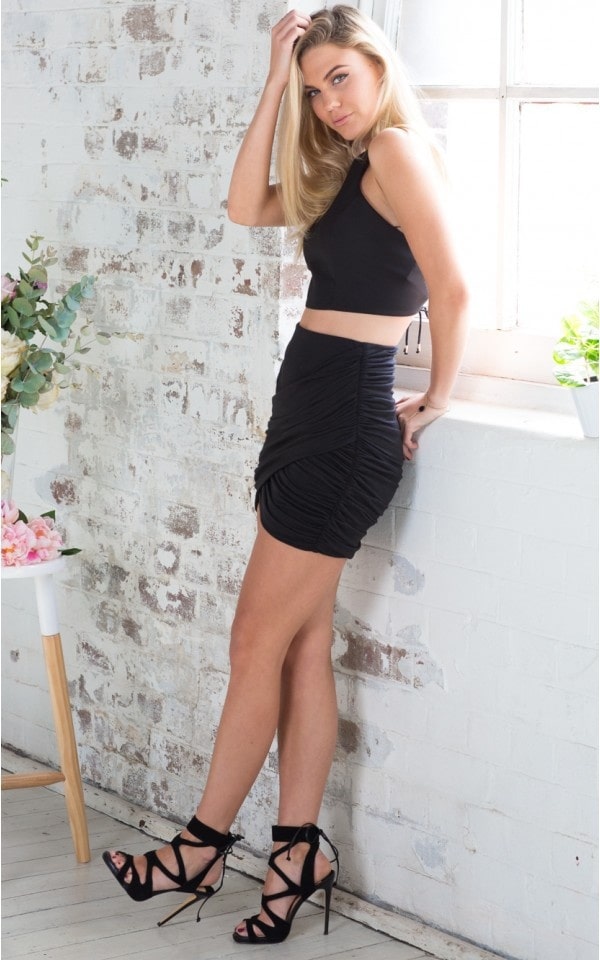 Agree or not, mini skirts are indeed the most wonderful dress a lady can ever own. Pair it with a cute top and just wait to receive a bunch of praises. From floral to solid to print, you can buy anyone you like the most and wear it whenever you want to dress differently.
8. Cold-Shoulder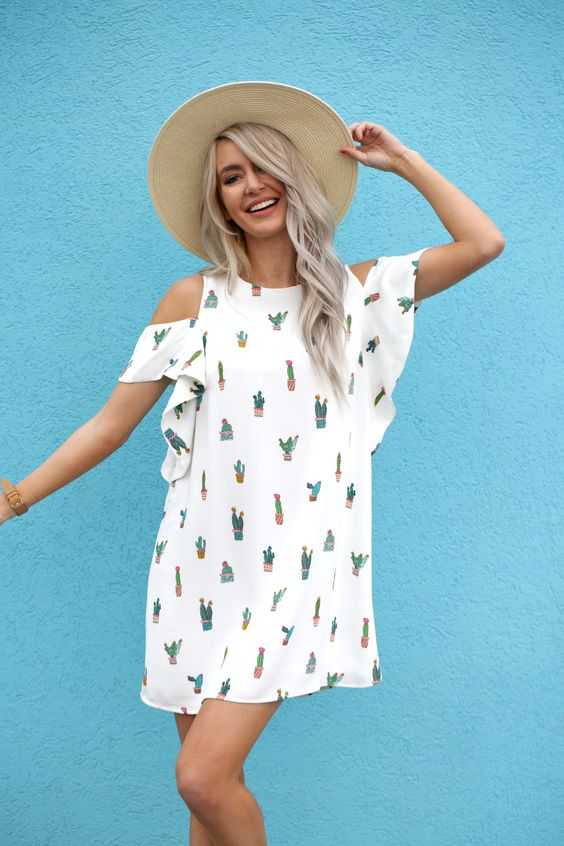 Why ignore the annoying ones when a dress can do it for you! :P As the name isn't suggestive enough, it came from the phrase "cold-shoulder". Yes, fashion designers love subtle hints.
9. A pretty black dress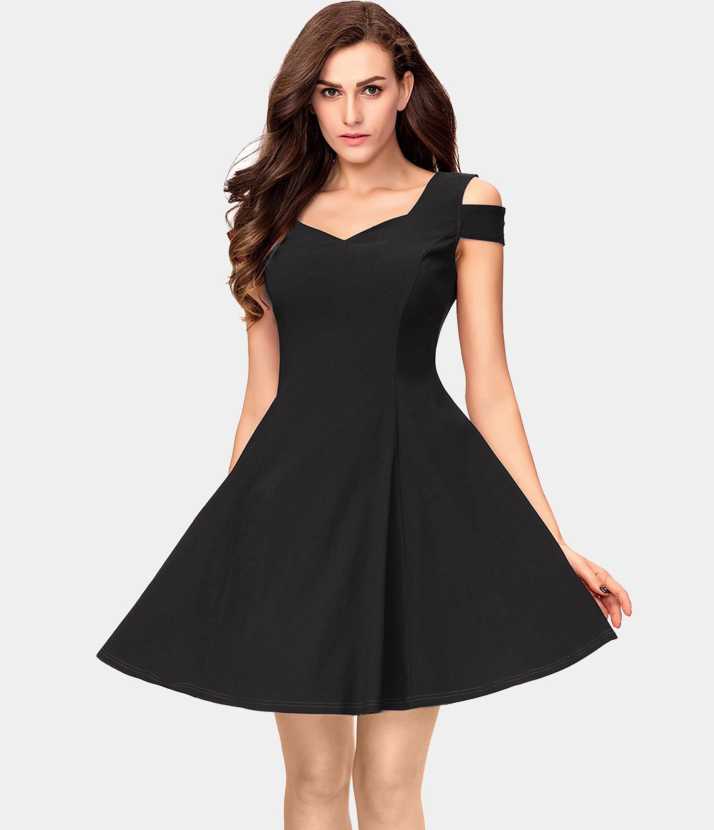 From the office to party to gathering, a pretty black dress will just make you stand out from the crowd. A perfectly fitted little black dress paired with gorgeous hoops will simply enhance your look, making you look no less than a diva.
10. Flared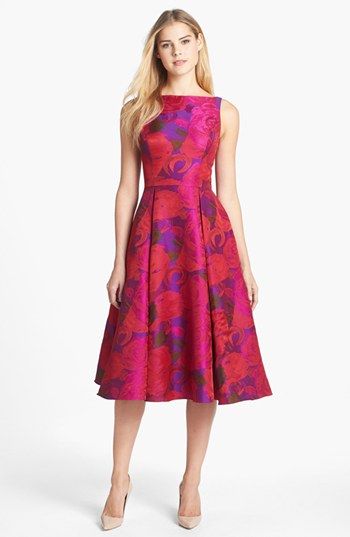 Sunday brunches or hangouts without a flare dress? Up your game already! Versatile and comfortable, wear them with a pair of pumps or boots. If you are going to slay, do it right.
11. Sheath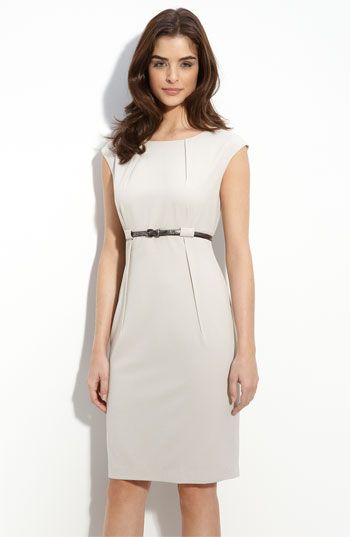 If you have an office meeting or a client meeting, wear a sheath dress. Pair it up with stud earrings and a bracelet, and you are done! A good watch looks great with these dresses as well.
12. Off-Shoulder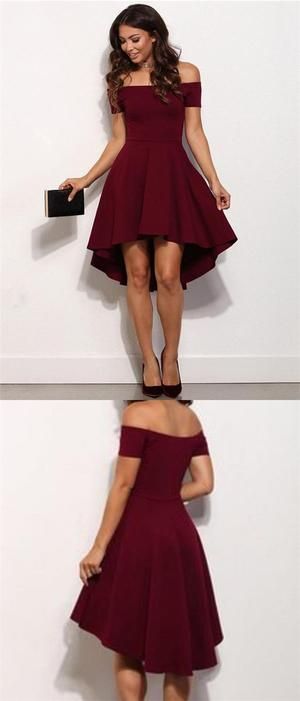 A Friday night party without an off-shoulder? Umm..no chance. You can wear a funky converse shoes and get ready to set that dance floor on "faaiiyuurrr"! Wear one with a good watch and a pair of heels, and you will look great for meet-ups as well!
13. Shirt-Dress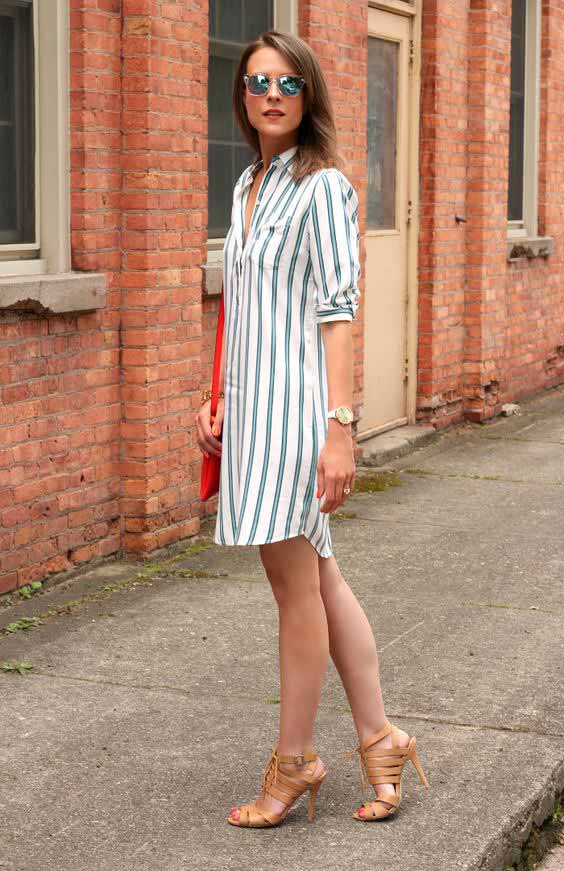 Is that a shirt? Is that a dress? No.. it's a shirt dress! (Okay, no. That works better with Superman). These are perfect for summer, and you can't go wrong with them if you want to tell everyone that you are as cool as a cucumber.
You may find similar dresses on AliExpress, so here are some coupons for AliExpress. Also, if there are some dresses you wanted on this list and missed out on, let us know in the comments. Fashion is like your dream. It never stops!