Festivals are the time when people come together. A celebration that people look forward to. A time when the entire family takes joy in sharing happiness over a good meal. Festivals essentially mean different things to different people. For a certain lot, it means getting to eat delicious food and shop with best deals, for some, it particularly means celebrating the festival in their own unique way and to the rest, it's a time to dress up and take pictures.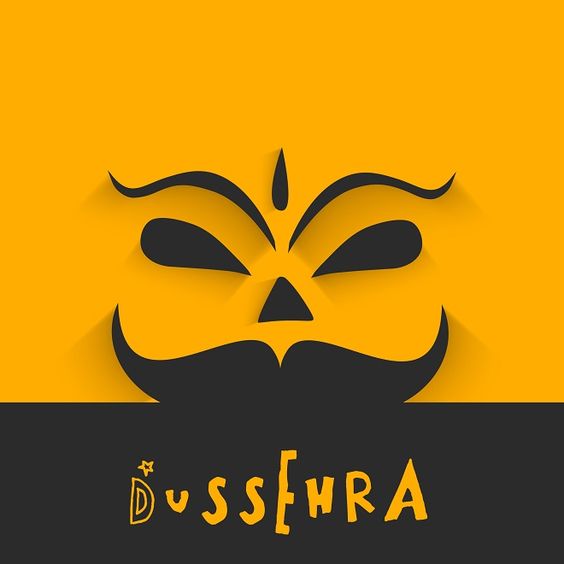 A Brief History Of The Dussehra Festival
The Dussehra festival is celebrated between 7th October 2021 to 15th October 2021. Among the many festivals that are celebrated in India, Dussehra happens to be one of the most significant festivals, one of the reasons being it's celebrated over a period of ten days. Dussehra is also known as "Dashmi " which means "Ten", this day is followed by Navratri, a nine-day festival.
This festival is celebrated differently in many states with slightly different rituals. Dussehra's origin is marked by the win of Lord Rama over Ravana, the Sri Lankan King. During this festive period, many try to recreate Ramayana to celebrate the victory of good over evil. People indulge in a lot of festival activities during this time of the year. Also, surprise your beloved ones with the amazing gifts and make it more memorable on this auspicious day.
The Best Time To Shop
When they say it's the best time to shop, they mean it. It is the best time to shop and upgrade your wardrobe. Why do you ask?  Well, only because there are incredible Dussehra offers and deals to bag. This Dussehra season you get a chance to go on a shopping spree with top fashion deals. There's no better time than right now to shop, not just for your daily wardrobe collection but also for the festive season. Deck up your look this Dussehra with some of the best fashion and jewelry products.
Upgrading your Style With The Best Deals and Discounts
All the fashionistas out there, you are in for a treat! Get to go on a shopping spree this Dussehra with the best fashion deals. Do you love fashion? Do you admire and appreciate jewelry? Are watches your thing? If you said yes to at least one of those questions, you have indeed landed in the right place.  This blog shall solely focus on the different kinds of Dussehra deals and where you can you find them.
1. Fashion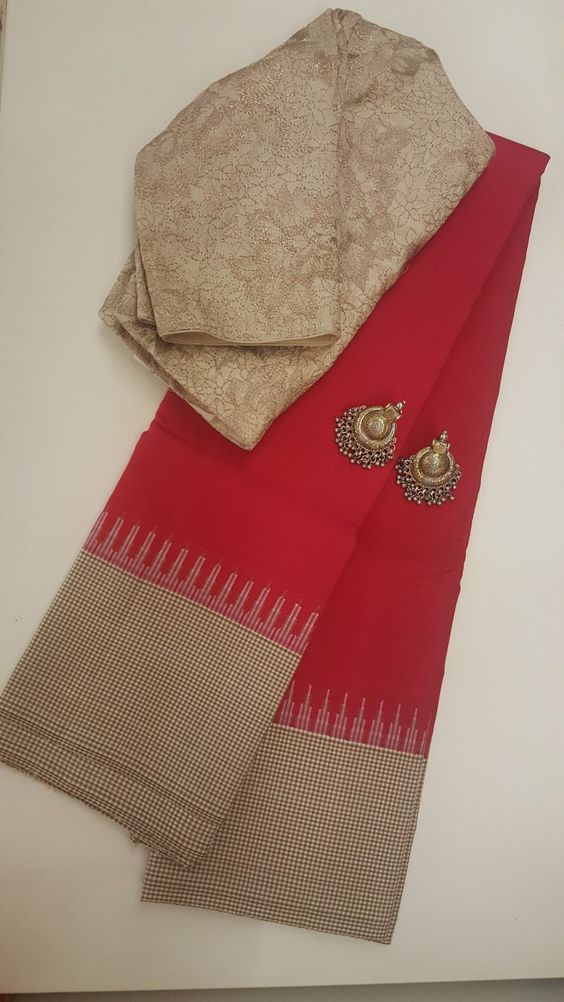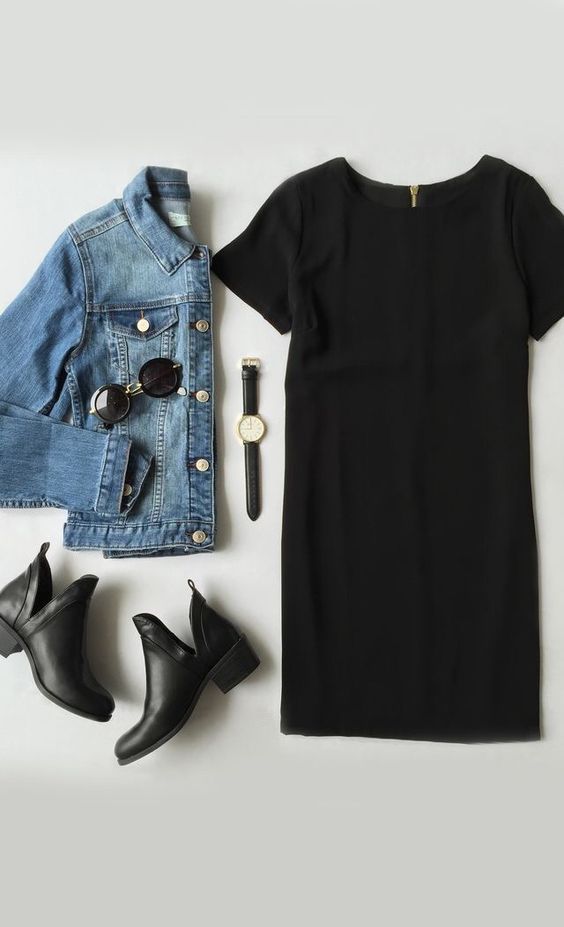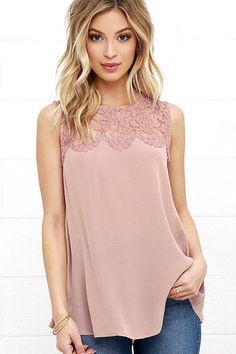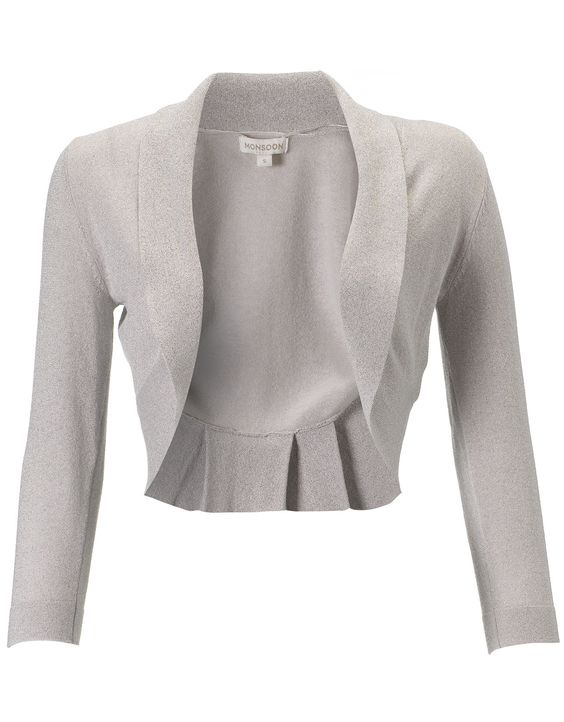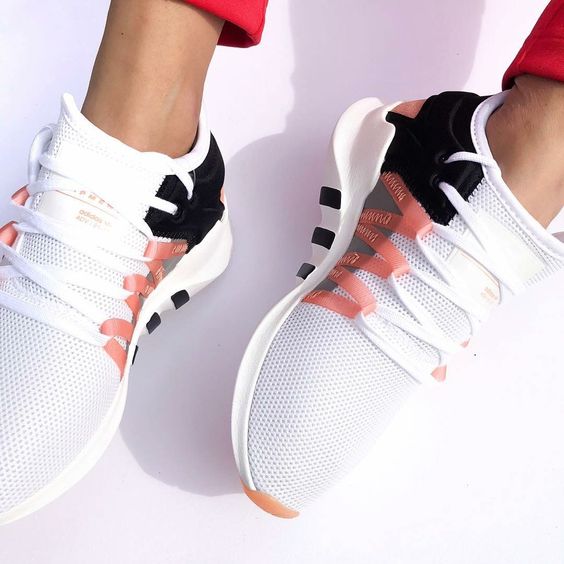 2. Watches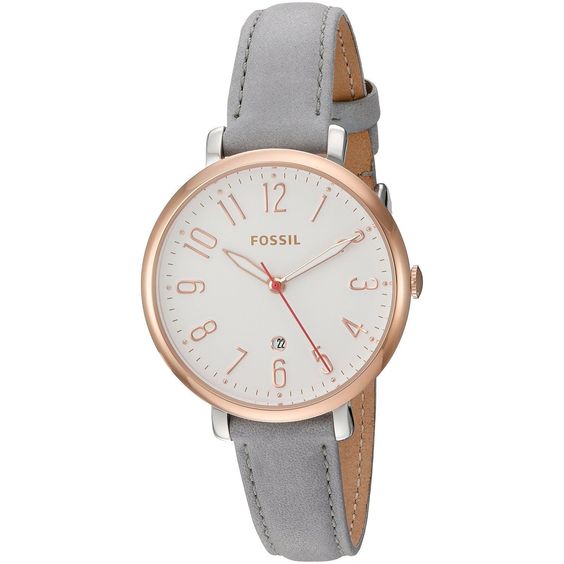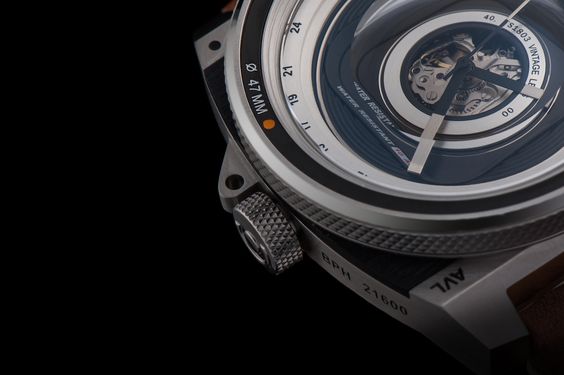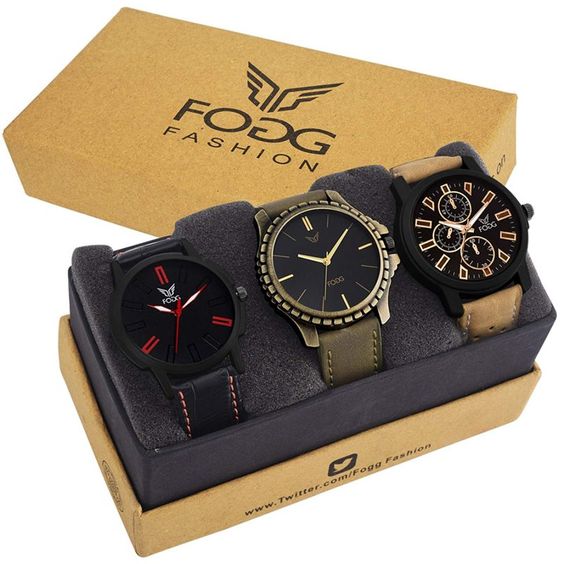 If you plan to buy something new than just an analog model, give it a try with smartwatches. Check out our article on fitness smartwatches under 5000 to keep track of your health and get notified of the important events. You can also connect with Alexa and use voice commands to control smart home devices.
3. Jewelry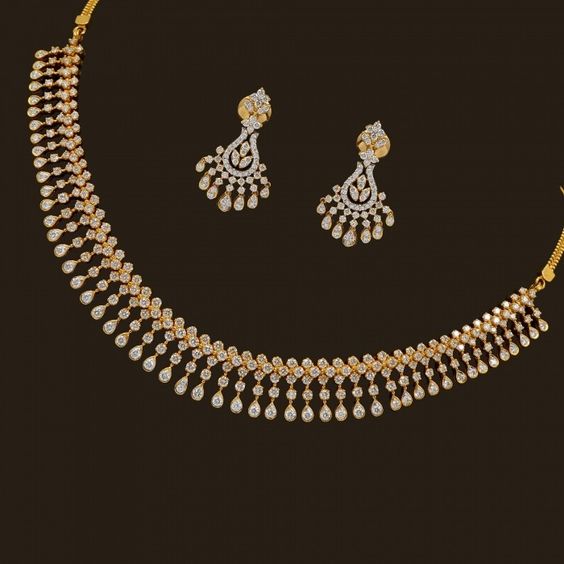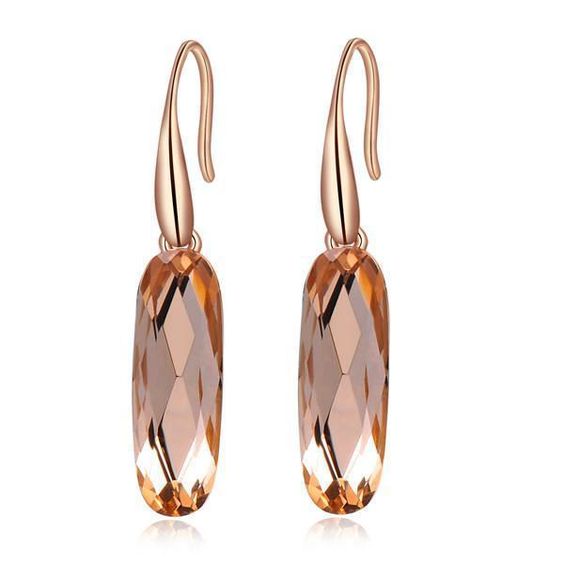 4. Electronic Items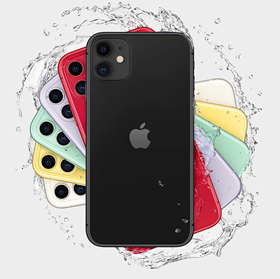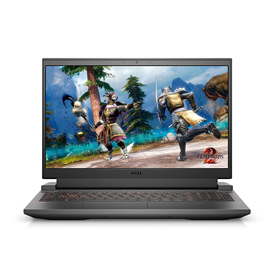 Spend Less, Shop More
So that was our comprehensive list of best deals you can grab this Dussehra. Bag these deals soon and save on your shopping journey.
Happy Dussehra!