No Diwali! No crackers! No celebration! Did you read it right? Is there any place in India where Deepavali is not celebrated? Yes, there is one such state. God's Own Country, Kerala does not celebrate Diwali. Wondering why doesn't Kerela celebrate Diwali?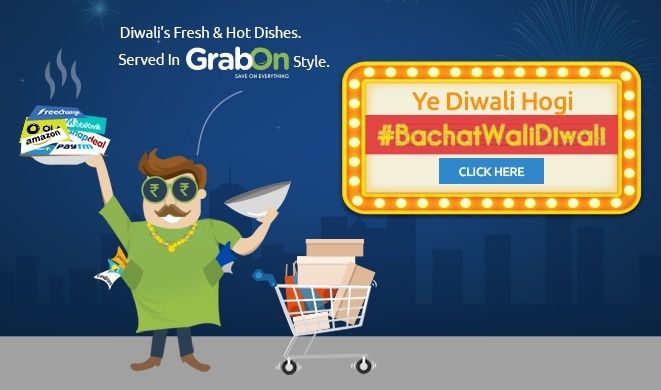 Reasons why Diwali is not important in Kerela
Shhhhh…..Do not disturb nature
Kerala is regarded as God's Own Country. The tranquility of the state attracts people from all over the world. With Diwali comes bursting of crackers and that can hamper with the natural beauty of Kerala for which it is famous. Moreover, Keralites are peace lovers and they hesitate from noise and air pollution. They say the celebration of Diwali pollutes the environment and they strongly do not want it.
Climatic Difference
Diwali in most of India marks the beginning of winter and a total end to the monsoon rains. However, this is not the same in Kerala. Kerala has a slightly different cycle of seasons. There is no end to the monsoon in November, nor is winter about to start. The region already starts to get hit by monsoon from October itself. Thus the climatic difference from the rest of India makes Diwali an unpopular festival in Kerala. It lacks the significance pertaining to the change in season/ year which holds strong in the rest of the country.
Regional Difference
Now in Kerala, the mythological beliefs and the God they worship in Diwali are different from the rest of India. Whereas North India celebrates Diwali on the homecoming of Lord Ram, Keralites observe the festival on the defeat of demon Narakasura by Lord Krishna. Thus the story of Diwali in Kerala does not match with that of most of the entire country, and thus, neither is the way it is celebrated. Keralites prefer to visit Lord Krishna's temple and indulge in worship. Thus fireworks and bursting crackers is not a practice down there.
No Money No Fun…
During Deepavali, workers get bonuses with which they bought clothes and gifts for the festival. Now, there are no major industries in Kerala thus the people do not get yearly bonuses. So, this is also one reason why Diwali is not celebrated in Kerala.
Another reason is that Keralites spend a lot of money on Onam which is just a few months before Diwali. And they spend more on Christmas too which comes in December. Both of these are widely popular festivals in the region. The festival of November, thus, could not get much attention by the Keralites due to tight pockets.
Where religion speaks…
Most Keralites follow Christianity. Lack of Hindus in the area is another reason for Diwali not being celebrated. We all know that Diwali is a Hindu Festival. Onam is celebrated as the main festival in this state which marks the welcoming of King Mahabali.
However, there's no harm in indulging yourself in some shopping, be it Diwali or Christmas, right? Check out the Diwali offers that will reduce the expenses and help you save as you shop.
All of this being said, the festival is gaining more popularity in Kerala over time due to the internet and the large scale of celebrations across the entire nation. It wouldn't be a surprise if we see more people celebrating Diwali (or should we say Deepavali) in Kerala in the coming years.