Probably the biggest festival of India, Holi is celebrated across the entire Indian subcontinent. It is a celebration of happiness and joy in the form of bright colours. So, if you want to do something exciting, get ready for a Holi blast with these unique Holi party ideas. Bring in a sense of togetherness and celebrate love at every moment of your life in a special way.
Check out the best gift ideas for Holi and other festivals.
This Festival Of Colors, Have A Blast With These Holi Party Ideas!
MUST TRY HOLI SPECIAL RECIPES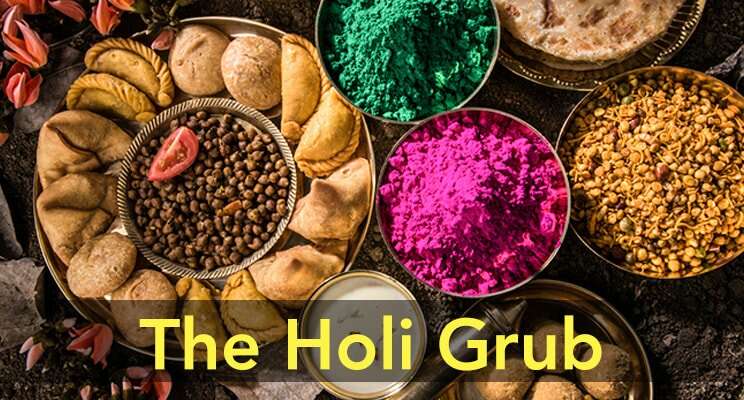 Sort Your Holi Lunch Menu With These Recipes
Let's get the celebrations started!
Have you decided to rejoice this auspicious event with your family and friends? If you have, we have some classy suggestions for you. Get cracking and prepare some sweet dish to help sweeten those already sweet relations. After all, Holi is an inclusive festival after all! So it's a time to capitalise on this opportunity to shape a colourful relation (See what we did there?)! And if you are planning to gift someone this Holi, there are so many Holi offers available online. So, do check out before you are planning to buy gifts or gift cards.
MUST VISIT PLACES DURING HOLI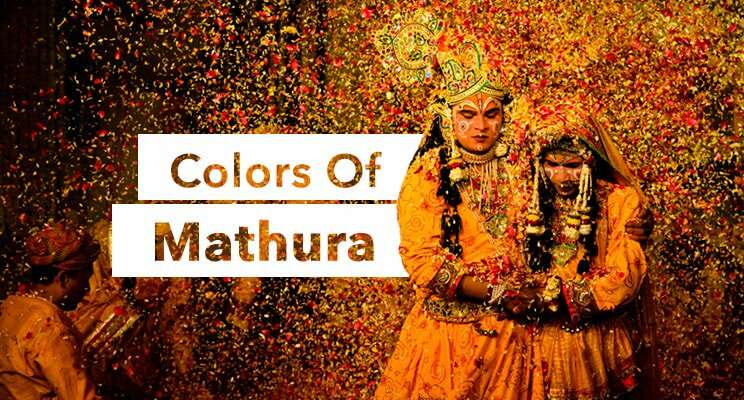 Witness The Glorious Mathura Holi Celebrations
1. Go for personalized gifts baskets and hampers!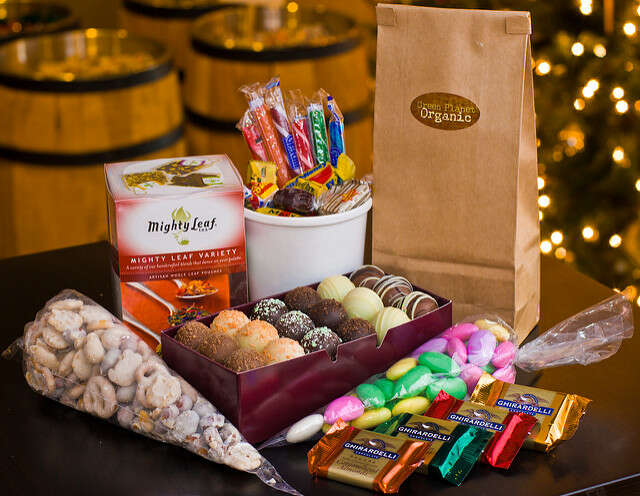 In this era of social networking, you can send greetings online irrespective of the event or celebration. Giving a personal gift to your friends, family or your loved one became really easy as well, thanks to gift cards. Celebrate this festival with them and let them notice your affection for them. Don't stretch yourself too much for innovative ideas in presenting gifts though (unless you can)! Just a hard copy or a customised greeting card with a personalised touch can keep the excitement flowing. Ensure your greeting papers are simple yet bright!
2. Try out these herbal and easy-to-make DIY Holi colors – Holi party ideas 101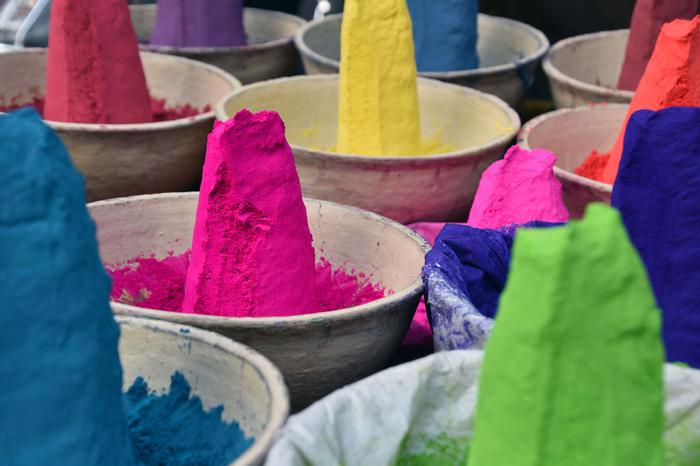 No list of Holi party ideas is complete without DIY Holi Colors. Have a skin friendly and colorful holi with homemade vibrant colors. You can experience the joy of this colorful festival without the unnecessary trip to the dermatologist! These organic colors are free of harmful chemicals and also light on the pocket. Prepare organic colors for the perfect Holi by using ingredients available in your kitchen viz. black grapes, red sandalwood powder, flour, turmeric, henna powder, beetroot, and Jambul
3. Throw a little Holi party – Shower colors on your family!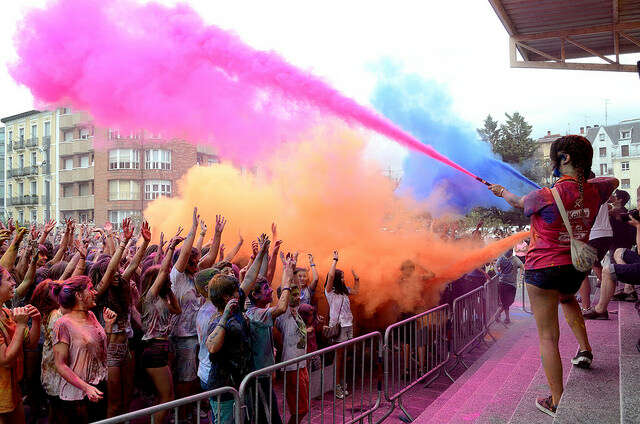 Here's one of the neatest Holi party ideas: Arrange a party in your house (or a nearby open field ) and drench your friends in colors. Maybe do a little decoration with colorful flowers and fancy candles. Be innovative, let your imagination fly, sit back and watch the impression it creates! You'll be popular in no time! You're welcome!
So, which Holi party idea are you going with? Let us know in the comments.