Have you prepared your Diwali shopping checklist? If not it's never too late to begin, because Snapdeal is here yet again with its much-awaited Diwali Dhamaka Bumper Sale. This year, you're sure to be spoilt for choice with an extensive range of categories going on sale. There will be jaw-dropping deals on Electronics, Home & Kitchen, Fashion & Lifestyle, and much more.
Snapdeal Diwali Sale – Dates
Starting on October 16, 2020, Snapdeal's Diwali Sale, 'Kam Mein Dum', will be featuring three sales, one after the other. The first phase will last from October 16 to October 20, and will coincide with Navratri festivities. The following two sales will go live in mid-October and early-November respectively.
Snapdeal Diwali Sale – Deals and Offers
This year, Snapdeal has broadened its offerings – from 'Buy 1 Get 1' offers to mega deals and discounts of up to 70%. It has also added over 10,000 new sellers with an aim to provide value-priced products across Kitchenware, Appliances, Electronics, Home, and Fashion.
Below, we have compiled a list of all the jaw-dropping Diwali deals that you just cannot miss this time around.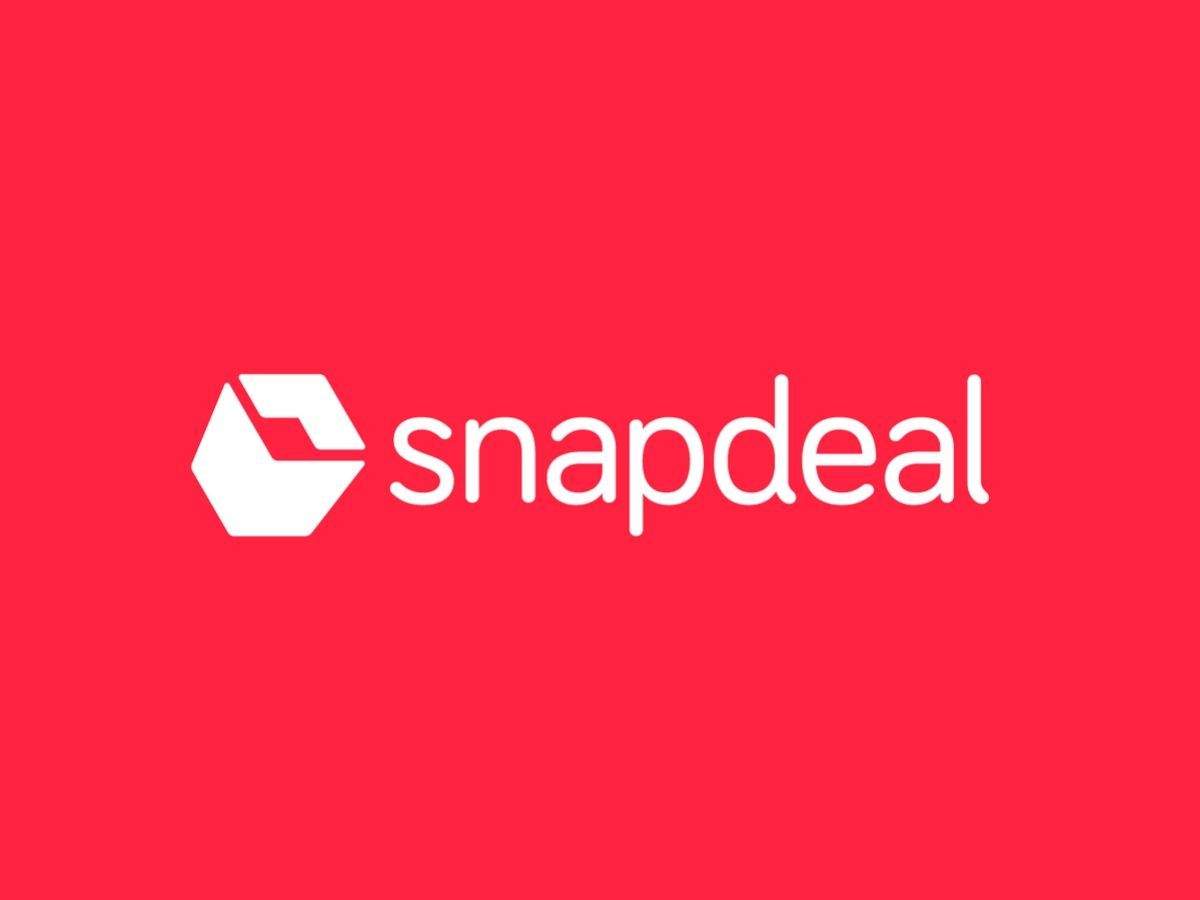 Best Offers on Mobiles & Tablets – Up to 70% Off
1. Redmi Note 9 Pro – Rs.13,999 (MRP Rs.16,999)
2. Oppo A9 – Rs.15,499 (MRP Rs.21,999)
3. Realme C15 – Rs.9,999 (MRP Rs.11,999)
4. Samsung Galaxy Tab A – Rs.12,990 (MRP Rs.29,999)
Best Offers on Home & Kitchen – Up to 60% Off
1. Pigeon 3 Liters Aluminum Pressure Cooker – Rs.869 (MRP Rs.1,225)
2. Pigeon Non-Stick Cookwear (Set of 7) – Rs.1,859 (MRP Rs.3,495)
3. Milton Stainless Steel Flask – Rs.750 (MRP Rs.999)
4. Tupperware Water Bottle (Set of 4)– Rs.750 (MRP Rs.1,500)
Best Offers on Electronics – Up to 75% Off
1. Samsung 43-inch Full HD TV – Rs.48,156 (MRP Rs.62,900)
2. 32-inch Smart HD TVs – Starting at Rs.10,890
3. Motorola Escape Wireless Headphones – Rs.1,299 (MRP Rs.3,299)
4. Sony ZX110a Headphones – Rs.616 (MRP Rs.1,390)
Best Offers on Home Appliances – Up to 75% Off
1. Philips HP-8302 Hair Straightener – Rs.999 (MRP Rs.1,295)
2. HTC AT-527 Beard Trimmer – Rs.499 (MRP Rs.999)
3. Professional Hair Dryers – Starting at Rs.384
4. Hair Straighteners – Starting at Rs.349
Best Offers on Electronic Gadgets – Up to 70% Off
1. Power Banks – Starting at Rs.475
2. Bluetooth Devices – Rs.389
3. Smart Watches – Starting at Rs.1,549
Best Offers on Fashion
1. Men's clothing – Up to 70% Off
From T-shirts, formals, shirts, denims, casuals and more, everything is covered here.
2. Women's ethnic wear – Up to 70% Off
Style yourself this Fest in an elegant yet unconventional way with this ethnic collection ranging from sarees and dress materials to designer lehengas, suits, kurtis, and more.
3. Watches – Up to 80% Off
Luxe choices, Smart watches and much more! There is no bound for distinct styles here. Shop watches for men and women online at a much lesser price.
4. Fragrances – Up to 70% Off
The scents of this season. Check Deo, perfumes, fragrances and more.
5. Footwear – Up to 80% Off
Footwear by style, pattern, color, design and comfort — you name it and Snapdeal has them along with huge discounts. Whether you are interested in men's boots, casual shoes, or heels, this is your one-stop destination.
Additional Discounts
At Snapdeal's 'Kum Mein Dum', you can get additional discounts by using HDFC, Bank of Baroda, and Ratnakar Bank Cards. Paytm e-wallet users are also in for some extra benefits. If you're shopping on Snapdeal this Diwali, do not miss out the specially curated stores like Snapdeal Mega Deals, Snapdeal Half Price Store, Snapdeal Below Rs.299, and Snapdeal Handpicked Deals.
Best Offers on Other Categories
Mobiles and New Launches
A whole new range of launches on mobiles, fashion, decor, home and kitchenware is here, such as Jolla smartphone, karbonn Titanium Octane, Karbonn Android One Sparkle, ethnic wear and much more. Shop the products before they get into out-of-stock state. You could get up to 25% off on popular smartphones.
Jewelry
Snapdeal Diwali shopping deals on jewelry is expected to touch 75% to 90%, so don't miss out this crazy shopping discounts and online offers. A minimum of 15% off on precious jewelry is guaranteed.
Tata Value Homes
Have you missed any best deal on new homes or rent in the recent past, don't worry — Snapdeal's Tata Value Home is here where you can book a home online for just Rs. 30,000 and be assured to get a minimum rent of Rs. 1000 every month upon buying through their website online.
Diwali shopping is sure to bring happiness – so make sure you have created a shopping list with plenty of shopping items without leaving space for missing out any better deal. You can also check out
A review on Amazon's Diwali Dhamaka Week starting October 10th – 16th and its offers are coming soon. Stay tuned for more online deals and coupons. Until then have a shopping blast with Diwali Dhamaka sale!