Weddings are incomplete without gifts! People can excuse there not being formal dinners, parties and occasionally, the absence of a wedding gown. But have no wedding gifts, you'll have the world tearing down your door to demand an explanation for your preposterous claim. It's such a deep-seated tradition in us humans probably because a wedding is a new beginning in life of sorts. And friends and family want the happy couple to have the easiest transition into this new chapter in their lives. Hence, wedding gifts! But finding that special wedding gifts for female friends is a task with great ideas in such short supply.
With the wedding season nearly around the corner, obviously, you must be in a fix to get your wedding gifts right for your friend! And the predicament gets even more challenging especially when it comes to finding the perfect wedding gift for your female friends.
For the bride, her wedding can be the biggest day of her life and giving her the perfect gift is necessary to ensure that she stays happy throughout. If you know her well, this gets easier but if you don't, you just keep wondering what would be an appropriate gift for a bride.
Not to worry! This post will help you narrow down your choices and guide you into getting the bride to be aka your friend the ultimate wedding present.
Best 15 Wedding Gift Ideas for Female Friends
1. Amazon Echo/ Google Home
This is the ultimate wedding gift for your girl pal. I mean who doesn't want their very own personal assistant at their home?! From performing basic phone functions on voice commands to ordering monthly essentials from favourite stores to booking movie tickets online to helping out with a complicated recipe to grand romantic gestures such as ordering fresh flowers, Alexa can be your friend's new buddy when you're not around!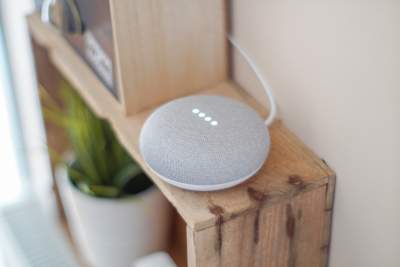 2. Classy Picture Frames
Girls and photos have a buddy relationship that rivals that of Gossip Girl's B & S. Not just on Instagram. But they love photos adorning the wall, near the fireplace, the bedside table, and other places. It's a lady's way of showing off her family highlights. So go ahead and gift your friend an elegant and chic photo frame where she can proudly immortalize pictures from her wedding, honeymoon, upcoming anniversaries, etc. You can even use bigsmall discount code to get the stylishly designed photo frame at decent prices and gift it to your friends on their anniversary.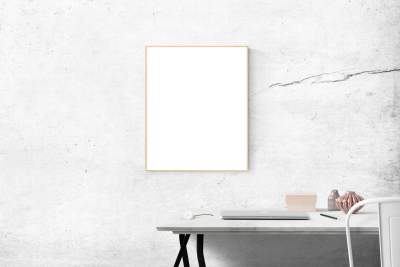 3. Coordinating His & Her Luggage Trolleys
Girls are fans of couple coordination. Whether it be as simple as t-shirts, or mugs to something as useful and handy as wheeled suitcases, girls love it! What's more you could even get the happy couple custom made luggage tags for the bags. So, go ahead and get your female partner-in-crime a set of his and her strolley bags for her wedding day.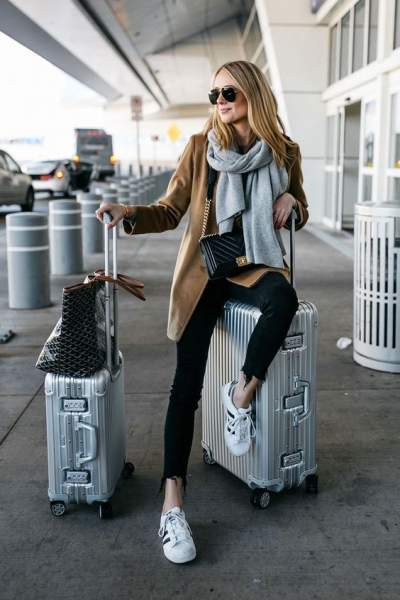 4. Cookbook
If your friencess is a Dexter in the kitchen, get her a cookbook filled with recipes as her bridal shower gift. What better gift for her special day than something she desperately needs! In order to not mess up food and ensuring she saves on her food bills, get her an amazing book of recipes which can help her hand-holding journey into the culinary world. Our picks include "Cravings" by Chrissy Teigen, "How To Cook Everything" by Mark Bittman, "Barefoot Contessa At Home" by Ina Garten, "Jamie Oliver's Comfort Food" & "Tasty: Ultimate Cookbook" by Tasty. These books will serve as perfect wedding gifts for your female friends who are novices in the kitchen.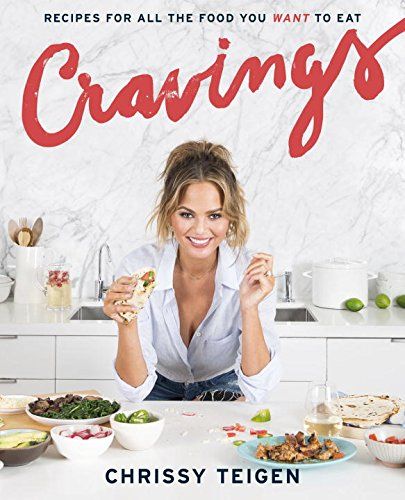 5. Cookware & Crockery
The bride and groom are essentially setting up a new home when getting married. What better wedding gift than some classic cookware and crockery for their kitchen? I know what you're thinking… This is the oldies' gift for the married couple! But it doesn't have to be. Turn the tables around. You don't need to get your homegirl and her groom granny cutlery made of stainless steel! Get her some contemporary borosil tableware of porcelain, etc. with a splash of vibrant colours and patterns. Or you could always get her something long-lasting such as a dutch oven or a cast iron skillet.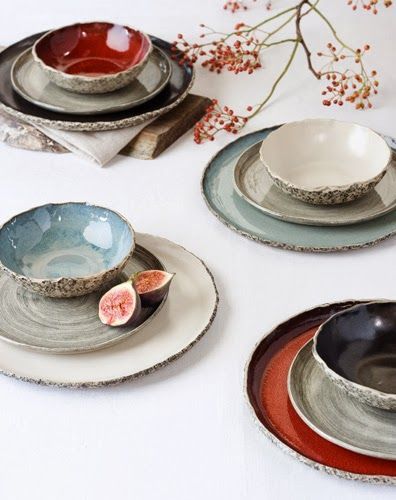 6. Relaxing Spa Day/ Couples Massage
Spa days make for great wedding gifts for female friends especially, if you make it a couples massage voucher. With the wedding planning, shopping and mingling with long lost relatives, tying the knot is heavy work! So gift your bub and the groom a relaxing spa getaway or a couples massage retreat. Step one, get your detective game on and scope out where the couple intends to honeymoon. Step two, find out good spa retreats and places where couple massages are offered. Book sessions for your buddy and make their honeymoon even more worthwhile with this thoughtful wedding gift.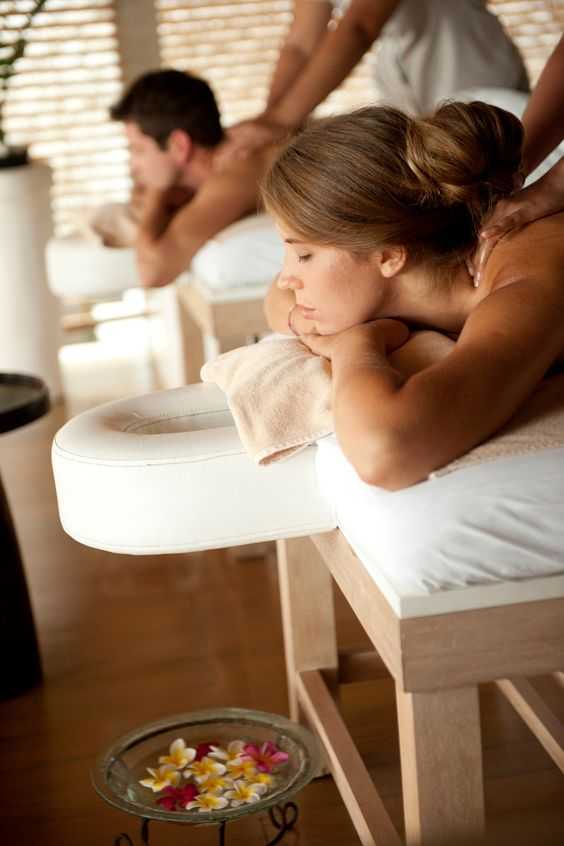 7. Tickets To A Concert/ Play
Gift your buddy tickets to an upcoming concert of her favourite artist. The newlyweds will have a great time and these events might even help strengthen their marital bond. We also suggest getting tickets to stand up comedy shows, movie/ television premieres, plays your friend is dying to see, etc.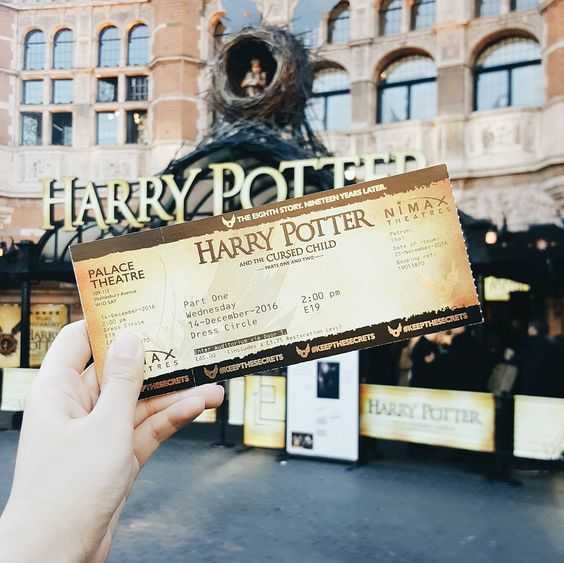 8. Barware
After the whole din of wedding planning and execution, the newlyweds will definitely need a drink or two to drown out the wedding drama. Gift them a classy crystal barware set complete with bubbly glasses, decanters, shot glasses, pitchers, cocktail shakers, wine coolers, corkscrews and more. This gift will definitely get the wedding party started!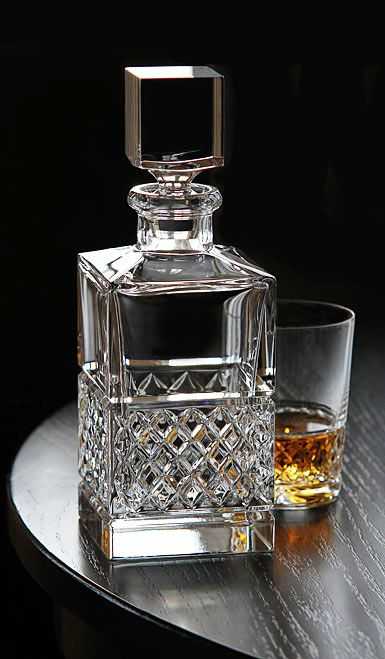 9. Luxury Beauty Hamper
Make sure your baesic gal gets all the pampering she will ever need with a special hamper filled with all the beauty essentials. Head over to the nearest The Body Shop or Lush store or visit their websites and order a luxury hamper to find the most wanted wedding gifts for your female friends.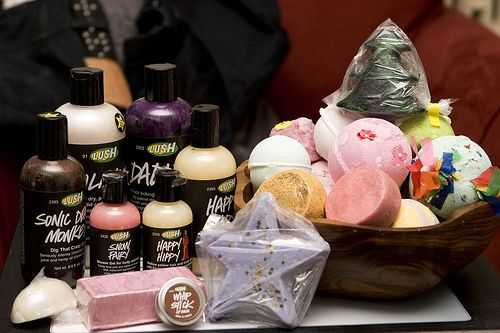 10. His & Her Turkish Bathrobes
Comfortable, stylish, useful. A Turkish bathrobe is all of that bundled in one. You can even gift custom designed bathrobes with quirky messages for the couple.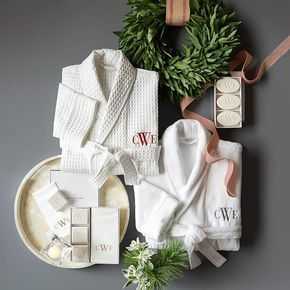 11. Waffle Maker
Breakfasts are hard work. Not literally. But the fact of waking up and getting cooking is not everyone's cup of tea. Gift your friend a waffle maker. Voila! Their breakfast dilemmas are solved! What more? Your friends will love making breakfast because well… waffles induce love! They would even be able to make heart-shaped waffles for their significant other.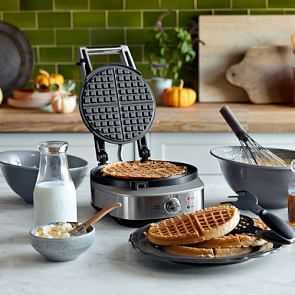 12. Contemporary Wall Art
In case the newlyweds are moving into a new house, they will be in need of home decor. Go ahead, be a good ol' friend and help them with their problem by gifting some cool wall art. There are limitless options when it comes to home decor. Choose from three-dimensional sculptures, decals, paintings, artsy wall panels, tapestries made of Egyptian cotton and mirrors. This is one of the most picture-perfect wedding gifts for female friends!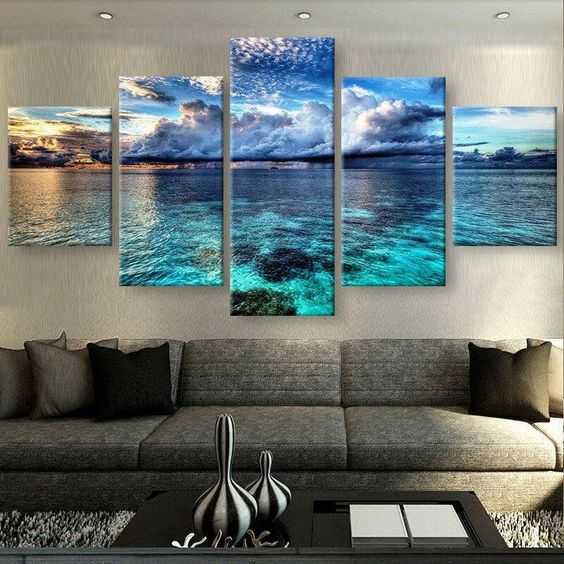 13. Aromatherapy Diffuser
This screams zen. After a busy day, your girl and her man might need to relax. And what better than an aromatherapy diffuser to make their den, zen! This is a more long-lasting option when compared to scented candles. The newlywed couple need only purchase the essential oils/perfumes from time to time.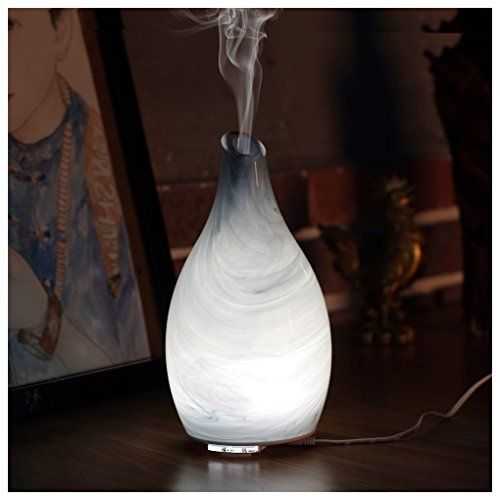 14. Honeymoon Tickets
Expensive, yes! But this idea is brilliant when a group of friends pool up resources and gift a honeymoon holiday package to the couple. As is the BFF code to know the travel bucket list of each other, surprise your friend with offering a fully paid honeymoon getaway for her and the groom. It's the crown jewel in the treasure trove of wedding gift ideas for female friends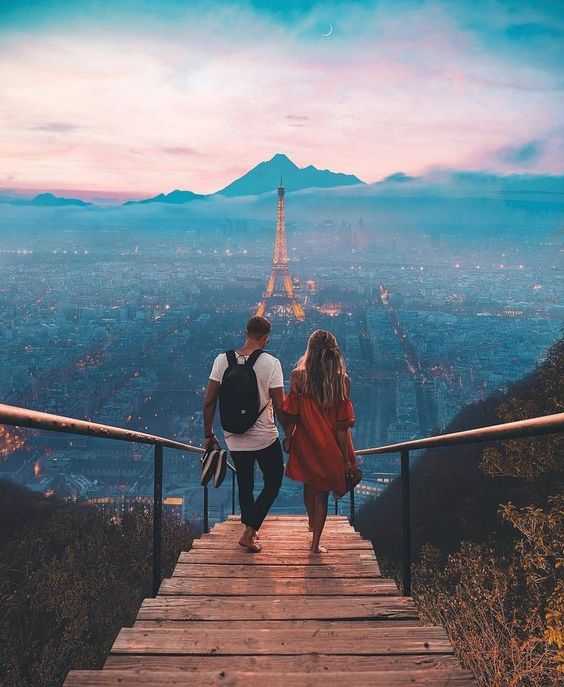 15. Gift Cards
Caught up in bridal shower planning and bridesmaid duties so, you didn't get time to properly plan for a wedding gift? Not to worry! Gift cards FTW. Present her with a loaded gift card of a store she likes so, she can splurge on whatever her heart desires. Contrastingly, gift cards are also a good option for when you don't know a friend too well. Also, most times people don't really like the presents others get them. So cut to the chase and gift your girl friend a gift card which she can then redeem on her shopping exploits!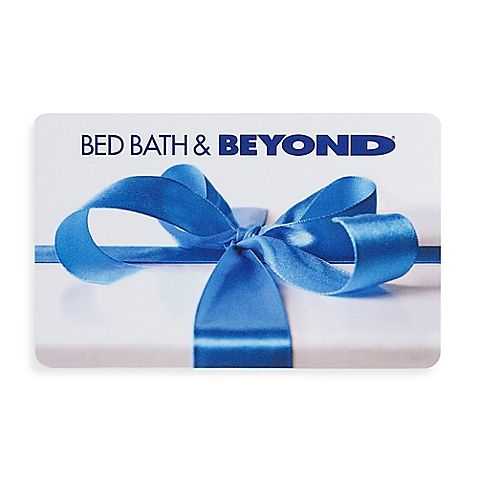 So go ahead and get your girl friend the wedding gift of her dreams. We know how daunting finding the perfect wedding gift for female friends can be. Our suggested picks above will definitely help you avoid a Bridezilla situation and make sure your pal is on cloud nine on receiving her something blue, something borrowed from you!
And if you have any other wedding gift ideas on your mind that you know the bride will love for sure, then, share with us in the comments and we will add them to this list.
Image Courtesy: Pinterest