Ganesh Chaturthi a.k.a. Vinayaka Chavithi, you probably have loved this festival since you were a small child. The festival comes with massive colorful decorations which are just awesome without being clumsy, overly used expensive items in homes and outdoor tents decorated. This festival is last for 10 days and Lord Ganesha idol is worshiped with the chanting of mantras, Stotras and Puranas as a part of ritual while offering coconut, special home-made sweets to Lord Ganesha.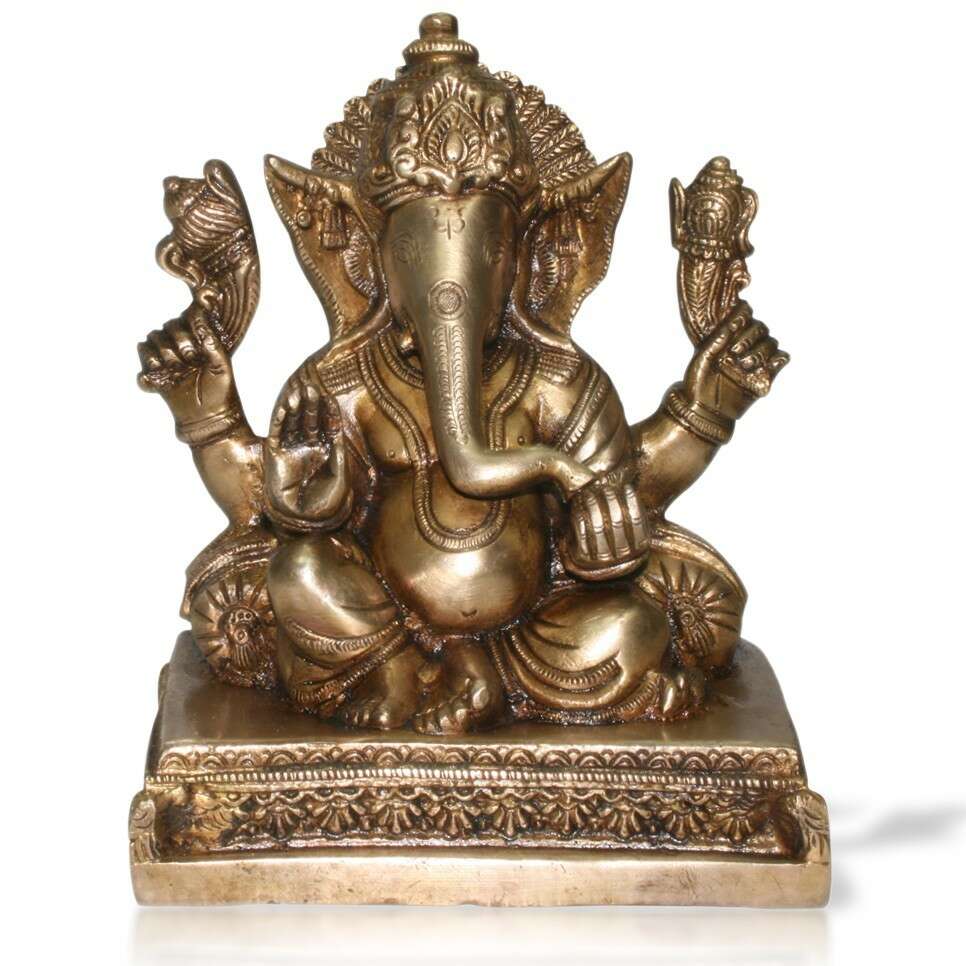 This ten-days festival is all about gluttony — consuming chock-full of special dishes, sweet treats and a range of delicious desserts indulging yourself into your sweet tooth. Who does say no to those delicious foods? I am talking about sesame laddu, sandal, coconut barfi, corn rolls, choco-coco modak and everything that cannot be given a miss on this special festival. If you cannot get enough time to cook or make these utterly delicious Ganesh Chaturthi dishes. Treat your sweet tooth with Maharashtra, West-Bengal, Gujarati delicacies garnered from e-commerce merchants only at GrabOn on Ganesh Chaturthi this year.
Ganesh Chaturthi Special – GrabOn
You don't have to agonize about how to plan this 10-day festival, whether to get someone a gift or planning of taking a long break from work and worship Lord Ganesh by meditating on the stories connected with the lord. Forget about hefty travel packages from various travel service providers. Just browse the best Ganesh Chaturthi offers 2017 and travel coupons at GrabOn. You can literally save Big on your travel expenses with this site as you got to find a large number of deals that are otherwise hard to find on the internet.
This is the only day of the year where the streets are filled with unparalleled enthusiasm with anyone taking part in the ceremony until the end of the day — young, old, kids, poor and rich. This festival is also called as Vinayaka Chavathi and people worship with devotion and faith that He gives piece, removes obstacles and help reach greater heights that you may encounter on your spiritual path. Celebrating Ganesh Chaturthi at home or done outdoor tents is very simple — you just need have an image or idol (small or giant) of Lord Ganesha and get the assistance of a priest to pay tribute to Him. Beautifully decorated Ganesha sculptures, idols made of clay and gift packs with Ganesha idol and dry fruits are just one click away — available at huge discounted prices with GrabOn.
Adopt an adorable theme keeping the festivity vibe your priority through a plenty of decorative stuff and lighting accents that comes without the need of complicated wires. Offer gifts to your guests and friends symbolizing the generosity of this festival — your friends, relatives, family and guests are sure to get appreciate your effort and the gifts of course. For gifting ideas and offers, you can always look into the GrabOn webpage which is hoarded with an amazing collection of Ganesha Chaturthi offers.