If winter comes can Christmas be far behind? And when it comes to Christmas, it means shopping, gifting, meeting friends & family and much more fun. It has been rightly said that December is the month of fun and frolic….
Unique Christmas gift ideas
There will be parties at the office, home and with near and dear ones. There will be games played like Secret Santa and others. The common thing in parties and gatherings is that you have to go with a gift… Who doesn't want a unique gift? Everyone right. So, Here we have unique Christmas gift ideas that will rock…
1. Cookery Set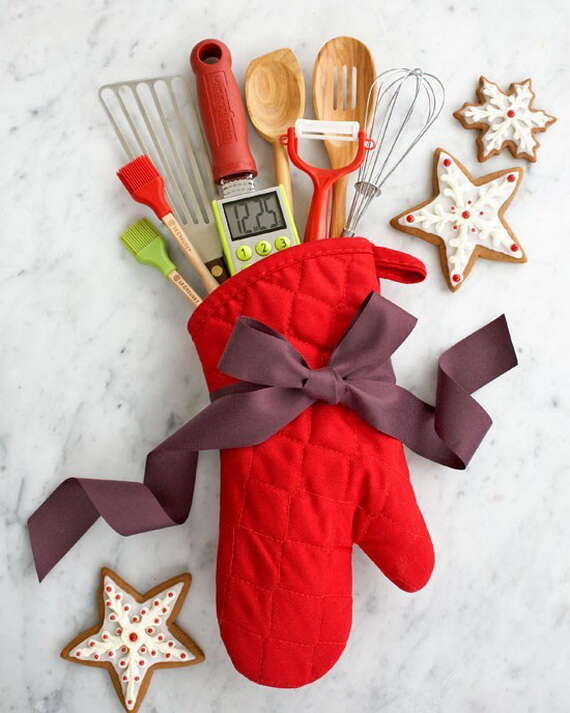 Take red oven gloves and put cooking tools like serving spoons, cooking brushes, stirrers and tie it up with a broad ribbon.
2. Santa Claus Earphones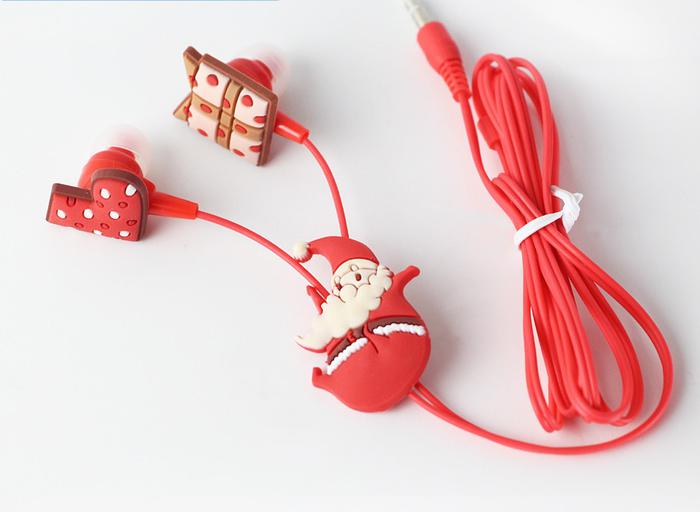 You can buy Santa Claus earphones and other such cool gifts at unbelievable prices by making use of the Christmas offers.
3. Snowman in a jar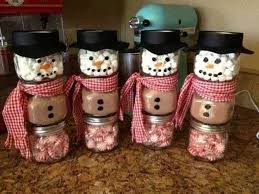 You can always be very creative with your gifts. Create a Snowman with glass jars. Take 3 small glass jars. Fill one with red and white mash mellows, the other with brown chocolates and one with white peppermints. Now place them one over the other in the order, red, brown and white. Now tie a red and white cloth in the middle and make face with black marker.
4. Gifts in stockings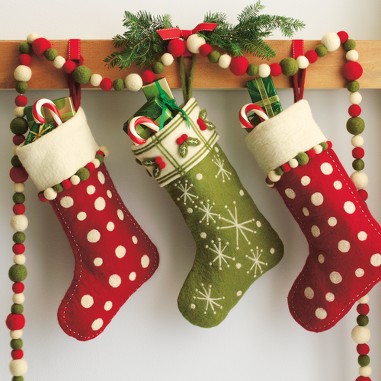 Kids will love this gift. Take a big red colored stockings and stuff chocolates in it.
5. Santa Mugs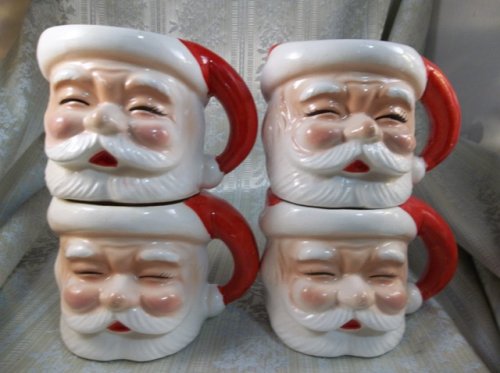 Get mugs with pictures of Santa. This will remind one of Christmas always.
6. Exclusive Slippers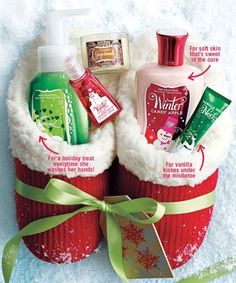 You can gift those fluffy slippers and keep some gifts inside it to make if different.
7. Wine Holder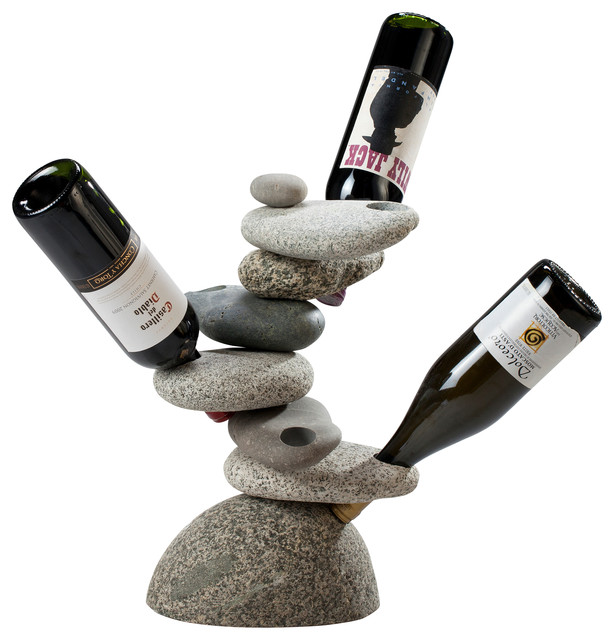 Christmas is incomplete without wine. So you can gift a wine holder.
8. Personalized Lamps
You can gift personalized lamps as Christmas gift.
9. Spa in a jar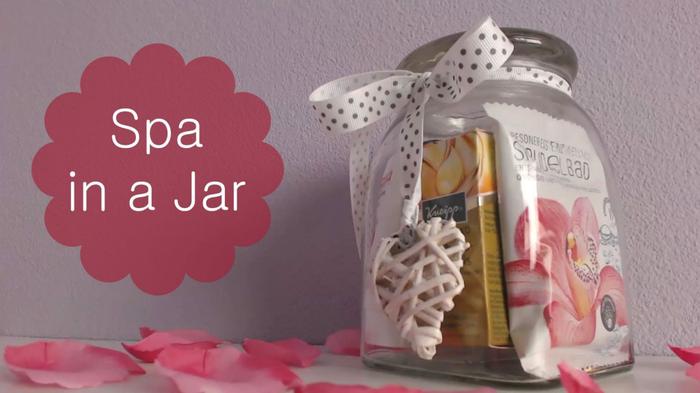 If you need to gift someone who takes lot of care of his/her skin then you can gift Spa in a Jar. Simply put all spa materials like skin scrub, skin lotion etc… in a jar and tie a ribbon.
10. Tracking Birthdays
You can create a board with Family written on it and have 12 months hung below it. Then just below the months have names of people in the family who have birthdays on that month.
Now you have 10 unique Christmas gift ideas…Implement them and enjoy!
(Visited 190 times, 1 visits today)