Get your spirits high because it's time to indulge in the Christmas fun. Another special season of celebration is here. A time when people go all merry in decorating their homes with the Christmas tree and lightings. Also, a wonderful time to gift your loved ones something special. Buckle up, for you are going on a gifting spree this festive season. Jingle all the way with the Christmas gifts rucksack in your hand.  It's true when they say, December holds a bag of surprises for all of us. For the Christmas and New year season is filled with an abundance of good things.
The best aspect of Christmas is that whatever joy you have, you get to share it with others. Christmas is not something you celebrate alone, this festival envelops the whole world in a cloud of joy. And gifts are the messengers of this joy all around. So, here are some ideas for Christmas gifts that might help you in your quest for the perfect gift for your loved one.
A Bag Full Of Christmas Gift Ideas
For the times when you found it hard to decide upon a gift and for the times when you ran out of gift ideas, you always wished you had a map to help you through. For those of you who need a bit of help in your gifting journey, you have indeed landed in the right place.
And if, at the end of the article, you feel that these gift ideas are not enough for you, here's a list of ultimate Christmas gifts that you can refer to.
Unique Christmas gift ideas
Christmas is essentially about two things. One, the celebration, and two, pampering your loved ones with gifts. You sure can't go wrong on the second one. The right gift can be the key to your loved ones' happiness. Hence, choose their gifts carefully. Here's a list to help you with the same.
1. Best Christmas Gifts
a) Christmas Gifts For Her
Cookery Set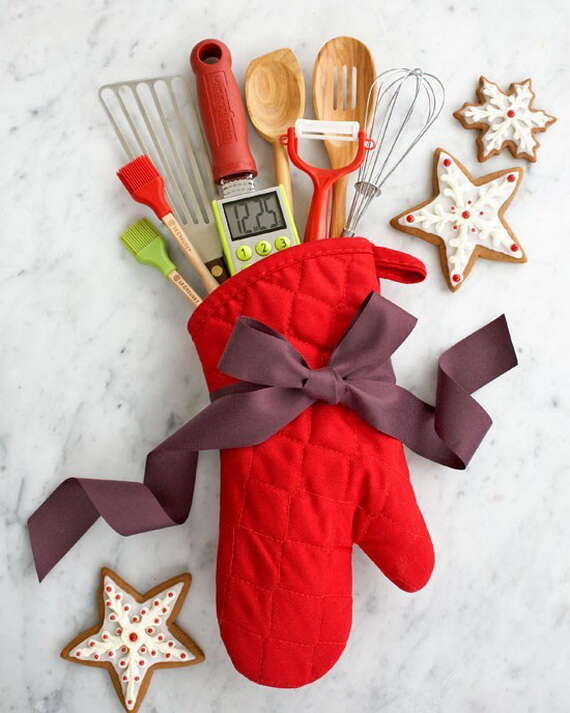 Got a girlfriend who loves to bake or cook? Well, the best Christmas gifts for a girlfriend would be a customized baking kit. Simply take red oven gloves and put cooking tools like serving spoons, cooking brushes, stirrers and tie it up with a broad ribbon.
Spa in a jar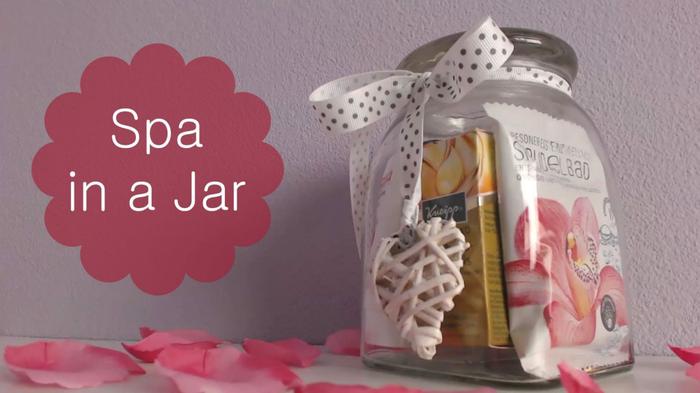 If you need to get a Christmas gift for girls, who takes a lot of care of her skin then you can gift Spa in a Jar. Simply put all spa materials like skin scrub, skin lotion, in a jar and tie a ribbon.
b) Christmas Gifts For Him
Instant Air Hockey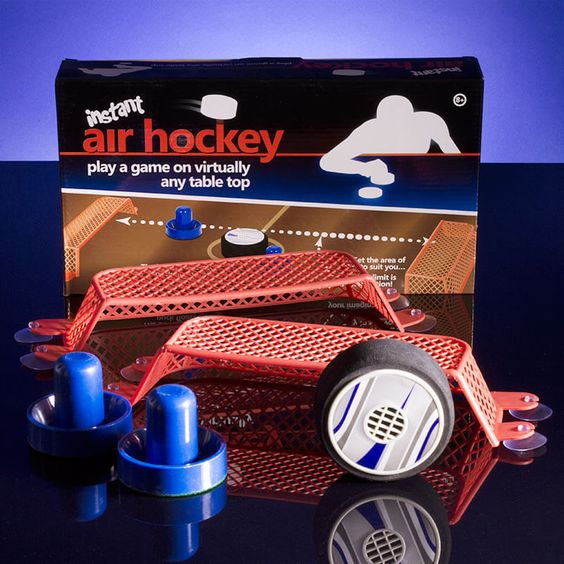 Make this Christmas a bit more fun. You can install this Air Hockey in any table and play away. It is indeed one of the best Christmas gifts for boys.
Card Powerbank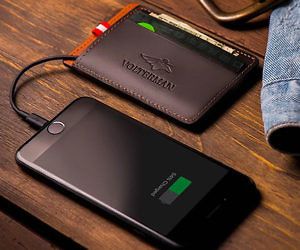 One of the best gifts for men is a Card Powerbank.  A card power bank is such that they can literally slide it into their wallet and take it wherever they go. It's light in weight, and serves other purposes too than just acting like a powerbank. In the busy lives of people, such nifty gadgets will surely make their lives convenient. And when it does, you are to be thanked for.
Smartphone Projector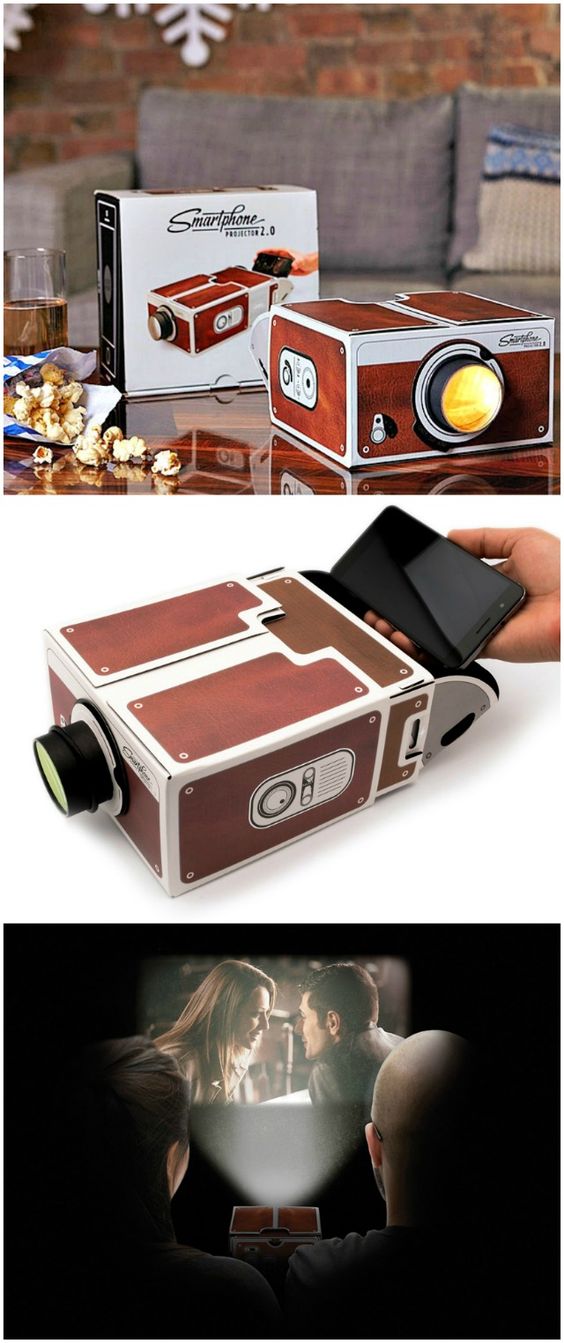 Want to get a Christmas gift for a husband yet want it to be useful for the home? It's your chance to buy a compact projector. Sit down and get to watch movies at home or on the go with your significant one.
c) Christmas Gifts For Kids
Personalized Candy Jar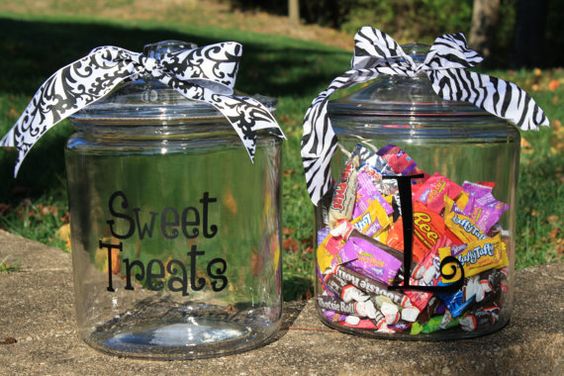 Wouldn't it be wonderful to present the little one with a jar of candies that they always loved? Just pop in a bunch of treats he/ she likes and make it colorful.
Santa Claus Earphones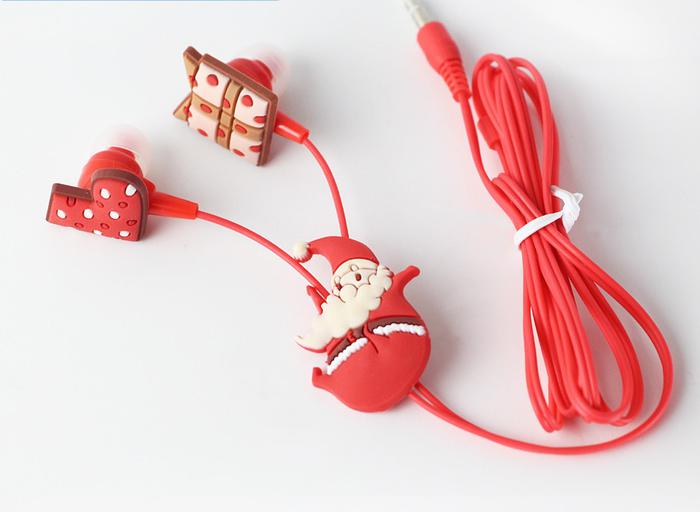 Fun! Is that the vibe you are looking for while having to give your friend a Christmas present this year. If yes, a Sanya Earphone is just the thing for you. You can buy Santa Claus earphones and other such cool gifts at unbelievable prices by making use of the Christmas offers.
Gifts in stockings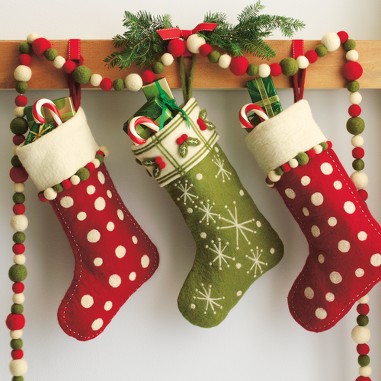 Kids will love this gift. Take big red colored stockings and stuff chocolates or little gifts in it in it.
d) Christmas Gifts For Home 
Exclusive Slippers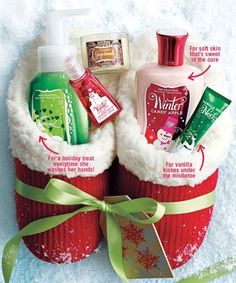 You can gift those fluffy slippers and keep some gifts inside it to make it different. Make them remember you everytime they feel the soft ground beneath their feet. So that's every morning for sure. And uncountable other times throughout the day.
Wine Holder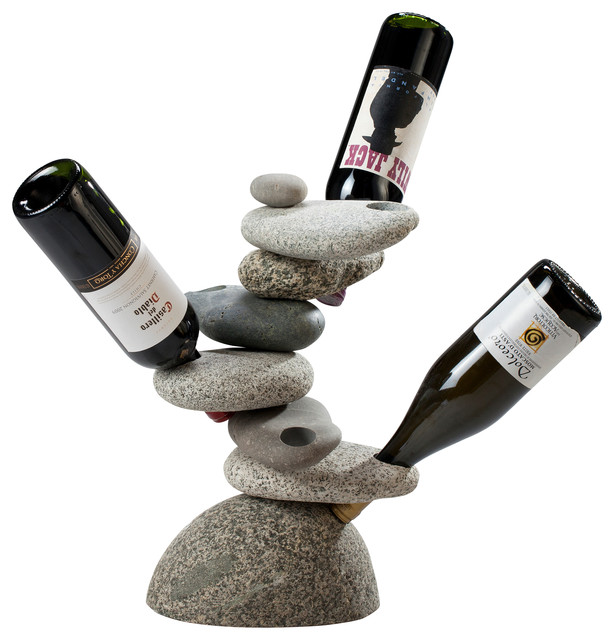 Christmas is incomplete without wine. For every table which has at least two wine bottles, you can gift a wine holder.
3. Corporate Christmas Gift Ideas
Santa Mugs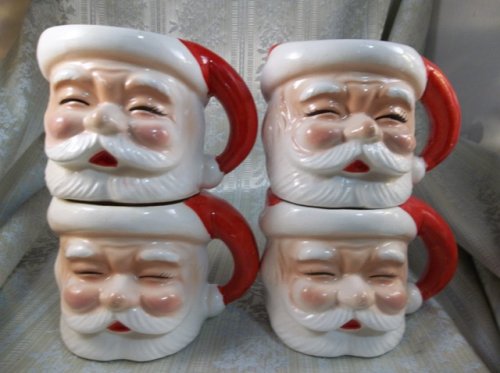 Get mugs with pictures of Santa. This will remind one of Christmas always. And it will be a great souvenir even after the employee leaves the company. Making the person remember your company with a happy memory such as Christmas will surely infuse the relationship with positivity and good regards even for the years to come.
Christmas Sweet Box
You can gift a sweet box filled with Christmas treats any day to your colleagues. Who doesn't have a sweet tooth. Even people who say they don't have a sweet tooth have a sweet tooth. They just are afraid to fill up their skin with sugar. Calories huh! But hey even the biggest of the diet conscious people will make an exemption for amazing and yummy treats. Make them do that with an irresistible sweet box.
4. Inexpensive and Cheap Christmas Gift Ideas
Snowman in a jar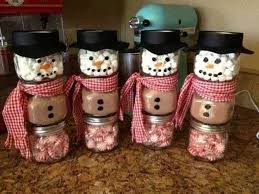 You can always be very creative with your gifts. Create a Snowman with glass jars. Take 3 small glass jars. Fill one with red and white marshmallows, the other with brown chocolates and one with white peppermints. Now place them one over the other in the order, red, brown and white. Now tie a red and white cloth in the middle and make face with black marker.
Gingerbread Cookies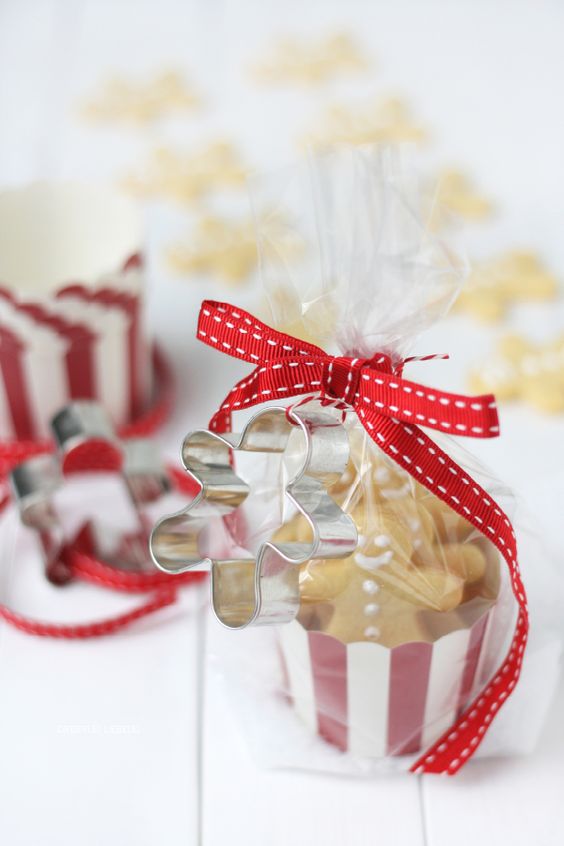 If not for marshmallows or chocolates, you can make gingerbread cookies for this Christmas season. Wrap them in a bunch and give it away. Nobody would ever say no to warm, delicious gingerbreadcookies.After all, they are the staple food of Christmas.
Well, that was our list of fun Christmas gift ideas. Go ahead, try a few and maybe experiment with more.Think about what your loved one might need, something that he/she has been bugging you for months. Or else, just go with your gut feeling.
Here's a tip- while thinking about the gift you're picking, imagine your loved one reacting to it; you'll know then, if it is the right gift. That smile on your loved ones' faces when they receive their gifts is the only validation needed.
Also, remember that the gesture matters more than the gift itself. Christmas gifts are nothing but tiny boxes of happiness that you share with the ones you care for. So, don't fret too much about whether your loved one will like the gift or not. It's Christmas, the festival of care and merriment.
Merry Christmas!
via GIPHY
Image Courtesy
Pinterest
Pexels