When it comes to attracting silicon valley giants to open up shop, Hyderabad has been next to nearly no other city.
The most recent feather to the city's big fat cap is iPhone maker Apple, who confirmed their plans to open a tech development centre here. The capacity will be Apple's only and largest one outside the US.
Whether you're a fan of the iPhone, iPad and Mac or not, and even if you hate the iProducts with passion, there is no denying that this is great news for the city and for India as well.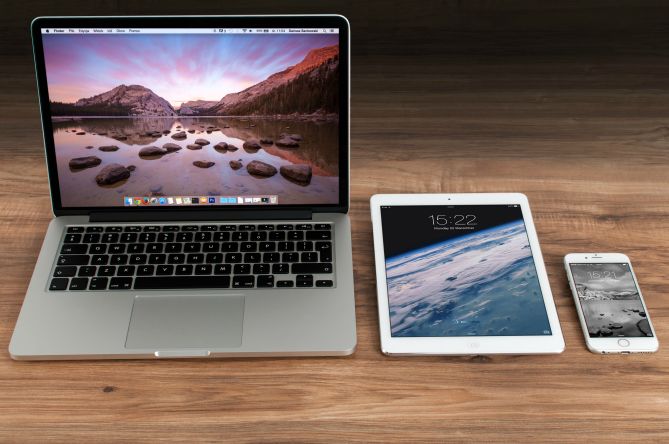 When the biggest tech giants of the world come to open their largest offices in your city, it just is a really good indication of where your city stands. And among many things done right, decent talent availability and good infrastructure has gotten Hyderabad here, for the most part.
Tech Giant – Apple
Oh and hyderabad also happens to be a fast-growing startup ecosystem and already has some exciting startups including your favourite coupon company (ha!). With several incubation centres, the city has bustling energy in the startup space as well and that also makes it attractive for companies to quickly set up base.
While the silicon valley giant figures out how to deal with the FBI, let's look at why its move to Hyderabad will really work out well for them.
In Good Company:
Apple is far from the first tech giant to bet big on Hyderabad. Microsoft, Google and many other silicon valley giants including Amazon and Uber have already set up their largest offices in the city or have made an announcement about their plan to do so.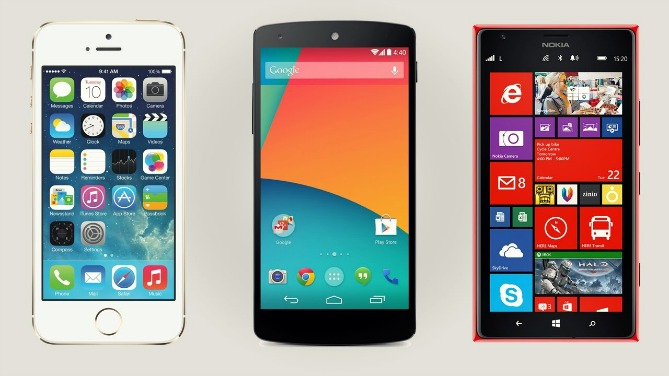 The iDevices maker is just the latest addition to the list, albeit probably the most valuable one. The estimated $25 million Apple hyderabad facility is expected to house up to 4500 employees.
Growing Market:
Although it has started marketing aggressively in India, Apple is very aware of India's love for android in the 2 percent market share that it currently holds in the country. However, there has been significant growth in interest and demand for apple devices especially with the launch of iPhone 6 in the country.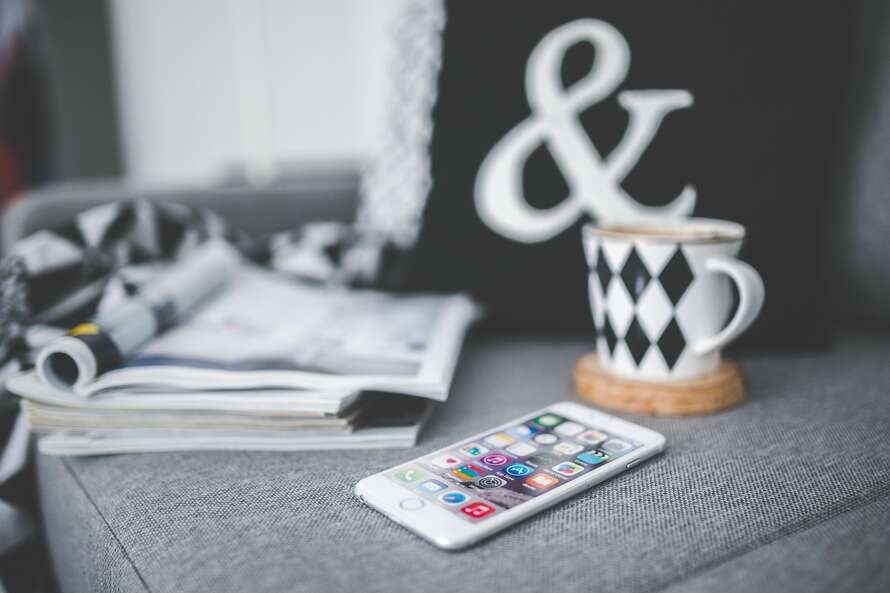 With the amount of entrepreneurial energy and tech talent pool available here, it shouldn't surprise anyone if Apple is looking to use the capacity to help fuel further growth in the region. Besides their expensive nature, they are still considered as the best models for the premium features and quality services it offers. You can avail them at decent prices by using the offers and deals of Apple devices while purchasing from the online stores.
Apple Stores:
If recent reports are to be believed, Apple wants to open its own branded stores and sell its products online and offline across the country hoping to take a bigger bite of the growing multi-billion dollar smartphone industry.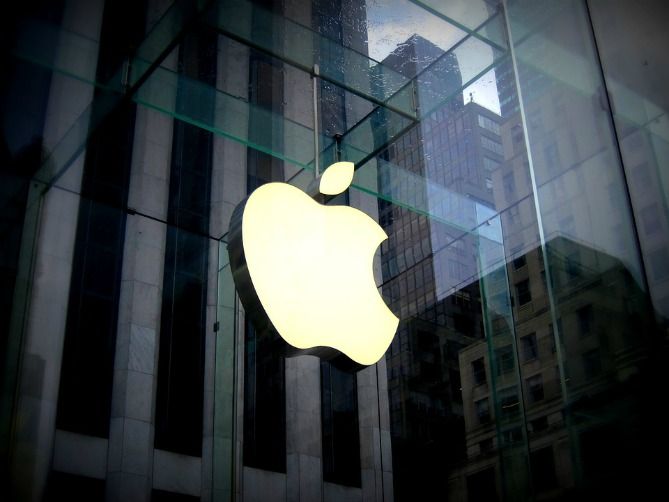 Although these reports are yet to be confirmed, you can trust us to get you the best coupons if they do eventually open up shop. Until then, you can use the coupons and deals we have listed on our site from other stores like Snapdeal for discounts.
Made In India iPhones?
Although it might be a long shot, it would be great if we could purchase an iPhone 7 assembled in India. Is that too optimistic? Perhaps an iPhone 8 would be a more reasonable expectation. Probably. #MakeInIndia
EDIT: On May 19th Apple announced the opening of a new office in Hyderabad that will focus on developing maps for apple devices like iPhone, iPad and Apple Watch.
Read more about it on Indiatimes: Apple opens development office in Hyderabad.
<div class='toc'><ul><li><a href=#Tech-Giant-–-Apple><b>Tech Giant – Apple</b></li><p> <a href=#In-Good-Company:>In Good Company:</p><p> <a href=#Growing-Market:>Growing Market:</p><p> <a href=#Apple-Stores:>Apple Stores:</p><p> <a href=#Made-In-India-iPhones?>Made In India iPhones?</p></ul></div>