Ever since their arrival, E-commerce websites have played an important role in the revolution of the online shopping world. They have and continue to significantly impact the lives of online shoppers in India. The endeavor of these shopping portals has ever been to cater to the needs of the larger population and make shopping online a seamless journey.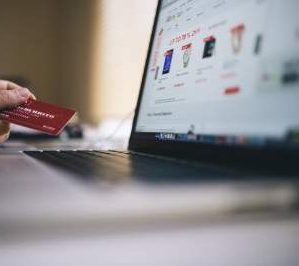 Over time, there has been a remarkable growth in the number of online shopping websites owing to the convenience they have to offer. Countless collections, online offers and discounts, easy returns and exchanges, and most imperatively you don't have to set foot into any store. All this has resulted in a vast majority of millennials to adapt to shopping online. However, a greater lot still prefers to step into the stores every now and then. Essentially, to feel the clothes by hand, to try on a bunch of options, literally put their trial room privileges to good use. On the contrary, online shoppers also have their own reason to be loyal to shopping websites.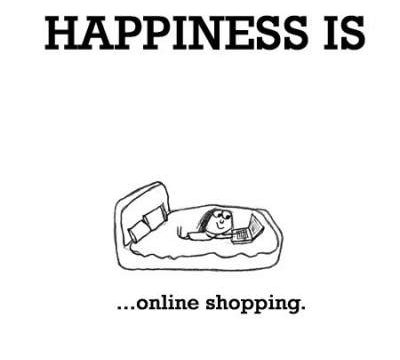 "Shopping is actually very similar to farming a field. You can't keep buying the same thing, you have to have a bit of variety. Otherwise, you get bored and stop enjoying yourself."― Sophie Kinsella, Confessions of a Shopaholic
So, what makes them come back for more? What is it that they possibly shop for? Curious about what you could get online? Well, here's a list of best online selling products in India. Check it out.
Your Go-to Guide For All Best Selling Products Online
Fashion
Electronics
Home Decor and Furnishings
Food and Health Supplements
Jewelry
Beauty Products
Gift Cards and Online Subscriptions
Toys and Video Games
Books
Handmade Products
Let's look at the top purchased products, category wise, one at a time.
1.Fashion
The apparel and fashion accessories industry definitely tops the list of top selling products in India. Hundreds of stores in the online market sell fashion goods. The advent of e-commerce shopping websites has indeed significantly impacted the clothing industry in a good way. A huge number online shoppers wait for the sale period, where almost every product in the online fashion store is on discount.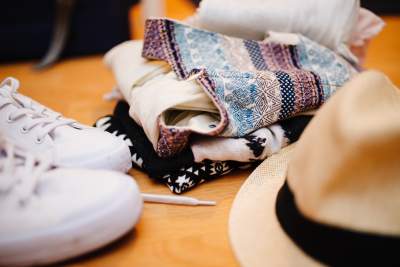 What do people usually buy?
Clothes
Bags
Watches
Sunglasses
Belts
Ties and cufflinks
Socks and handkerchiefs
Footwear for:
Work, party, casual, and ethnic shoes
Running and sports shoes
Flats
Sandals
Flip-flops
Sneaker and casual shoes
Slippers
From:
Lifestyle
Mochi
Metro
Amazon
Myntra
Clarks
Adidas
Nike
Reebok
Where can you find them?
Myntra
Jabong
Amazon
Flipkart
Tata Cliq
Lifestyle
Shein
PayTm Mall
FabIndia
Ajio
Home shop 18
2. Electronics
The best place to shop for electronics is online. Why? Only because you get to save a lot on your purchases. Cashback offers, bank offers, sale offers, to pretty much any kind of offer that you dreamt of, you would get here. Not only does your order arrive soon, it also gets delivered to your place and need be, you can exchange it.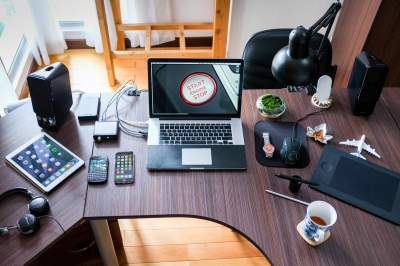 What do people usually buy?
Mobile phones, smartphones, and tablets
Laptops and computers
Home appliances
Speakers and music systems
Mobile, laptop, and music accessories
Where can you find them?
Amazon
Flipkart
Croma
Viveks
PayTm mall
3. Home Decor and Furnishings
Everyone loves to set up their new home or upgrade the present one. The attempt has always been to add aesthetically beautiful articles to your space. Be it products that make your home more pretty to the ones that make it more liveable and homely. A vast portion of people in India purchase furniture and home decor products online.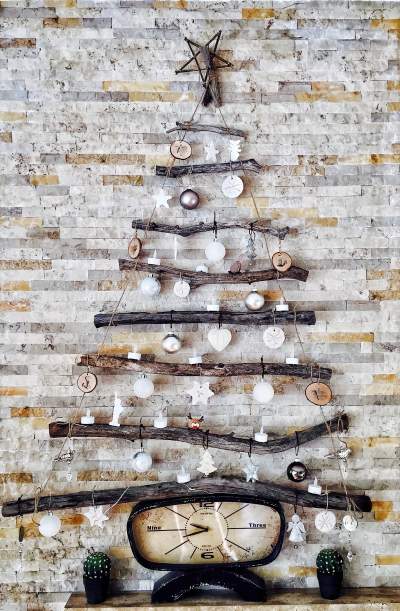 What do people usually buy?
Furniture for Living, dining, study, and bedroom.
Home decor products like lighting, paintings, clocks, curtains, wall art, small plants, and more.
Where can you find them?
Home Centre
Pepperfry
Homestop
At Home
Engrave
4. Food and Health Supplements
The online home essentials market is one of the most popular online businesses today. Millions of people order food online these days and the online food chain market has flourished tremendously ever since its birth. One can even purchase groceries online and get it delivered to their place. What's more? You also can buy medicines and health-related products online.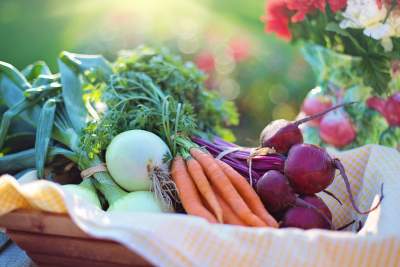 Where can you find them?
Zomato
Swiggy
BigBasket
Grofers
Practo
Healthkart
5. Jewelry
Jewellery is worn as adornment and is usually flaunted on special days. One can deck up their attire with beautiful pieces of jewelry. Be it gold, silver, platinum, diamond, oxidized or artificial; women love their jewelry just right and would shop for the ones that match their dresses.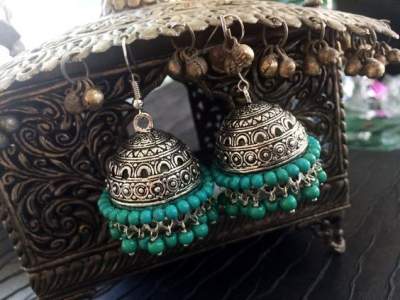 What do people usually buy?
Earrings
Necklace
Bracelet
Anklet
Rings
Where can you find them?
Titan
Bluestone
Amazon
Caratlane
Kalyan Jewellers
6. Beauty Products
A Woman loves her makeup set just as she loves her Diamonds. Shopping for beauty and skin care products just got better with the advent of online makeup stores. They sell almost every beauty item there is, be it from any brand or of any type. Whatever you are looking for, now you get it online.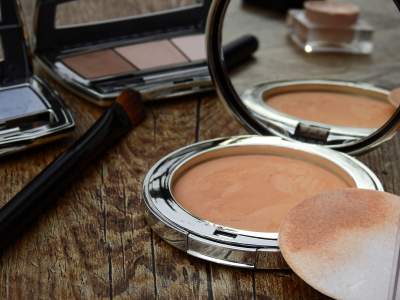 What do people usually buy?
Face creams and foundations
Eye makeup
Face makeup
Perfumes
Body creams and lotion
Hair products
Scented soaps
Where can you find them?
7. Gift Cards and Online Subscriptions
Gift Cards are the way forward in the gifting space. A lot of online shopping stores have their own customized gift vouchers/ cards you can buy. For the times when you are clueless about what to buy for your loved ones, this is your safe bet. Coming to the online subscriptions; one can subscribe to online subscription plans for watching movies, videos, listening to music, reading e-books and newspapers or magazines, enrolling in certified courses, and what not.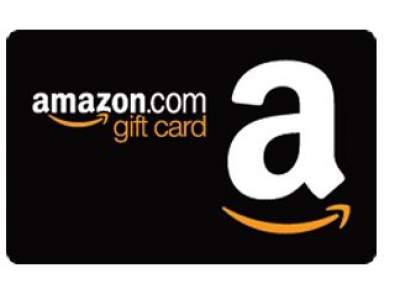 What do people usually buy?
Gift Cards for special occasions like:
Birthday
Wedding
Festival
Anniversaries
Subscriptions for:
Online courses
Movies
Music
E-books
Fitness food
Where can you find them?
Merchant-specific stores. Many e-commerce stores have their own gift cards.
For subscriptions plans you can check:
Amazon
Wynk
Prime video
Netflix
Kindle
Eatfit
8. Toys and Video Games
It's obvious that the millennial parents are bound to purchase toys and games for their Gen Z children from the online retail stores. And now, given that all products are easily available and deliverable, most people prefer ordering online.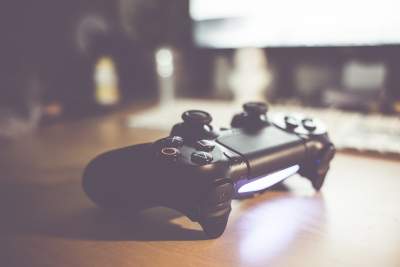 What do people usually buy?
Scrabble
Ludo
Snakes-n-ladders
Monopoly
Remote controlled cars and helicopters
FIFA world cup
Call of Duty
Grand theft auto
Where can you find them?
Toycart
Firstcry
Amazon
SnapDeal
Flipkart
9. Books
Bookworms consider stores that sell books online a savior. They couldn't be happier. The fact that they can purchase any book of any genre, right from home is, well, marvellous.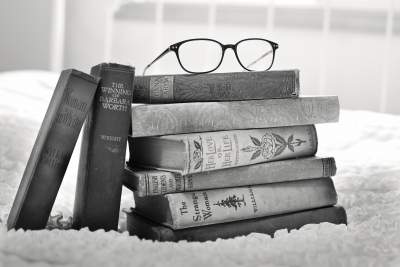 What do people usually buy?
Comics, Fictions, Novels, Fantasies, Non-fictions, Mysteries, Literatures, Thrillers, Short Stories, Memoirs, Histories, Picture Books, Cookbooks, Health and Fitness Books, Self-help Books, Magazines, and more.

Where can you find them?
Amazon
Flipkart
Infibeam
SnapDeal
Indiabookstore
Bookswagon
10. Handmade Products
As surprising it may be, handmade products are indeed one of the online best selling products in India. These are made by creative individuals and groups and are sold online at various online stores. A major portion of people appreciate the efforts put in and make it a point to purchase these handmade goods.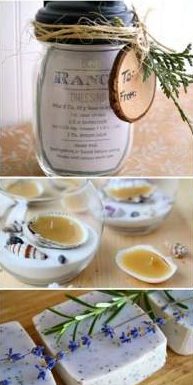 What do people usually buy?
Clothes, Jewelleries, Paintings, Dolls/ wooden toys, scented candles and soaps, bath essentials, bags, crafts, books, and more.
Where can you find them?
Craftsvilla
The India Craft House
Etsy
Amazon
Bonus: SaffronArt
ArtyOwl
iCraft
Shopping At The Online Stores: You Can Always Find Something You Want
It isn't just convenience that you are signing up for, you also get to add your favorite product on a cart and buy it when you can. What's best? You get to upgrade your collection by just sitting at home.
Image Courtesy
Pinterest
Pexels
(Visited 85 times, 12 visits today)