Christmas is right around the corner and it's the festival of giving joy. So, if you're yet to pick out a gift for your loved ones, here are a couple of suggestions. See, the year is 2017 and there's only one gift that will make you an instant favorite among friends and family – Smartphones! Also, let your secret Santa know that you want smartphones for Christmas present.
Play Christmas Carnival and get a chance to win brand new smartphones from Honor phones, daily! 
Here are the top 5 phones that are perfect for Christmas gifting:
1. OnePlus 5T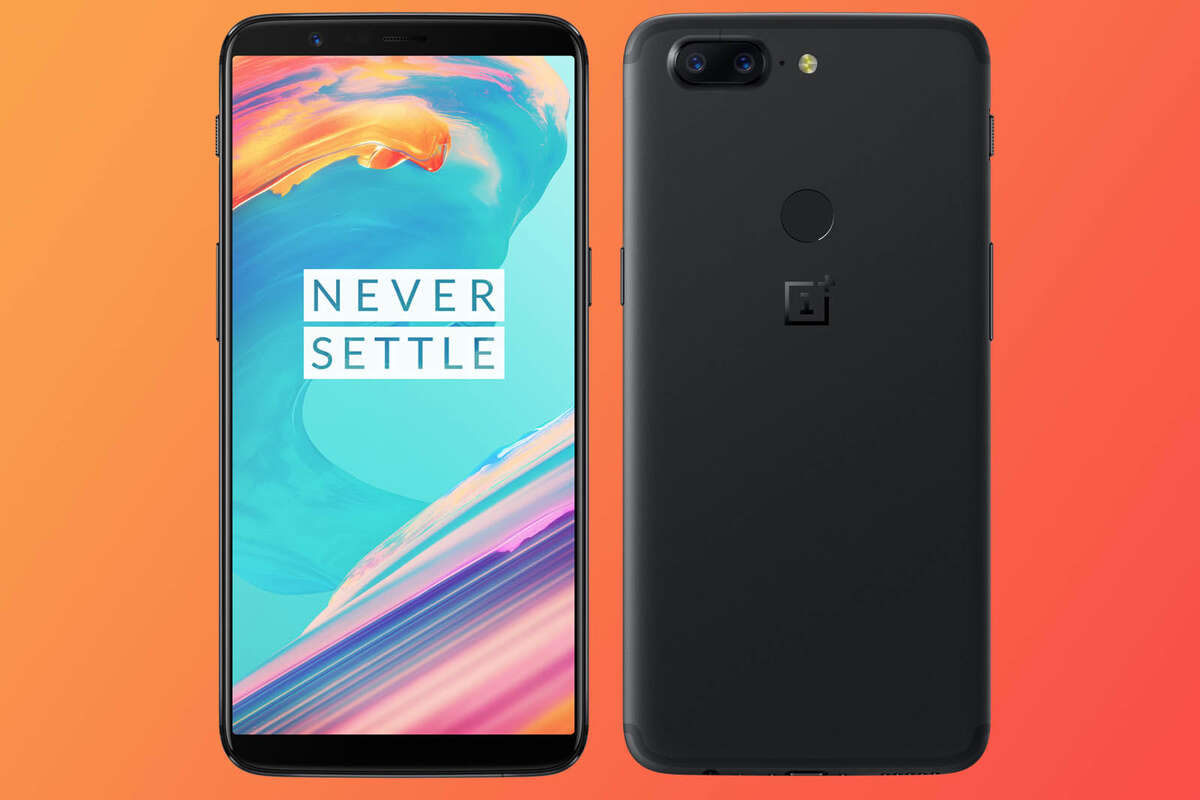 Topping the list of smartphones that you could get for your Christmas present is the latest offering from OnePlus. Providing flagship specifications in a mid-price range phone is something OnePlus does so well. And that is repeated with OnePlus 5T. With a 6-inch screen and excitingly fast processor, OnePlus 5T is something that you should seriously consider getting for yourself or your loved ones. The powerful dual camera can help you gloss over the limited extra storage, with a 20 MP capacity.
2. Honor 7x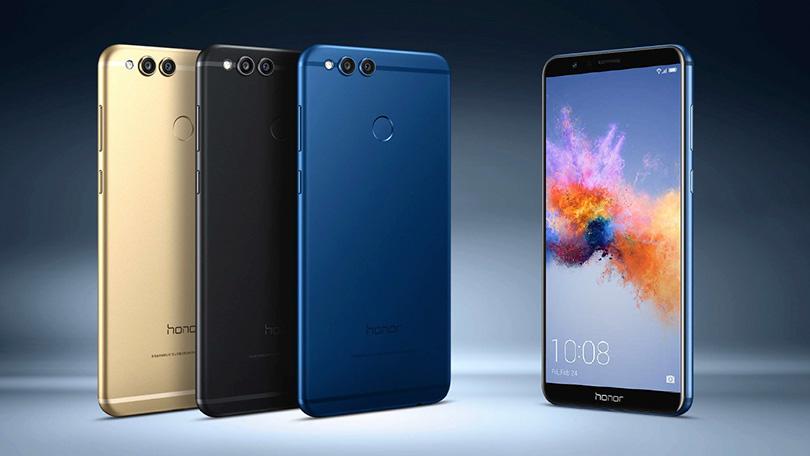 When it comes to affordable smartphones, Honor 7x is offering stiff competition to Redmi Note 4 and Mi A1, evident from the instant selling out after being launched in Indian markets. The smartphone will, however, go on sale again on December 14th, so mark your calendars! This value for money runs on EMUI 5.1 with an Android 7.0 Nougat base and features a dual camera set up. Honor 7x sports a 5.93 inch full HD bezel-less screen with a fast octa-core processor and comes with 4GB of RAM. If a good smartphone at an affordable price is what you're looking for then Honor 7x is an absolute buy.
3. Google Pixel 2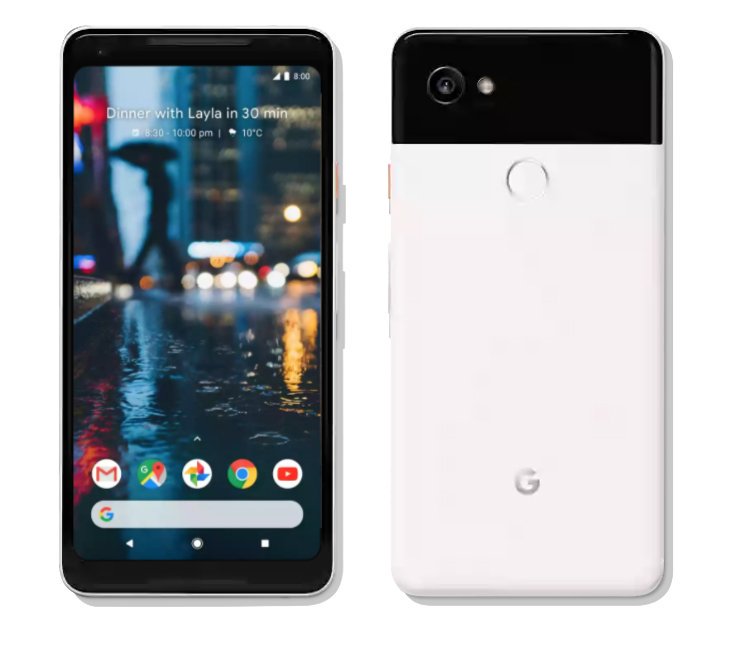 If you're looking for the latest and the most cutting-edge Android version available then Google Pixel 2 is your go-to smartphone. Apart from the Google's operating system Android O, the phone also boasts one of the best smartphone cameras available on the market. This phone was built by Google by keeping in mind the integration with AI, to go better with Google Assistant such as the 'Active Edge' feature that instantly launches the assistant upon pressing. Pixel 2 sports tons of other hardware features like headphone enabled with real-time language translation.
4. iPhone X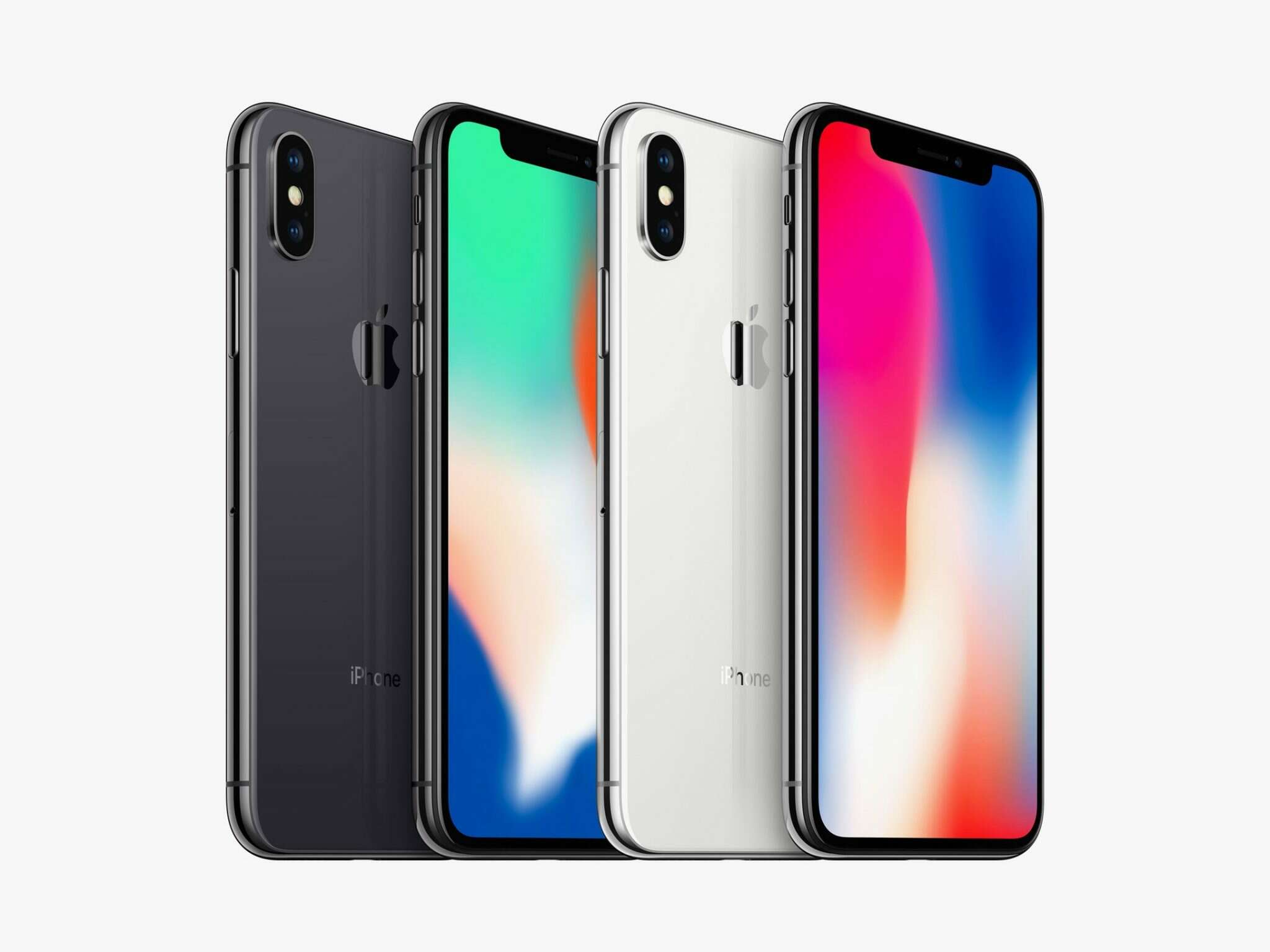 While OnePlus 5T and Honor 7x are value for money, this expensive handset from Apple offers you the fastest, powerful and solid mobile experience. The unique selling point of this phone is, of course, the design aspect which brings you a rather all-screen experience with minimal bezels. One of the complaints, however, is the removal of Touch ID in favor of facial recognition which also happens to be one of X's defining features along with the scope of augmented reality.
5. Nokia 8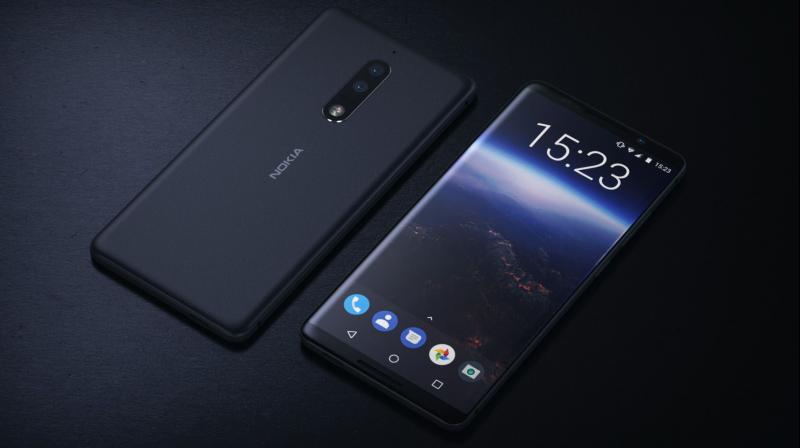 Nokia has made its comeback with Nokia 8. This new smartphone from Nokia 8 comes with a minimal, clean and very smooth version of Android as its operating system. This dual camera manufactured by Carl Zeiss AG is one of the differentiating factors of the phone that separates it from its competitors. Running on Snapdragon 835, Nokia 8 is the first smartphone that allows you to click selfies and at the same time use the primary camera, this feature is termed as 'bothie'. The phone, however, doesn't come with our oh so favorite Snake :(
If you can shake off that disappointment then, go for the phone and relive the Nokia experience once again, in a new form!
Which among the suggested list of smartphones are you going to get for Christmas?
Let us know in the comments below. Happy shopping :)
Image Courtesy:
Pocket lint
Wired
Twitter
PCMag
Deccan Chronicle