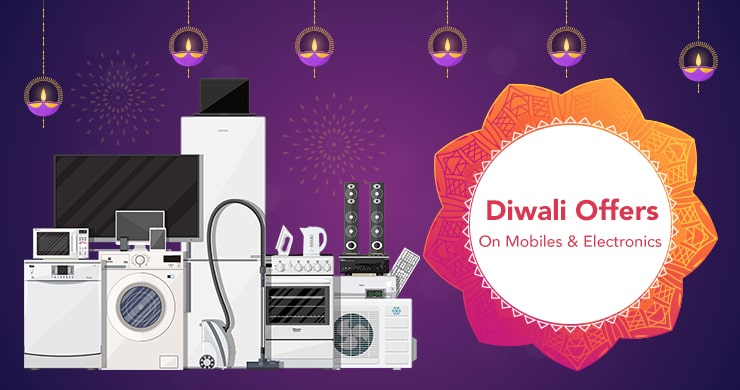 Two things we all can look forward to during a festive season are one: the celebration, and two: the incredible offers online. Festivals are the time when most of us invest in electronics, the only reason being one can grab great discounts on their purchase. With the Diwali season around the corner, you sure would want to bag a nice deal. If you are on a hunt to save on your electronics purchase, then you have landed on the right place. What can you find here? Well, only the best Diwali offers that you can possibly ask for.
When The Diwali Dhamaka Offers Have Got Your Back
All the online shoppers out there, you are in for a treat! Most of the online stores are offering the Diwali Dhamaka offers this year. When it comes down to electronic purchases, deals on a computer, gadgets or just about any discount you are looking for, you definitely are sure to find the best Diwali offers here. In addition to that here's a list of Diwali offers 2018 on electronics presented by a range of electronics' retailers and brand dealers in India that are sure to save you big.
Snapdeal's Hourly Deals: Catch The Snapdeal Offers On Electronics
You are in for a big-time bonanza this Diwali with Snapdeal hourly deals on electronics. Till now loads of electronic gadgets, mobile phones, smart devices, kitchen appliances, and home products have been lapped up in just a matter of minutes. So don't be late to grab the best offers at Snapdeal. This Diwali offer on electronics is happening now, so before everything runs out of stock – be smart and grab your best deal today.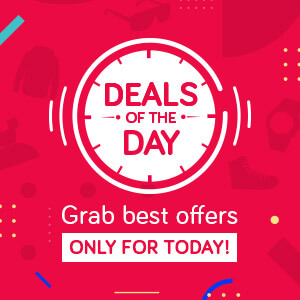 The Flipkart Diwali Sale 2018
There is no better time than right now to shop at Flipkart. Your online shopping just got better, with Flipkart offers your Diwali purchase is made simple. So, what's going on sale this Diwali at the Flipkart store? The entire electronics section! Yes, you read that right. Right from Diwali offers on mobiles phones, laptops to right about anything in the Flipkart electronic store, you can avail great concessions.


Now this e-commerce giant is set back to raid online commerce market with the Flipkart's billion sale and with their best offers, from electronics to fashion these offers will not disappoint you this time. Check out Diwali offers from Flipkart here!
Amazon Diwali Offer: The Electronic Sale Is Here!
The Amazon sale on electronics gives you another reason to shop this Diwali. Right here you can find some of the best online shopping Diwali offers. From huge discounts to great Amazon Diwali offers on electronics, you wouldn't want to look elsewhere. Hurry up and grab the best offers on electronics soon.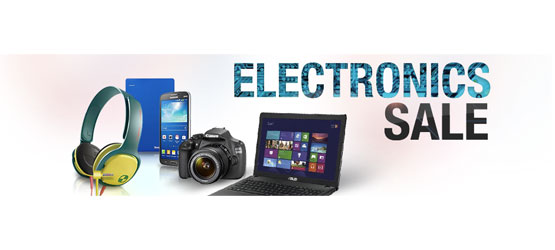 Other Top Online Shopping Sites For Electronics
When it's Diwali almost every online stores has offers to roll out. Other stores you can shop from are listed below.
Also offline stores like Bajaj, Croma store, Yesmart are all set to make this festive season exciting with jaw-dropping Diwali discounts on a wide range of electronic appliances like TVs, refrigerators, air-conditioners, washing machines, kitchen appliances, smartphones and more.
Shopping online for Diwali has never been this easy. We are sure that with this list of Diwali offers your online electronics shopping journey is sorted.
Related Articles
Amazon Diwali Dhamaka Week – Exclusive Offers and Deals
Celebrate an Eco-Friendly Diwali and Save Money
Ebay Diwali Best Deals and Offers
Snapdeal Diwali Dhamaka Offers and Deals