The world of visual media changed forever after the invention of television. And with entertainment being a significant factor, there was a need for uninterrupted service to play this media. So enters the concept of satellite television. This provided a lot of options, including playing and pausing live streams, thousands of channels, and on-demand services.
DTH or Direct-to-Home services are a way of receiving satellite television through signals transmitted from direct-broadcast satellites. And India has the largest market for DTH services. With over 67 million active subscribers, India has the most extensive consumer base in the market. The first DTH service in India was started by Dish TV in 2003. It was followed up firmly by Doordarshan in 2004.
Presently, India has multiple options when it comes to choosing the best DTH service. Every DTH service offers different kinds of channel plans for you to pick from. And we have decided to list them all here, so that, you can pick the best DTH box for your daily entertainment needs. So, let's get down to it without further ado.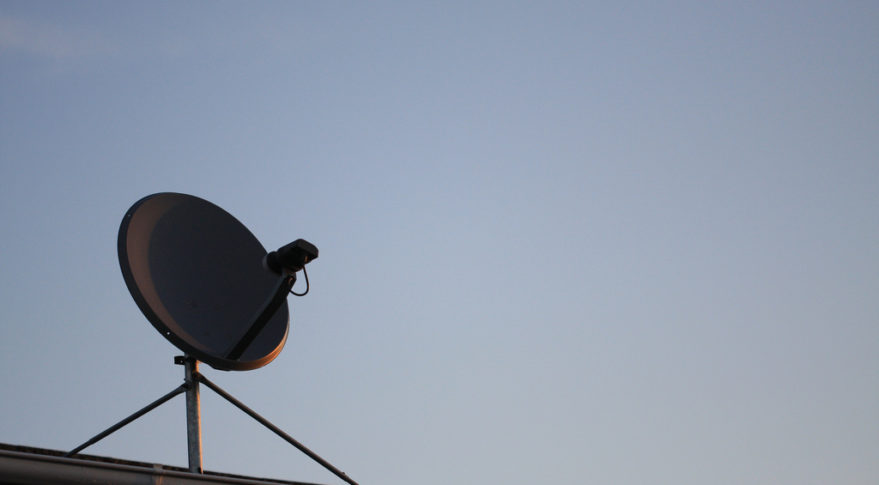 Here's our list of DTH services in India, as of 2023