Your Mother has made you what you're today. She has been with you through thick and thin. From staying up late when you got sick to waking you up in the wee hours of the morning, she has done it all. You, me and everyone else should be thankful for her and cherish her every single day for the rest of our lives. Designating one single day as Mother's Day is not really fair. But, you can make the most of it by surprising her with a DIY Mothers Day Floral Arrangement. You can also look up our special Mother's Day offers and choose from the best.
Simple Mothers Day Floral Arrangement Ideas:
1. Simple Floral Bouquet: Floral Bouquets are very easy to put together and look gorgeous as well. Keep it simple or added dashes of colors depending upon your mom's choice and you're good to go. Some of the most widely used flowers in bouquets include roses and carnations along with chrysanthemums.
Our friends over at 1-800-Flowers.com were gracious enough to send us wonderful floral bouquet, to show us how it's done. The below-photographed is simple yet gorgeous to look at. This is guaranteed to put a smile on your mom's face.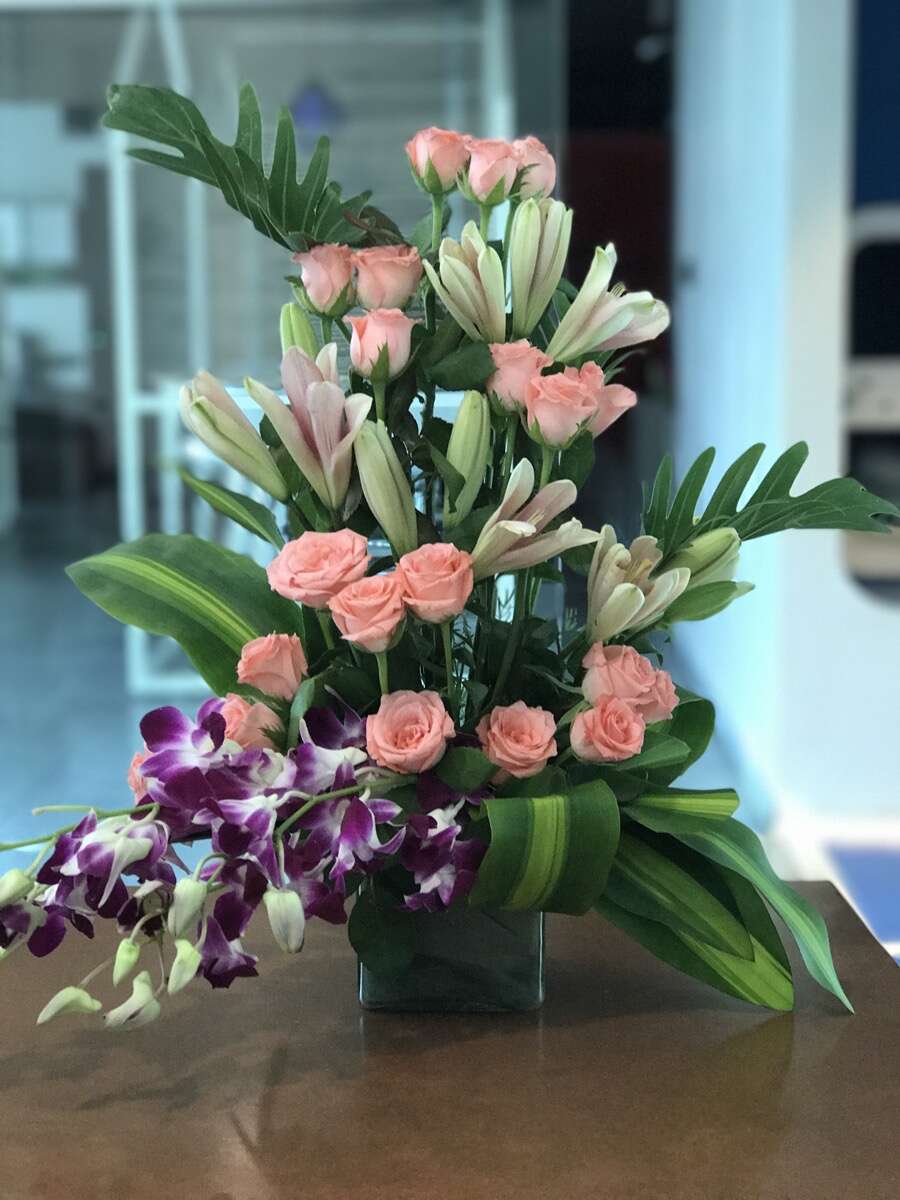 2. Floral Centerpieces or Table Centerpieces: Our Mother always makes us delicious breakfast. It's our turn now. So, how about a beautiful floral arrangement on the dining table to go with the delicious food? Sounds great right?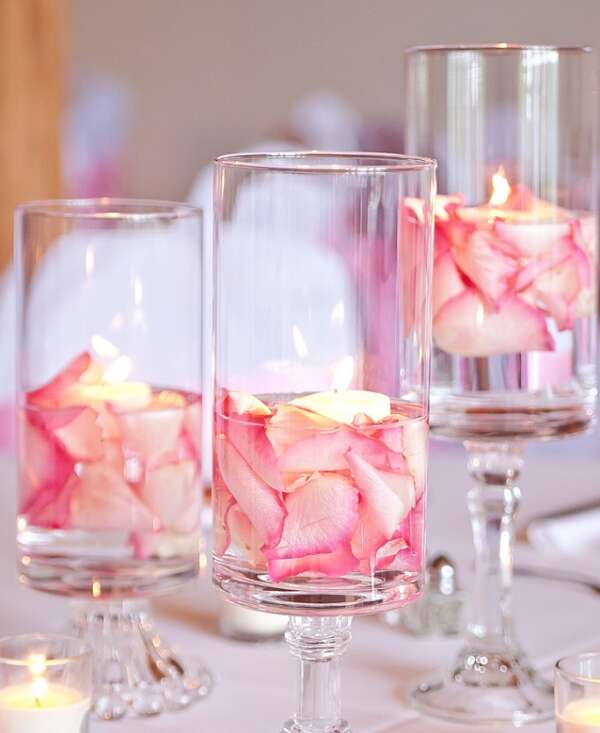 Don't worry it's not going to be too intricate of a task. Arrange your mom's favorite vase with some beautiful colorful flowers and voila! You can use scented candles as well to make your Mom's day a little more exciting.
3. Flower Arrangement in baskets: Perhaps one of the most popular and heartfelt Mother's Day gifts is basket floral arrangement.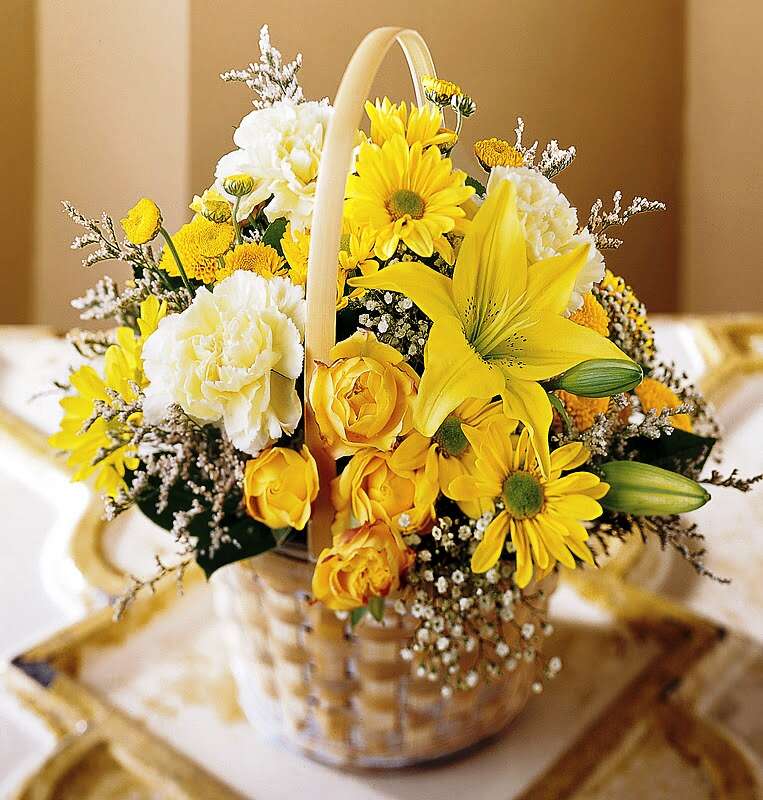 You can arrange the basket with different flowers and festive fruits. Choosing the basket and the number of flowers to fit in it depends totally on you. The basket can be of varying depth and hence the number of flowers that go into it.
So, which type of Mothers Day Floral Arrangement are you interested in making?
Let us know in the comments below and have a great time with your mom, over the weekend :)