Are you looking for the perfect gift for the your mom to celebrate her special day? Well, Mother's day, mom's birthday, or her anniversary are just some of the few occasions that call for a unique gift for mom. While material gifts cannot make up for the sacrifices a mom puts in every day, there are little things that could cheer her up instantly. Pampering her with cool gifts is just a simple way of saying, "mom, I care."
Specially thought gifts are a great way of showing your love, which we often miss out on saying in words.
Are you too looking to gift something special to your dear mother? You are at the right place! This time, just surprise your mom with an extra-special gift from the below list and see her smile with tears. This year, express your love towards your mom in the form of a special gift. We know it is not enough to showcase your love through a materialist gift, but it will surely make your mom dance with joy!
Amazing birthday gift for Mom
1. A Versatile Fabric
You may have seen her admiring the pretty stole on the shelf, yet never picking it up for herself. Well, it is time to acknowledge her little choices and gift her that gorgeous piece of fabric. Accessories like scarves, shawls, or dupattas are pretty and can be paired very well with everyday outfits creating a whole new style. It is one of the best gifts for mother as she would love to wrap your love and warmth around her in style.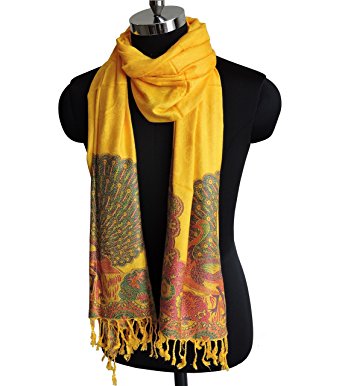 2. A personalized bowl
'Custom-made' is in these days, and hence there are no better gifts for mom than a personalized crockery that is only meant for her. Salad bowls, coffee mugs, or even a cutlery set are a creative gift and highly thoughtful. Every time your mother uses it, there is surely a smile that will appear right across her face. Apart from that, you can also gift your mom with a beautiful photo printed on the mug. If you are on tight budget and think the customization of gifting a mug is expensive, then prefer floweraura coupons to get the items at cheap rates.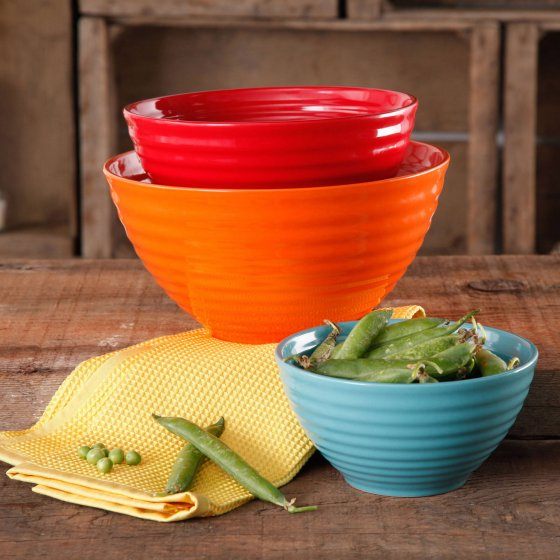 3. A relaxing spa voucher
'Me time' and relaxation are two words that most moms are often deprived of. It is time to recognize this need and pick up a relaxing spa voucher as a gift for mom's birthday. It is not just a massage, but some time off her busy schedule that is only meant for herself. Book her a spa session as a birthday gift, and she will only be thankful to you for the gesture.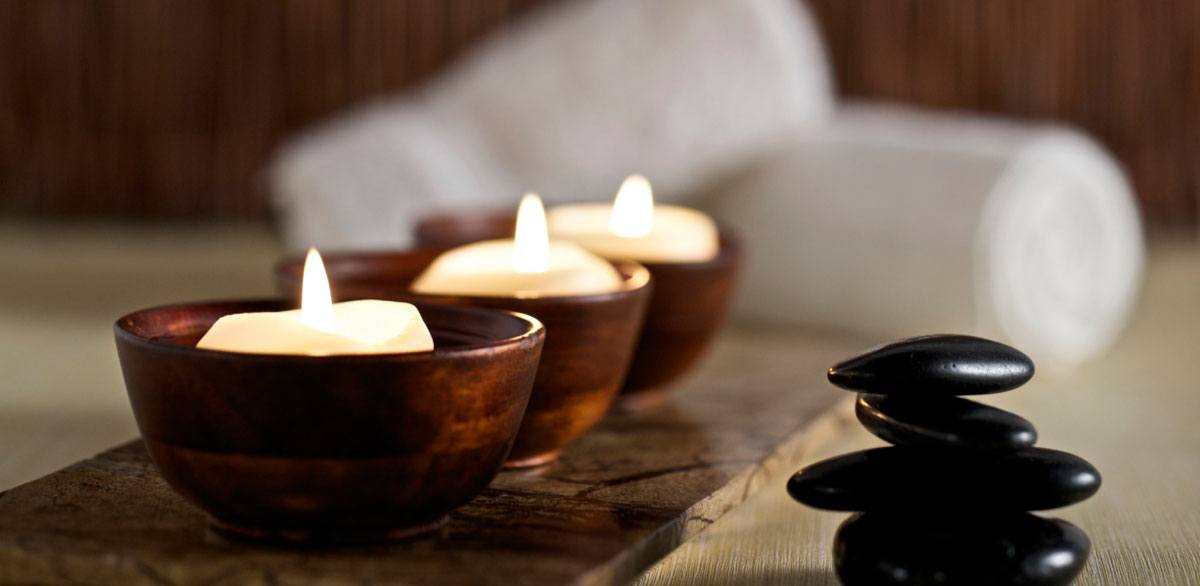 4. Digital Home Assistant
Imagine how cool your mom's life would be if she could control several things around with just a voice command. If you are a tech person, it shouldn't be tough for you to find a good digital home assistant that could be voice controlled by your mom to turn off the home lights, find her recipe online or to play her favorite music.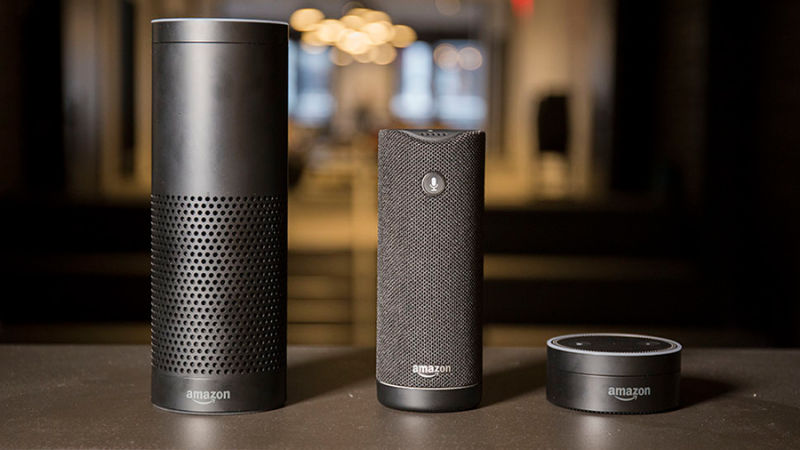 5. Garden Adornments
If gardening interests your mom, then you are lucky as it may be easy to find some creative gifts for her. From watering cans to pretty statues, a little birdcage to a bird water pan, there are plenty of options to choose from. Garden accessories are undoubtedly precious gifts for mom since they will stay put in her favorite place, reminding her of you and your love and give her a reason to spend time outdoors too.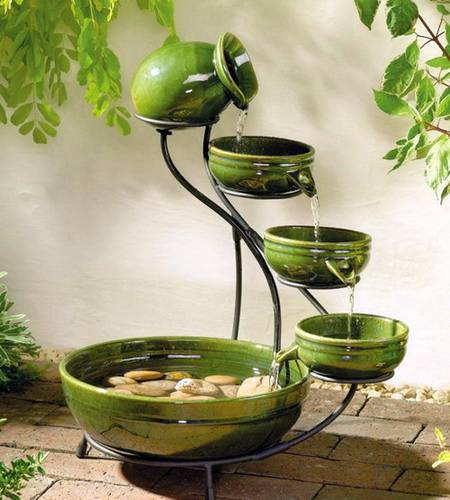 6. Health Tracking Device
You know moms do a lot for us and the least for themselves. Most moms keep their health as the lowest priority. It is time to tell her to take care of herself by gifting her a health tracking device that will motivate her to stay healthy and fit. There are various health bands and tracking devices available in the market today for you to pick from. A step towards good health is perhaps one of the best gifts for mom, whatever be the occasion.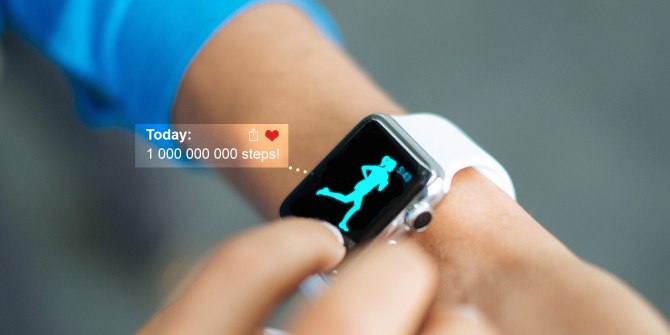 7. A hobby class
Running a family is no joke, and moms take this job very seriously. So much so that in the process, they even forget their hobbies, interests, and the wish list that may have someday existed. It takes a little gesture from your side to recognize these forgotten wish lists and to convert them into a thoughtful gift for mom. It could be anything from a yoga class to baking to music or even Zumba. Gift her a subscription to a class of her interest and watch that smile come back on her face.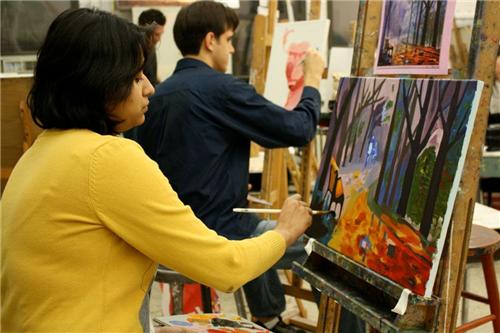 8. A beautiful Saree
Who doesn't love saree? Indian moms crave for sarees like nothing else. This is one of the best gifts you can ever give your mom. So, run to a good saree right away or order a stunning saree for your mom instantly. Wrap it up and keep the gift on her bed while she is not around. Your mom is definitely going to love this present and keep it safe in her closet forever and ever.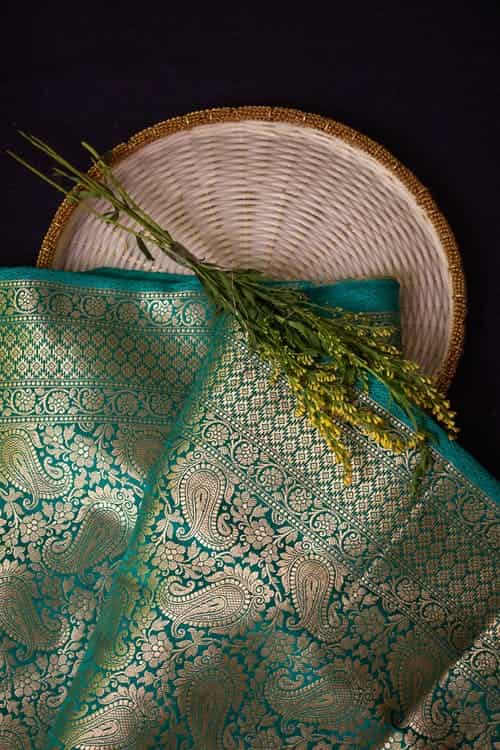 9. A small piece of Jewellery
I know, a little on the expensive side, but as your mom would aptly point out, you can't put a price tag on mother's love. She's spent way too much of her effort for way too long on you, and if your mother likes jewelry, this elegant Cyntia Butterfly pendant will have her showing this off to every guest that will ever walk through the door.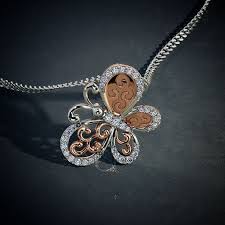 10. A Stylish Tote bag
Moms normally leave behind their stylish side and take on a more functional appearance to carry on with their day. On her birthday, won't it be nice to bring back some style and glamour to her wardrobe? While you may have gifted clothes umpteen times, accessories like bags can be easily experimented with. Hence, a stylish tote bag is certainly one of the coolest gift ideas for mom.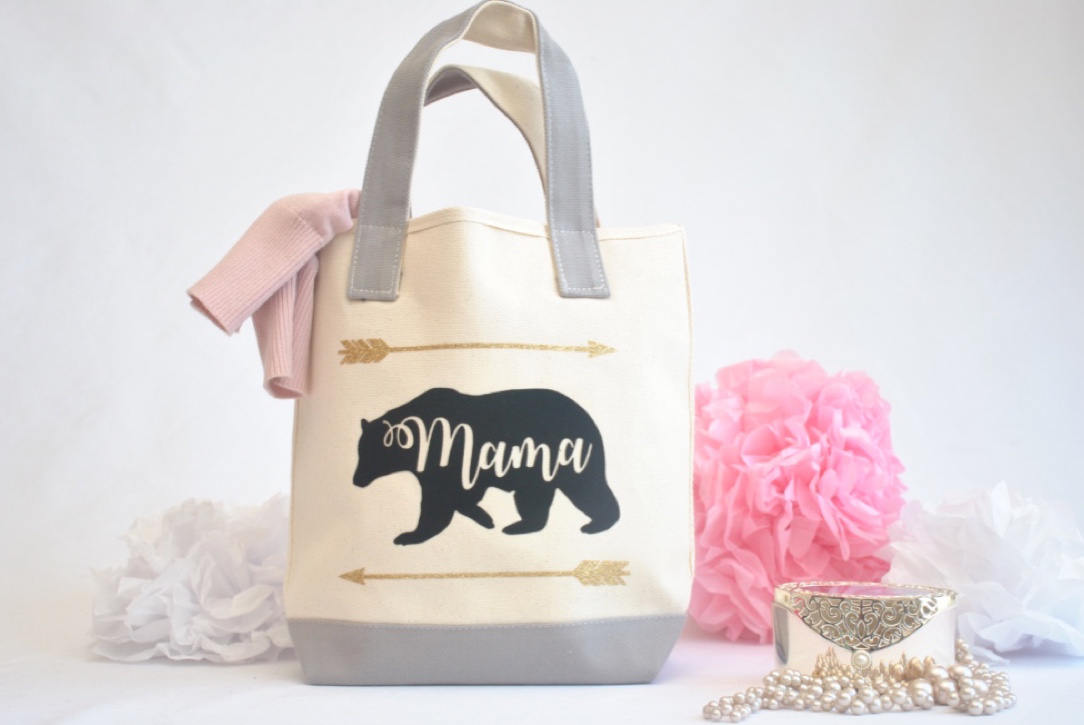 11. A lunch date with her besties
When was the last time your mom stepped out for lunch with her besties? Can't remember? Then it is about time you gift her that fun time with her girl gang to freak out and relive her awesome time with them. Don't forget to book a table at her favorite restaurant and invite all her besties there as a pleasant surprise gift for mom.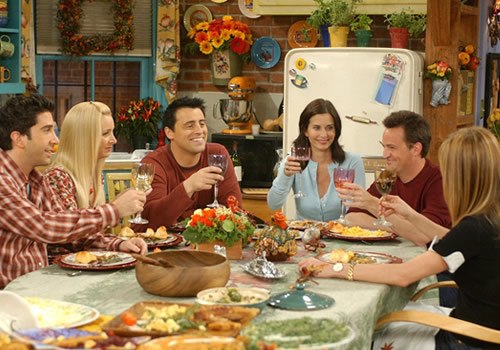 12. Exciting Fragrances
Since the idea is to treat her, consider an indulgent and chic fragrance that has won some pretty rave reviews. A mom that loves going to dinner parties, movies, science fares or malls, there is no wrong place to smell great at. And she'll think of you every time she smells great.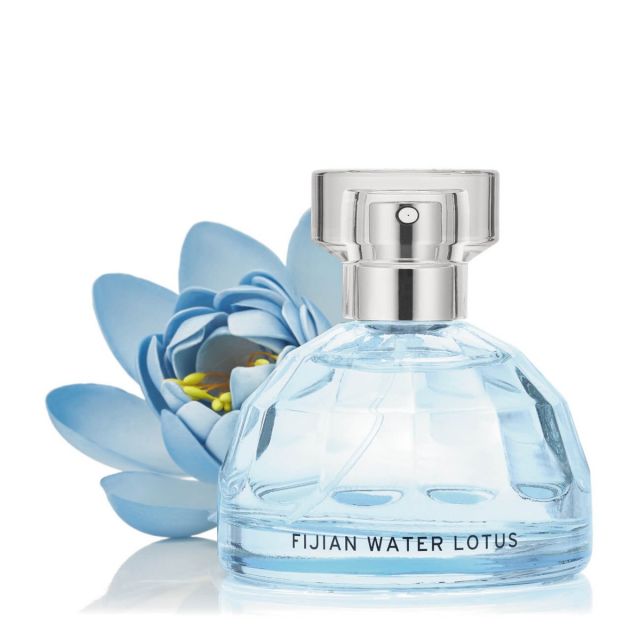 13. A jewelry holder
Your mom already has a lot of jewelry she adores, so what do you buy her instead?  Jewelry holders! A great gift for any woman. There are creative and unique jewelry holders available these days that help keep the little accessories organized and make for a great display.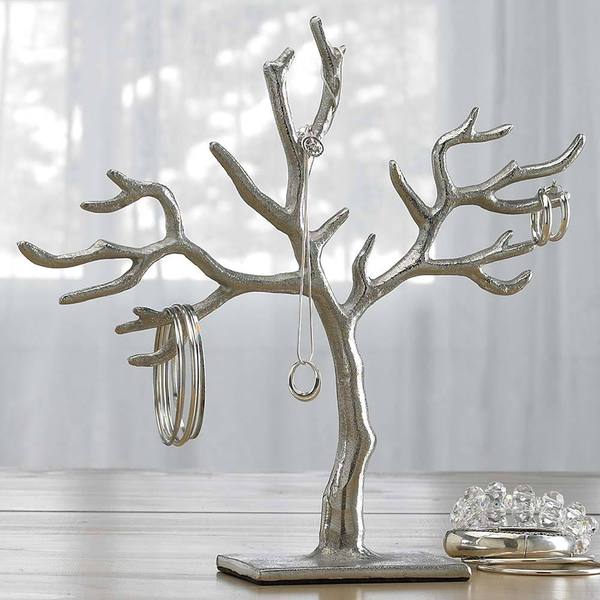 14. A customized frame
You definitely want your mom to feel nostalgic by looking at your gift when you are not around. In this case, gifting her a personalized photo frame can be the best option. Pick a beautiful picture of yours with your mom and design an amazing frame for her. You can also add a cute message for her on the frame to add an emotional touch.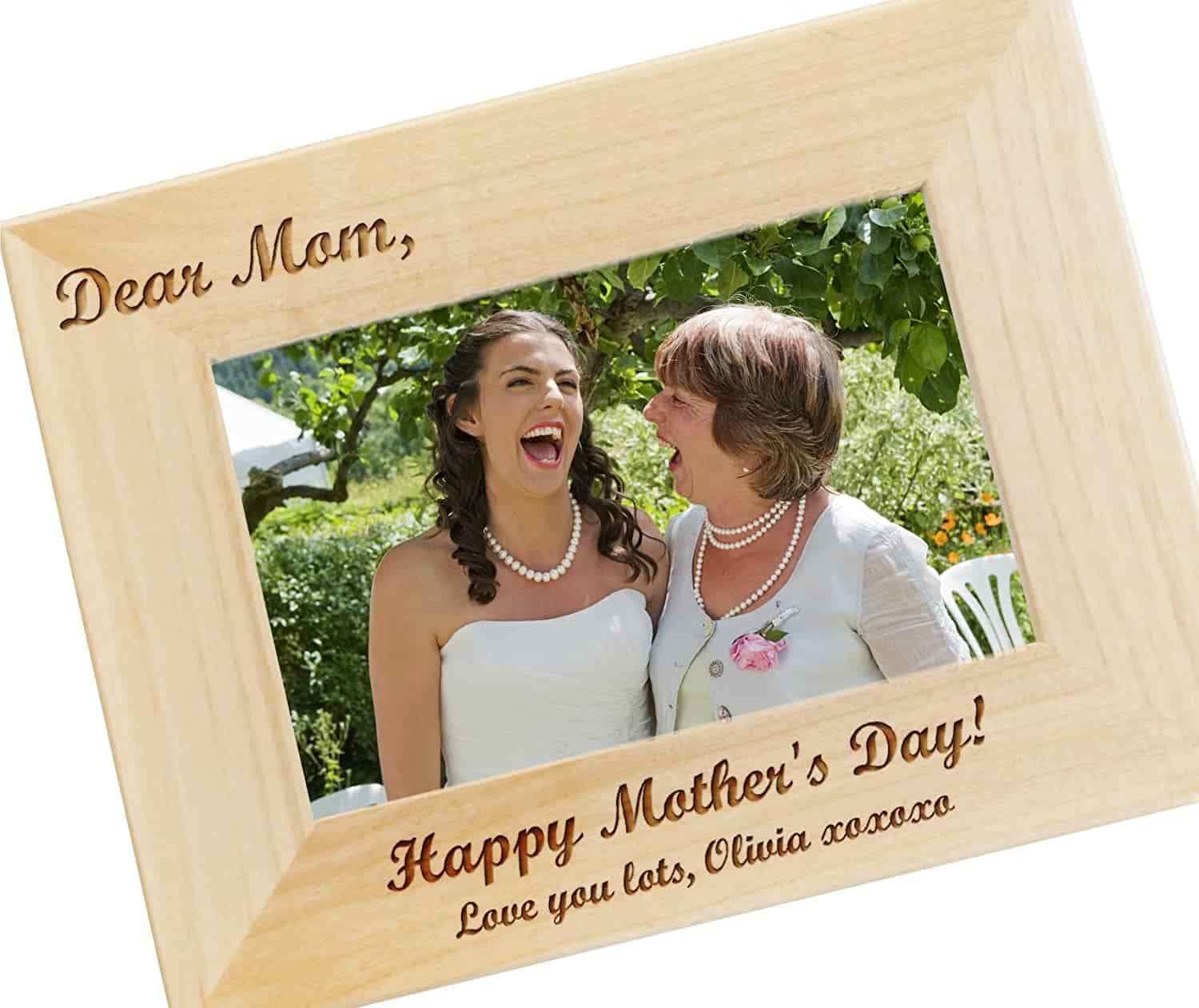 15. A personalized chopping board
Every mom loves her kitchen and takes pride in maintaining every item here as her possession. A personalized chopping board with a sweet little message on it would be a unique gift idea for mom. A chopping board paired with an apron set is an exclusive gift that is different and appreciates the efforts she puts in each day.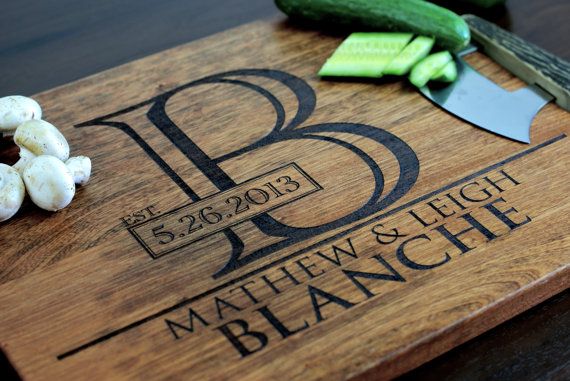 16. Gift an experience
Is your mom an adventure lover? Has the idea of a flying balloon or jumping off an airplane fascinated her? For the adventure loving moms, there are plenty of experiences that can be gifted today. From a dune bashing experience to a helicopter ride, from an air balloon experience to a paragliding one, there is a whole load of experiences that you could choose from, and we are sure it would be one of the best gifts for mom.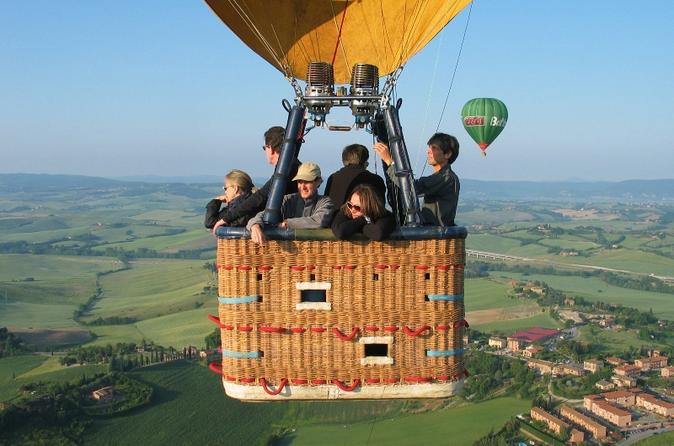 17. Stylish Sunglasses
What's the easiest way to summon some style on the go? I'm hoping you were thinking of sunglasses cause that's what I was getting to. Ranging from the dramatic cat eye to the understated ray bans, there is a right pair of sunglasses for every mother, and you can find it this Mother's Day.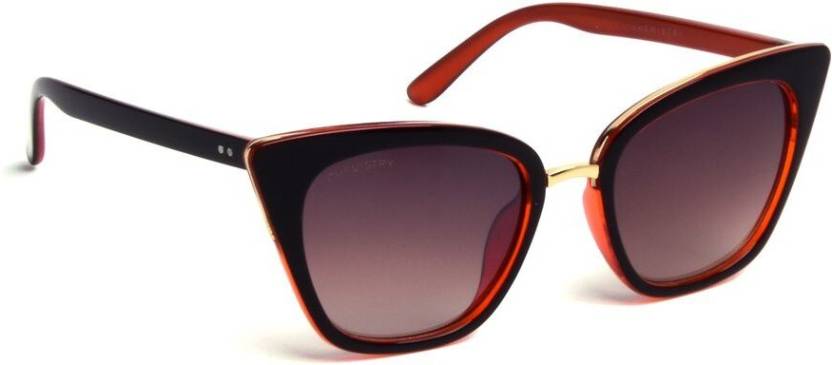 18. A cool phone case
. From attractive designs to cute wordings on the case, there are a number of options to explore as far as phone cases are concerned. Phone cases not only protect your phones but also add up to a style quotient. It is a perfect gift to help your mom accessorize her phone with a trendy appeal.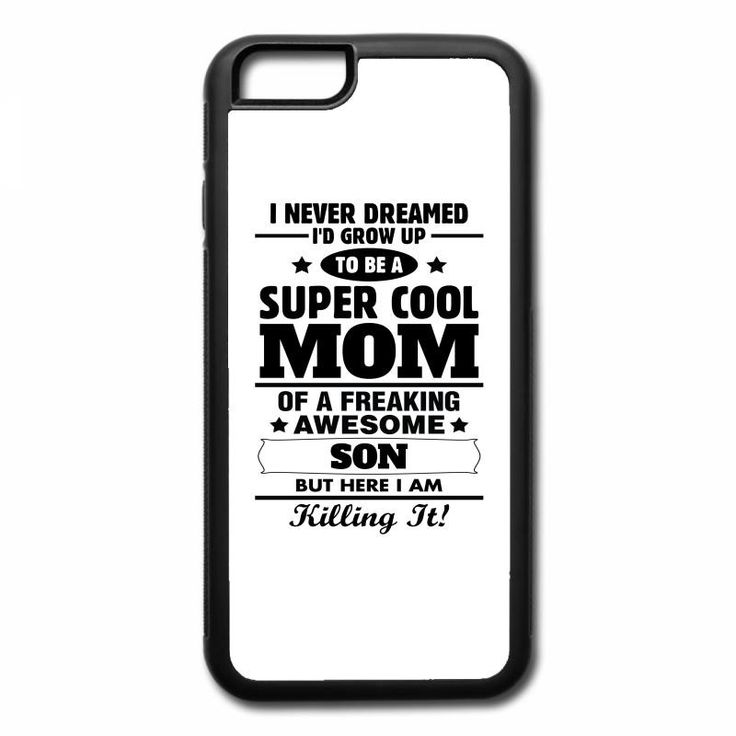 19. A mesmerizing watch
If your mom is a watch lover just like you, then buy her an amazing watch. This gift will undoubtedly make her go wowwww. She can pair it with any kind of apparel and always keep this token of love close to her. With the plethora of watch brands available in the market, you can easily find an incredible design at an affordable price.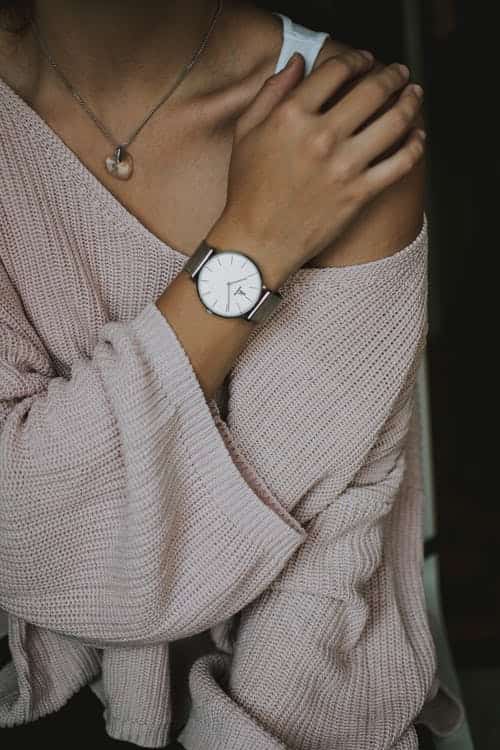 20. A book of letters
In the world of texts and emails, handwritten letters have almost become extinct. However, there is no better joy than receiving a handwritten note from a loved one pouring their heart out into a piece of paper. A book full of letters for mom expressing her feelings and love for her would make her want to hug you with joy.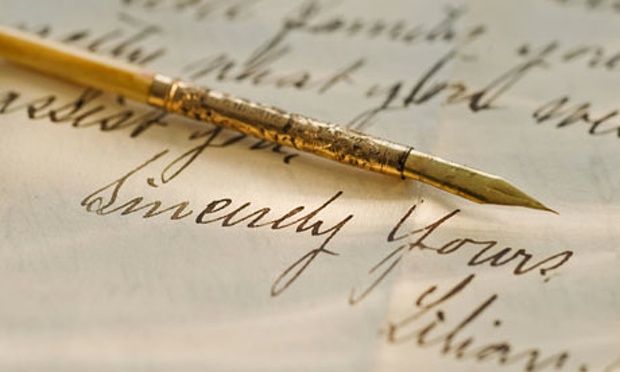 21. A handmade bath and body goodies hamper
Modern moms today love to stay groomed but rarely find the time. Hence gift her a hamper of bath and body goodies with her favorite products or fragrances to let her pamper herself. Every time she uses these products, she will smile, soaking herself in all the love you showered on her for her big day.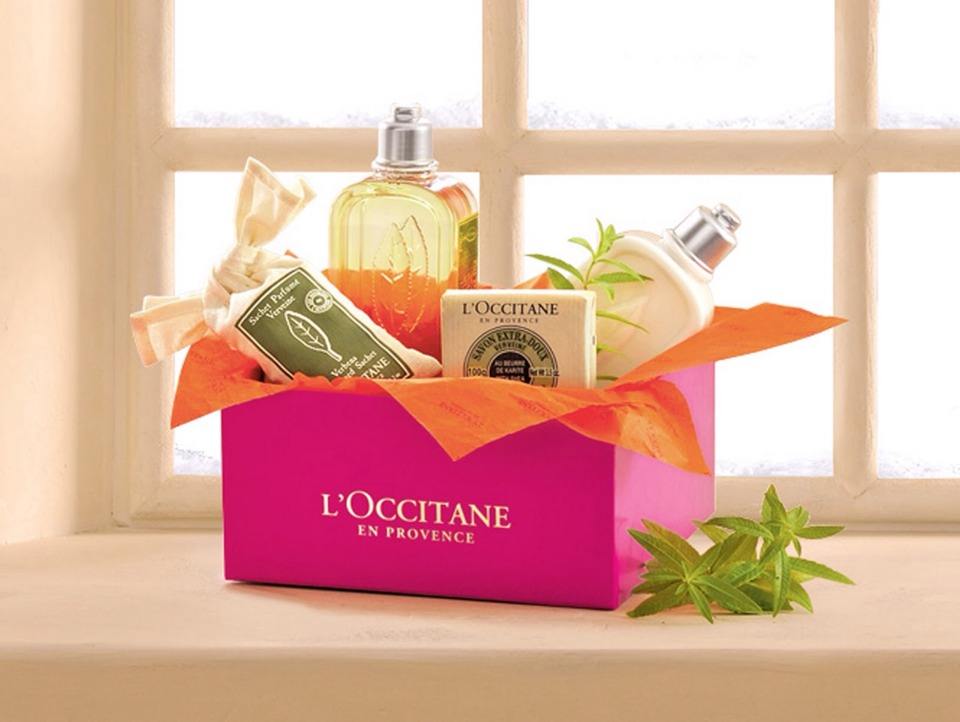 22.Classy Handbags
Ever so often, the right answers are the most obvious ones. Functional and fashionable, necessity and a luxury, handbags are the safest gift to give to anybody. Just remember to pick the right style that fits your mom's personality and her carrying needs.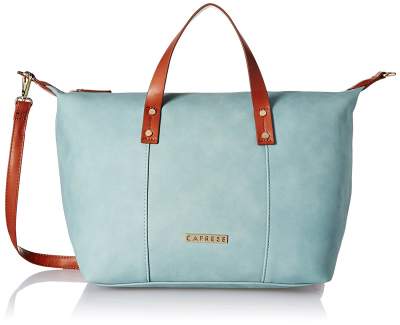 23.The funky tea glasses
Teacups and glasses are not boring if you've seen all the variety of shapes, sizes, and funky designs. It comes in; something every woman would love to have as a part of her kitchen décor. It makes for a perfect gift for a mom who loves to have guests over and will love to flaunt the gorgeous tea sets that her children get for her.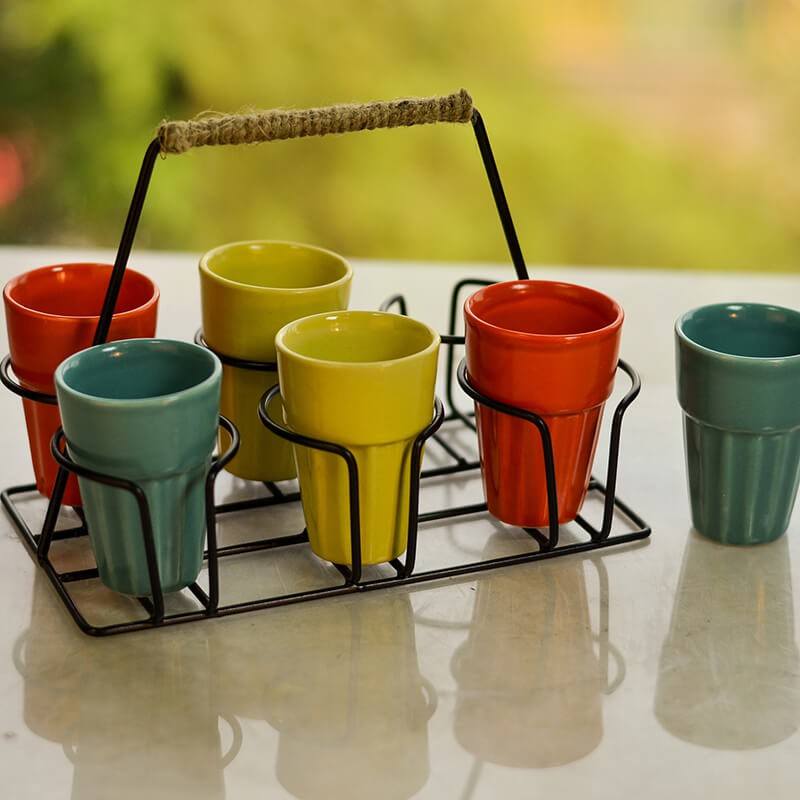 24. Coffee or tea hamper
Does your mom relish her morning tea or coffee more than any other meal all through the day? Then this hamper is perfect for her. Some premium coffee and tea along with some cookies and tea cakes and of course a fancy mug is all that you need to put in this gift hamper and to watch her face glow with happiness.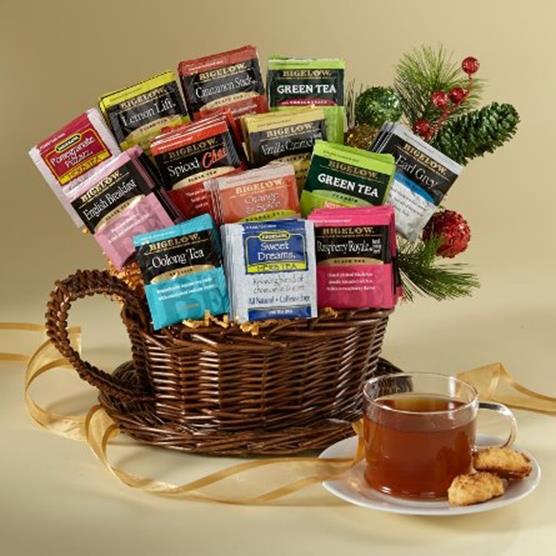 25. A lemon plant
Moms bring in life into absolutely anything. There is no better to signify this than by gifting her a plant like a lemon plant. While the lemon will take time to come, it is worthwhile to see your mom put in all her love and dedication to make the lemon plant bloom.Give your mom this wonderful lemon plant on the auspicious mothers day. You don't have to spend too much for the plants; all you need is to grab the exclusive deals from the store and apply the fnp coupon code to avail maximum discounts.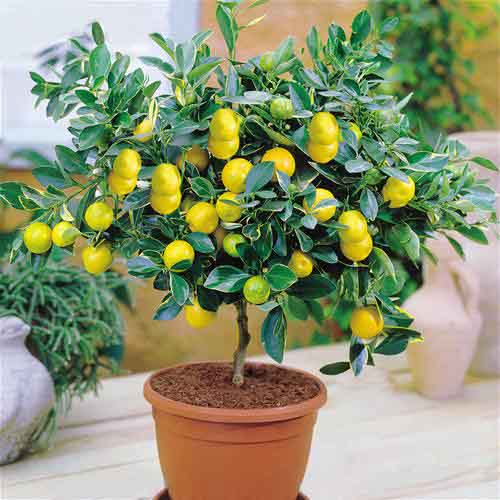 26. Handprint canvas art
For a mother, there is nothing more precious than her family. Get the entire family's handprints, including mom's on onto a canvas and get it framed to be hung up in the favorite corner of the house. This would not just be a beautiful birthday gift for mom, but will also be a cherished memory for your entire family.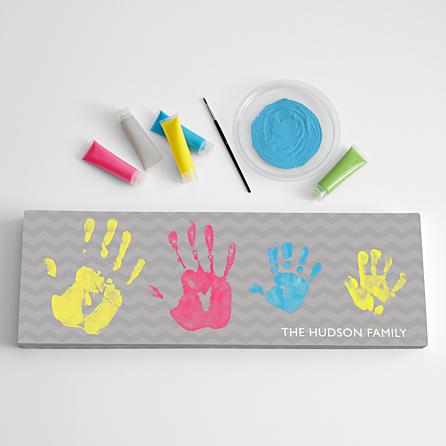 27. Glass beads bracelet
Glass beads with their attractive colors and shine win a woman's heart almost instantly. If you are contemplating what gift to give mom for her birthday, you may want to consider a glass bead bracelet that your mom can easily pair with her everyday dressing. These bracelets are lightweight and versatile and hence can go with almost everything.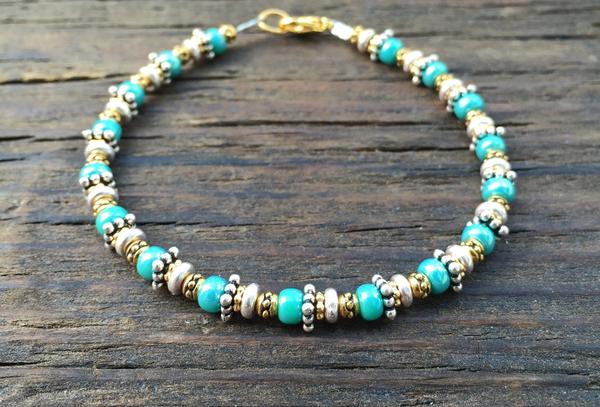 While pleasing mom is perhaps the easiest thing to do, choosing the right birthday gift can often be challenging. We hope our gift ideas for mom have only made the task slightly easier for you. If you want to explore more ideas though, do check out other exciting mother's day offers for more exciting ideas.