There is always a helluva noise about "The Bro Code" and how all guys follow it religiously. Then there is this very exasperated notion that no two girls can be friends 'coz well it's girls (as if that was self-explanatory). For a very long time, girls have been scrutinized and judged (completely) on their camaraderie. Girls – I hope you are reading this!
Top rules of Girl Code
So girlies, it's time that we up our game as well make sure no guy can break the 'girl bond'. How you ask? Well it's simple – make the most honest & protected " girl codes " and follow it FAITHFULLY!
#1 Sisters Before Misters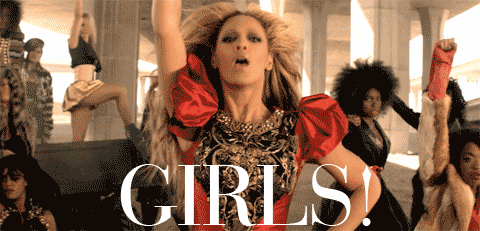 Well, if guys can have "bros before hoes" then why should we be left behind. Your girl is important than your guy. Period!
#2 No Other Girl Is Your Enemy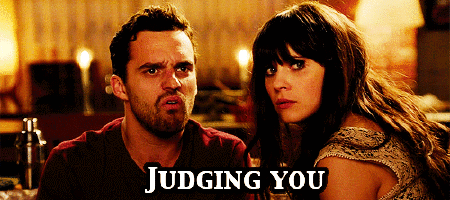 Girls, you really need to stop this! Every girl is your friend or at least show some respect she is a girl as well (bitchy is the wrong card to play when with guys).
#3 Spell Out All "Law of Men"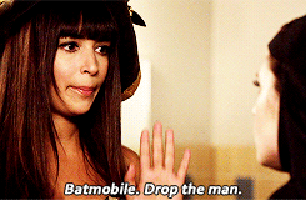 Can date your exes? Can hang out with your guy? Can be your brother's girl? Figure this shit out, for real!
#4 Never Take Sides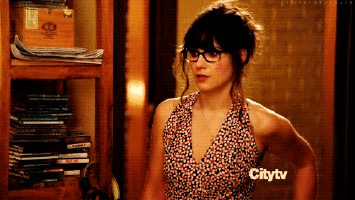 Its you, your girl and your guy! Stop there, think and be neutral. Taking sides will only make you look like a loser. Just let it go, let them figure out.
#5 Break-up Is Big Deal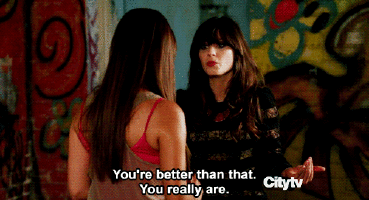 A sister just got dumped or had a break up then leave everything and everyone be there by her side. Babysit her for sometime and let her do all the crazy silly things.
#6 Honesty Is The Best Policy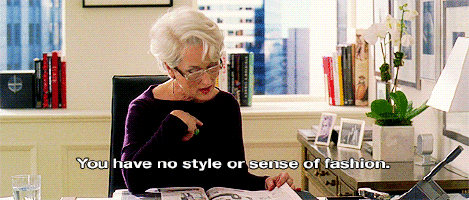 This works for everything. Bad dress, ugly make-up, weight issues, douche bag of a boyfriend, inedible food…. Everything. Be straightforward about it. We girls should not sugar coat all the time.
#7 Secrets Should Remain Secrets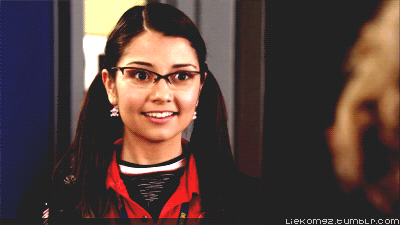 "I solemnly swear that the secrets we share in this moment will never go out. I'll take it to my grave and after."
#8 Be A Wingwoman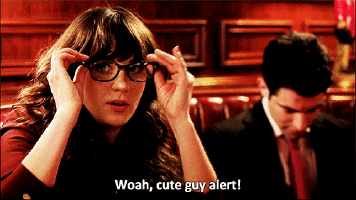 Whoever said only guys can wingman each other. In fact, all you girls are better at this than any man alive. Show off you skills, sisters!
#9 Drunk Rules Are Pivotal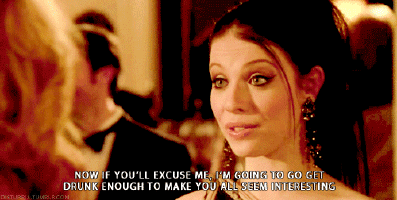 No stupid drunk messages to exes, no making-out with strangers (read psychos), no leaving your sight and never ever stepping out with a guy (unless permitted).
#10 Dibs Is The Real Thing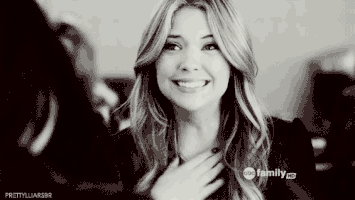 It really is. Clothes, shoes, food, GUYS! Dibs = Taken!
#11 Always Helps Your Sistas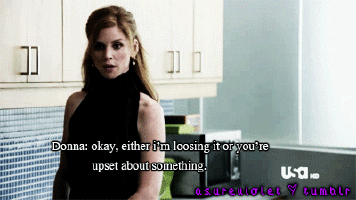 If a fellow girl is in a problem – eve-teasing, too alone & too drunk, stuck in a sticky situation – get her out of it. We girls don't need 'prince charming'. DUH!
<div class='toc'><ul><li><a href=#Top-rules-of-Girl-Code><b>Top rules of Girl Code</b></li><p> <a href=##1-Sisters-Before-Misters>#1 Sisters Before Misters</p><p> <a href=##2-No-Other-Girl-Is-Your-Enemy>#2 No Other Girl Is Your Enemy</p><p> <a href=##3-Spell-Out-All-"Law-of-Men">#3 Spell Out All "Law of Men"</p><p> <a href=##4-Never-Take-Sides>#4 Never Take Sides</p><p> <a href=##5-Break-up-Is-Big-Deal>#5 Break-up Is Big Deal</p><p> <a href=##6-Honesty-Is-The-Best-Policy>#6 Honesty Is The Best Policy</p><p> <a href=##7-Secrets-Should-Remain-Secrets>#7 Secrets Should Remain Secrets</p><p> <a href=##8-Be-A-Wingwoman>#8 Be A Wingwoman</p><p> <a href=##9-Drunk-Rules-Are-Pivotal>#9 Drunk Rules Are Pivotal</p><p> <a href=##10-Dibs-Is-The-Real-Thing>#10 Dibs Is The Real Thing</p><p> <a href=##11-Always-Helps-Your-Sistas>#11 Always Helps Your Sistas</p></ul></div>