Holi, the season of colors, love, and joy is almost here.  A time when we get to drench ourselves head to toe in colors, water balloons, and Holi rain. Also, a time when we forge beautiful memories with loved ones and cherish the same later. When it comes to festivals, they're just another reason/ excuse to get your close one something special.  It's time to get that oh-so-appealing and pleasing gift to give your girlfriend on the Holi evening. Here we have compiled a couple of experimental gift ideas you can implement this Holi. To let you enjoy your Holi bash, GrabOn has brought you Holi exclusive offers. Have a look at them and pick your best choice.
And remember, it's the thought that counts. If you can't figure out a perfect gift to give to her, then, a gift card of her favourite fashion brand will do as well. After all, most women love to do their own shopping, don't they?
Holi 2021 Dates: In 2021, Holika Dahan is on March 28 and Holi is on March 29.
List Of Best Holi Gifts For Your Girlfriend
1. She Can Never Have Enough Shoes!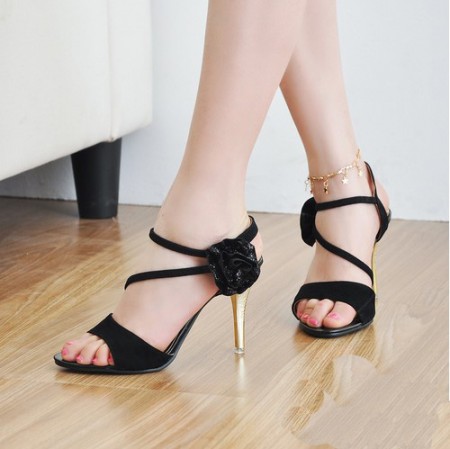 Nothing makes a woman feel fancier than a favorite footwear pair luxury footwear brand. Honestly, most women want nothing but shoes that just look pretty on their feet. While I am in the middle of surfing at my favorite fashion store Limeroad, I couldn't stop writing this. I find an extensive collection of shoes and I jump at the chance to buy all the girl's footwear, starting from ballerinas, pumps, heels, kitten shoes, flats to boots. Get her these very-expensive-feeling shoes at reasonable prices with GrabOn's offers!
2. How About A Classy PRADA Handbag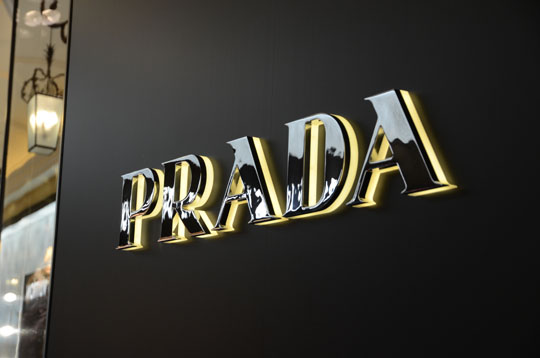 Well, not insisting you go with this option, but if you wish to gift her something that makes her feel confident and happy, Prada is the right option. Because with every other woman that talks about handbags, Prada is the name that's heard quite often — this is the thing to gift her this Holi to make her feel the best. When not sure of picking the perfect style or confused with other leading handbag brands including Gucci, Louis Vuitton, Channel, and Dior; you can give her a gift card of her favorite handbag brand and let her choose something out on her own.
3. Perfumes Are Always A Hit!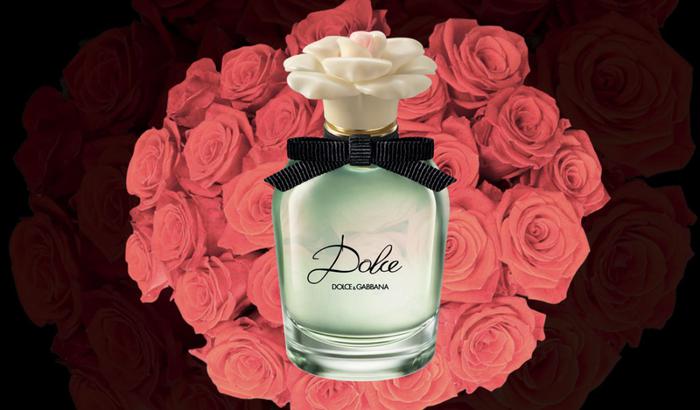 This is just such a nice thing to gift her if you wish to give her something that speaks "Luxury". Perfume is the perfect item, especially when rushing out in Uber to the office without smelling good can be quite embarrassing. Or a party where she is looking absolutely stunning and can mesmerize everyone with her perfume.
4. An Amazing Moisturizing Lotion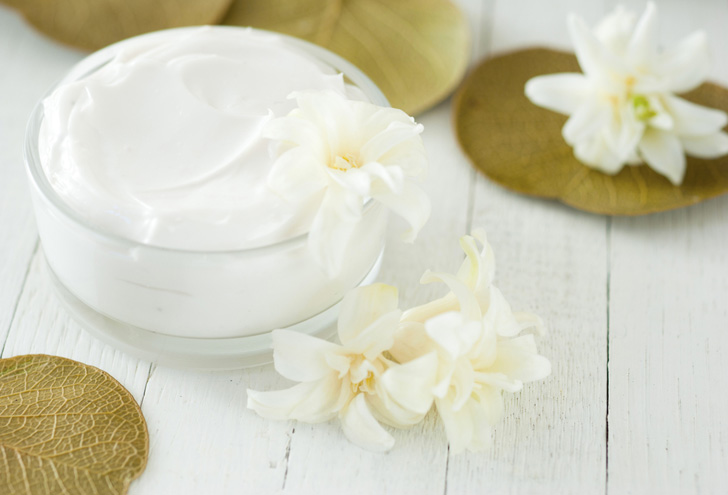 This is an excellent all-season that when gifted with a massage onto her nape of the neck very often. If you don't understand what's so great about a moisturizer, ask your woman. She will tell you how moisturizers have been the secret behind her shiny and glowing skin. And if you love her beautiful, youthful skin, then, any moisturizer that maintains or increases her beauty is worth the purchase. She will especially need it once done with Holi celebrations and her skin is all coarse due to the colours.
Check out Nykaa's The Happy Holi Sale, where you will be able to buy these amazing Holi gifts for your girlfriend and also make some decent savings.
Hope you liked the above ideas for Holi gifts for girlfriend.  Do let us know in the comments below, which one you're going to buy her. From all of us at Team GrabOn, we wish you a very happy Holi :)