Who doesn't love gaming? It is one of the best ways to utilize free time these days. Everyone, these days, is becoming gaming freaks – thanks to motion gaming. Motion gaming helps you in so many ways and the best one is that you are no more a couch potato. They give you a cool quotient and are the dream buys for all the gadget freaks. Who have the best gaming console, the best sensors and controllers, and the best games – these things are crucial for people who follow gaming like a religion.
Best gaming gadgets of present
So say hello to the top 5 gaming gadgets that every gaming freak or any person who wants to have the best gaming experience should have:
1. Playstation 4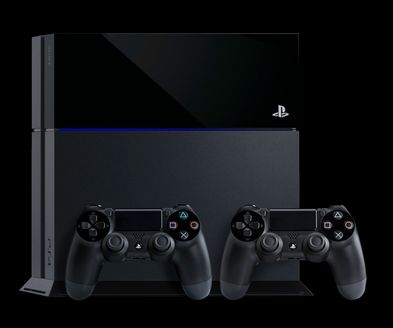 AKA PS4 is the fantasy of all the pro gamers. It will give you the best gaming experience as it is super engaging. It has the most powerful console, amazing graphics and DualShock 4. The main attraction of PS4 is the Batman limited edition.
Specifications:
CPU – 8/8
CPU frequency – 1.6GHz
GPU – AMD next-generation Radeon-based graphics engine
GPU Core – 1152
Memory – 8GB 5500MHz GDDR5
Storage – 500GB
2. Logitech G502 Proteus Core Gaming Mouse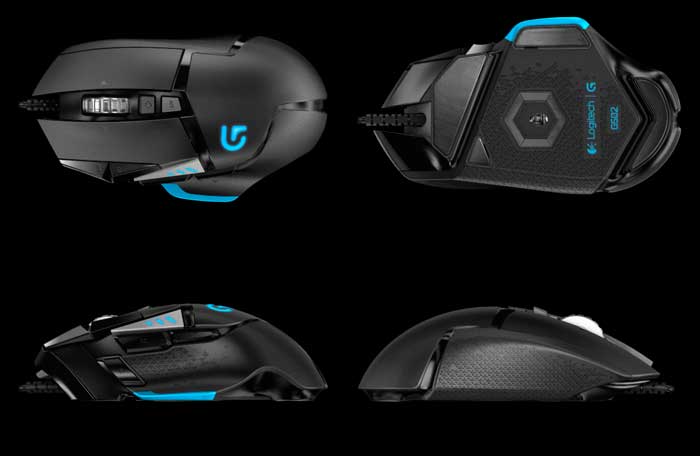 Looking for a fun fact to add to your gaming experience? Logitech G502 Proteus Core gaming mouse is an ideal one with 12,000 dpi (first and by far the biggest of Proteus Core's setting). Its in-built programmable buttons offer full-fledged control at your fingertips. It's more angular and cramped design, personally tuned performance makes you battle ready. Enjoy its go-to game commands and multiple gaming options.
Specifications:
In-game DPI shifting
Hyper-fast scroll wheel
32-bit micro controller
Rubber grips
3 on-board profiles
Accurate sensor
Mechanical microswitches
3. Alienware 17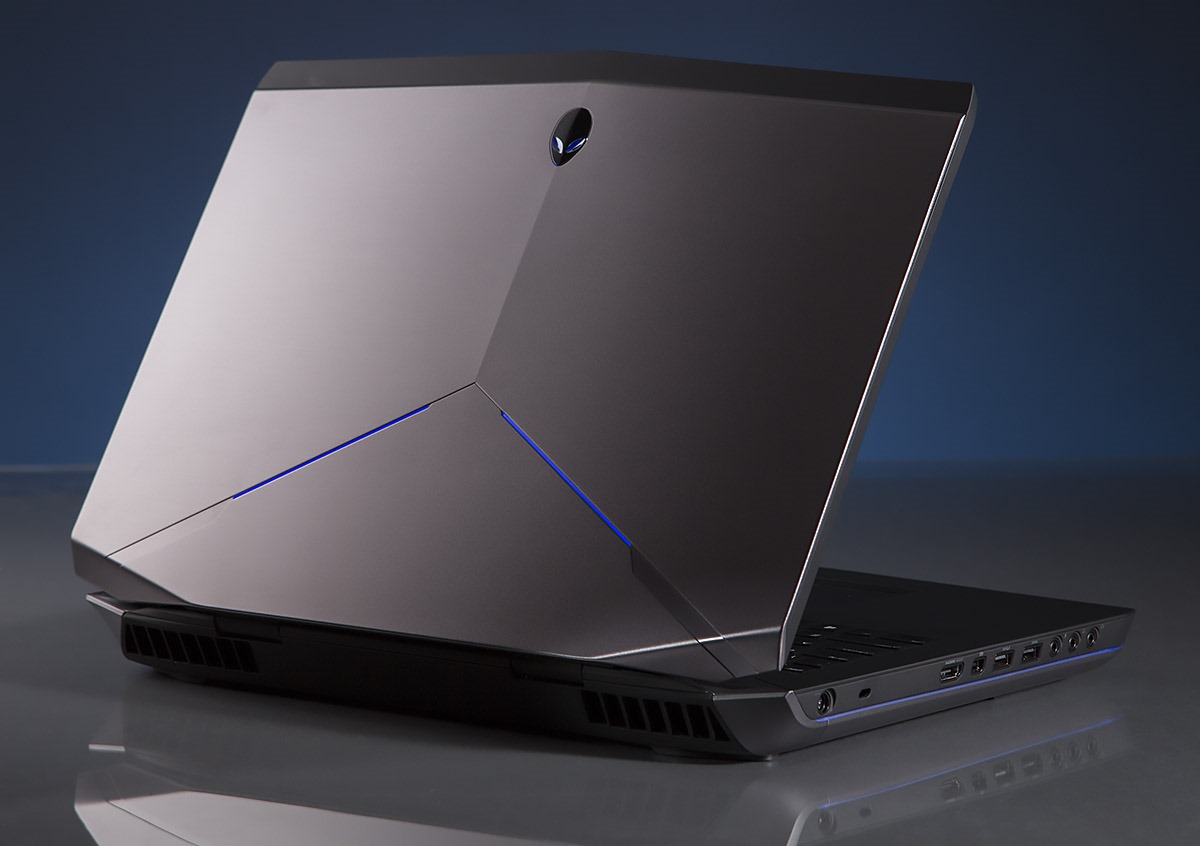 With a critical eye on durability and refinement, Dell introduced a refreshing range of Alienware laptops. However, Alienware 17 is one of the best laptops in the Alienware series. This one of the trio of the notebooks sports magnificently responsive keys.
Specifications:
Memory – 32 GB DDR3L
5G WiFi Broadcom
Size – 17.3-inch HD
Processor – Intel Core i7-4700MQ
Battery – 8-cell Lithium Ion Battery
4 User-Programmable Keys
4. Wii U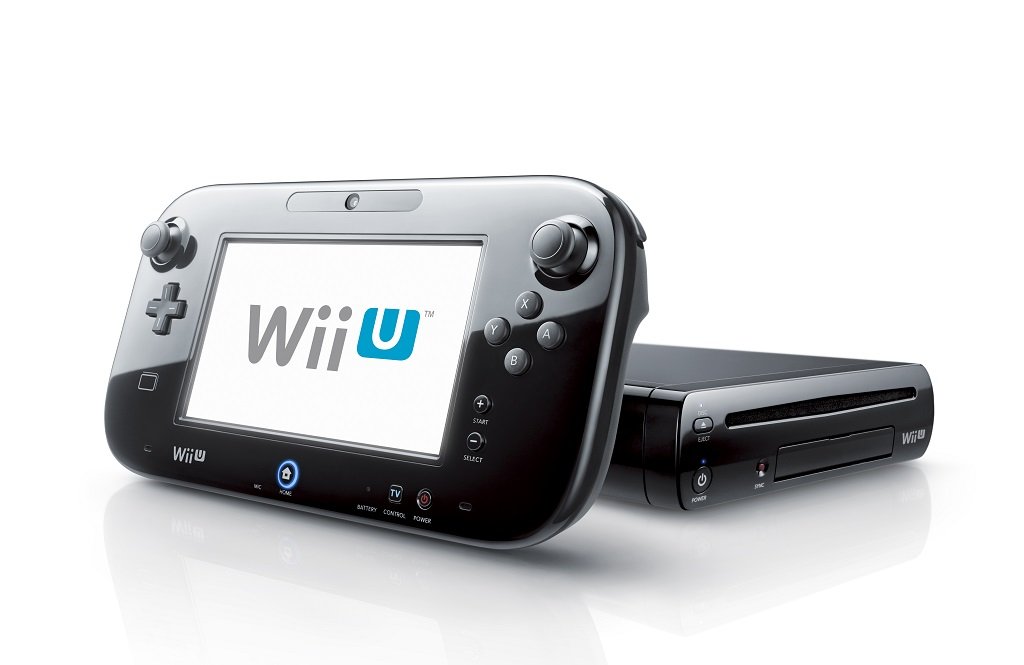 For freaks who are into gaming + fitness! Nintendo's Wii U gamepad will bring life to your console that can be collaborated with the Wii controllers as well. It's crystal clear high-definition picture quality will take your gaming to another level.
Specifications:
CPU – IBM power-based multi-core processor
CPU frequency – 1.23 GHz
GPU – AMD Radeon-based HD
Storage – 8 GB with basic set; 32 GB with deluxe set
5. Nintendo 3DS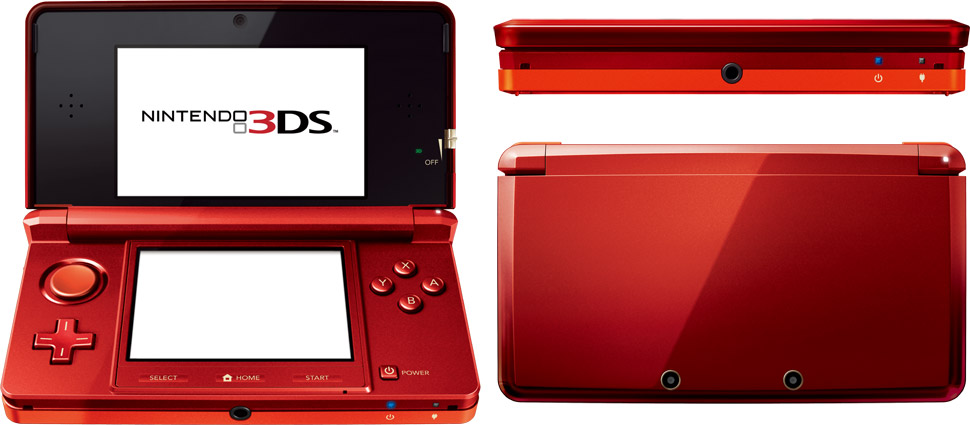 The motion sensitive gaming experience offered by Nintendo 3DS is unprecedented. You will love its extraordinary glasses, thrilling 3D graphics and pocket-sized design. So why wait? This device makes the case for a new gaming experience and is the best way to play all the games that you love.
More specifications:
3D cameras
Circle pad
C stick for subtle movements
Touchscreen that comes with stylus
ZL/ZR buttons
NFC reader
More Articles
How to Save Money on a Long Weekend
How to save money while you are traveling in a group