The battle between Android and iPhone users is not something new. It's a battle that started years back and continues to be as a never-ending thing. But whatever it is, there are some things that will just make you laugh of loud. You can't make an effort to skip reading this piece.
Just like colgate vs pepsodent users, marvel vs dc lovers, Android and iphone customers also have a perpetual cold war. So, all the android and iOS users out there can surely relate to this hilarious article and go LMAO.
Android Users Vs Apple Users
Their rivalry will be at its zenith, especially when there's a new release or when there's a push notification on any OS update by any of these most dominant platforms. I am not really going to put those big numbers, forecast predictions or endorse any of these phones, but I will talk about those stereotypical things both users say about each other in this article.
What Apple users say:
Your reaction when your fellow-iPhone user endorses some iPhone feature and says that "An iPhone is always an iPhone!"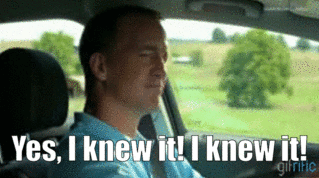 You praise about the amazing productivity of an iOS. But in reality, you knew how you only use it to play Candy Crush! Meanwhile, Android fans are all 'Yeah Clash of Clans, yeah!'. Supercell is so proud of y'all.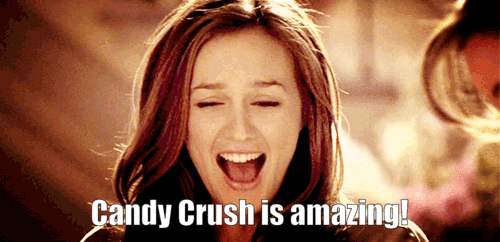 When Android users say "All iPhones just look alike", you are like…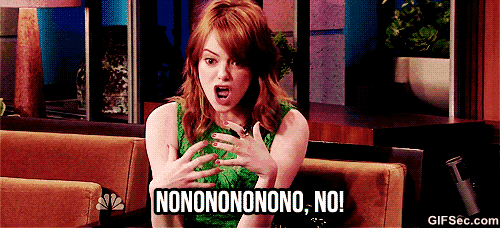 Liking fellow iPhone users will be of course a no-surprise-factor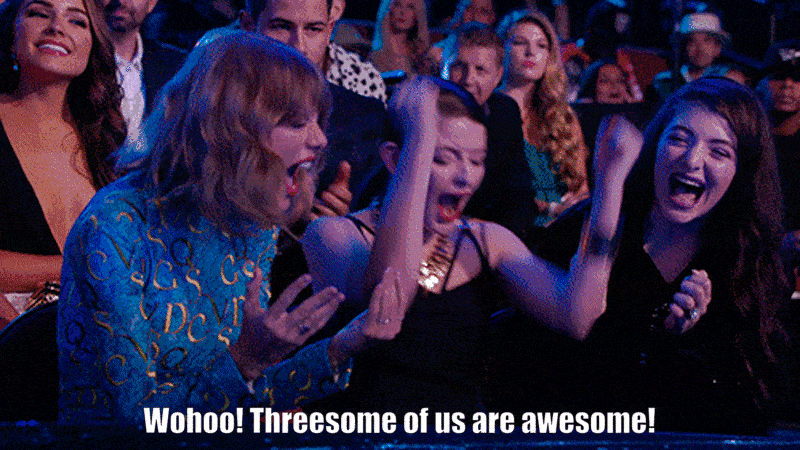 When your friend praises your dp to which you proudly reply, "It's clicked by my iPhone bro!"
We all know that the iPhone is an expensive device and one cannot resist buying the iPhone model due to the top-notch features and the security it offers throughout the usage. Recently the iPhone 13 model has launched into the global market. If you wish to purchase high-end models, you may need to spend a huge amount on it. Not anymore you can get the desired models by using the iPhone deals and discounts online during the final payment page.
What Android users say…
If an Android user happen to ask an Apple user that "Hey! Can I borrow your charger, my phone is running out of battery?" they respond derisively "Oh-hello, I've an iPhone you know!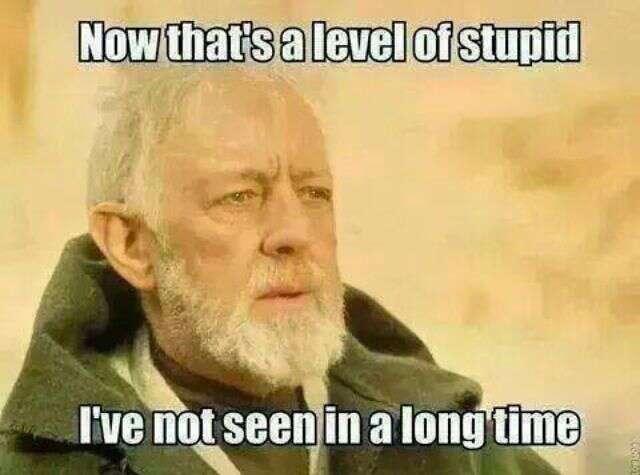 Btw, finding a charger for an Android phone is never a difficult task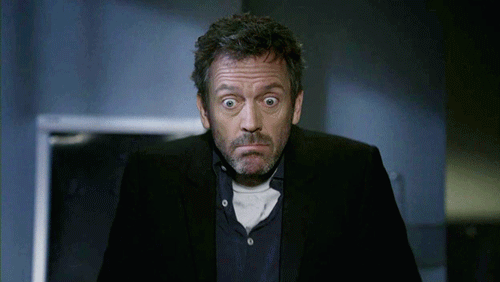 I can use my phone with utmost comfort and without any fear of dropping it, after all it is affordable af!
Everything's free with Android. "D'you really pay for apps and games? Seriously! We download them for FREE."
#Selfies. All-new phone of yours has 8 MP camera? That's it! I have 24 MP rear camera…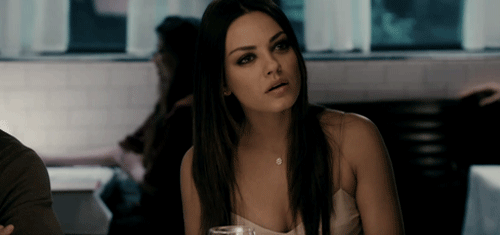 I can run multiple applications at once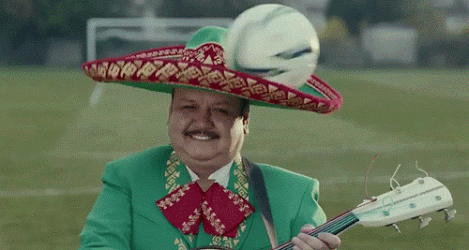 Big screen matters! I would never enjoy watching the same video on a small screen as much as I do with a big screen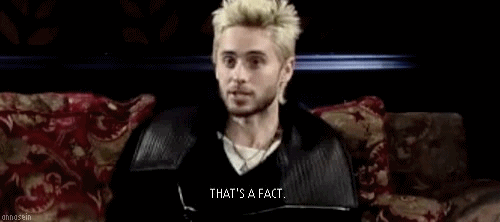 So, ROFL! iPhone 6 bends.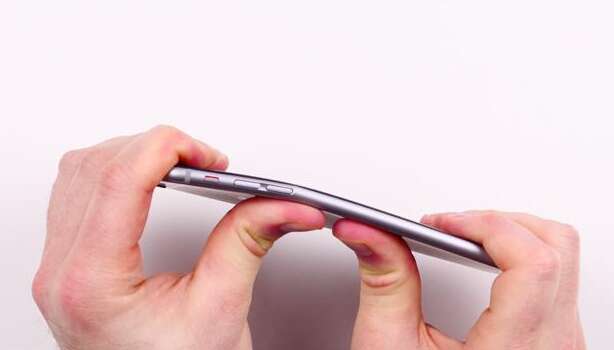 You ask them to tell one feature that says iPhone is better than Android and they react like this…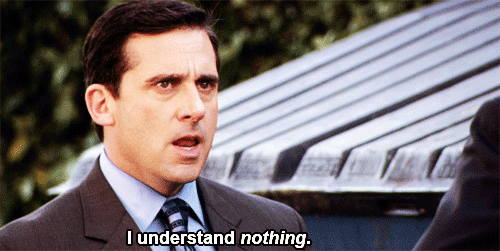 Android names are interesting!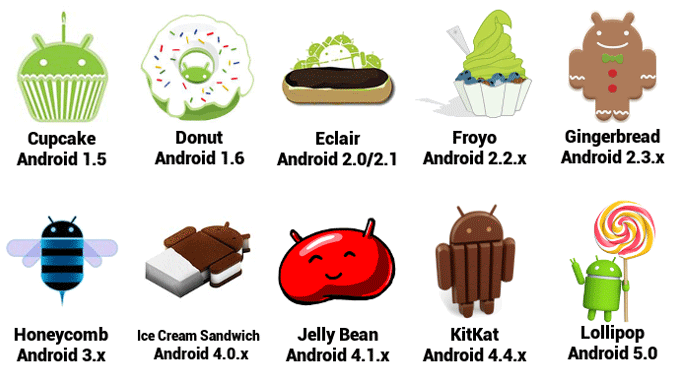 While on the other side, Android users think poor iOS, they have got quite a sad name.
If you think you fall in any one of these brackets – Android fans club or Apple fans club (we are not talking about Nokia fans here), and wish to buy the latest smartphone at the best price, check out Amazon offers available at GrabOn. Sure way to save on your smartphone purchase.
And, coming to the incessant war between Android and Apple, let me tell you it's going to continue even after humans shift to Mars. Also, we don't want this bitter-sweet war to end anytime soon as it keeps getting funnier and crazier.