After jeans, pants are the second best comfortable bottoms to wear. And yes, a lot of girls think that pants fall under the formal wear category. However, you are mistaken because the pants that I'm gonna list out are not only latest trends but also something that you can wear to a casual outing. The pants listed below look super cool, cozy and stylish.
Latest trends in pants
Check out the latest trending pants that you need to have in your wardrobe or next shopping list. In no particular order, below are the must-have pants:
Belted Jogger Pant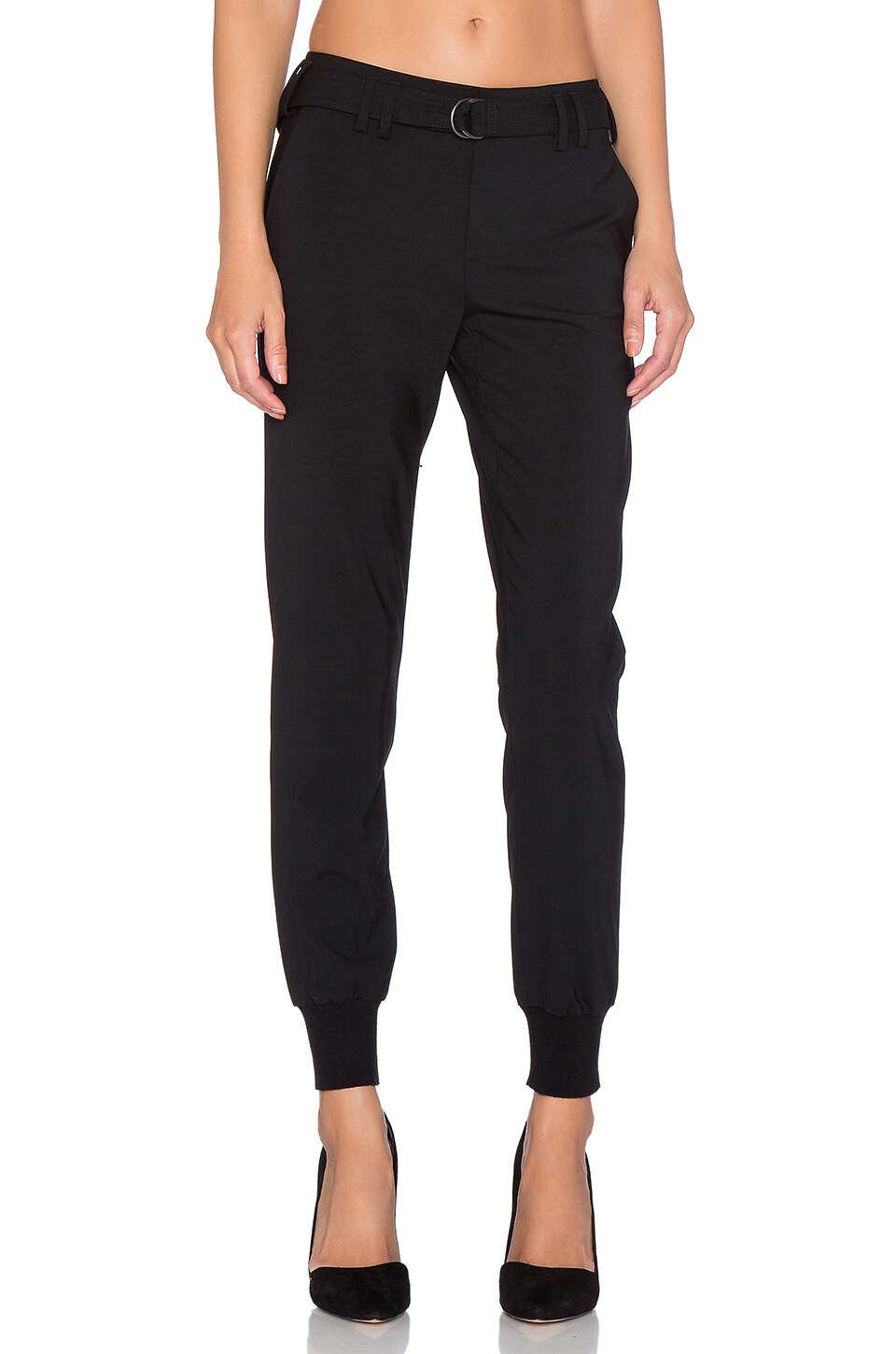 These pants have the jogger sweatpants look with an elastic at the bottom of the pant. But these pants are made of khaki material or jean material. And are also latest trends in fashion! Team them up with crop tops and semi-formal shirts.
Jegging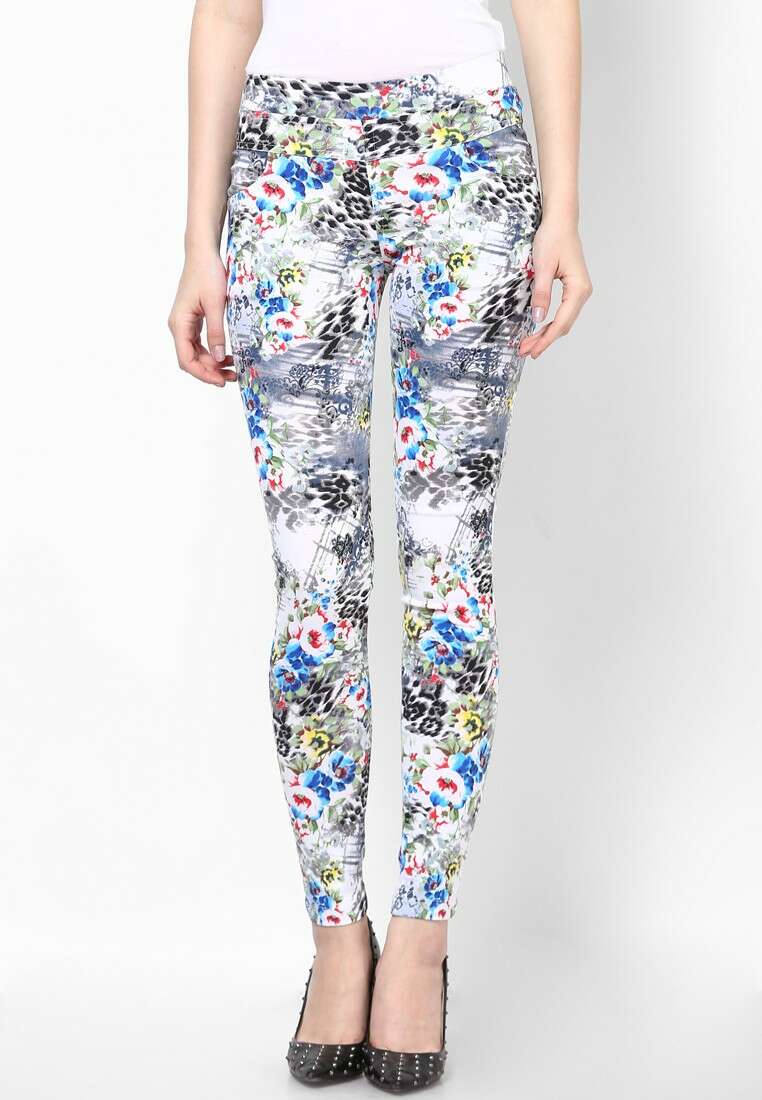 The most comfortable pants ever introduced. You can wear these with kurtis, tops or anything and still look chic. Try the wacky printed jegging or multi-color ones to show-off your crazy side.
Coco Pant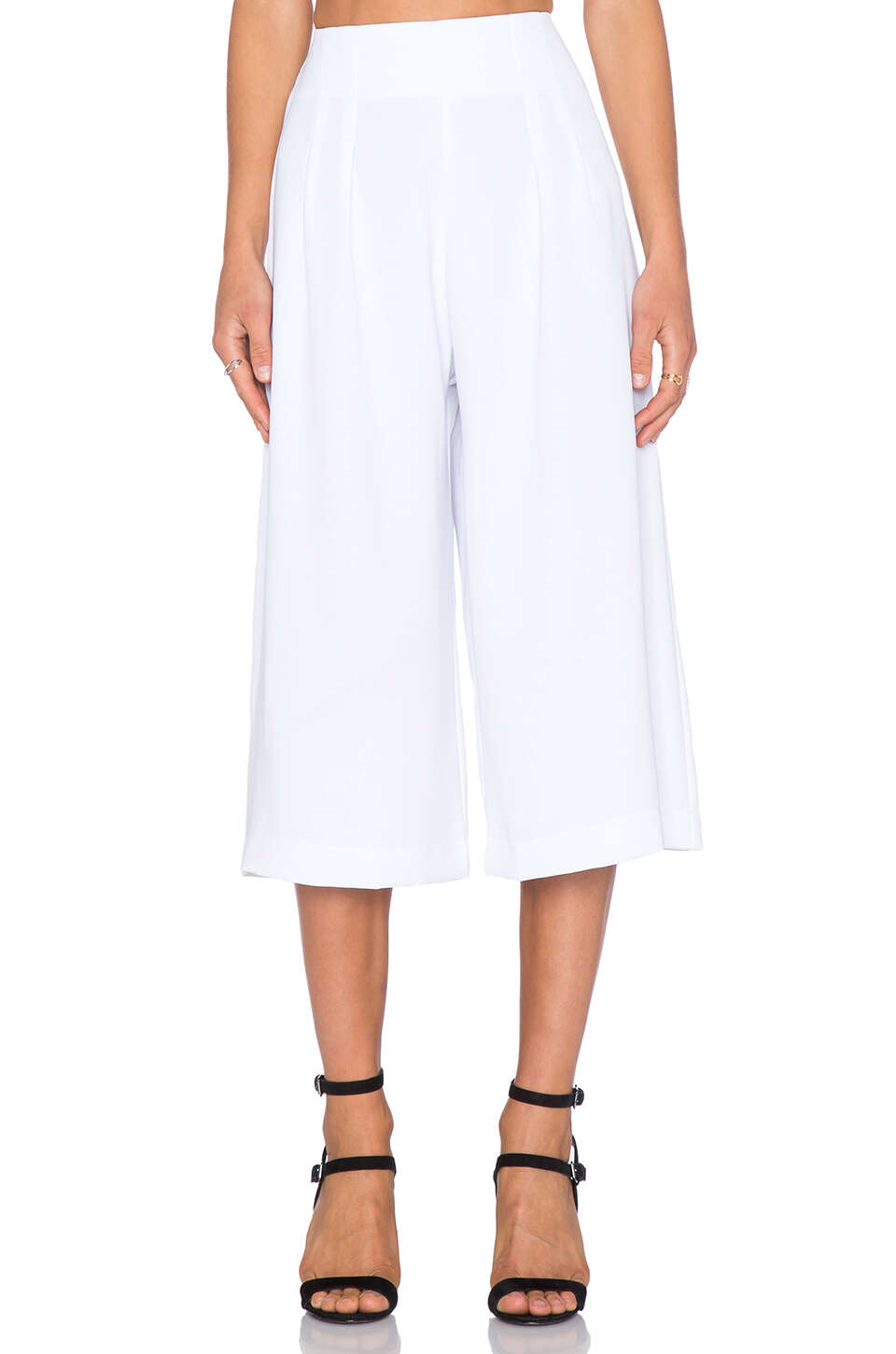 These pants look really smart and are best when they are 3/4 in size. Coco pants will make the best style statement if you team it up with a fitting crop top and heels. A more sophisticated look.
Chino Pant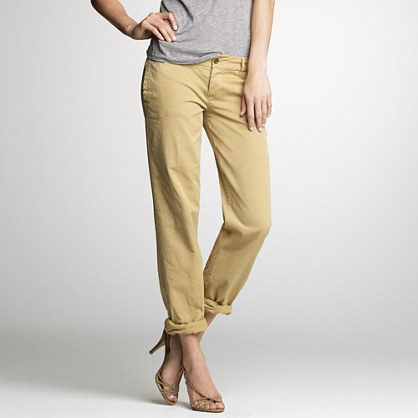 These khaki pants will look uber cool on those sexy legs. For formal look team it up with a crisp shirt or top and heels. But for a casual look just wear some nice sneakers and fold them up a little.
Boyfriend Cargo Pant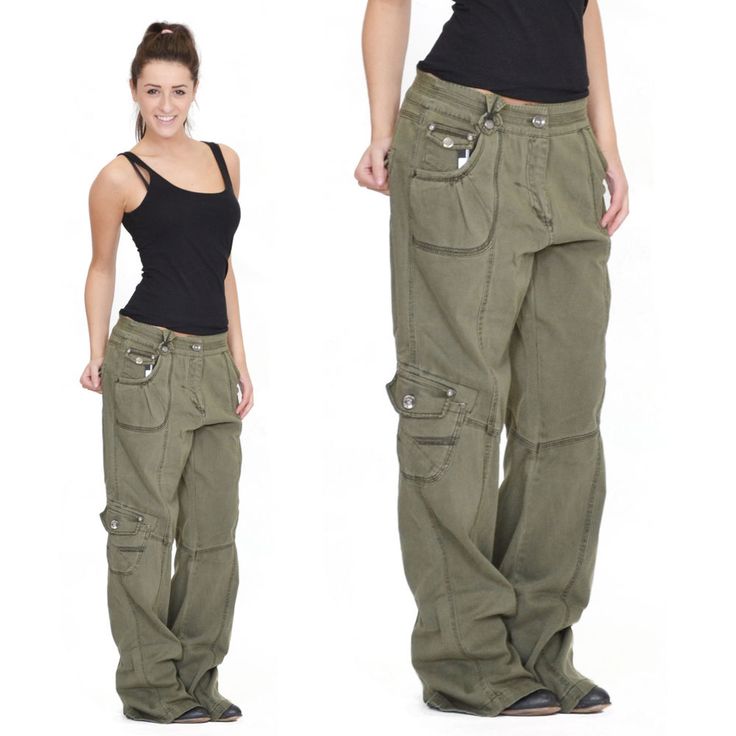 You don't exactly have to wear your guy's cargo but if can fit into them then nothing like it. However, you do find these exclusive boyfriend cargos in your size as well. This looks best when you are planning to show-off your casual and laid back look.
High-waist Pant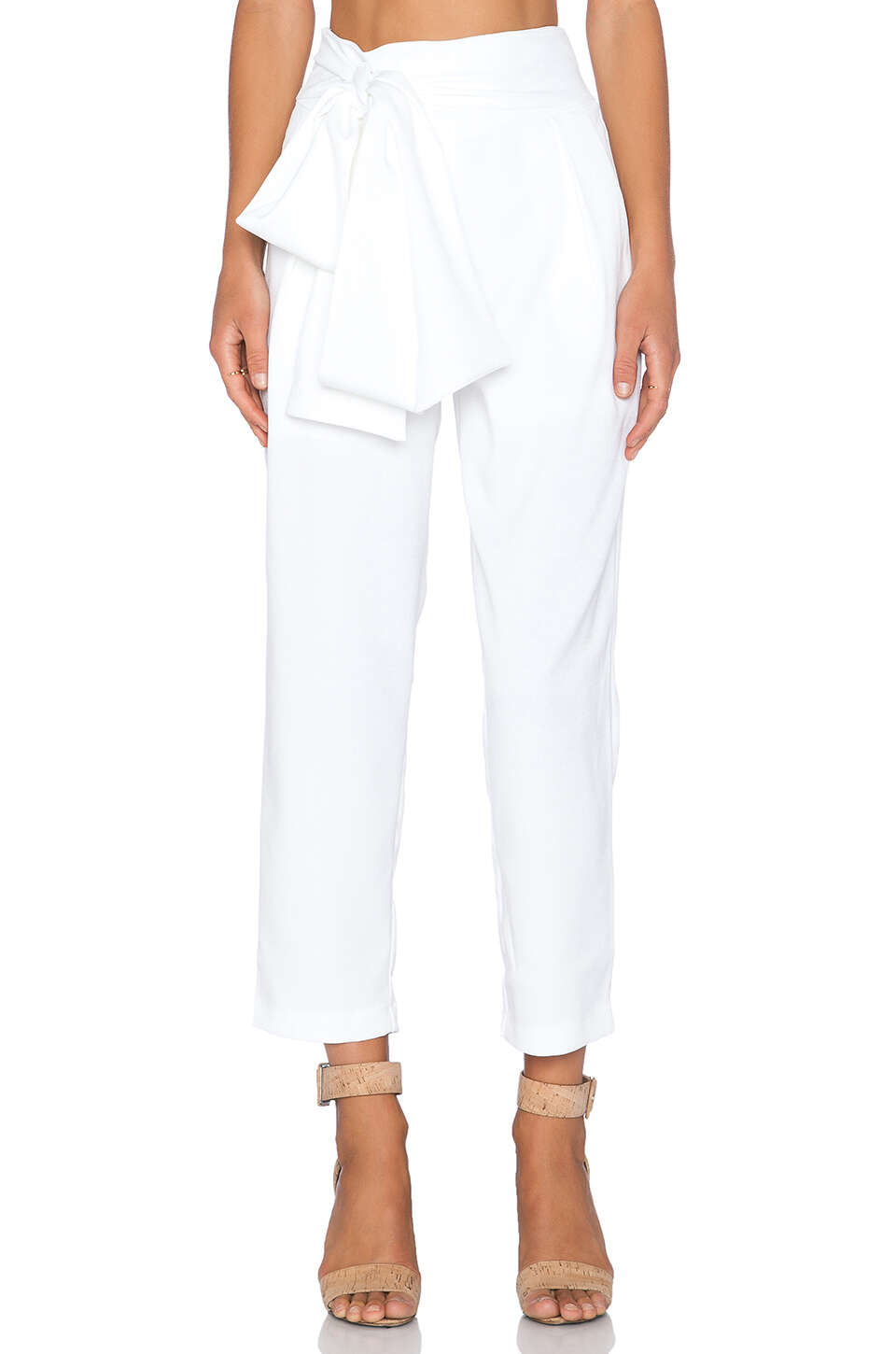 Trendy and sexy! These are the best two words to describe these pants. They are good to pass-off as your office wear and you can also carry the same look for any formal event. Just make sure you team them up with smart, sexy tops (depending on the event).
Palazzo Pant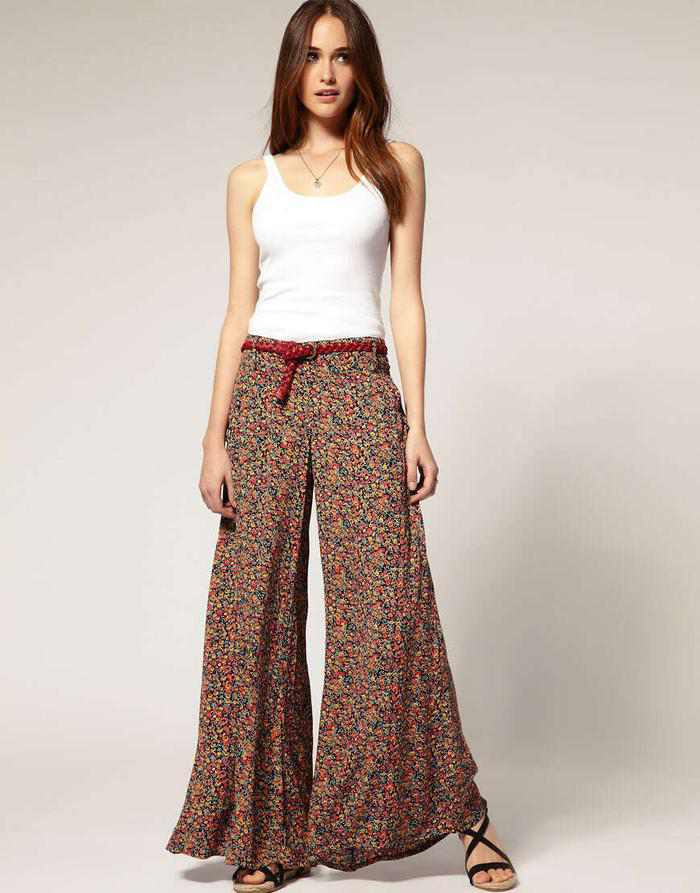 They are both formal and casual, and you can even wear them at parties. Just make sure you team these up with appropriate tops and tees. Also the tops and tees need to be figure hugging to bring out that oomph factor in your look.
Now that you have the list – get up and find these pants for yourself now. Not all of you will have the whole list in your wardrobe so just step out and buy them now. Or sit back and fire up that laptop and shop online.
<div class='toc'><ul><li><a href=#Latest-trends-in-pants><b>Latest trends in pants</b></li><p> <a href=#Belted-Jogger-Pant>Belted Jogger Pant</p><p> <a href=#Jegging>Jegging</p><p> <a href=#Coco-Pant>Coco Pant</p><p> <a href=#Chino-Pant>Chino Pant</p><p> <a href=#Boyfriend-Cargo-Pant>Boyfriend Cargo Pant</p><p> <a href=#High-waist-Pant>High-waist Pant</p><p> <a href=#Palazzo-Pant>Palazzo Pant</p></ul></div>