The fair amount of time we invest in matching our clothes and accessories does not do enough justice when it comes to our lovable lingerie. Many of us stick to the safer option of picking solid neutral colors that goes with most of our wardrobe. Same design, brand, size… you know the drill. It's never shopping exclusively for the simple reason that we think of it more as a necessity than want. Would it come as a surprise if you were told that your lovable lingerie can give your overall appearance a completely new turn? All in the realm of our possibilities?
Lingerie Tips
What we wear, especially intimate garments determine our mood to a huge extent. A good pair of undergarments not only does the necessary uplifting but also gives you a mood lift when you know you look like a million bucks. Match your lingerie with your clothes. The satisfaction one derives from donning a carefully picked set that is complete in-sync with the attire cannot simply be put in words. While we might analyze ourselves way harsher than needed but at the end of the day, it pays off. Trust me.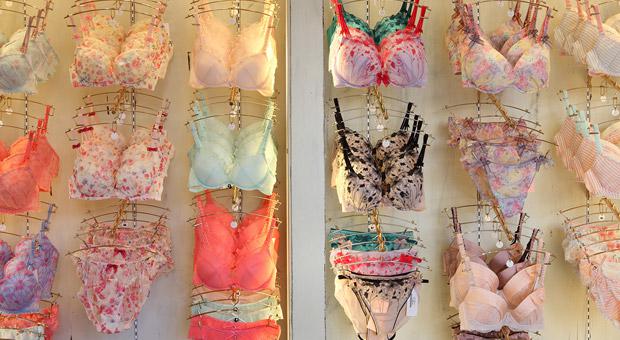 Ladies we get it. It's more of a calculated budget-restraint shopping when it comes to stocking up on your underwear. Putting together a lingerie wardrobe well-coordinated with the rest of your wardrobe is not just tiresome but can also burn a hole in your pocket. Put your qualms to rest with few tips to avoid blunders and look fabulous with what you have. Buying lingerie online is catching up thanks to the great deals being offered by Zivame.
Mix-n-Match
Mix-n-match works great if you do it right. Work your way out with what is already there or invest in some smart shopping. Buy those inner wear that seamlessly go with most of your clothes. This one technique lets you explore a plethora of options.
Contrast Consort
Bright hues and contrasts work wonders to jazz-up your look. But make sure while you play with the contrasts, you don't catch unwanted attention. Especially when it comes to flaunting your sheath sheer bottoms or lace tops, you must be armed with the dos and don'ts.
Print Play
Animal prints are always a rage whether you're opting for an urban or vintage look. Try matching similar prints together or pair-up a set in a manner where one is in solid color and the other printed. You can also experiment with different patterns. Some patterns accentuate the curves, favor those that do ample justice to your figure.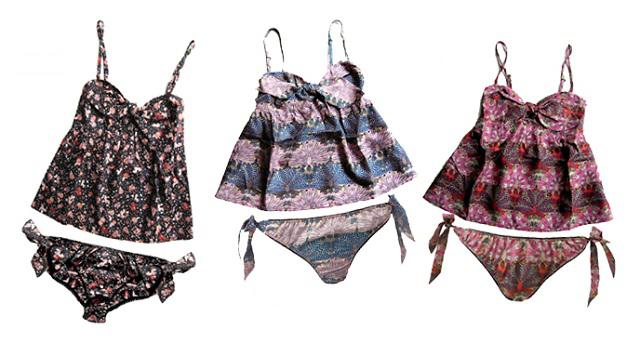 When it comes to lingerie, we know it's more of a functional garment than a fashion statement. But why not mix them both? Even though they are more of a hush-hush wardrobe element, don't let it stop you from some mandatory experimentations while you eschew the probable blunders.