Indian style is known for its authentic rich colors and prints with exquisite oriental touch to it. Jackets which formerly dominated the western style have now taken up the Indian flavor with a twist. From old classics like Nehru to the younger voguish squad, they all rock the jacket with elan. It's that clothing accessory which works wonders for a last minute outfit makeover. A simple shirt looks million bucks with the leather jacket. Now you get, what exactly I'm trying to convey? Read on. You'll only thank runway world that these wardrobe jacket essentials exist! Western climate demands for trench coats, furs, and what not but what about ala desi weather? How do you work out the jacket jaadu here?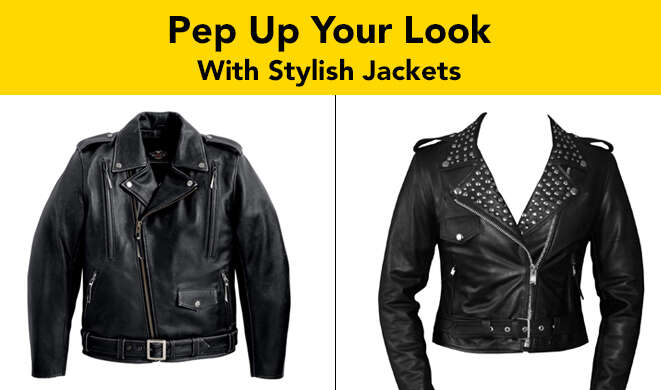 Let's find out the latest trends in jackets.
1. Saree Jacket
Saree style has taken a new makeover with blouses being replaced by short jackets. Heavily embroidered with motifs and rich prints adorn these jackets. They can be worn over a solid color or something in light contrast shades. Since these jackets are mostly eye-catchy and designer, simple shirts will go best with them.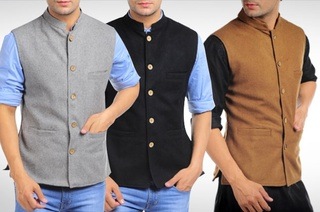 2. Kurta Jackets
They're these quirky li'l waistcoats and thanks to the college circuit, they've become quite a rage. It has a smart and edgy look which gives you a sharp yet ethnic look. This jacket type keeps coming back to the latest trends list. Pair it up with some age-old classic mojris or kolapuri chappals and get ready to break hearts.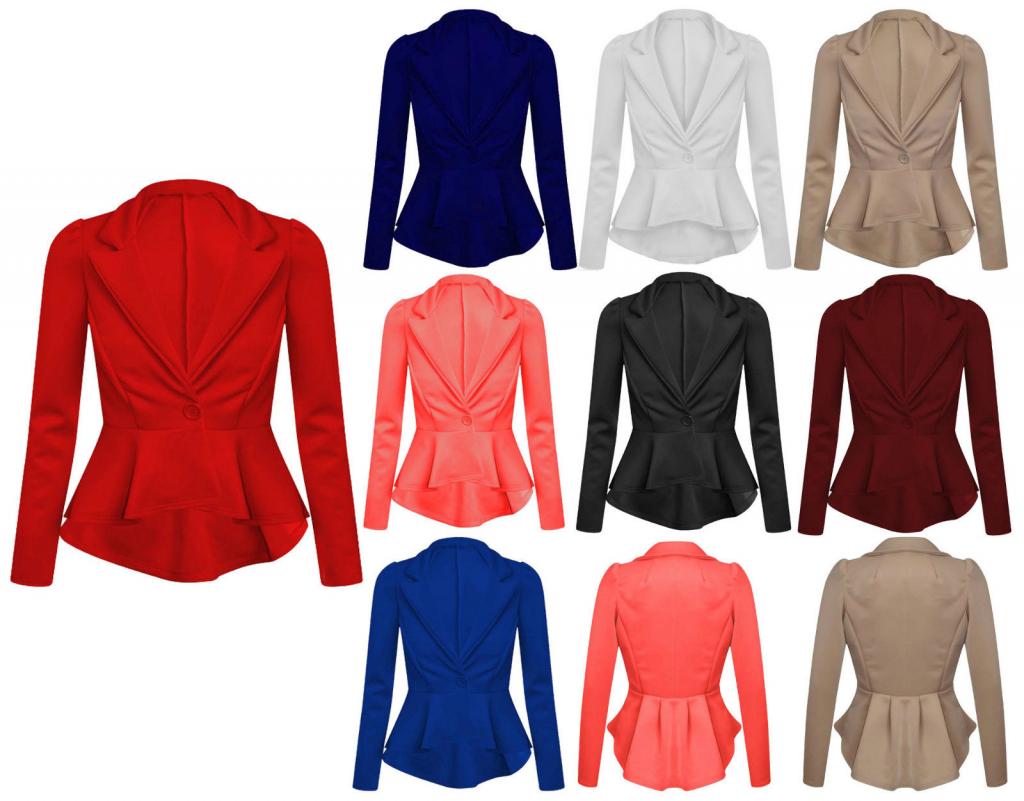 3. Peplum Jackets
Let's face it, Indian weather has its fair share of sultry and hot days. Donning a double layer can take a toll on you. More than a fashion disaster, you'll end up being a health disaster! Don't sweat it out, a peplum jacket fufills the purpose. They're chic and bold and perfect for formal as well as casual events. Zip up and make jaws drop.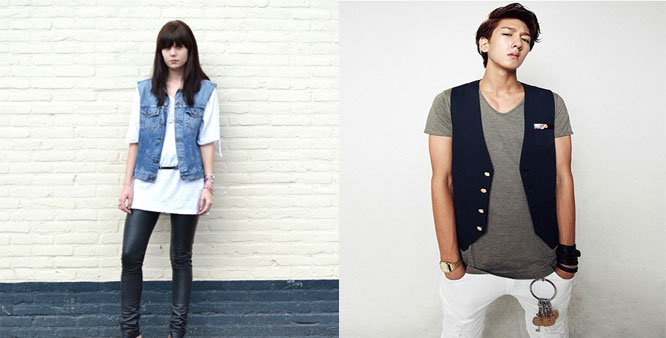 4. Summer Jackets
Don one over a summer plain tees plus shorts or three-fourths. It keeps you feeling breezy and light while preventing the harsh UV rays from getting to your skin. They're flowy and soft to the eyes and bring out the charm like no other. If you're the type who rocks the cutesy look, this is a must have for you.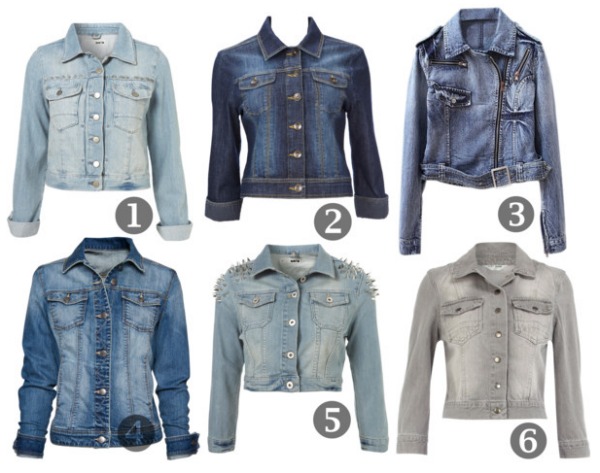 5. Denim Jackets
This is an eternal statement. Indian or western, it's a must-have wardrobe essential. It seamlessly blends with almost any attire. Be it any clothing item, denim is here to stay. You even get denim jackets made of light fabrics which are perfect for our insane hot days!