If you are having a rough day then there is only one thing in the world that can make you completely happy – Hindi classic movies and theaters. Bollywood is known for its masaledar plots, random cheerful songs, emotional climax, and over-the-top melodrama. And to be really frank, people love to watch such movies, especially on a rough day, actually any day.
Best of Bollywood movies
The highlight of all Hindi movies is the memorable dialogues. So you know it's not only Godfather or Top Gun who are known for memorable dialogues. All Bollywood movies have this one signature dialogue that is so famous even small kids can recite them for you. If not dialogues, then you have feet-tapping songs that are definite party starters. Hindi movies are a complete package and super entertaining. But there are few Hindi classic movies that you shouldn't miss and if you have already watched them then you need to watch them again:
Sholay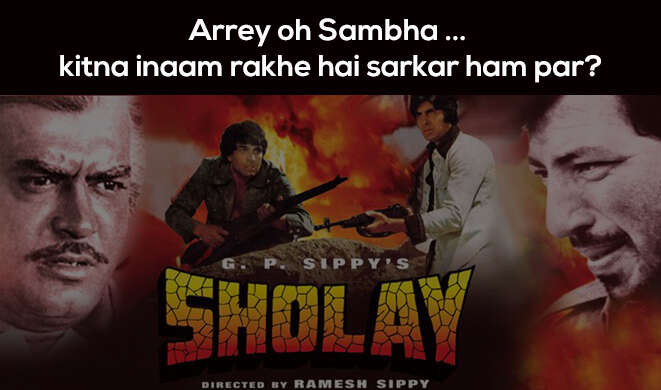 The perfect "Bros" movie. This movie is full of satire, action, comedy and emotions. The friendship and bonding between "Jai and Veeru" is exceptional.
Anand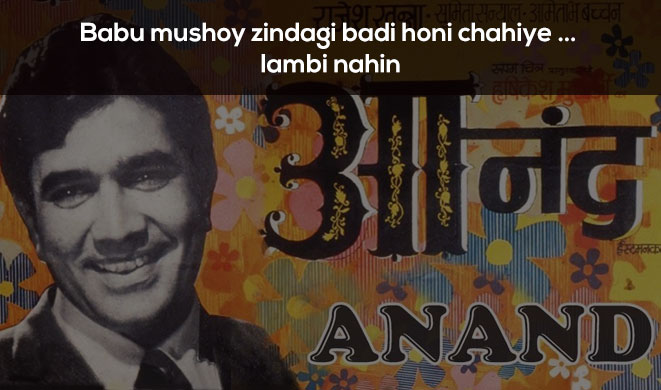 If you want to know how to live your life to the fullest even if you are battling a fatal disease, then you should watch this movie. Exceptional acting and breath-taking dialogues. Don't worry this movie is comical too!
Mughal-E-Azam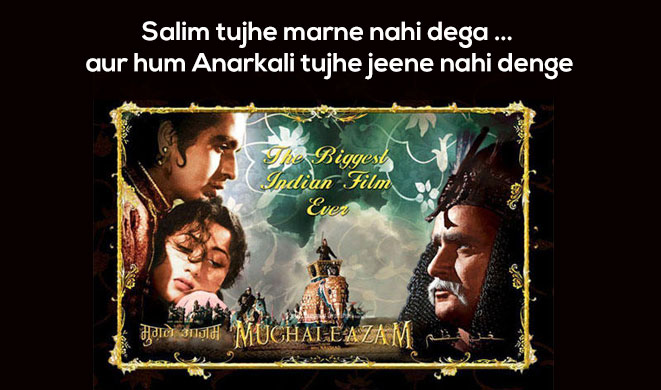 The eternal love story of bollywood! The innocent yet endearing love between Salim & Anarkali will leave you speechless. This movie is full of emotions and power.
Andaz Apna Apna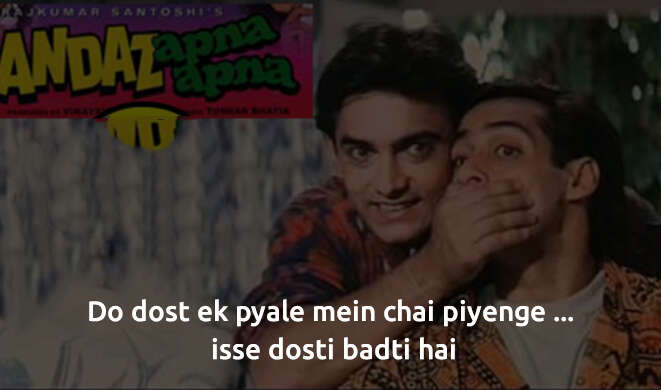 Known for its best comic timing and rib-tickling humor – this movie is one of the classic comedies of all times in bollywood. Don't miss the 'Amar-Prem'!
Rang De Basanti
From being total mischievous to total responsible people – that's what this movie is about. It will move you in a way that one second you are laughing and the next you are crying.
Golmaal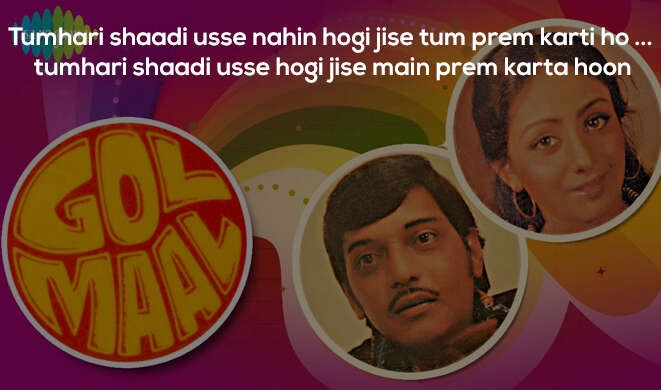 The perfect movie to learn how to con your future father-in-law. This superb movie will create an uproar full on laughter in minutes. If you haven't watched it yet then you should now.
Dilwale Dulhaniya Le Jayenge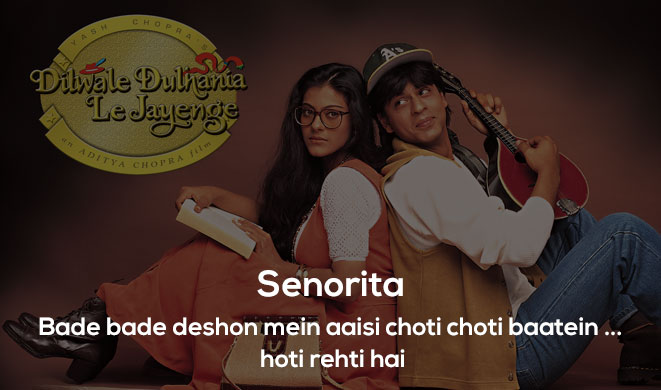 The perfect romantic movie that can be watched anytime, any day and any number of times. The innocent meets the brat and fall in love but then enters the strict dad. This movie should be on your list forever.
Deewar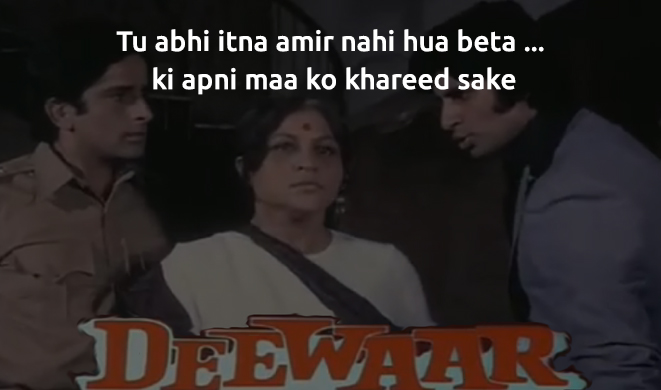 Two bothers in a constant fight and a helpless mother – this is when the melodrama gets high and the dialogues get too heavy. This is your "don't-miss-this-drama" movie.
Gangs Of Wasseypur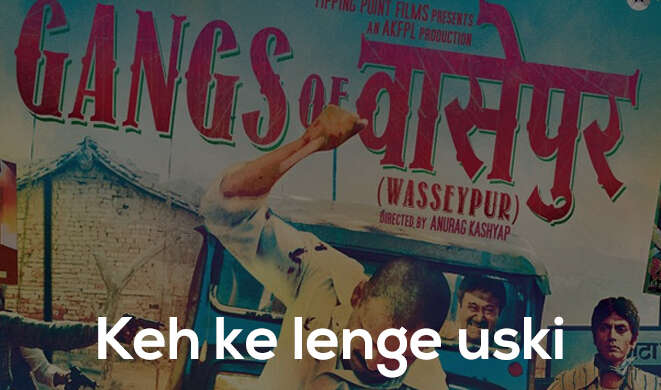 The loud-rowdy movie will take you to some other place. This movie has profanity, satire, humor, and extreme fight scenes. You shouldn't miss this movie purely 'coz of the story.