Imagine a life without Bollywood. The lack of drama, melodious songs and physics-defying stunts and other odd things…can you imagine a life like that? Growing up, we all wanted to be Shahrukh Khan or Amitabh Bachchan, while we danced to their numbers. We won't be surprised if you are a walking talking Bollywood trivia house. But are you better than us? Well, only one way to find out!
Which of the following was the first Indian Theatre?
Who among the following has the most number of National Awards?
Who was supposed to star as Inspector Vijay instead of Amitabh Bachchan in Zanjeer?
Yusuf Khan, a popular Bollywood actor, was a fruit-seller before he joined Bollywood. He is known as?
The first full-length motion picture was?
Who was the first choice for the role of Gabbar in Sholay?
Shivaji Rao Gaekwad is the real name of which famous Indian superstar?
The first Indian film to be nominated for the Oscars was?
Dilip Kumar and Shahrukh Khan both hold a record number of Filmfare Awards for Best Actor. How many?
Which of the following is Gulzar's directorial debut?
The english novel, "The Guide", was adapted into a movie. It was written by which of these famous writers?
The Times magazine ranked this actor's work in the movie Awara as one of the top ten greatest performances of all time. Who was it?
First Indian to win an Oscar was?
Which film draws inspiration from the life and struggles of Helen Keller?
Who owns Red Chillies Entertainment?
Haar Kar Jeetne Wale Ko Baazigaar Kehte Hain...Woh Tu Nahi Hain.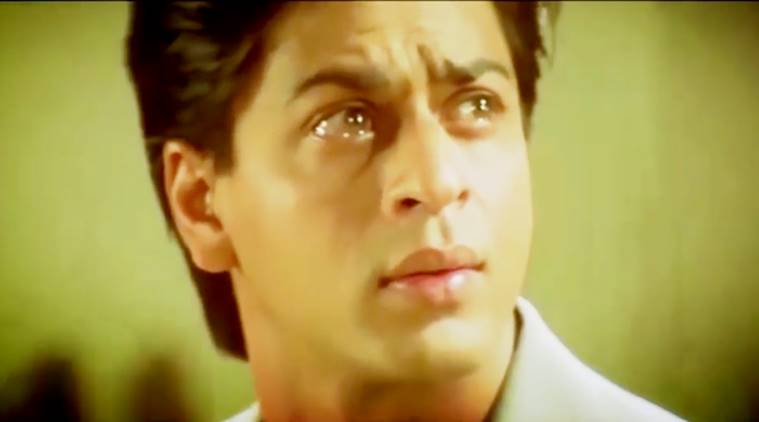 Bade Bade Quiz Mein Aise Chotte Chotte Points?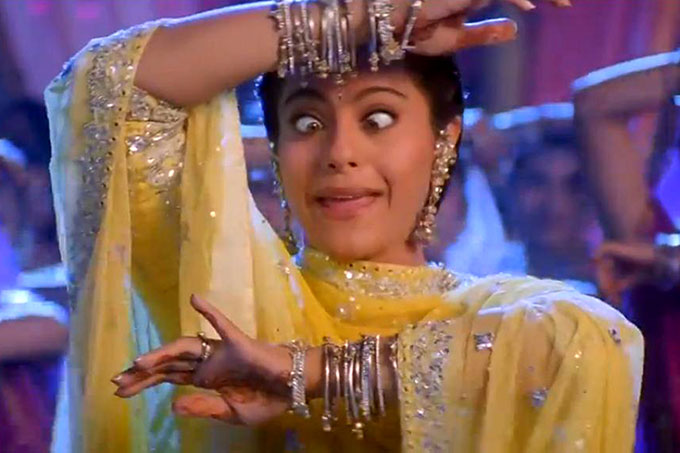 Khush Hua...