When it comes to music, Bollywood has always produced some of the most melodious songs in the world. Some of the most talented musicians have been from Bollywood and the songs range from classical to pop, ghazal to rock. Be it Kishore Kumar or Lata Mangeshkar, chances are that you probably grew up with at least one of the Bollywood singers.
So, do you think you have enough knowledge about Bollywood music? Let's put your mettle to a test with this latest Bollywood quiz!
What is Kishore Kumar's real name?
Which of the following music composers come from the Tripura Royal Family?
Identify this singer who is also known as the founder of modern semi-classical and non-classical ghazal.
Aditya Prateek Singh Sisodia is the real name of which Indian rapper?
Who among the following has won the maximum number of National Awards for Playback Singing (Male)
A. S. Dileep Kumar was the actual name of which Indian composer?
Who was first Indian composer to get nominated for an Oscar?
"Main boli ke machle hai dil mera haaye, Woh kharbooja laya jo neembu mangaya Pagla hai koyi usko batana.." These are the lyrics to which song?
"Aasmaan Yeh Haai Kyoon Pighalne Laga Main Thehri Rahi, Zameen Chalne Lagi Dhadka Yeh Dil, Saans Thamne Lagi" These are the lyrics to which song?
Who sang "Yeh Tara Woh Tara" in the movie Swadesh?
In the movie "Dola Re Dola Re", who sang along with Shreya Ghoshal as the lead female playback singer?
Who is the first Indian to sing at the Royal Albert Hall?
Pancham Da is the nickname for which famous Indian composer?
Complete the lyrics for this popular Bollywood song "Ek Chatur nar Kar Ke Singar…….."
Bollywood Song Quiz With Answers 2021
Oh Oh! Seems like you need to brush up your knowledge!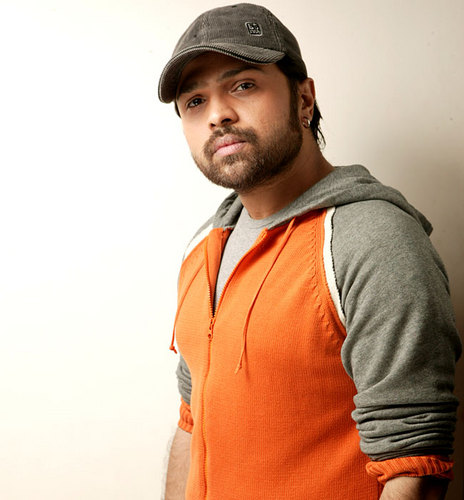 Seems like you need to know your music really well to reach to the top. Well, thankfully learning is a never-ending process!
Nearly there! You have what it takes but you still need to brush up!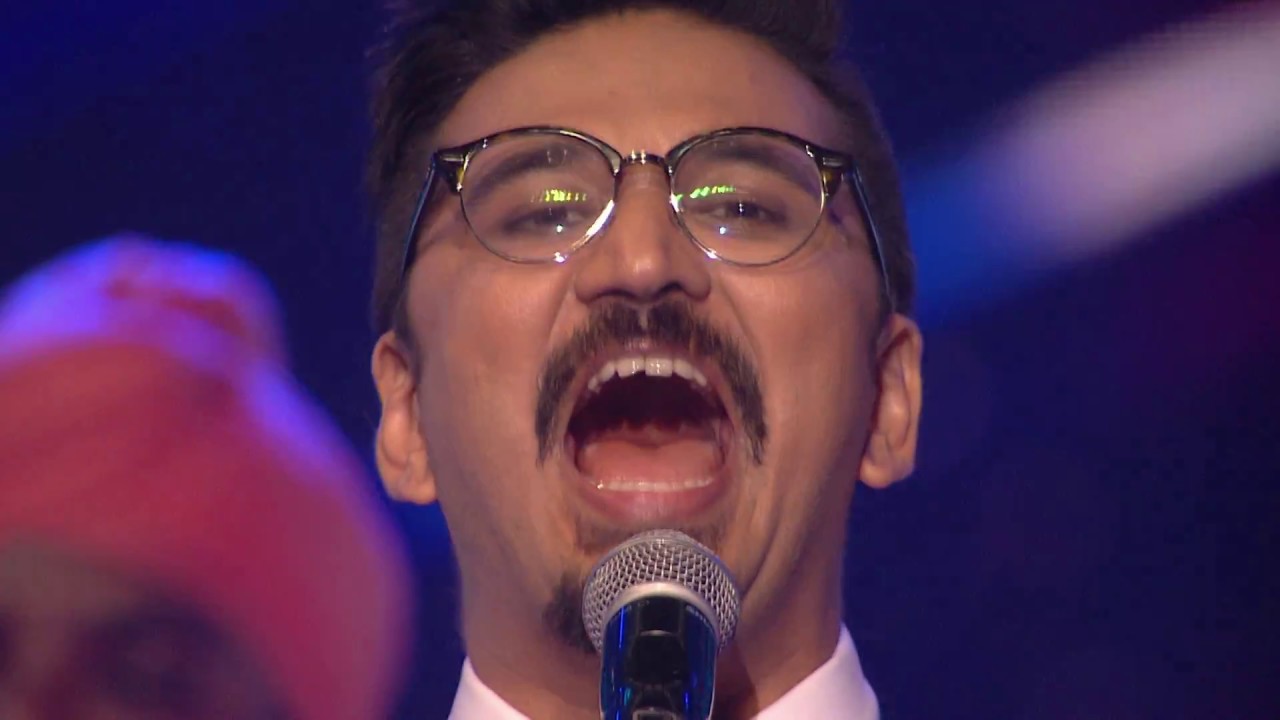 You have your basics in place and you can really achieve a lot! However, the road to the top has many competitions.
OMG! Where's your award!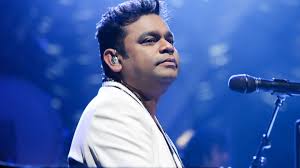 You deserve an Oscar, a Grammy and a Filmfare. Let no one tell you anything different!