While some of us stick to taking annual vacations, the others, either by choice or compulsion, travel more often. For few, it's business purpose or work related, the others are just bitten by wanderlust and any amount of traveling will never quench their thirst. Fair enough. It's a small life and I'd rather die knowing that I've seen the best of what the world has to offer. But here comes the classic question: How do you shuttle between places and stay sane without over-exerting yourself? Let's find out how to travel easy.
1. Health is wealth
Remember this golden rule. You ain't globetrotting if you're lying sick and sore. It's crucial to keep in mind that regular traveling tends to take a toll on your health given the varying factors of different places and the stress your body goes through. It's always better to take precaution beforehand with periods of ample rest in between travels. Also, eat healthy and fresh food while on the move.
2. Perfecting the packing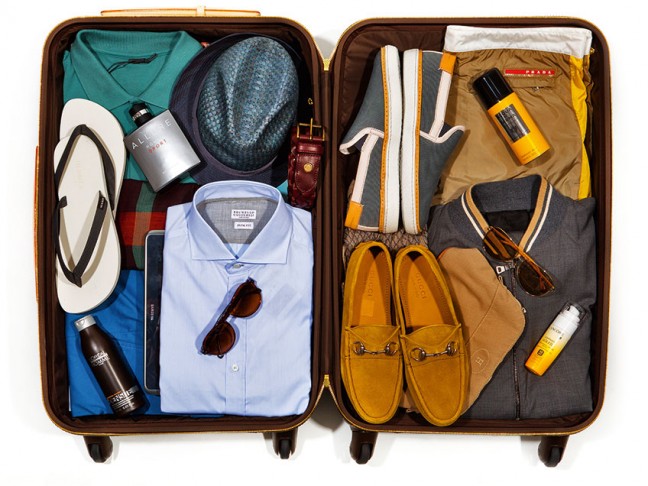 Different locations demand different needs. Don't go overboard with your packing and keep it light and simple. It is always better to keep the luggage to travel easy and fast. Throw in the essentials and see what's locally available there.
3. Open mind
This is, in fact, a quintessential traveling tip. If you're a regular traveler, it helps a ton if you have an open mind ready to experience new things life throws at you. If not, then traveling isn't for you. Stick to watching travel shows!
4. Gastronomic affairs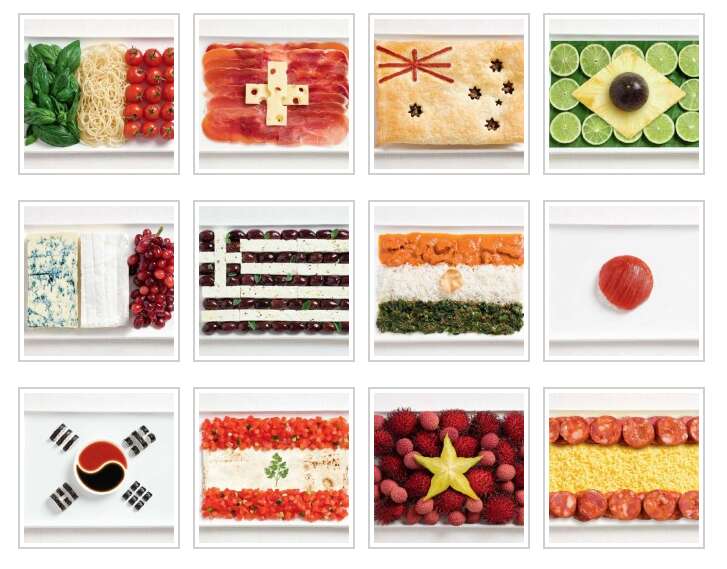 New place implies new food. With every cuisine distinct in its flavors and taste, you must get accustomed to your stomach welcoming it. Otherwise, always keep some medicines handy.
5. Planning
To cope up with the frequency of your traveling, plan things ahead and be organized. Many travel bugs might disagree citing that planning kills the fun but there's no harm in having a rough idea prior to your commitments. It makes things simpler and you can assign more time to things you prefer doing.
6. Culture trivia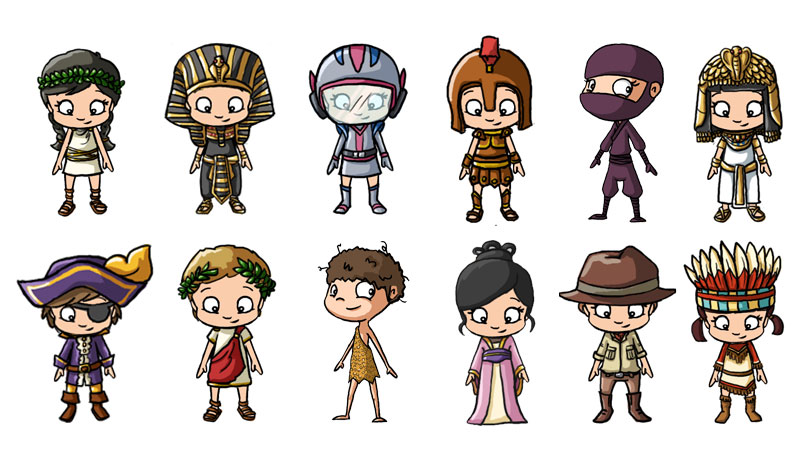 While many places still have the concept of culture police going strong for them, few are lax when it comes to that. But better be safe than sorry. Different gestures hold different significance in various places. Know their basic clothing, etiquette, and acceptable social behavior.
7. Keeping your closed ones in the loop
Since you never know where you might land in the next few days, it always helps to tell your friends and family about your whereabouts. That way they'll know your location in case something goes awry. Either it's necessary to keep them in the loop at all times.
8. Taking breaks
Even a child knows the importance of timely breaks. Once in a while just sit back and relax. Reflect upon your endeavors so far and plan the next one patiently. A much needed break will not only soothe and de-stress your mind but your body will also thank you.
9. Memoirs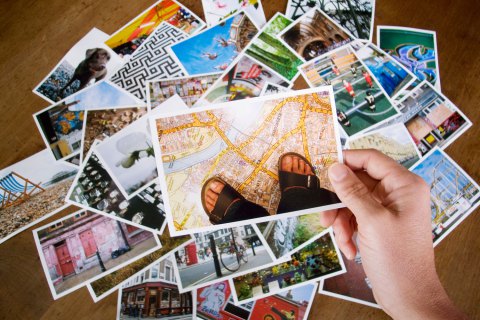 It goes without saying that so much traveling will only give you so many memories. Jot them down or even better immortalize them with photographs. Once you're back home, the only thing you get to hold on to is those precious memories.
You might be reading this as you travel or planning ahead one, whatever be the case, we hope this helps. After all, we all deserve a little wanderlust. It's a big bad beautiful world. And there is another thing that can help you travel easy – discounts on your ticket booking. Find all the latest travel coupons on GrabOn.
Go explore.
<div class='toc'><ul><li><a href=#1.-Health-is-wealth><b>1. Health is wealth</b></li><li><a href=#2.-Perfecting-the-packing><b>2. Perfecting the packing</b></li><li><a href=#3.-Open-mind><b>3. Open mind</b></li><li><a href=#4.-Gastronomic-affairs><b>4. Gastronomic affairs</b></li><li><a href=#5.-Planning><b>5. Planning</b></li><li><a href=#6.-Culture-trivia><b>6. Culture trivia</b></li><li><a href=#7.-Keeping-your-closed-ones-in-the-loop><b>7. Keeping your closed ones in the loop</b></li><li><a href=#8.-Taking-breaks><b>8. Taking breaks</b></li><li><a href=#9.-Memoirs><b>9. Memoirs</b></li></ul></div>