Can you imagine a world without music? Neither can we! It is impossible to travel or go anywhere these days without a pair of headphones/earphones. When we feel low or out of sorts, we just put on our headphones and listen to music on eardrum-blasting full volumes. When we go out for a jog wearing good headphones, the music makes us wanna go that extra mile. But the best headphones aren't cheap. Obviously, there are loads of options when you target within the Rs. 1000-3000 range. In fact, you can also find some of the best/popular headphones in India in the under Rs 1000 or under Rs 2000 mark.
However, we would be focusing only on the best and nothing else. And the best headphones come at a price. So, if price tags are not your thing and you want to experience music and not just listen to it, read on and go with our benchmark list with your eyes closed. Most of this list has headphones on the higher end because quality comes for a price, right?
Here is our top list of best headphones available in India for 2023
1. Bose A20 Aviation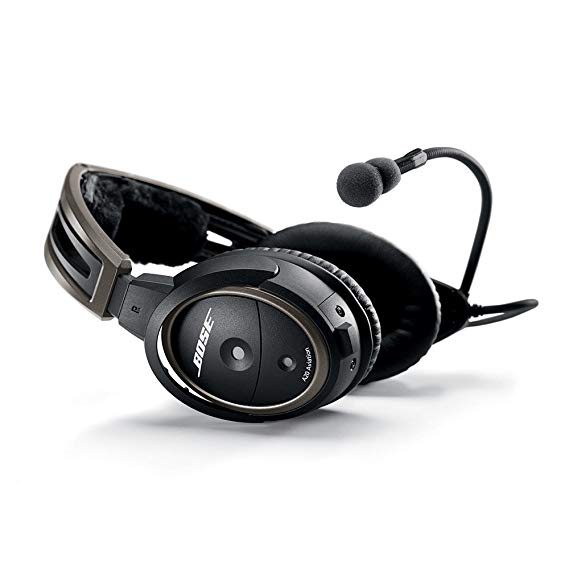 Price: Rs 89,900
Designed to perfection, this is probably one of the best headphones in the world, let alone in India. The sound detailing in this is absolutely spot-on, designed to give you a surround sound experience. With a high-quality microphone, your gaming experience also becomes better. It also has noise cancellation and Bluetooth features. What more could you possibly need?
2. Sennheiser HD800S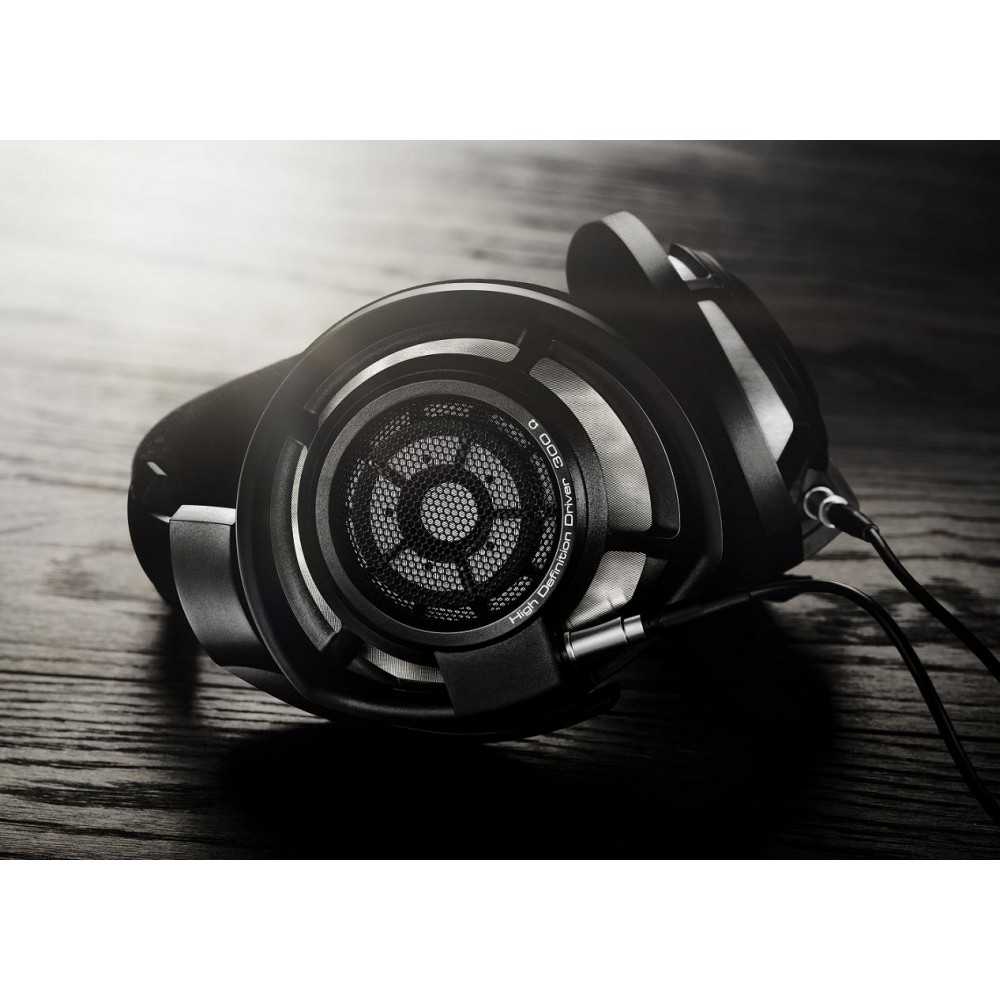 Price: Rs 1,39,990
The Sennheiser HD800S is one of the best, if not the best, speakers in the world. It makes you forget that you are wearing headphones, to begin with. With each and every detail to the point, this is perhaps our favorite when it comes to headphones. However, since it is pretty costly, it deserves a second spot on our list. However, we feel that the cost is justified. Effortless, classy and powerful, go for it.
3. Sony WH-1000XM3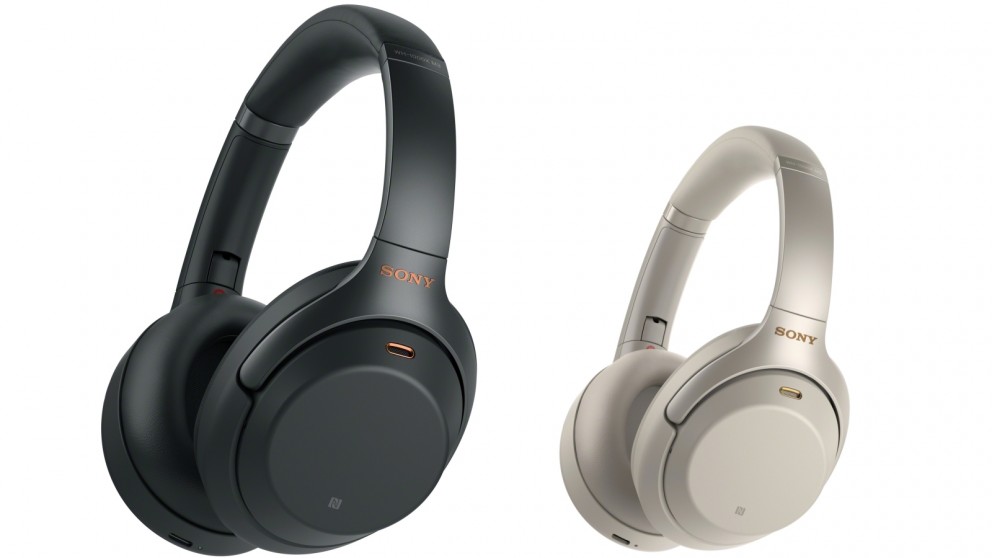 Price: Rs 29,975
Not only is it one of the best wireless headphones from Sony, but it is also easily their best model. One of the best noise cancellation headphones in the market, it couples perfection with an almost unmatchable quality. A high-resolution musical experience, thanks to their technology, will ensure you fall in love with this set of headphones. Due to its comfortable and snug fit, it is perfect for running as well!
3. JBL E45BT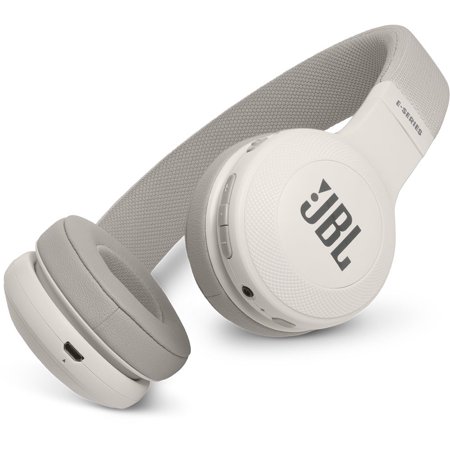 Price: Rs 5,200
The JBL E45BT is not only the best JBL has produced in recent years but also one of the most convenient for all kinds of affairs like running or gym. When it comes to being a beast of a headphone, JBL sure thumps loud and wide! The design is top-notch and the ear pads are very comfortable as well. Perfect for an all-round experience!
4. Oppo PM3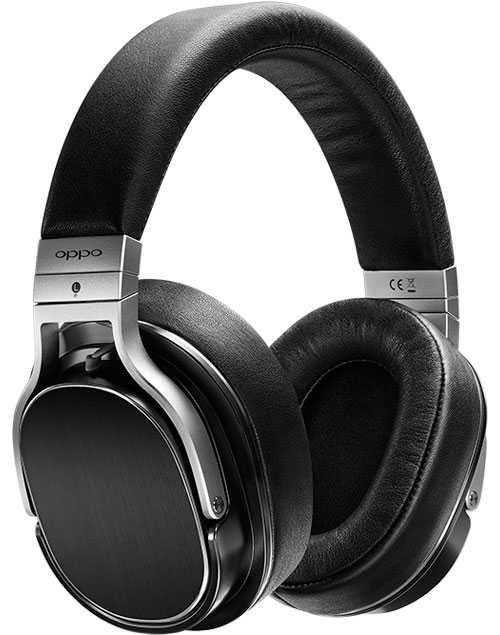 Price: Rs 53,900
Is it perfection you are looking for? Here, take this. No distortion? Check. Powerful bass? Check. Perfect design and comfort? Check. One of the most superior designs out there, this one from Oppo is perfect for any kind of audio experience. Maximum frequency and minimum distortion, this one is for the audiophiles who live and breathe music.
5. Beyerdynamic DT 1770 Pro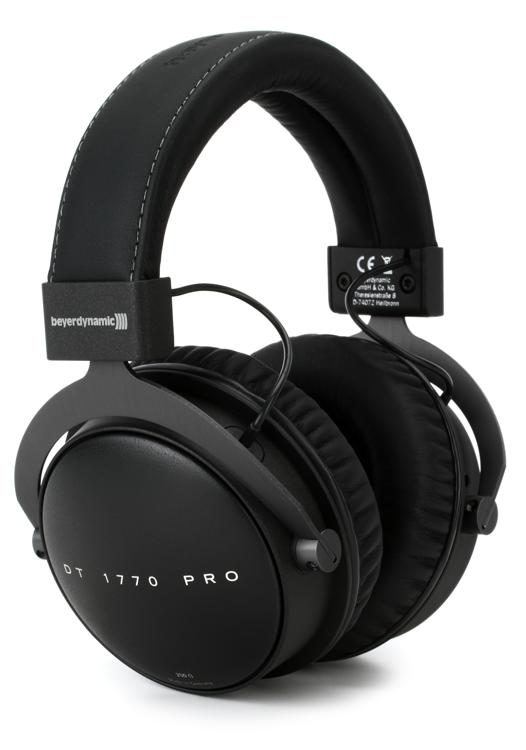 Price: Rs 45,000
Need something which is good enough (or even better) to be a recording studio material but don't want to shell out so much? Well, here it is. Curated exclusively for the likes that we have mentioned, this beauty couples it up with its dynamic drivers and gives the effect of a concert right at your doorstep…or earstep. Don't miss them out…unless you hate music.
6. boAt Rockerz 600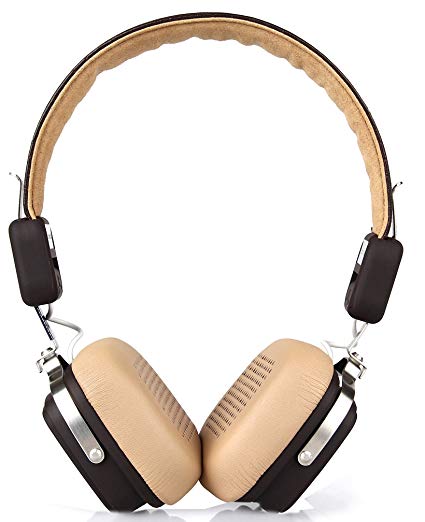 Price: Rs 2,273
The reason why this is here in the list is because you possibly can't find another under Rs 3000 wireless Bluetooth headphones which sounds (and looks) like an expensive pair of headphones. With an audio quality that can rival any mid-range headphones, we absolutely love this gear. Boat headphones have already made a name for themselves as a reliable brand and they are pretty cheap as well. These will definitely swim you to a better side.
7. Sony MDR-XB650BT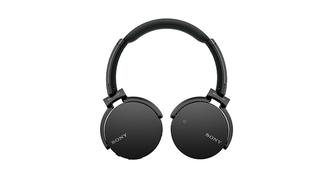 Price: Rs 5,599
Another bass powerhouse, the Sony XB650 is a brilliant piece of gear. Although it is quite old, it still holds a special place in our heart just for its powerful bass and a spacious musical experience in between the ears. Very few earphones can match up to its power output and you can rest assured that its price does not justify how good it is. Win-win situation, right?
9. Beats by Dr. Dre Studio 3 Wireless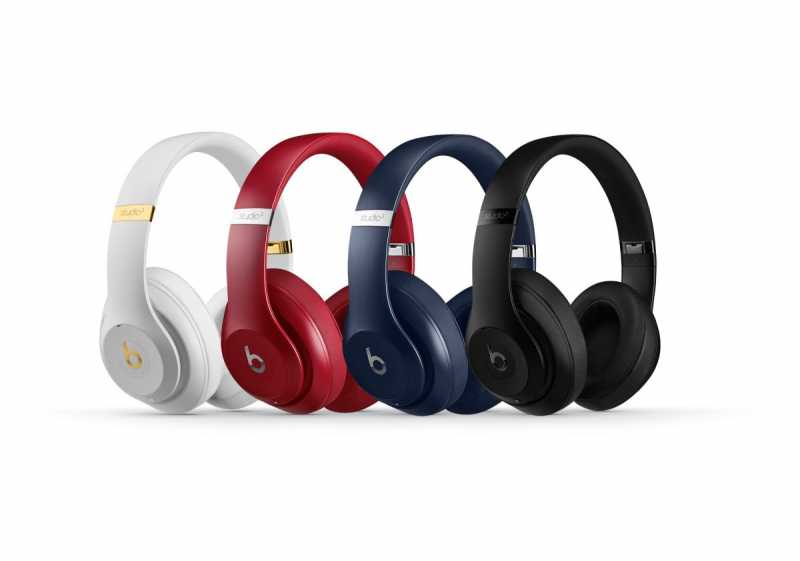 Price: Rs 25,000
Beats is already known to be one of the best brands in the world. Dr Dre, a genius record producer, among other things, understands music and beats like no other and this is reflected in his creations. This one is one for all the lovers of beats and music. With adaptive noise cancellation feature and an Apple W1 chip, foot-tap to music all day long! Fits right, feels right, looks right and sounds right!
10. Audio Technica ATH SR5BT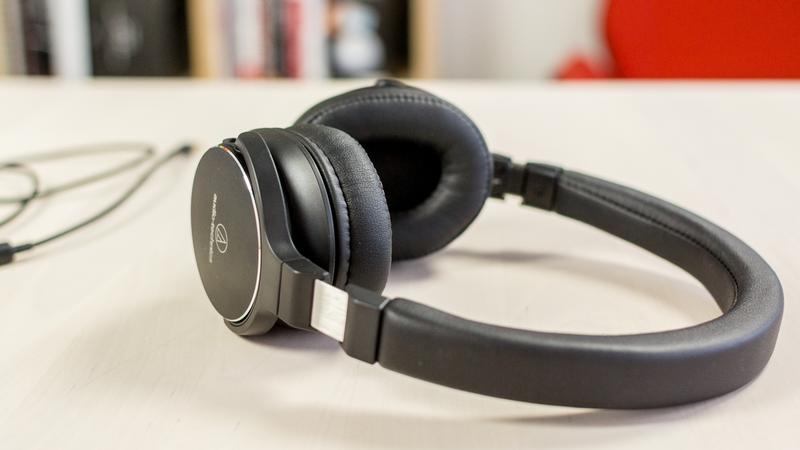 Price: Rs 27,150
Already known as one of the best audio companies in the world, this one is an all-rounder. Although there are better sound output models from Audio Technica, we love this one, particularly because this one is an all-round beauty. The price and the features are just right and thus, it deserves a spot in our top 10. Versatile in its nature, you can use it wirelessly as well. Pretty much the best mid-range headphones.
So, there it is! Our top 10 best headphones available in India as of 2023. If we missed out on something better or you do not like our list, let us know in the comments. And don't forget to groove and foot-tap to all that cool music!