Imagining a party without music is like imagining a life without breathing. And when it comes to house parties, you just can't do it without music. It feels horrible when your host's speakers don't work or when they have no speakers at all! Thanks, Captain Technology! With Bluetooth speakers in the market, music has never been more accessible in recent years! And a good Bluetooth speaker can even rival the likes of a woofer and full-range speakers.
Consider this- you're on a camping trip, sitting around the logfire with your friends and in the mood for some music. Or if you're hosting a party in your tiny hostel room and don't have space for the big speakers. This is when you need a Bluetooth speaker, and that too, a good one. Bluetooth speakers are easy to use, easy to connect, and most importantly, create an amazing musical experience. Don't believe me? Just buy one from the list below and have a party with your friends. I promise you'll permanently become the party host.
In recent years, companies like Bose, JBL, Ultimate Ears (UE), Sony etc. have dominated the entire Bluetooth speaker market. It gets difficult to list out the best speakers available for the Indian public. However, we managed to list out the best Bluetooth speakers available in the country. The parameters we used were for sound output, battery life, value for money and functionality.
Here are the top 10 Bluetooth speakers available in India in 2023
1. Bose SoundLink Revolve+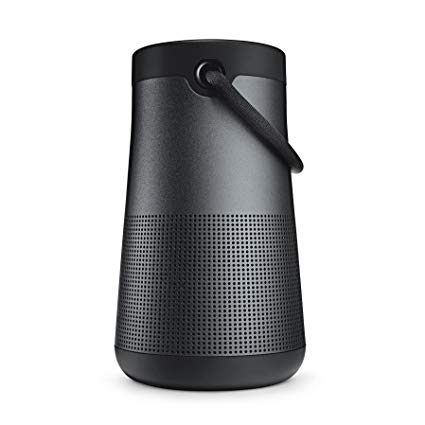 Price: Rs. 20,000
Known for its audio devices throughout the world, Bose is a not a brand name; it's an identity. And not so surprisingly enough, when it comes to Bluetooth speakers, it tops our list. The Bose SoundLink Revolve+ is made out of pure perfection. Clear sounds, deep bass and powerful enough for a house party. Just close your eyes and add this to your list.
2. UE Boom 3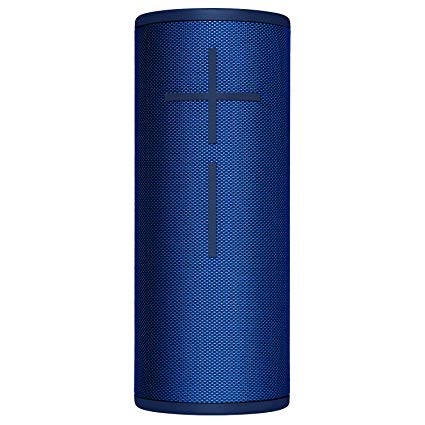 Price: Rs 13,000
When it comes to affordable speakers, UE Boom has always been a crowd-pleaser. Although it is a minor upgrade when you compare it with the UE Boom 2, this is still one of our top picks. If money is a factor when you make a purchase, this speaker under Rs 15000 is your best bet. Not distorting at high volumes, UE Boom 3 is one of the best Bluetooth (if not the best) speakers available in the market.
3. JBL Charge 3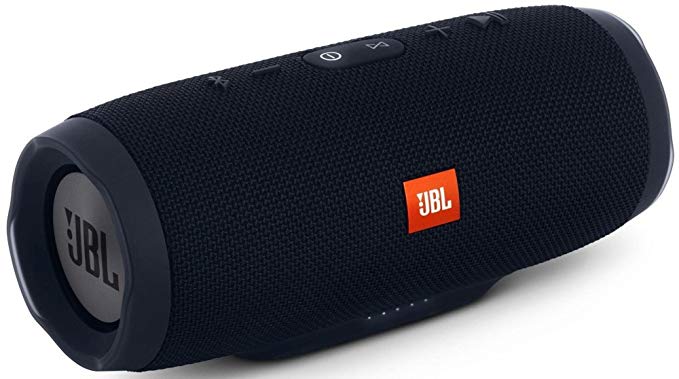 Price: Rs 10,500
Another company that specializes in audio devices, the JBL Charge 3 is a perfectly balanced speaker like all speakers should be. Distortion-free and a great buy considering its price, this one has everything a great Bluetooth speaker should have.
4. Bose SoundLink Colour II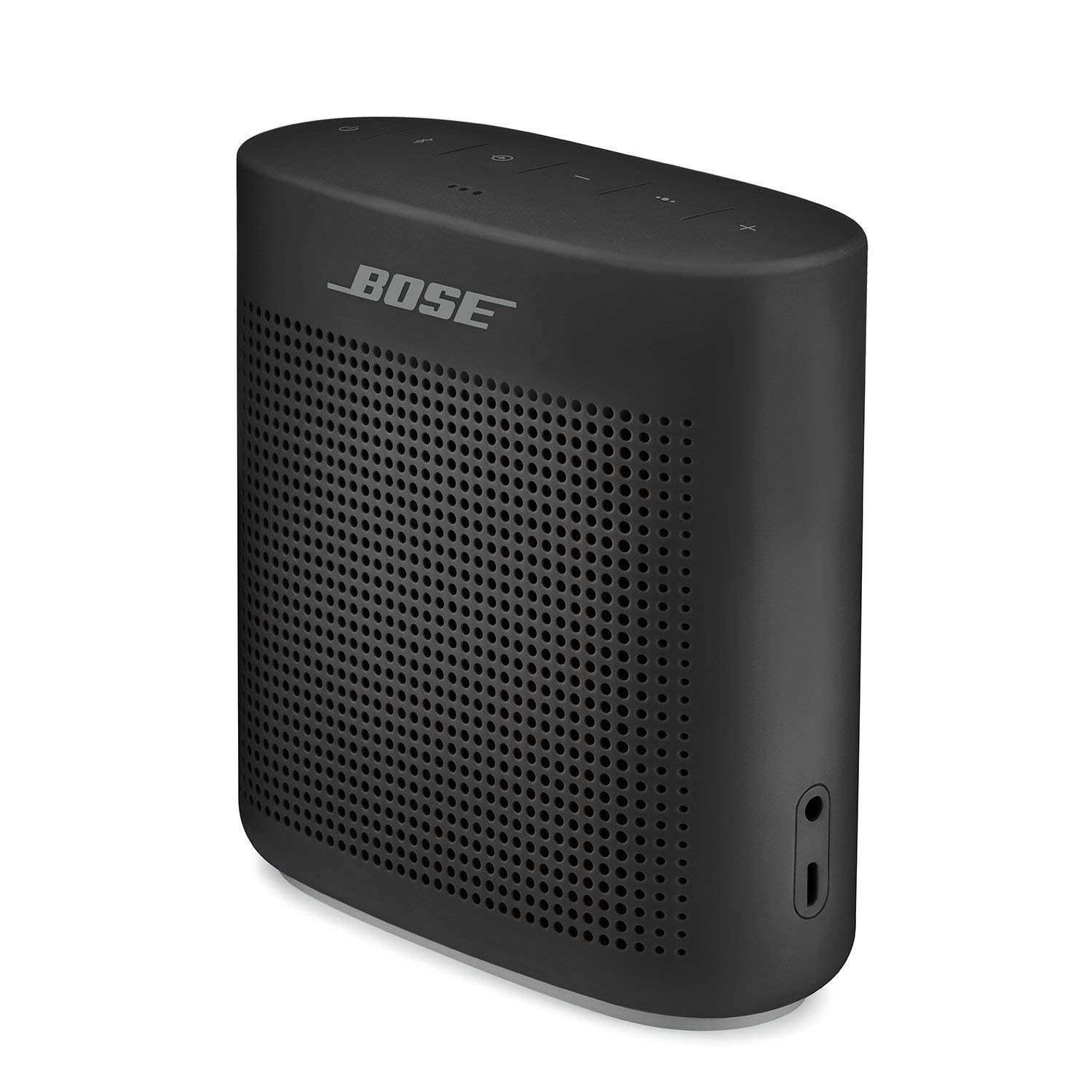 Price: Rs 10,500
Bose's only splash-proof speaker (IPX4 rating), the Bose SoundLink Colour II looks great and has a deep bass-boom. It also has a speakerphone capability. Great for any kind of party and great for any kind of outdoor hike! According to reviews on Amazon, this is one of the best-selling Bluetooth speakers.
5. Bose SoundLink Mini II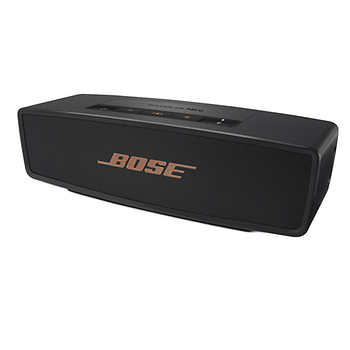 Price: 16,200
Although a little old (released in 2015), the Bose SoundLink Mini has been existing forever as a timeless piece! Hands-down, one of the best speakers in the country, this beauty will ensure that you have the best listening experience.
6. UE Wonderboom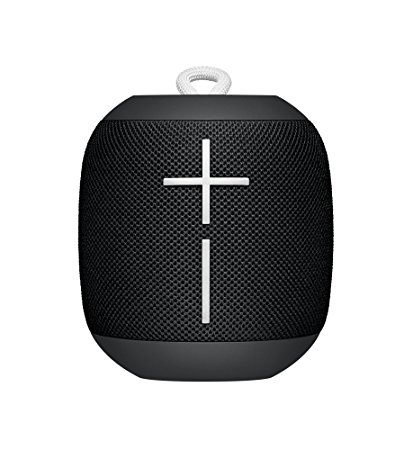 Price: Rs 5,000
As the name suggests, this is a wonder boom! A powerful speaker from UE, this beauty is a bass powerhouse and waterproof too! With a good range and a neat design, if the bass is your God, this can be your sacred testament.
7. Marshall Kilburn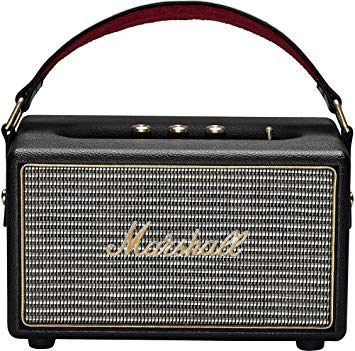 Price: Rs. 17,400
We agree that Kilburn is huge and has a fair amount of disadvantage. It also has no USB charging option. However, none of that matters because it is damn good when it comes to its sound output. Not to forget, it looks vintage and classy.
8. JBL Flip 4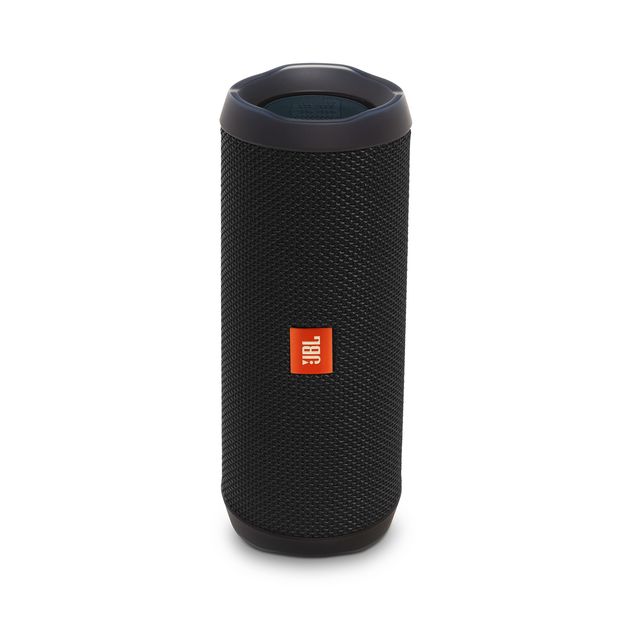 Price: Rs 7,800
Rough, tough and good for any adventure, this one is loud and powerful. The only problem is that it might get slightly distorted when it comes to higher volume levels. But rest assured, that this is a great buy! The Flip series were always great anyway!
9. UE MegaBoom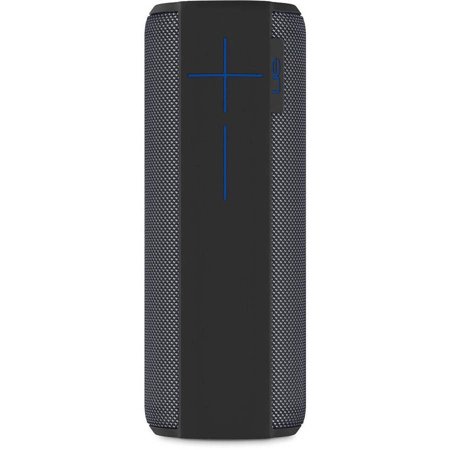 Price: Rs. 20,000
Great range, full 360 deep bass and powerful at that, the MegaBoom is exactly what it sounds like. The only problem with this thing though is that the low sounds are not prominent which is why it is not a complete deal. Otherwise, it is waterproof and delivers great bass and that is a seller!
10. Bose SoundTouch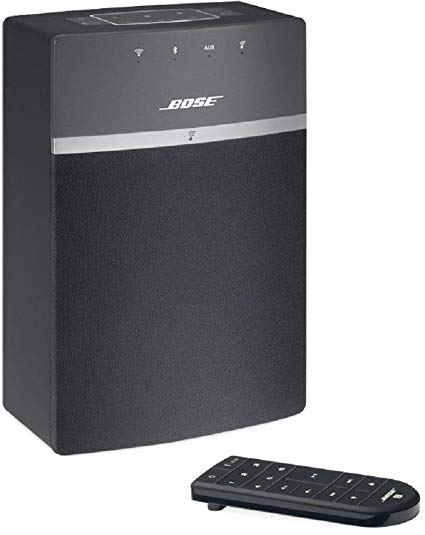 Price: Rs 17,500
Affordable, considering its sound output and what it has to offer, the Bose SoundTouch is a masterpiece. Great sound clarity with good bass, it is definitely a good buy. The only problem we found is that its distortion level increases at higher levels. Also, considering the other devices here, it does not match up to them. But that is fair considering it is relatively cheaper and also much smaller in size.
So, there's it! Our list of top Bluetooth speakers in India. If you have more in mind, don't forget to add them in the comments section. And if you have additional reviews about this list, you can share them as well!