Bhai Dooj, Bhau Beej, Bhai Tika and Bhai Phonta, called by different names, this festival is celebrated on the 5th day of Diwali throughout India. Just like Raksha Bandhan, this festival celebrates the strong bond between a brother and a sister. The sister prays for a long and healthy life of the brother. This ritual includes aarti and tika ceremony, hence the name Bhai Tika.
Bhai Dooj
This Bhai Dooj, we will take a look at the top 5 brother-sister duos who have successfully transitioned into the world of entrepreneurship.
1. Partender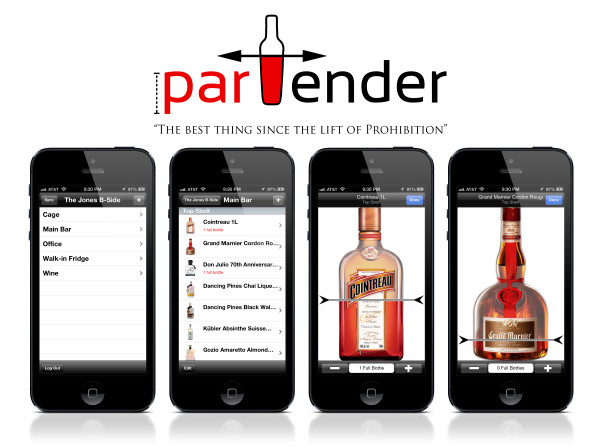 Started by Anjali and Nik Kundra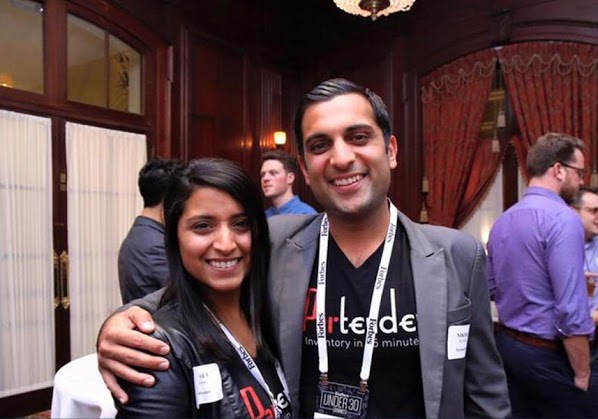 Imagine ordering a drink only to be denied one, because your favorite watering hole happened to run out of liquor! In order to avoid this problem and to make life easy for all the bar & restaurant owners (as well as the tenders, well, to be honest, they face the brunt of all the customer dissatisfaction :P ), this brother-sister duo came up with Partender. This app allows one to indicate the fullness of a bottle by tapping on the screen on a virtual representation of the bottle. Continue this till your full inventory order has been taken and voila, you don't have to do anything else. Having roped in major players like  Hilton, Marriott, it is safe to assume they're doing more than just alright!
2. Hashtag Marketing 

Started by Gulnar & Yuvraj Virk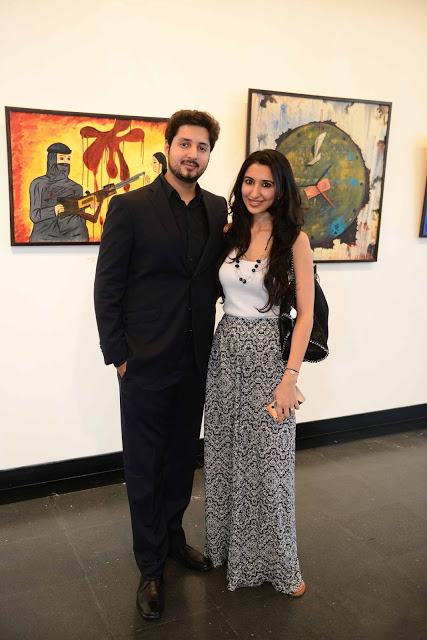 This dynamic duo helps businesses to grow and sustain by providing strategies, getting the right target audience and coming up with creative ideas. This startup is the one stop shop for all your marketing communication needs.
3. Homegrown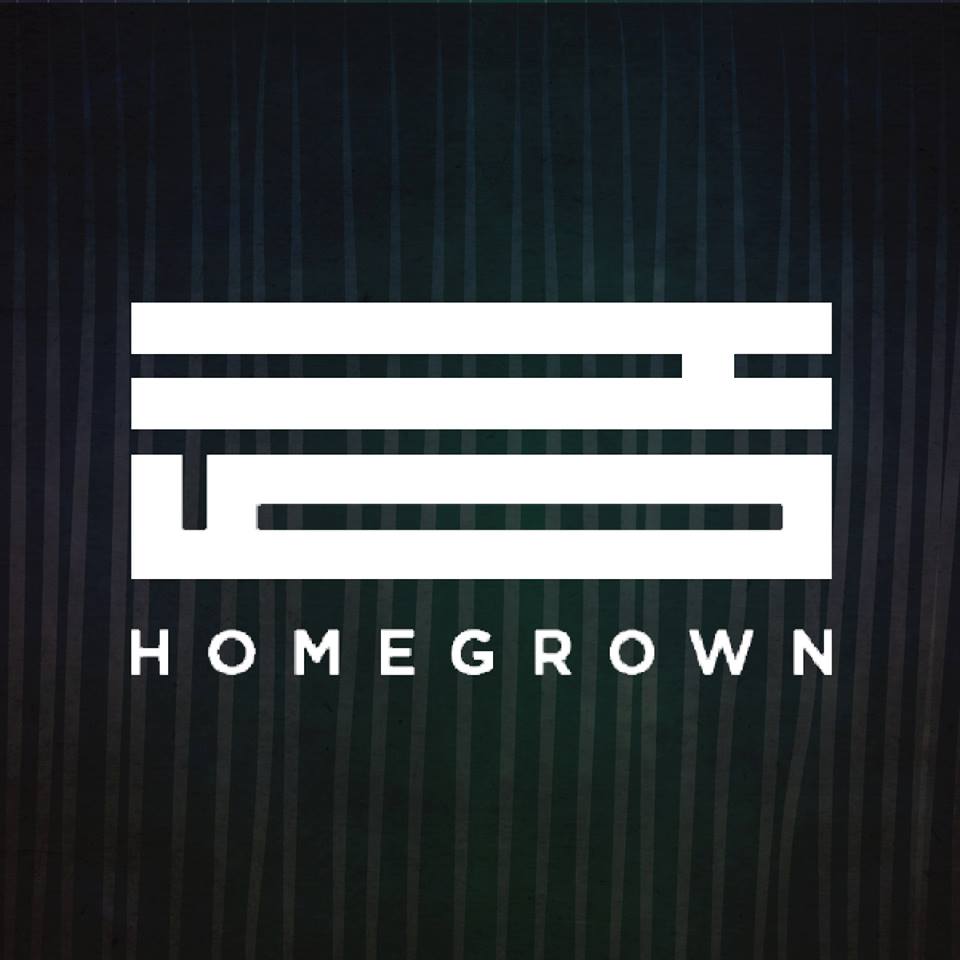 Started by Varun Patra & Varsha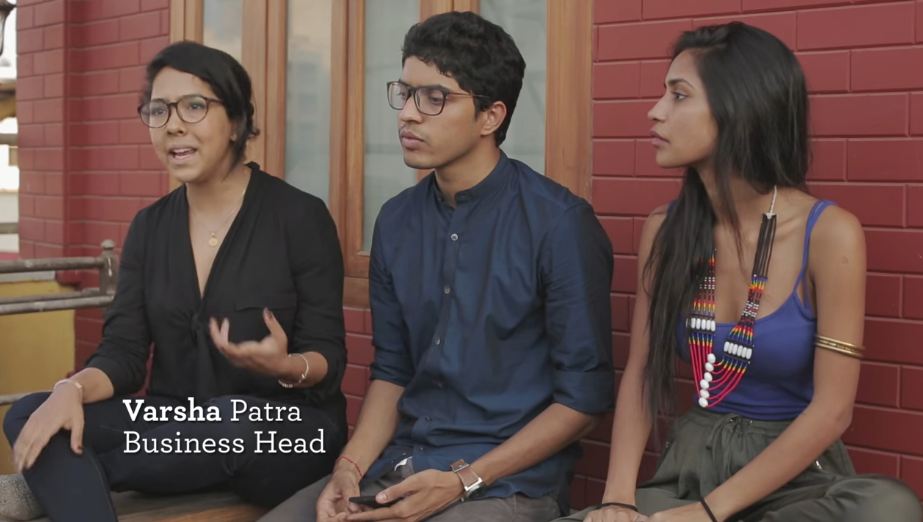 Quirky, humorous, witty and offbeat Patra sibling's brainchild Homegrown, is a jack of all trades when it comes to lifestyle, art, fashion, and music. This funky advertising agency is all you need if your target audience is the urban youth!
4. Fitpass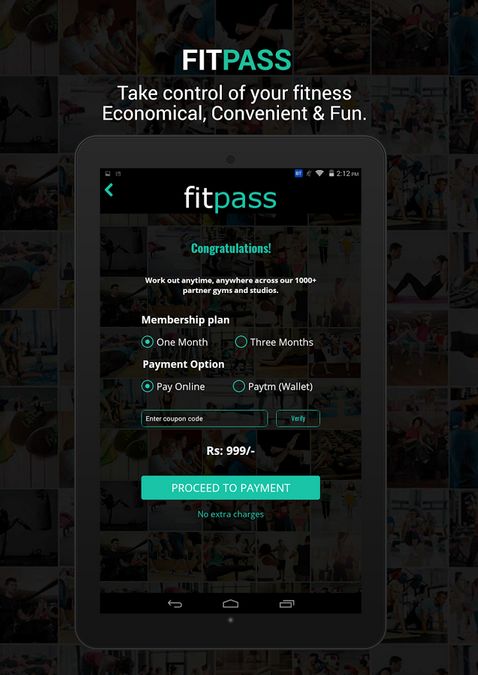 Started by Akshay & Arushi Verma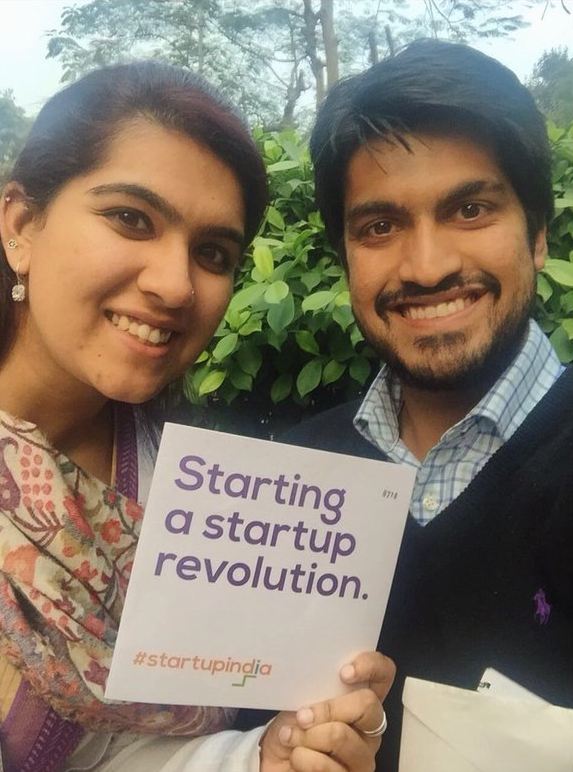 Given the lifestyle these days, staying fit is a necessity. But the hassles of getting a gym membership can put any enthusiast off, thankfully the Verma siblings have made it easy for you. Founders of fitpass provide you an array of gyms to choose from with services at the most affordable prices.
5. Slideshare

Started by Amit Ranjan & Rashmi Sinha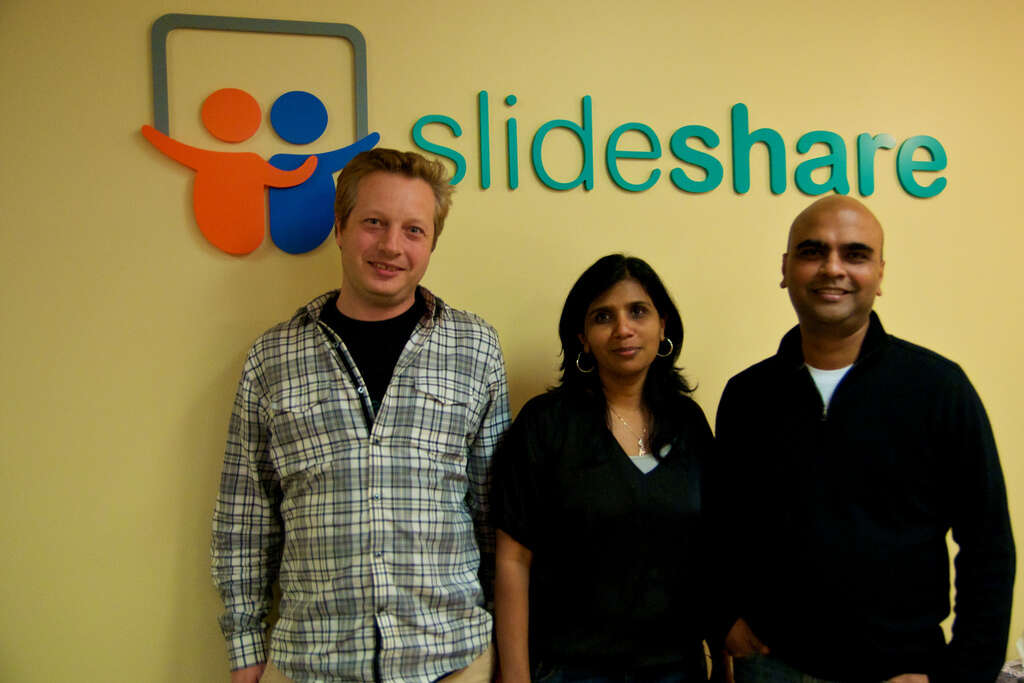 Most internet users, especially students must have come across Slideshare. This platform for sharing and distributing presentations was started by siblings Rashmi Sinha and Amit Ranjan, along with Rashmi's husband  Jonathan Boutelle. Since it's inception in 2006, Slideshare has come a long way when it was acquired by LinkedIn in 2012 and doesn't show any sign of slowing down.
The one point that all these entrepreneurial brother-sister duos drive home is: Despite all the sibling rivalry, Bhai/Behen make one hell of a business pair!
Do you know any other startup sibling duo that deserves a mention? Let us know in the comments below. We wish all of the brothers and sisters out there a happy Bhai Dooj :)