What is India's most fashionable trend of 2023?Â
The Answer?
Shoes.
When it comes to fashion, shoes, for men, tend to take a backseat. Come 2023 though, Mens fashion is all about getting those shoes right.
Shoes For Men
Womens wardrobe ideas are endless but what about the opposite sex? In front of the fairer sex their options might look seemingly limited; perhaps a tad too monotonous at times. It's time we change those thoughts. It's easy to get lost under the plethora of questions that jump at you What are the different types of shoes? What are the most popular shoe brands? What men's dress shoes are in style? How many pairs of shoes does the average person have?
Here's a list that will help you stay up-to-date with the types of shoes for men that are ruling the latest fashion trends in India and let you put your best foot forward, quite literally!
Loafers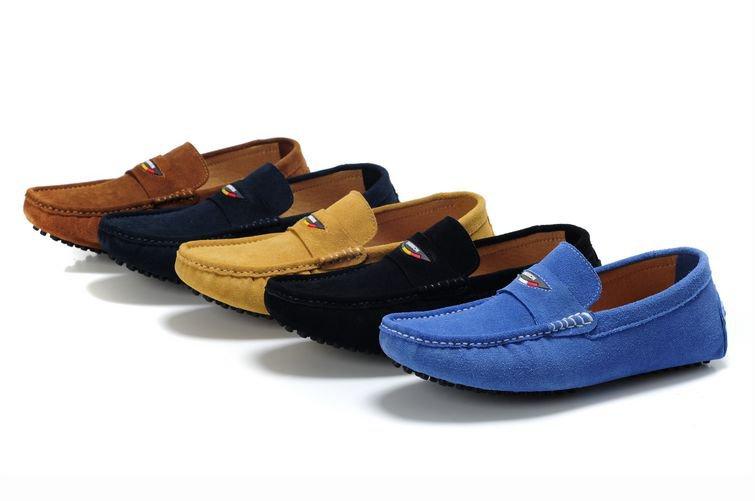 If there was ever a piece to encapsulate that iconic 'prep' style, it may be the loafers. Appropriately, it's a pair of shoes with a quirky and interesting background as well.
Their origin
It's believed that initial designs of this shoe began in the early 20th century and began their life as a casual house shoe, specifically designed for the feet of King George VI. Following on from this concept, Norwegian shoe maker Nils Gregoriusson Tveranger introduced the 'Aurland' shoe in 1908, a shoe that resembled the traditional footwear of locals and cattle farmers in Aurland, Norway. However, it wasn't until around the 1930's that they found popularity, a regular in the types of shoes for men, mainly due to the release of the penny loafer and the fact that Tveranger's designs were included in the U.S Esquire magazine.
The all-new season-independent rage inspired from moccasins, Loafers are high on both comfort and style. Pair it up with a pair of chinos or denim, they know to take the term fashionably casual to a whole new level. The best part is you can never really go wrong on the color platter with this one. Take your pick from red, yellow or blue to match your shirt or experiment with random combinations!
[Also Read:Â KNOW THE LATEST FASHION TRENDS FOR MEN]
Boots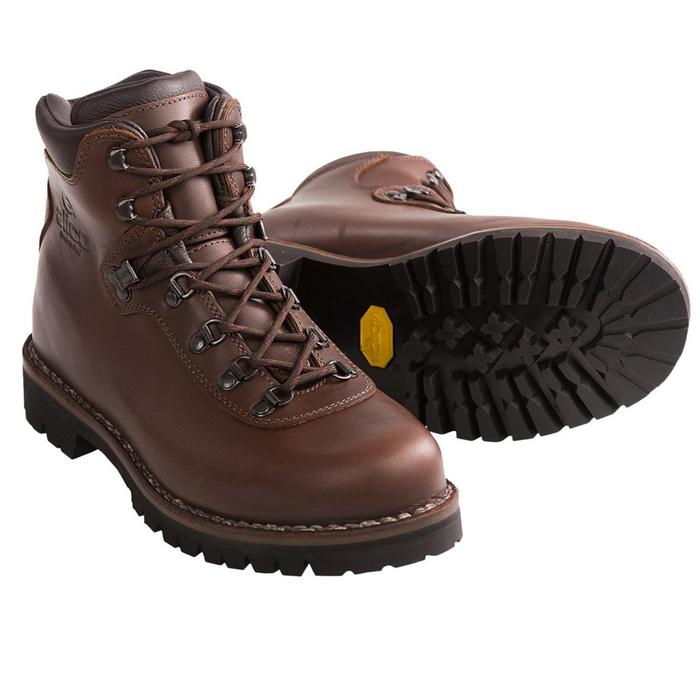 The oldest known depiction of boots is in a cave painting from Spain, which has been dated between 12,000 and 15,000 B.C.E. This painting seems to depict a man in boots of skin and a woman in boots of fur. That being said, the modern day boots in the 19th century was evolved democratically. English style dress had made the boot more popular than ever.  It's something about the boots that make it a heart stealer. Maybe the bad boy charm it exudes or probably the tough guy persona. Throw in a pair of boots, tapered jeans and a leather jacket and watch the women gape at you as you make heads turn. The right pair of boots can do wonders for your overall look and are one of the most functional types of shoes for men.
Sneaker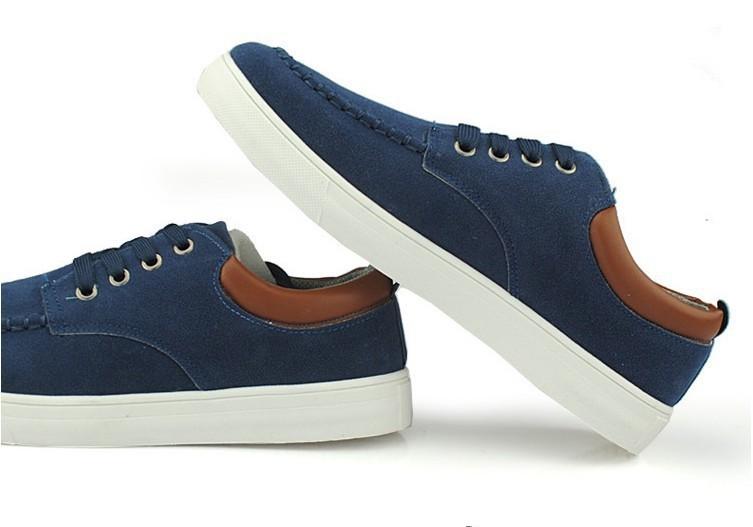 What? You thought that it belonged to a fitness freak's wardrobe? You're so wrong. Run, jump, sprint, walk and what not in these uber comfy shoes which are truly a blessing when it comes to pampering your feet. They're tough, balanced and reliable. For all things that keep you on your toes, these are your go-to pair. What are types of sneakers you love the most?
Dress Shoes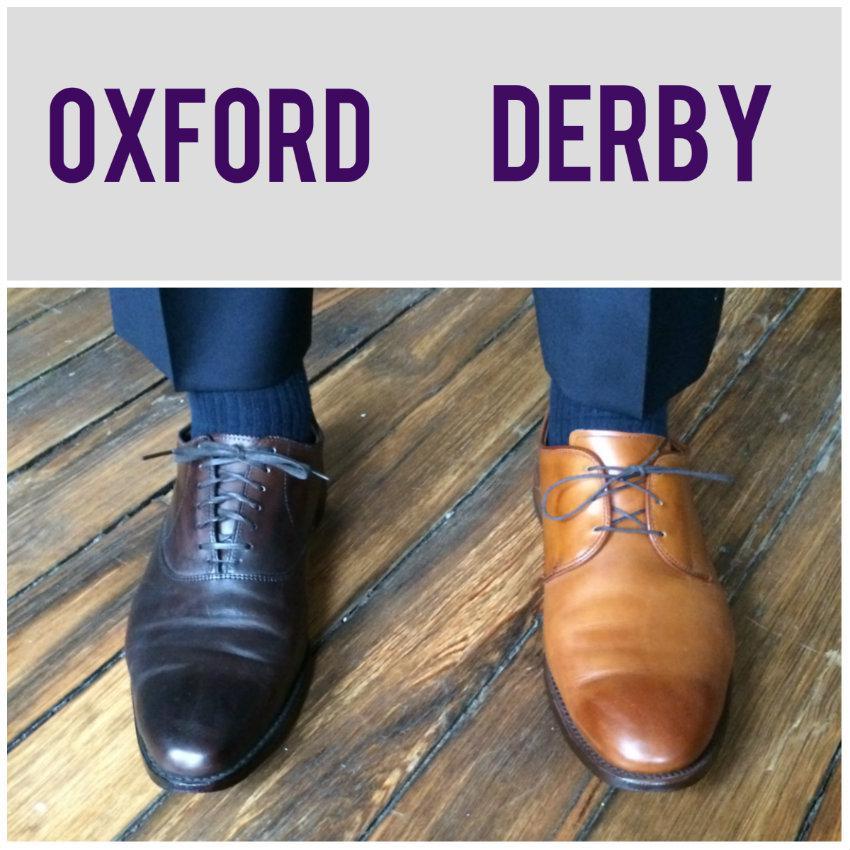 Yes, you read that absolutely right. Every man needs a pair of the right dress shoes. You don't have to be a shoe aficionado to get to the nitty-gritty of such things but it's certainly important to keep few things in mind. Of all the types of shoes for men, you could be the Oxford shoe guy or the simple Derby type. Proper pick and its maintenance will go a long way as you dress to impress.
[Also Read: 5 MEN'S FASHION ITEMS TO PUT YOUR MANHOOD TO THE TEST]
Monk Strap Shoes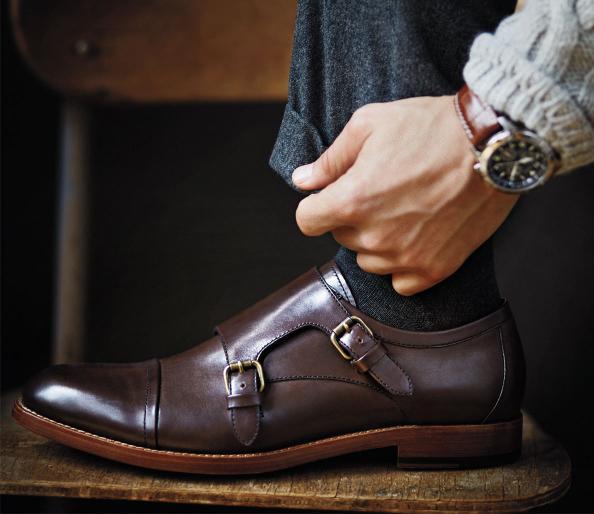 Keeping the latest fashion trends in India in mind, fast gaining popularity with its modish looks and ease owing to the sans lace feature, Monk strap shoes are the perfect blend between formal and casual. So, next time when you're battling between which one to pick, this is one simple solution to vouch for.
The Chukka Shoes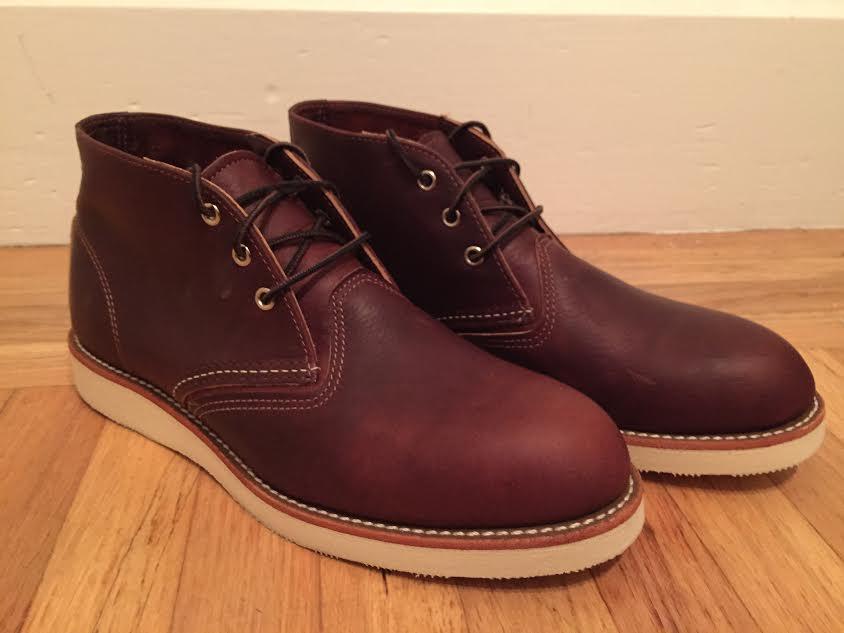 This one is perfect for a day out with friends or a casual hang out. It's simplistic yet chic look delivers effortlessly. Of all the types of shoes for men, they're extremely comfortable and the perfect getaway from the dress shoes. Your feet will thank you for this one, trust me.
Converse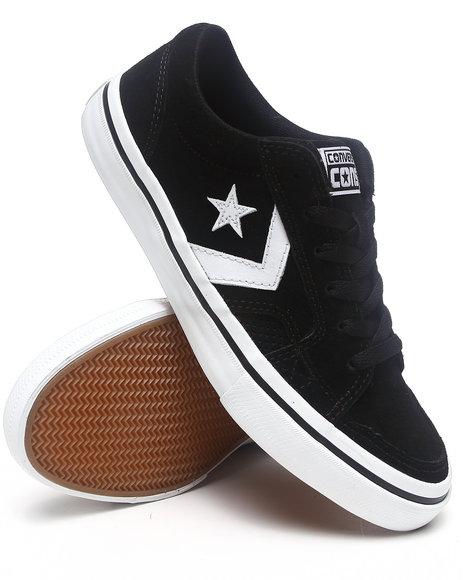 Now, this is no new player and needs no introduction. They're evergreen and here to stay. A type and brand synonymous with casual and comfort, the converse is stylish and hip in the right proportions. Club it up with denim and a t-shirt, you're all set.
Espadrilles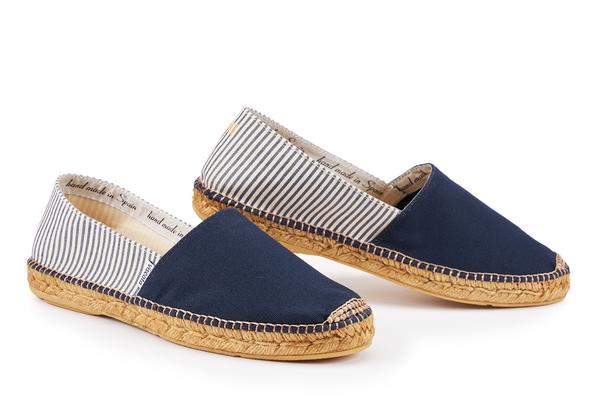 Ditch your loafers on those warm days and get into Espadrilles. It gives you the comfort of loafers with a different look.
Of all the types of shoes for men, which ones are your favourite?
Moccasins? Boat Shoes? Trainers? Chelsea? Combat?
Let us know what other types of shoes with names and pictures for men you would like us to add to the list.
Your attire speaks volumes about you. Dress right and avoid a fashion faux pas when it comes to shoe fashion. So, what're your feet gonna say today?
<div class='toc'><ul><li><a href=#Shoes-For-Men><b>Shoes For Men</b></li><p> <a href=#Loafers>Loafers</p><p> <a href=#Sneaker>Sneaker</p><p> <a href=#Dress-Shoes>Dress Shoes</p><p> <a href=#The-Chukka-Shoes>The Chukka Shoes</p></ul></div>