Want to know how you can make your brooding dad smile? Then keep on reading! Our fathers sacrifice a lot of their own dreams and desires to fulfil ours. We don't just live in their house, we also live in their heads rent free 365 days a year. So this father's day let's do something special for him. This blog will take you over the 15 best father's day gift ideas which might even make him tear up. 
Show Some Love With These Father's Day Gift Ideas
Here are some ideas to make Father's Day 2022 extra special for your dad. Plus, you can make use of these mind-boggling Father's Day coupons and deals and save big on your purchases.
15.A pet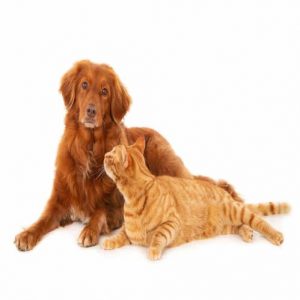 Is your dad an animal lover? If he is, giving him a lifelong companion will make him the happiest man on earth. Also, pets fill a special part in our hearts that nothing else can. 
14.Gift him a book "Moby Dick"
Make this Father's day gift a special one with a great book like "Moby Dick". A good book helps you relax and exercise your brain. And Moby Dick is one of the best out there.
Price – Rs. 204/-
13.Homemade albums & wall art
Something that you make yourself is always going to be better than a gift you bought. This gives the gift a personalised touch and makes it 100x more special. An album for instance is where you can store memories and look back at them anytime you want.
12.Messenger bag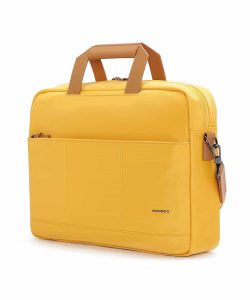 In case you are tired of looking for father's day gifts online, here is one that your dad will appreciate. Gift him a stylish messenger bag and he will flaunt it in front of all his co-workers. And coming from you, it will be even more special.
Price – Rs. 4749/-
11.A premium grooming kit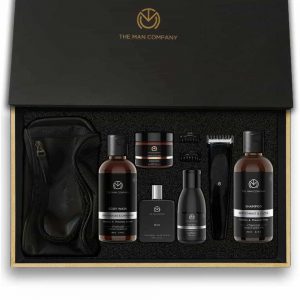 Help your dad look and stay fresh with The Man Companies' grooming kit. Also, this kit will help him stay fresh and functioning throughout the day. Furthermore, the package includes a trimmer, shin brightening cream, charcoal body wash, charcoal shampoo and charcoal face wash.
Price – Rs. 4412/-
10.A collection of the best DAD jokes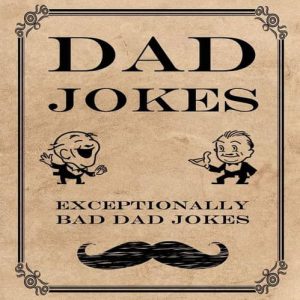 We all love our dads and their dad jokes. Why not help him expand the collection and learn some more. Gift him this awesome collection of the best dad jokes he will love.
Price – Rs. 600/-
9.Twisted whisky glasses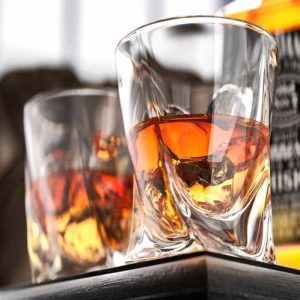 Is your dad a connoisseur of fine whisky? If yes, gift him this unique set of glasses as a father's day special gift. However, there are a lot of designs, shapes and sizes available on amazon check out for yourself.
Price – Rs. 899/-
8.Buy him a timeless watch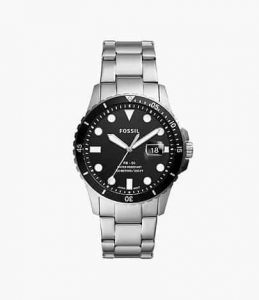 A watch does more than just tell time it shows sophistication like nothing else. Also, guys love watches more than anything else, it's their go-to when it comes to making a fashion statement. Also, grab these awesome deals on FOSSIL watches.
Price – Rs. 7596/-
7.Plaque for a hero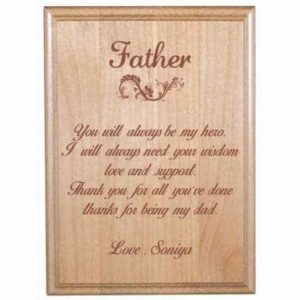 Looking for some simple father's day gift ideas? Then look no further. This plaque was made for all the heroes in this world, who are also known as dads. Surprise your dad with an actual plaque of appreciation and while you are at it grab these deals on it as well.
Price – Rs. 1199/-
6.Coffee Mug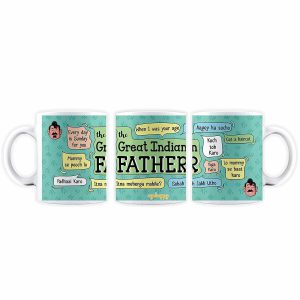 There is nothing better than a constant reminder of love, a printed coffee mug will do exactly that. This printed graphical representation of all the dialogues we got to hear from our dads throughout our lives makes for the best father's day gift. To add a cherry on top, get great deals on this mug by visiting our website.
5.Amazon Fire TV Stick For Unlimited Entertainment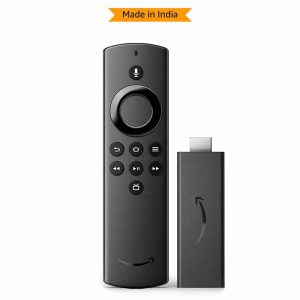 Is your dad into watching TV series? Does he enjoy a good movie on a lazy Sunday? I bet he is into sports! If the answer to any of them is 'Yes', then, get him an Amazon Fire TV Stick which comes with a voice remote. The device can be availed at a reasonable price by availing of fantastic Amazon deals and coupons. With the Fire Stick, he can stream movies, TV shows, and music from Netflix, Amazon Prime Video, Hotstar, Gaana, and more.
Price – Rs. 2099/-
4. Luggage Bags For Trips & Vacations
Does your dad take a lot of business trips? Or is your yearly family vacation nearing? Do you know what will be a useful gift? Luggage bags! They don't get enough credit as gift ideas. They're thought of as something people just have lying around in their storage rooms but they're so much more. Sturdy luggage is important if your Dad travels a lot. So this Father's Day, get him a ravishing suitcase from a nice brand. You can buy the best suitcase at a discounted rate using exciting deals available on Flipkart.
3. For the super stylish dad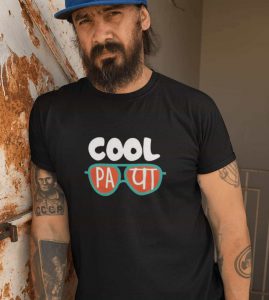 We know our dads are the coolest of them all, now let him know that with this uber-cool T-shirt. He is sure to wear it and flaunt it with pride in front of his friends. Also here are some deals to make it even better.
2. For The Love Of Movies!
If your dad loves going to the movies, then this is the perfect gift you can give him this Father's Day. Whether he likes Hollywood movies or Bollywood ones, comedy or action; with a Netflix subscription he can watch any movie he wants and as many times he wants. Make a day out of it, start Father's Day 2022 with a movie of his choice and then move on to other plans.
1. Take Your Dad On A Much Needed Trip
Make Father's day 2022 a memorable day, in fact, make it a memorable weekend with a mini-vacation. Take your hardworking dad out for a little relaxation or maybe spend some quiet family time with your folks. Book the tickets to his favourite destination using MakeMyTrip. He truly deserves that much-deserved break. And learn more about Father's Day to help you understand why it's celebrated.
There are so many ways to show him how thankful you are to have him in your life. For guiding you in every way possible when you ask for it and even when you don't. He has been there fulfilling your every want and need, from the very beginning. From your first toy to your first smartphone, he got you everything. He has covered all your expenses from your education to vacations abroad and more. It's time to give something back to the man who just gives and never expects anything in return.
So, how are you planning to make Father's Day 2022 special? Let us know in the comments. We'd love to know.
For all that our fathers do for us, they get none or close to no appreciation for it. They don't even expect it. All they want is for you to be happy and settled in your life. And yet, whatever minute thing we can do to make him happy or proud, we should do it. If you've got no idea what to do, you can do this- think of all the birthday parties that he threw for you and see if you can plan something that matches even 0.001% of it. Even the smallest of efforts can put a smile on your Father's face. And for all those men in this world who have to constantly look after their kids, wish you a Happy Father's Day in advance! You're doing a great job and we know it's not easy to be a Father in this world!