One pair just isn't enough when it comes to quenching our thirst for shoes, am I right ladies? Also, everything around you changes when new fashion trends begins. Each occasion and every attire demanda fitting one. Paging through a fashionista's look-book, one cannot ignore their perennial love for them happy feet!
Must have shoes in your wardrobe
We all have our guilty pleasure and most of us end up splurging our savings on a pair of those oh-so-irresistible shoes. When we watch our favorite icon sauntering in chic pumps, we covet them too. Can you blame us? It's that one element of your wardrobe that can give your entire look a total roundabout. Neon pumps can turn a plain black number into a modish eye grabber.
HEELS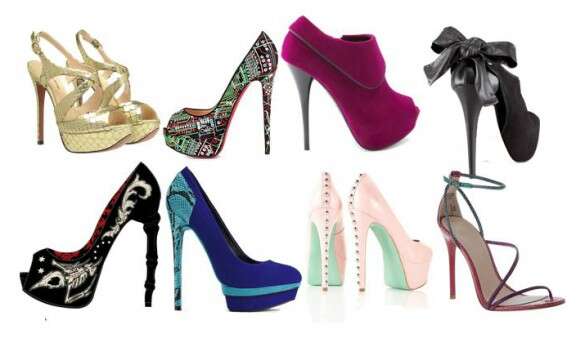 Whether it's a cocktail party or date night, heels work wonders. They work their charm through anybody's heart as you stand tall and confident. From wedges, pumps, boots, peep-toes to stilettos, we all own at least one of them. Mastering the art of walking in one of these can seem arduous initially but once you're through, there's no turning back. Opt for wedges and sling backs when you expect a little activity otherwise restrict your 6-inch love for those occasions where you don't have to move around much.
FLATS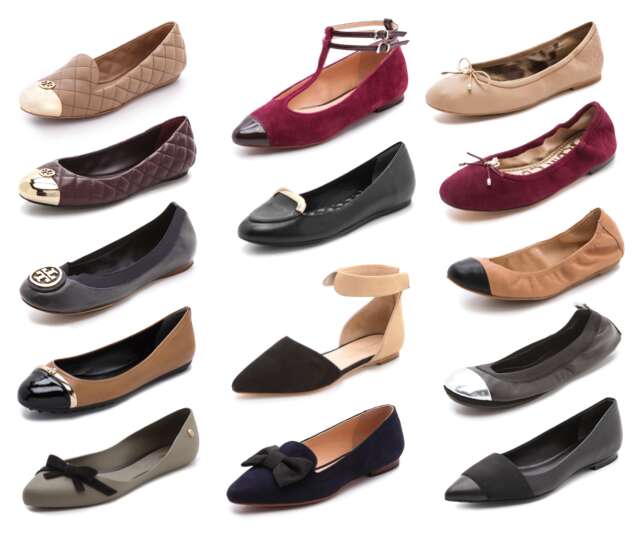 They're reserved for those occasions where you know there's plenty of activity involved and at the same time you need to put your best fashion foot forward. You can sport a pair of gladiators or the run-of-the-mill slip-ons. You can opt for loafers for a more formal event or stick to bellies for a casual day out. Comfort and easy movement are the key elements of flats. You can jazz them up by opting for season's pick and going for technicolor and bold patterns or something with strappy and knotty outlook.
SNEAKERS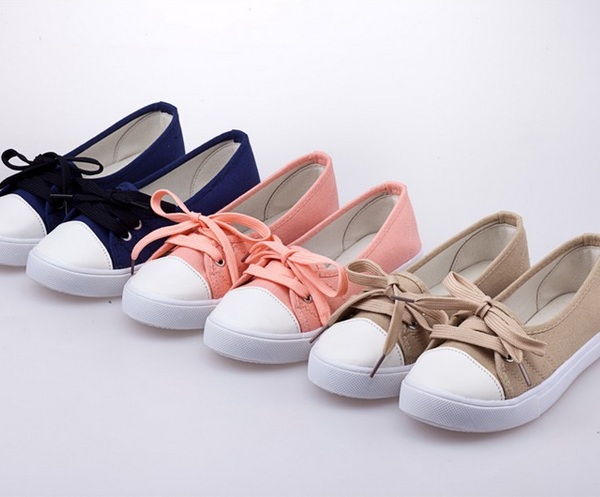 Hands down, they're the feet comforters. You need to do ample justice to your feet after treating it to high heels and all. Run around, explore and for once, just set yourself free. Yes, sneakers have that power. And you thought all they did was act as canvas substitutes? Wrong. The all-white sneakers paired with a ripped jeans and layered top is a season's favorite. Time to update your wardrobe.
Being a typical Indians, we always look for offers and discounts while shopping online. If you are one among them, have a glimpse at the latest coupons of Reebok to save your money.
Another alternative we can recommend you is to look for Adidas brand. Adidas has a wide rage shoes categories to explore and enjoy while wearing it during running, jogging, or any other activities. Not to forget, make use of the Adidas promotional offers to get the desired items at a relatively low cost.
SLIPPERS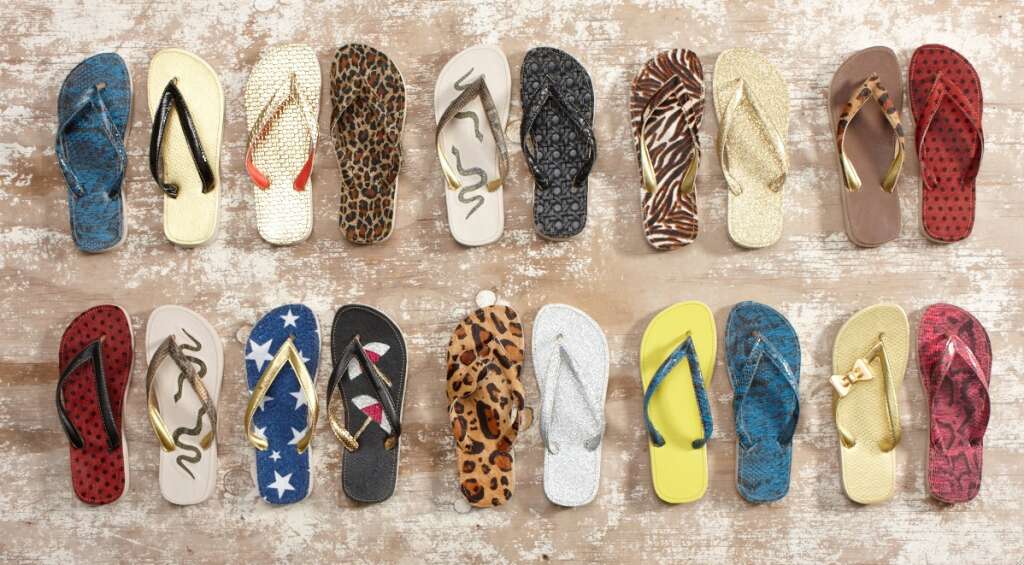 Slippers not only exude the boho vibe but can also look chic. Solid vibrant colors, stunning prints and unmatchable comfort they provide, make them wardrobe's pet. A must-have statement in rage is the smoking slippers. So, what's your take going to be when it comes to pampering your feet?
The awesome part of having all type of shoes is that you can wear matching shoes depending on the style you are donning. Also, with online shopping being on its all high, it is easier to shop for shoes (branded or otherwise) at the same time you get amazing discounts on them. If this doesn't gratify your thirst for good shoes + cheap price then you can always fall on footwear coupons that you can find online.