Do any of you remember when the first mobile phone came out? It was like literally carrying your wireless cordless everywhere. It wasn't something that you could carry in your pocket. With time the technology has changed immensely , phones are so light that you don't even realize that they are in your pocket anymore.
With so much technology out there I was just reminiscing about my first phone ever. I am pretty sure most of you would agree with me,that when it came to your first phone it was always a Nokia. I am talking about the late 80s and early 90s kids not all the spoilt brats these days (Just Kidding).
Any-who from being the worlds leading mobile maker to now not even being in 3 percent of the smart-phones in the market, Nokia has been through a lot. What happened to Nokia is no secret: Apple and Android crushed it. But before we declare it dead lets take a look at a list of few things which we did or did not know about Nokia.
Important facts about Nokia mobiles
Here are a few facts about Nokia mobiles:
Did you know it was the first mobile maker to make a call through GSM? The first ever GSM call was made by Nokia in 1991.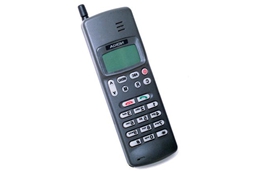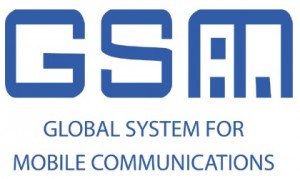 In the Asian part of the world, their handsets do not contain the number 4. This is due the the ancestral Japanese superstition, which believes that number 4 brings you bad luck. Really? Superstitious much?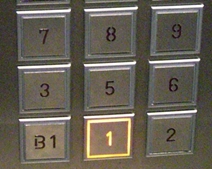 Nokianvirta, is a actual river name in a town where the phone originated. Hence the name for the handset, Nokia.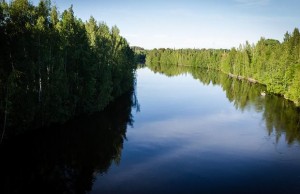 All camera lovers have always been happy with these phones. Whether it was regular photography or just selfies , Nokia users have never complained about the cameras. Hence it not a surprise that it is currently the world's largest digital camera manufacturer, as the sales of its camera-equipped mobile phones have exceeded those of any conventional camera manufacturer. It is the only phone which has a 41 megapixel camera. Thank you Nokia! (I love my selfies.)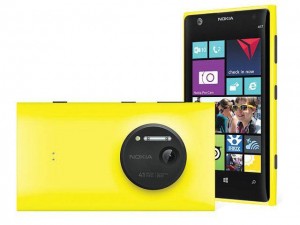 All of you must be familiar with Morse code? Morse code is a method of transmitting text information as a series of on-off tones, lights, or clicks that can be directly understood by a skilled listener or observer without special equipment. The company has embedded these tones into their ring-tones. For instance the "Special" tone available when receiving a text message or an SMS is actually Morse code for "SMS". Similarly, the their slogan "Connecting people" is represented by the "Ascending" SMS tone in Morse Code . Fascinating isn't it?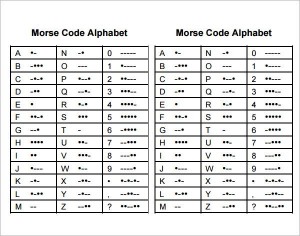 Unlike other modern day handsets, their phones do not automatically start the call timer when the call is connected, but starts it when the call is initiated(Except for Series 60 based handsets like the Nokia 6600). Bigger Bills huh?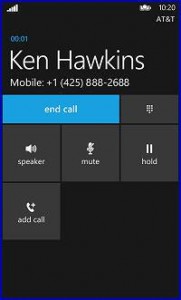 The ring-tone "Nokia tune" is actually based on a 19th century guitar work named "Gran Vals" by Spanish musician Francisco Tárrega. The Nokia Tune was originally named "Grande Valse" on the phones but was changed to "Nokia Tune" around 1998 when it became so well known that people referred to it as the "Nokia Tune."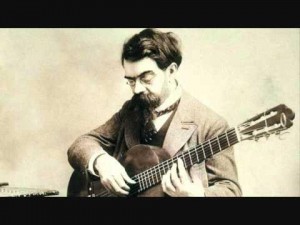 Love browsing through the internet on your phone? Ever wondered how your life would be without internet on your phone ? Well they brought us that. Nokia was the first mobile maker to introduce internet on the phone through its  7110 in 1999.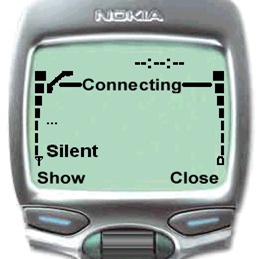 Nokia makes the most durable phones in the world. Like literally you would drop it from the terrace and it would be in one piece. I remember quite a few crazy memes going around about this.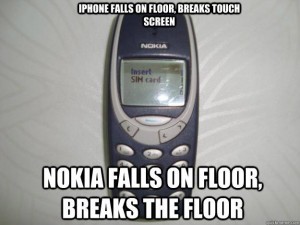 Do you remember the first ever phone game ? Yes! It was Snake. What a craze that game brought. I think till date all those users crave for that game and with that amazing battery life, you never had to think twice to play the game.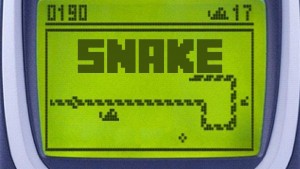 Nokia is one such phone company which has not only built amazing phones in the past and given so much to the technology world but also has given its users an amazing experience and unforgettable memories and we hope it is able to stand back on its feet.