To inspire you, we got you a bunch of the latest gadgets and launches for this month and awesome gadgets that you'll love.
Latest Gadgets
No matter what your budget is, there's something for everyone. This guide brings to you hand-picked collection of smart gadgets from top smartphone makers like Samsung and Dell along with their stunning features.
Samsung Galaxy A8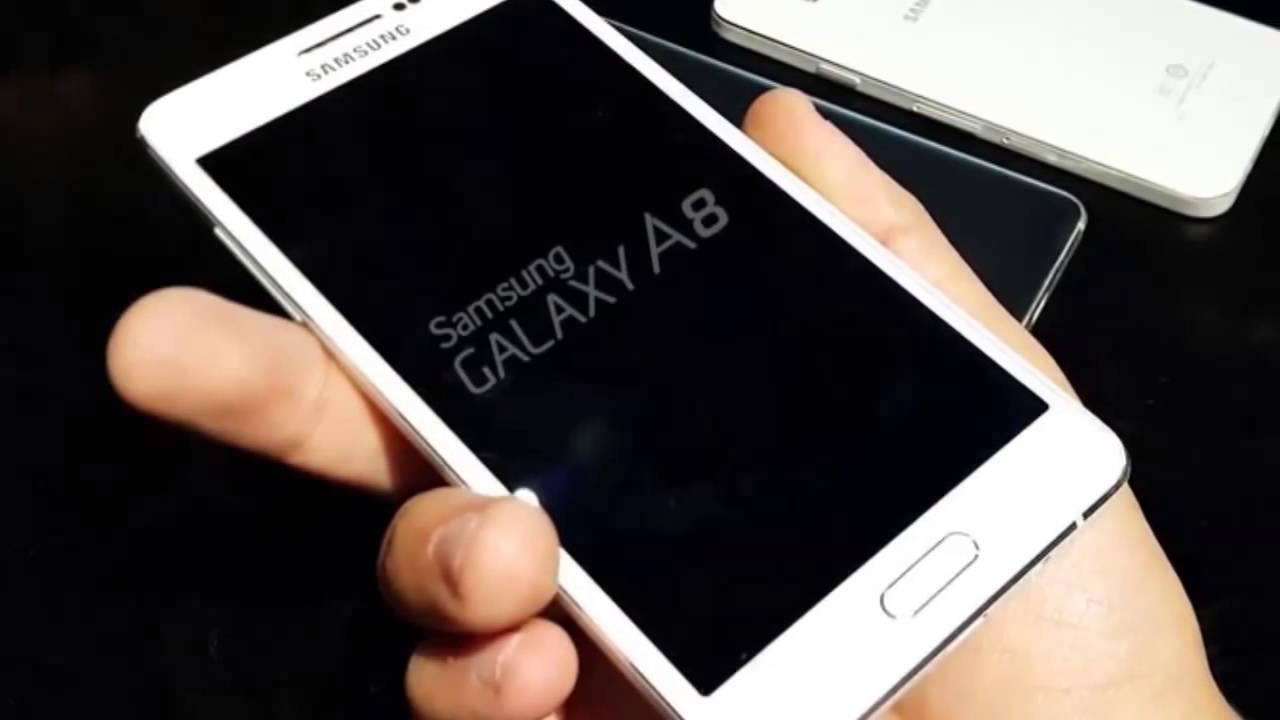 The slimmest smartphone ever in its series, the Galaxy A8 was launched by Samsung in India at a price of Rs. 32,500. This latest offering from Samsung is backed by a 16-mp auto-focus rear camera, 5-mp front-facing camera, and loaded with a wide range of connectivity options — dual band wi-fi, Bluetooth 4.1, band 3 support (to work with all the 4G networks in India).
Some key specifications include:
Display: 5.70-inch
Processor: 1.3GHz
Resolution: 1080×1920 pixels
Operating System: Android 5.11
Front Camera: 5 MP
Rear Camera: 16 MP
RAM: 2GB
Storage: 32GB
Hello Sense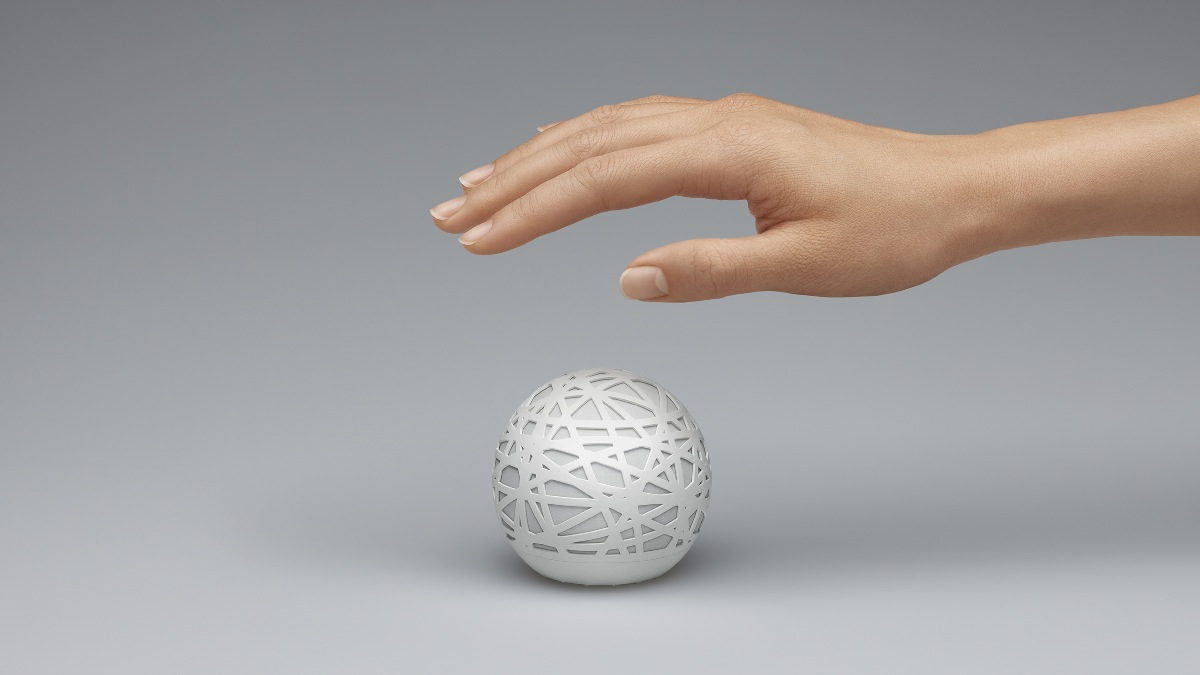 Ever wondered if there's a device that tracks when you fall asleep with the accurate timings and keeps an eye on temperature, sound, humidity, light and minute particulates such as pollen or dust in your ambiance? Then you will probably find this mesh-wrapped device – Hello Sense as "the one" smart device. This sleep-sensing monitor device – Sense is an initiative by Hello Inc. Sleeping is the time where you lie down unconscious and you don't know what happened. The Hello Sense is the perfect gadget for those of you like who wish to get a sleep score for every night.
It consists of a spherical alarm (rests on your nightstand), a movement tracker in a disc shape (this needs to be stuck to your pillow), and Hello Sense app is available for iOS and Android devices. So what are you waiting for? Track your sleep cycle with this awesome Hello's Sense gadget.
Dell Venue 7 3741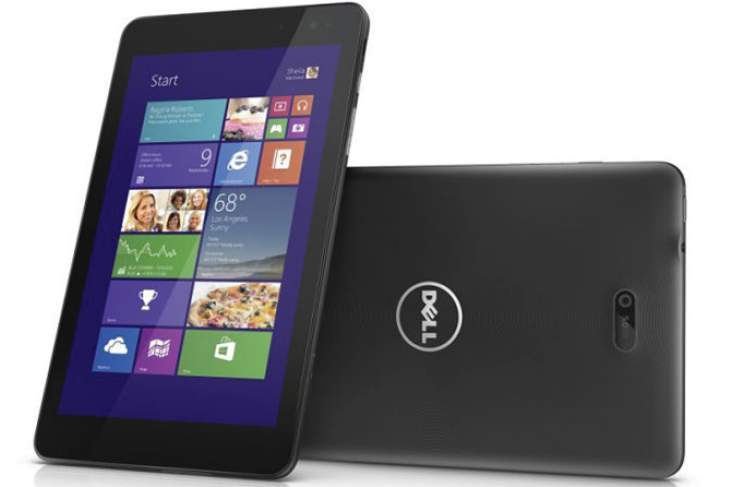 Adding its latest device to the Venue 7 series of tablets, Dell has launched Dell Venue 7 3741 on Thursday. It is priced at Rs. 7999 in India. This is the perfect budget voice calling tablet available to buy in India. The device runs on Android 4.4 KitKat OS, Intel Atom Processor, sports a 6.95 inches HD display and clubbed with 1 GB RAM. All together, the Dell Venue is a tablet that offers solid performance and yet comes in a sleek design and budget-friendly price.
Some key specifications of Dell Venue 7 3741 include:
Display: 6.95 inches
Processor: 1.3GHz
Resolution: 1024×600 pixels
Operating System: Android4.4
Front Camera: 0.3 MP
Rear Camera: 2 MP
RAM: 1GB
Storage: 8GB
Check out the latest and exclusive mobile offers at GrabOn today and save on your smart gadgets purchase.