July is an interesting time of the year as it is close to the beginning of schools and colleges. However, this July is more special because it is time for celebrations – thanks to Ramadan and Eid. Obviously with such extravagant festivities around, you are bound to find discounts and offers on several products so its double celebrations time. Festivities also mean that there will be too many gift exchanges and somehow the days to gifting people clothes and gems are long gone. Gadgets, in particular, are common gifts that everyone prefer to giveaway these days. Now if you are thinking what to buy this festival season for your loved ones then here is the list of top 5 latest gadgets that are a definite must-haves for everyone.
Gadgets you should own
Here are the gadgets of the month that you should own:
Oura Wellness Ring

This is one-of-a-kind ring was recently released by Oura. Although it looks very stylish and grand, it is more than just something to add to your bling. This magical ring is made of hi-tech ceramics and monitors various actions and activities performed by your body in a day. It is synced with an app that tracks all the information that you can later generate. The ring measures your resting period, sleeping time along with the amount of activities you completed in a day. It summarizes the entire day's activity and relaxation and later gives important suggestions.
Samsung Galaxy S6 Edge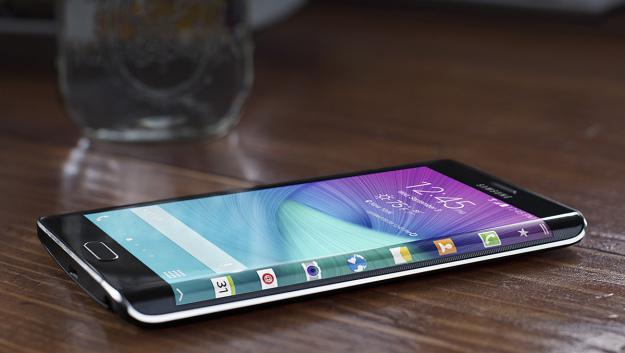 The Samsung Galaxy S6 Edge is by far the most good-looking smartphone of the year or of the last decade. The USP of this phone is that its right-side edge folds down that reveals a second screen for notifications and shortcuts. This is very convenient as you can use this screen to view notifications or reminders without unlocking the phone and the locked screen dimly displays time. It is but obvious comes that it has a powerful 16MP camera that can capture stunning images.
HTC Re Vive VR Headset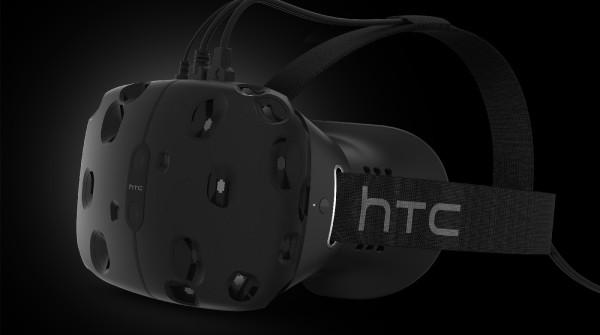 What would it be like to float in space? Or imagine walking with dinosaurs in the prehistoric periods! Yes, experiencing this is possible with today's virtual reality (VR) technology that is gaining significance across the globe. HTC has created the 'Re Vive' headset, fully equipped with sound and visual capabilities. HTC displayed this monster at the recent Comic Con in San Diego where the audience were allowed to use and experience it. It can be one of the best and most technologically advanced gadget of this year. I'm sure you can't wait to get your hands on them.
Dot Bluetooth Headset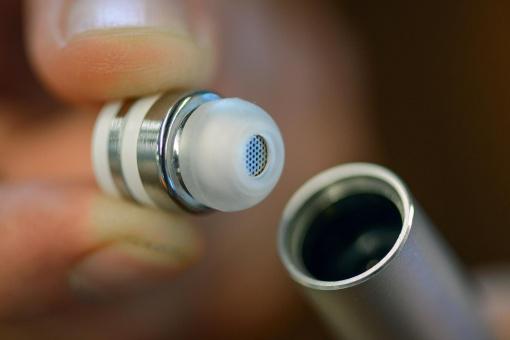 Dot claims that this is the smallest Bluetooth device/headset in the world. It is the size of an ear-bud that can be simply connected to your phone. This device eases the usual mess that people face while talking on the phone using hands-free. It is so small that it is difficult to detect if someone is even wearing it, which makes this device an excellent modern day gadget. This gadget is like "no strings attached" (literally).
GoPro Hero 4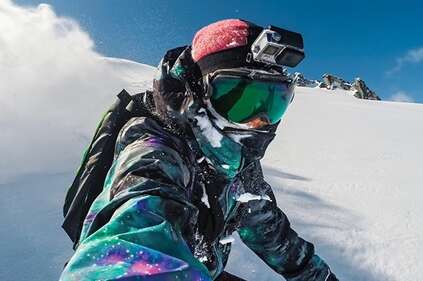 This is the smallest installment from GoPro's hero series. It is extremely small and light making it the ideal GoPro camera of today. Like the other GoPro cameras, even this can be mounted on the top of any well-enforced surface to capture stunning POV videos. I'd recommend one if you are adventurous and do things worth recording from your POV.
Well, now that you the list all you have to do is buy these items as soon as you can before they go out of stock. You can also order these online and get little extra brownie discounts through Paytm coupons. Time to shop, chop chop!