For many Indians, short and thin lashes are a major problem. Some of us are blessed with long and 10mm eyelashes, but not many are as lucky. For those in need of fuller eyelashes, mascara is the best investment. Over the years, the beauty market has seen so many new products, each promising to be better than the other. But what is that formula which actually makes short lashes look good? We did some research and found out the best mascara for short lashes.
Here is our list:
Clinique Lash Power
The best thing about this mascara for short lashes is the fact that you can control the amount of mascara that goes out into the wand. So if you want to create a day look, you can simply use the light mascara dose. For a fuller look, you can add more amounts.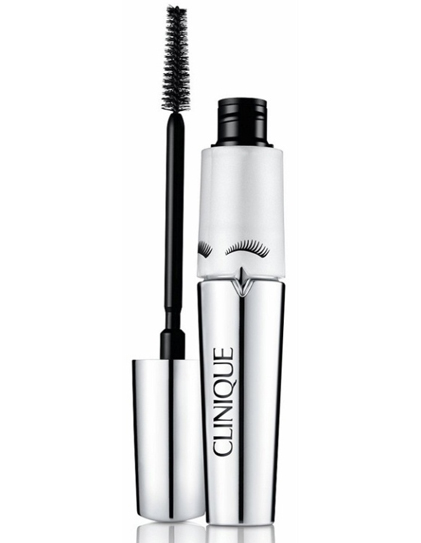 Fairydrops Scandal Queen Waterproof Mascara
This water-resistant and smudge-free mascara is best for short thin lashes because it never clumps. Created especially for Asian eyes, this one was invented by Japanese celebrity Aya Asuda. The wand has three curves that ensure that all your lashes get covered well. In fact, this product stays for almost the entire day and you will need an oil-based makeup remover to get rid of it!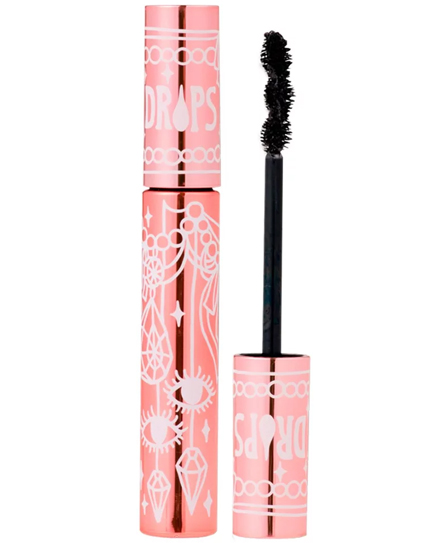 Lancome Hypnose Buildable Volume Mascara
A little on the pricey side, but this one can be easily called the Holy Grail of long eyelashes. The product does not clump even with three or four applications and manages to make your lashes look long, thick and full.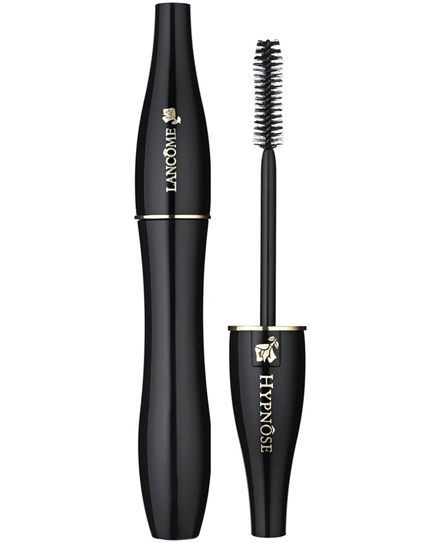 Loreal Paris Voluminous Superstar Mascara
The packaging has two curved brushes on the ends- for double duty and long mascara. The first side is a primer which ensures that the mascara magic stays on for longer and the other side is the super-lifting side which gives your lashes that extra edge. Again, the formula is best for short lashes because the lifting feature really makes your lashes look amazing.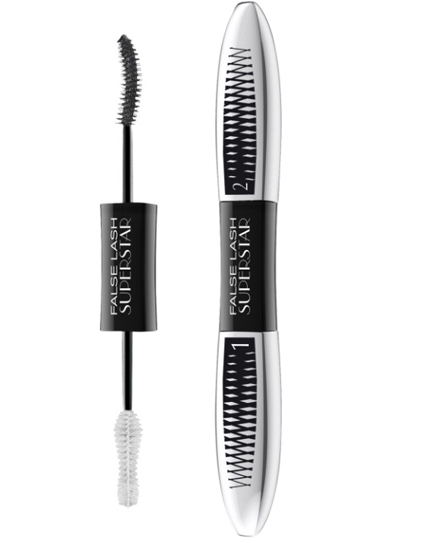 Maybelline The Falsies Push Up Mascara
This is the next best thing to an eyelash curler. They don't call it falsies mascara for nothing. This mascara really gives your lashes the boost that only fake lashes can give. The plastic wand adds serious drama to your lashes and you couldn't have asked for a better deal. Most of Maybelline's products do work well, but this one is a class apart!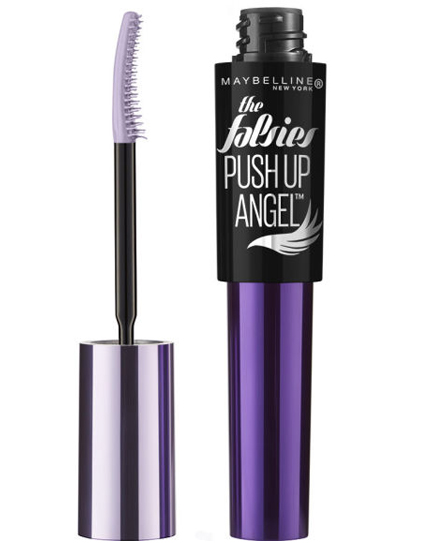 Revlon Mascara Collection
When it comes to this collection, you will be surprised by the tons of options you have. Don't let the colours confuse you because each of them promises to work on your eyelashes in a certain way.
The red one is master and is a volume, definition and pigment formula. The others concentrate on one at a time. For instance, the purple one promises to give you much defined lashes, while the blue one will give your lashes a pigmented boost. You can choose the one that best suits your need.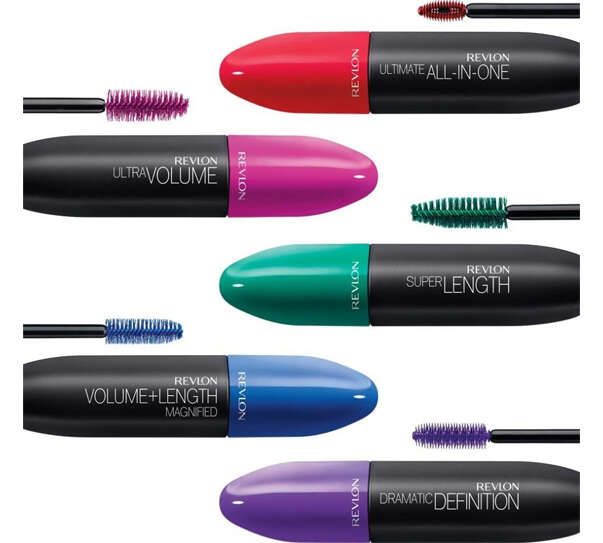 Benefit They are Real
Lashes that will literally speak out to you- That's what these Benefit babies promise to be. They coat your lashes perfectly, give it an ultra-boost and last from 9-5 without clumping or smudging.
However, they are a little on the pricey side, but trust us, once you use them, you will refuse to change to anything else. Yes, they are that good! A lot of beauty addicts will recommend this one to you because it really is a sound investment.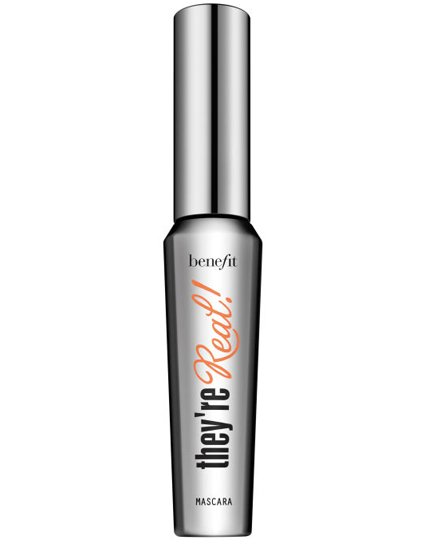 Yves Saint Laurent's Baby Doll
A designer mascara that really lives up to all the hype. The best thing about using this mascara is the beautiful and lingering smell it leaves behind on your lashes. Perfumed lashes- Hello! We love the idea! Not to forget that this product actually works pretty well too!
So these are our best picks from the market for best mascara for short lashes. Let us know which one works the best for you!