Backpacker's ultimate destination from the noise and bustling traffic..
Travel Guide
Followed by wanderlust, the love of travel and desire to explore mesmerizing waterfalls — it's no wonder India conjures up exciting places and scenic views, which are no short to paradise. India is well-know fabled to be hub to the historical eternal symbols, geographical diversity, exotic beaches and beautiful constructions — Agra, Goa, Kashmir, Kerala, Rajasthan and national monuments.
Kashmir
If you love to indulge in the history, diverse culture and nature scenic beauty — you will surely love to explore this beautiful place — Kashmir. From lush green fields, streaming waterfalls, boat ride to flower gardens — you're available to enjoy the most beautiful and lovely trip.
Kerala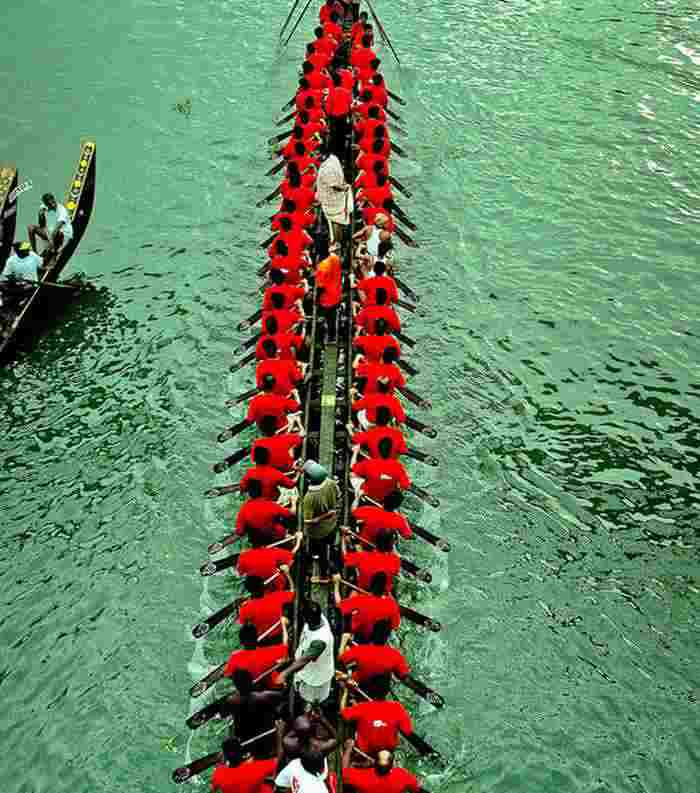 Not far from the heart of the city, these places — Munnar, Varkala beach and Wayanad adjoining each other and located in Kerala are the home of hill stations, pilgrimage and beautiful atmosphere. Travel destinations are easily accessible from this city and comes budget friendly choice with Abhibus discount coupons. Head to the house boats right now, because it's time for cruising and grabbing the exciting experience of beautiful greenery, backwater and get into a dive.
Agra
The eternal icon of love is echoed everywhere here. Walk through a range of ancient monuments located in and around the place — marble mausoleum (Taj Mahal), Agra Fort, Akbar's memorial, Fatehpur Sikri and Sikindra Fort. For centuries, these places are said to be the favorite tourist destinations of extraordinary art and culture. Head to this beautiful city — you'll be left stand-still and speechless by loveliest destinations and their protruding state of history.
Goa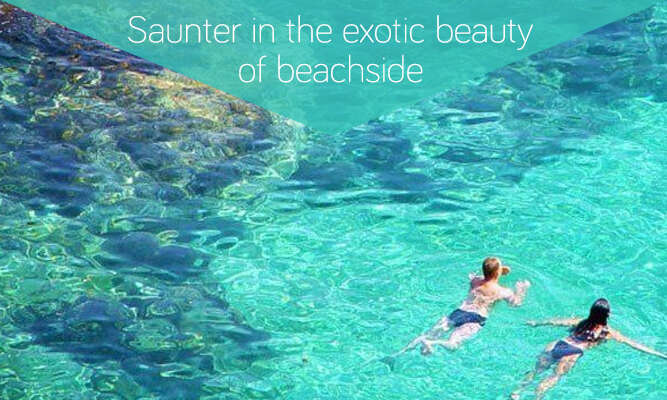 Want to saunter in the exotic beauty of beachside, play in the crystal clear waters? Goa holds the fame for being the most adorable and lovely destination for beach lovers in India. You will stroll on the sands and enjoy the sun bath around until sundown. The light reflecting and scenic views of sunset on the beach side is just marvelous. Goa beaches are famous for water-skiing and surfing, it is a hub for the famous beaches and historic places like — Arvalam waterfalls, Alorna Fort, Chapora Fort and Calangute beach — witnessed by hundreds of thousands tourists every year.
Rajasthan
Claimed to be the rich cultural city, Rajasthan presents an insight into a range of artistic traditions of the state — Jaipur and Udaipur. Hawa Mahal palace located in Jaipur takes you into the aristocratic style of Lord Krishna and this pyramid shaped monument has a rich history interspersed with Lord Krishna.
Even at times, when there is a problem to scour budget friendly and flexible airlines, bus travel is always going to be the best option — making your holiday more effective. Abhibus will guide you everything in getting the best deals, finding the way to quick bus fares and sensible features — connecting all the major cities, tourist destinations and best vacation spots in India. Check for the latest Abhibus coupons here.