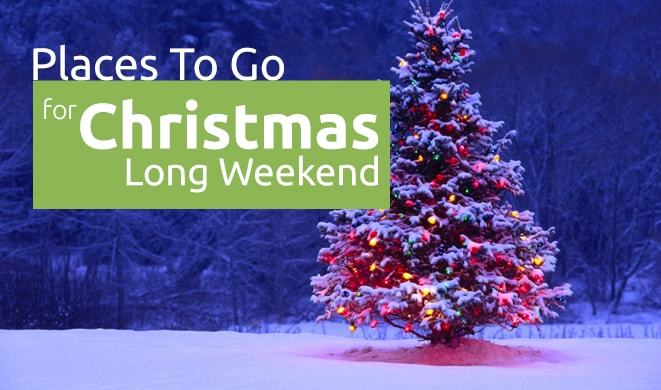 Christmas Holidays – Travel Guide
Christmas is just 10 days away. The raisins have been soaked in rum, the stocking is getting ready to be hung and your child must be planning a trip to home. Christmas holidays are all about returning home, spending time with family and doing things that you like the best. When it comes to doing your best things, traveling is always on the list. This Christmas you can enjoy a long weekend as it is on a Friday. Avail the best price on travel tickets using Christmas offers and roam around the beautiful winter wonderland without shelling out big bucks!
Goa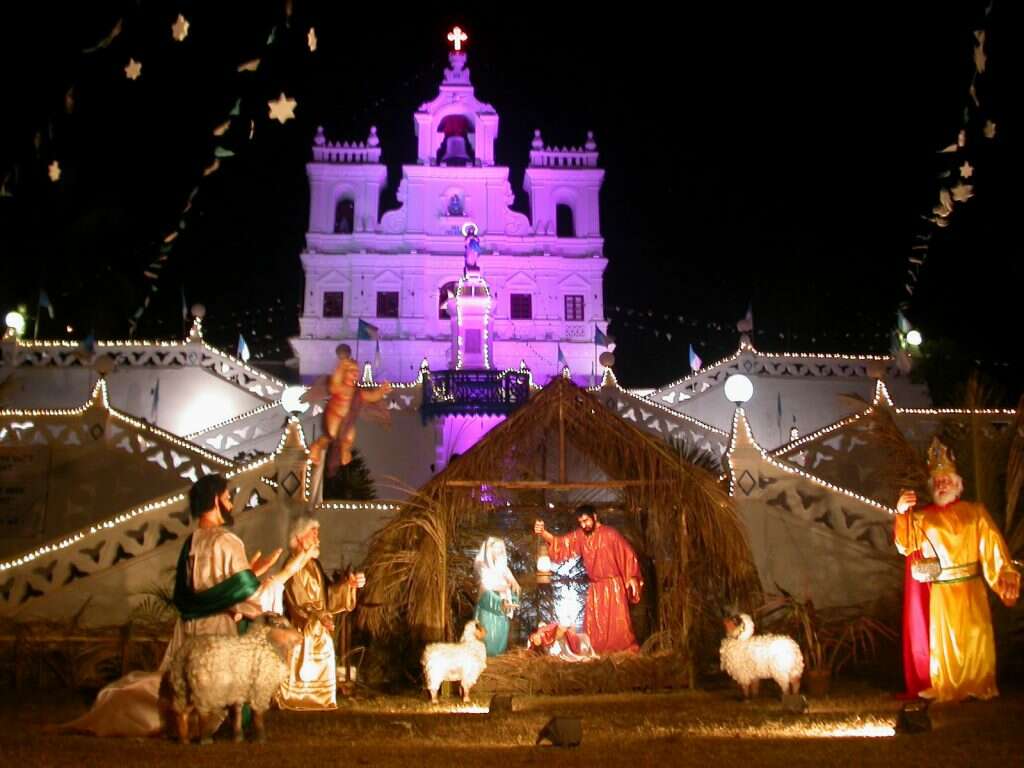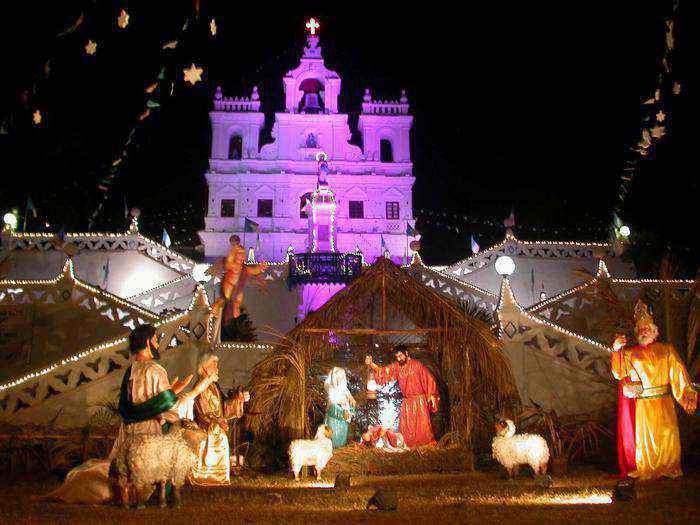 Goa is well known for its Christmas celebration. With a high percentage of Roman Catholic population this place is the home for many Christians. However, the celebration does not restrict to Christians only. During Christmas the churches are lit up, tress are decorated, you can hear the Christmas carol and the midnight mass marks the Christmas festival in Goa. You must visit Goa during Christmas holidays to see the cribs and decoration across Goa. There are beach parties which you cannot miss! Just after Christmas you have the Sunburn Festival and Supersonic festival which are worth a mention!
Pondicherry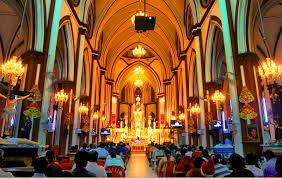 Christmas is often described as heaven on Earth. If you want to witness a real heavenly Christmas this year, then you should be at Pondicherry. This place has a lot of French influence as it was a French colony settlement till 1954. Similar to Goa, Pondicherry has an adequate population of Roman Catholics.
You can feel the exuberance in the air of Pondicherry during the December festive time. The church service on 25th December in Basilica of the Sacred Heart of Jesus, Eglise de Notre Dame des Anges (The Church of Our Lady of Angels), The Cathedral of Our Lady of the Immaculate Conception, Church of the Assumption, The Church of Our Lady of Lourdes, and Church of Our Lady of Good Health are a treat to yourself.
Kerala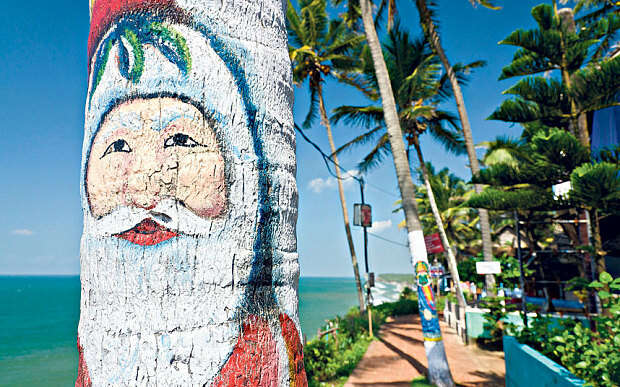 Yes, Christmas at God's Own Country is worth a visit. If you are planing your Christmas holidays then you must consider Kerala. Amid nature the Christmas decoration along the streets make Kerala more beautiful. The churches are well decorated and remains open almost all night. You can avail discounts at restaurants to add more color to your Christmas celebration. What more can you ask for if you get to spend your Christmas at the backwaters?
Shillong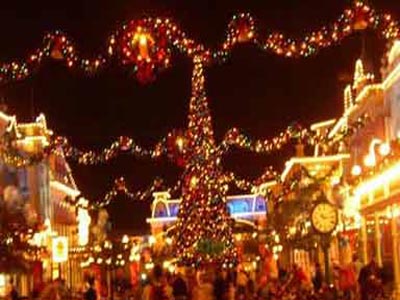 If you are looking for a peaceful yet elegant Christmas, then you must be at Shillong. Not many people visit Shillong during winter due to cold, but Christmas is serene and beautiful there. This festival is celebrated with too much zeal at Shillong. The houses and streets are decorated with shimmering lights. There are local dishes been coked in every house and they sing Christmas carols.
Kolkata
There is no one is Kolkata who does not visit Park Street during Christmas. This area is the residential area of Christians living in Kolkata and they put in all their effort to make this area pretty and beautiful during Christmas. The streets are well lighted and hawkers sell Christmas caps of the street. The confectioneries sell Plum cake only during Christmas in Kolkata. St. Paul's Cathedral Church opens the doors for all during the festival time. Pay a visit to Flurys and do not miss their English Breakfast.