Are Gift Cards Better Than Cash?
Gift Cards are all the craze right now. Well, at least in India! In the United States, way back in 2006, it was the second most popular thing to gift someone. With more and more companies opting for free gift card options, there seems to be no better choice of presents. These days there are even websites from where you can earn free gift cards online. You can also buy gift cards online from various e-commerce websites like Amazon.
And gone are the days when you used to give cash as gifts to people (only your relatives do that now and we know how much you like it). While cash is good, gift cards are better because gifts are mostly ordered online nowadays. And most people don't pay for those orders using cash (especially, if there are some lucrative offers for paying online). Plus, with gift cards, you give that close one of yours the choice to buy a gift for themselves from their favourite brand.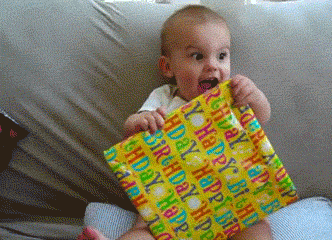 Well, here are 5 reasons why gift cards are better than cash!
1. More Discounts!
A gift card always increases your chances of saving more on a discount. How, you ask? Well, consider this. You have Amazon gift cards with you. Let's say the gift voucher you received is worth Rs. 500. Good enough, right? Okay, now let's say, during Amazon Republic Day Sale you find your favorite earphones on sale. Woop Woop! Not only is it a discounted rate of around Rs. 800 from an original price of Rs.1300, you also have your free Amazon gift cards with you. So, the fancy earphones which would have originally cost you like Rs.1300 end up costing you Rs.1000 less. How is that for a sweet deal! Not only Amazon, you can pair this up with Flipkart, KFC, Myntra or any other free gift cards you have. Even if you buy your gift cards online, this offer still stands for you.Â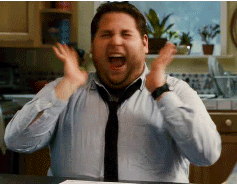 2. Much More Personal
Admit it. We all love presents which are personalized, rather than a generic gift. A thoughtful gift speaks of a certain level of personalization and it also shows that the person who gave you the gift thought what you like or dislike. The gift card you give to someone can be virtually anything, right from KFC gift cards to free steam gift cards. Food or video games, there is a gift card for everything. You can also design your gift cards with graphically pleasing images or a personalized text written on it. As long as you put your heart on it, you can literally personalize anything on their gift card to show how much they mean to you. Case in point: my friend once gifted me an iTunes gift card which had a Pink Floyd template!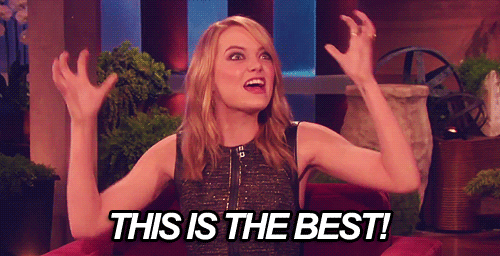 3. Much More Memorable
Be it a birthday or a wedding, when was the last time you remember someone gifting you cash? But if it is a gift card, you probably do. Let's face it, between cash and gift cards, the latter is a much more memorable option. Not only is it personalized, but you can spend it whenever you want and only for something exclusive. In most cases, when we receive cash, we end up spending it for something we do not want to(something trivial). Last time I got cash for Diwali from my relatives, I ended up paying my electricity bill with it! And if you get them as a recognition for your work (Hah! Take that, procrastination!), you will smile knowing you earned this gift card every time you use it. You can keep it safe, as a trophy, for the future. And every time you look at it, your chest will swell with pride.Â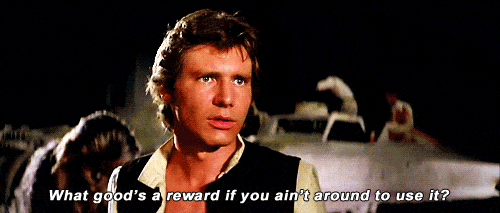 4. Beneficial For Guilt-Free Spending
No more guilt while shopping. There have been times when you wanted that trimmer or that power bank from amazon, but they are too expensive. But that amazon free gift card that you earned helps you save up to Rs. 1000. A gift card ensures that you don't feel guilty everytime you want to buy a gift for yourself. So, go ahead and pamper yourself. Get exactly what you wanted and what you were looking for, without the need to rethink your investment. You can't cash that gift card anyway, so why not get yourself something useful with it? Gift cards for Amazon, Flipkart, Jabong, Myntra, Google, etc. are pretty popular. So why not help a buddy buy something and keep their conscience clean along the way?
5. Incentives
What motivates an individual more than fear and failure? The glittering hope of a reward! If you want to give someone an incentive, there is nothing better than a gift card. Not only is it a much more memorable gift but it also helps boost work performance. In organizations, gift cards not only act as an incentive but also as a bragging right. Cash bonus and gift cards both highlight an employee's performance but the employee can use a gift card for something meaningful, in place of an additional chunk of money, which would have ended up paying his/her bills. Not to forget, it is much more discreet and professional.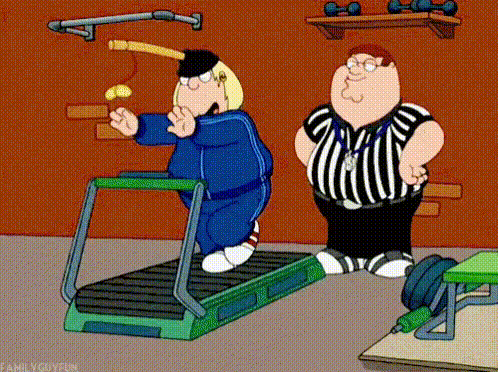 So, now you know why we love gift cards more than cash or other kinds of gifts. You can choose between various kinds of gift cards for electronics, clothing movies and more. A gift card for an all-expenses-paid vacation is one of the coolest gifts you can give to someone. A couple's visit to Dubai or Maldives is something that they will never forget. Just like a group of friends, who would have the time of their lives visiting Shimla, enjoying the lovely snow clads. So, the next time there's something big in your family or the friend circle, give them a gift that won't be forgotten. You can use MakeMyTrip gift cards to present them with this awesome tour. The gift cards are easy to use and pay off quite well. Flight tickets, hotel reservations, or flight and hotel combos – you can choose between a lot while redeeming an MMT gift card. Moreover MMT is the one place to go to for all travel needs. They got everything from road trips and cruises to basic business packages. The simplicity of booking on MakeMyTrip is just the first step to a breezy holiday experience. If you want to have a look at more gift ideas, we have a whole set listed here.
Wait…where are you running off to? Buying a gift card?
<div class='toc'><ul><li><a href=#Are-Gift-Cards-Better-Than-Cash?><b>Are Gift Cards Better Than Cash?</b></li><li><a href=#Well,-here-are-5-reasons-why-gift-cards-are-better-than-cash!><b>Well, here are 5 reasons why gift cards are better than cash!</b></li><p> <a href=#1.-More-Discounts!>1. More Discounts!</p><p> <a href=#2.-Much-More-Personal>2. Much More Personal</p><p> <a href=#3.-Much-More-Memorable>3. Much More Memorable</p><p> <a href=#4.-Beneficial-For-Guilt-Free-Spending>4. Beneficial For Guilt-Free Spending</p><p> <a href=#5.-Incentives>5. Incentives</p></ul></div>