Today, we live in a world where people carry the inference about women surely by the outfits and footwear they wear, and the handbags they carry. But, what about the inner goddess? Yes, a true woman who clearly understands the way to unleash the inner goddess knows the first important thing to begin with the right foundation garments is innerwear. The idea of getting the right lingerie in your wardrobe doesn't need to be fancy or big. Make sure your lingerie drawer is well-stocked with the right ones.
Must Have Lingerie Items – Women
Picking the right lingerie is not just about the intimidating thing, but it is all about feeling good — something that is really imperative irrespective of whether someone will take a sneak peek into your closet or not. So are you all set to begin with the first step in choosing the right garments, i.e., lingerie? Well, have a look at this article that talks about what you need in your closet.
Good bras and panties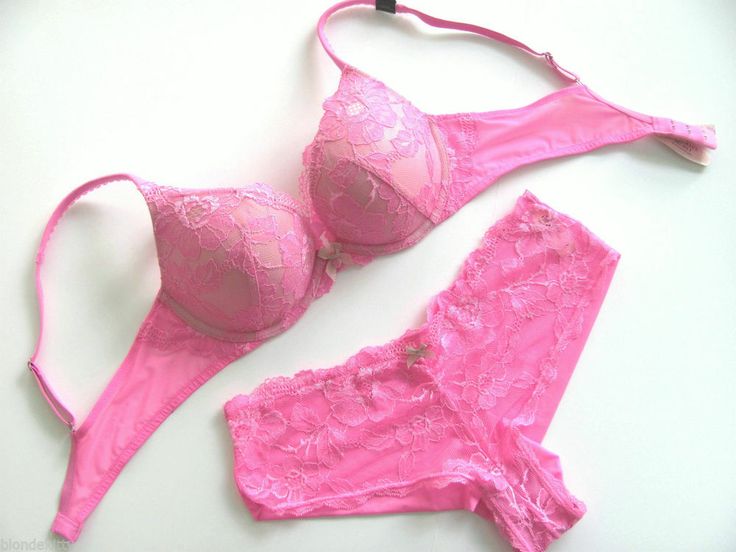 Every girl got to have a good collection of bras for all occasions — like a T-shirt bra, push-up bra, half cup and a lace bralette. And of course, panties for all occasions.
Femme-lace slips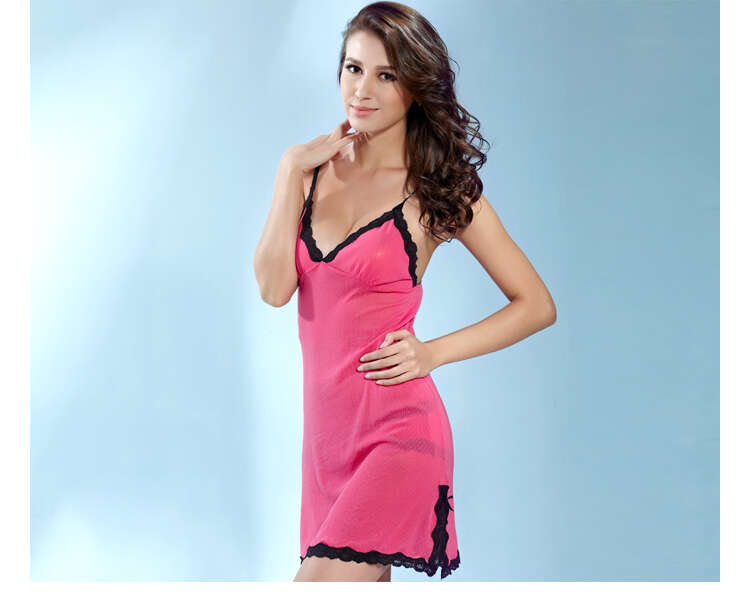 Isn't the silk slips the right outfit that is good for sleepovers, and generally anything that just looks adorable? If I ever had to choose my way, lace outfits would be the first option that I would like to wear all the time. Find slips that are usually short, often comes with lace at the hem, and in silk material. You can also pick them in floral patterns, but again, whatever the material that you would like to prefer in slips should be of your choice. The lace slips can be teamed with a pair of big-thick stockings, pretty hoodies, sweaters and more.
One really nice thing you could buy for yourself is something red!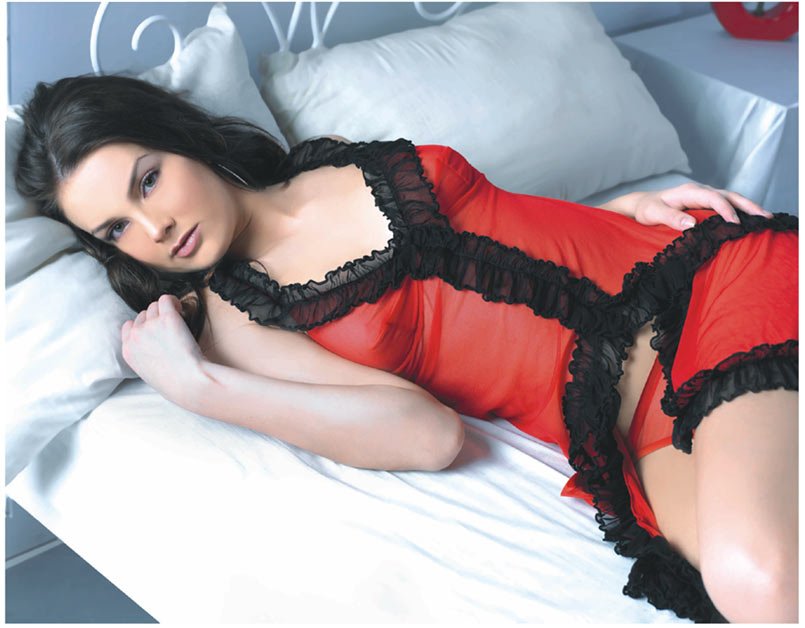 Well, you really don't have to save up for it or stress a lot in getting the things done — the possibilities of picking the right red color lingerie for yourself are endless! You could go with a simple red babydoll, bralette, a panty set or even red-color sheer floor-length nightie with beige or black cups. Red laces + black cups = visual eye-candy.
Comfort lingerie

Whether you are sick, sad, dying or just you are hungover, you should be having one pair of comfortable lingerie that you always reach without doing much thinking. Comfortable underwear always deserves a hallowed place in your wardrobe. Stock cute printed shorts, camisoles that come in sultry satins, boxers and much more in your closet.
A pair of stockings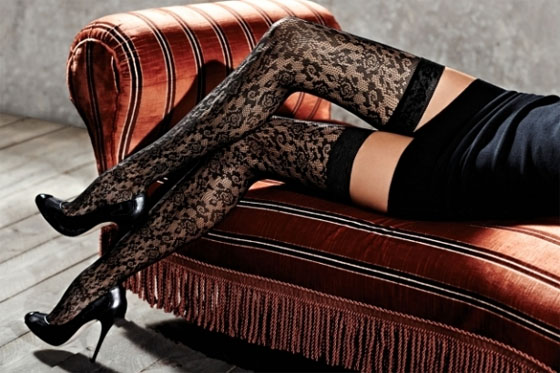 Stockings are a great way to make your legs look sexy. Try out thigh-high stockings that offer timeless glamour with the ruffle lace trims, captivating cutouts – both front and back. You can also get to match your thigh-high stockings with a suspender or garter belt, but you really don't need one. If you wish to make an entrance into something seductive and soft, try out lace-top thigh high or fishnet thigh-high.
Browse exclusive range of lingerie brought to you from Clovia at GrabOn.