The sun is blazing mercilessly trying to rain on your parade and you thought all you could do was sit in the boring indoors and sulk? Nope. Put your best hat and sunglasses on and take charge. Explore uninhibited. Travel stylish. Stay safe. Venture into the natural beauty of summer, dive into a swimming pool, beat the summer blues with your own set of cool shades. Don't let the summer heat hold you back. After all, it's the season when we are at our most relaxed, right?
No one wants to befriend those deadly UV rays. With scores of modish eyewear available, why stick to the run of the mill choice? Experiment and try some new eyewear designs while we help you find out what size and shape suits your face type the best. Not all frames of shades are right for you. Just the ones that complement your face perfectly, be it a broad one or a long one or any other shape.
Whatever be your choice, stay away from those dreadful rays while setting a trend of your own. Be it a long day out, the morning after a late-night party, baggy eyes, or a lazy day out on the beach, sunglasses prove to be your best friend at every instance, so why not pick the best? And, how about picking the best-branded sunglasses at affordable prices. Tempting right? We know what you need and you can find the best deals on eyewear only at Grabon.
Top 5 Types Of Eyewear For That Perfect Face
1. Wayfarers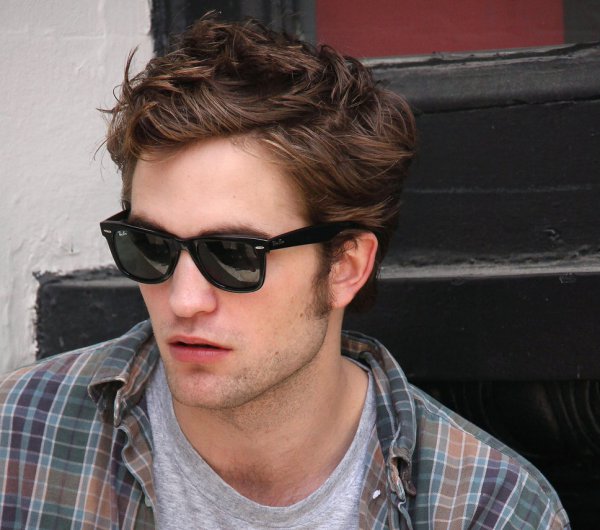 They're timeless and seamlessly blend with any fashion period. Picture James Dean. Yes, that bad boy of Hollywood who gave wayfarers the attention they demand. Looks best on a long, oval, and round face but actually, this stylish eyewear looks great on any face type and is not at all gender-biased. It makes you look cool, uncaring and so very attractive. You can pair it with a casual outfit and just as well with a three-piece suit. The best sunglasses to hide your hangover with!
2. Cat-eye shaped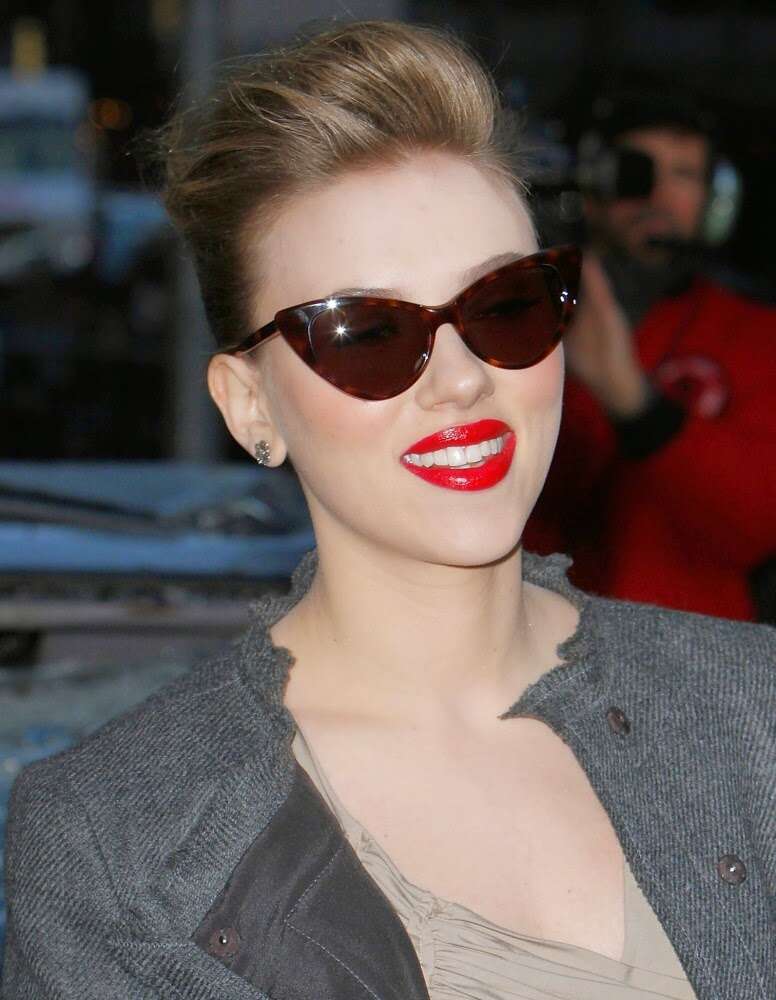 They're all rage and uber chic. Best suited for heart-shaped faces, they project a sharp yet elegant look highlighting your cheekbones and forehead. They accentuate your features in just the right places. You can pick one with animal-printed frames or go for a more solid color. You can also variate with the shade colour from black to blue to brown. Obviously, more suited to girls.
3. Aviators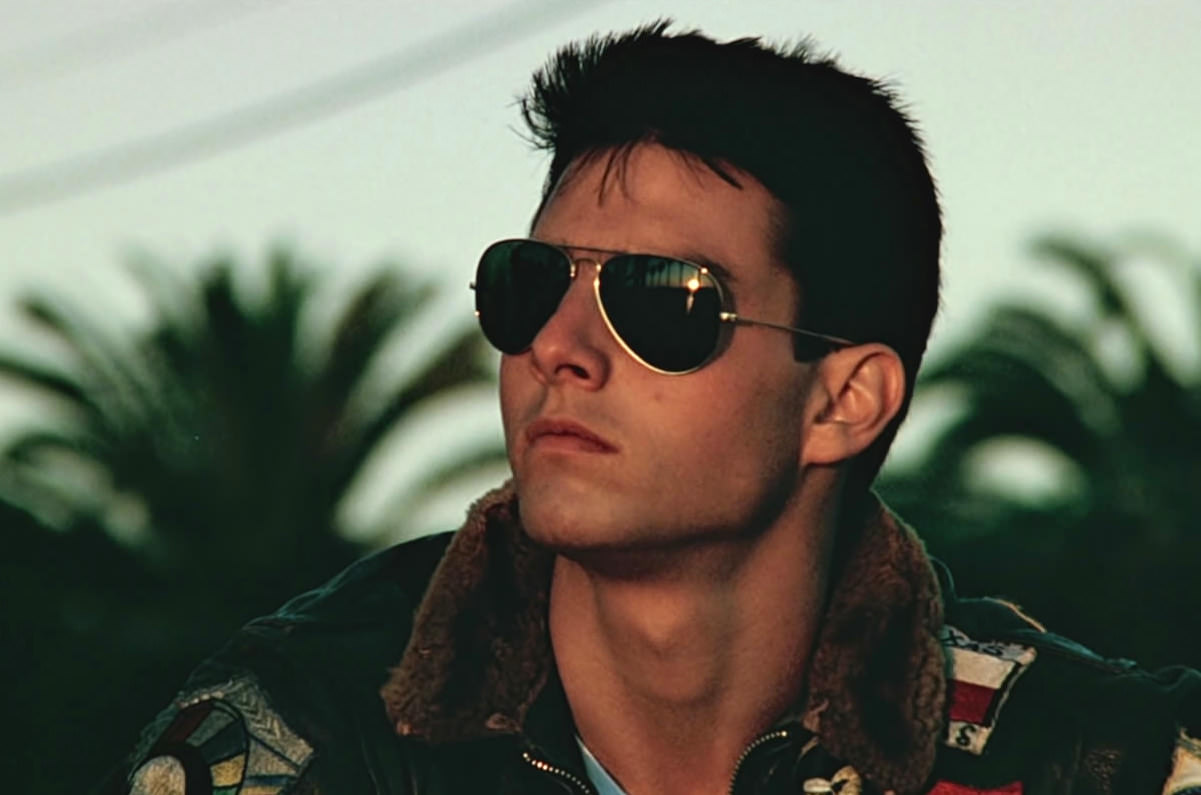 Top Gun fans? You just can't miss Tom Cruise's aviator look *fan girling*. It has a simple clean cut with metal frames giving it an authentic look. Go for it if you have a strong jawline. It softens up your look. These classic pair sunglasses go by the theory of the bigger the better. And this shape is unisex. Just imagine- wearing these sunglasses, putting on your best jacket along with them and riding on a sports bike as the wind brushes your hair!
4. Butterfly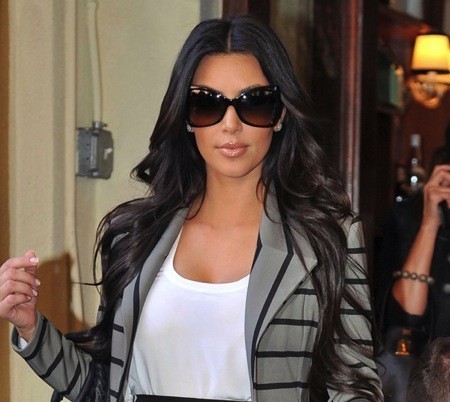 As fancy as it sounds, it is hugely popular amongst the fairer sex. The generously sized frames do more than just protecting your eyes and they cover the better half of your face giving you maximum protection. It's protective and stylish at the same time, how about that? It's your rescue from the scorching heat and you couldn't possibly thank it enough for keeping you safe stylishly.
5. Square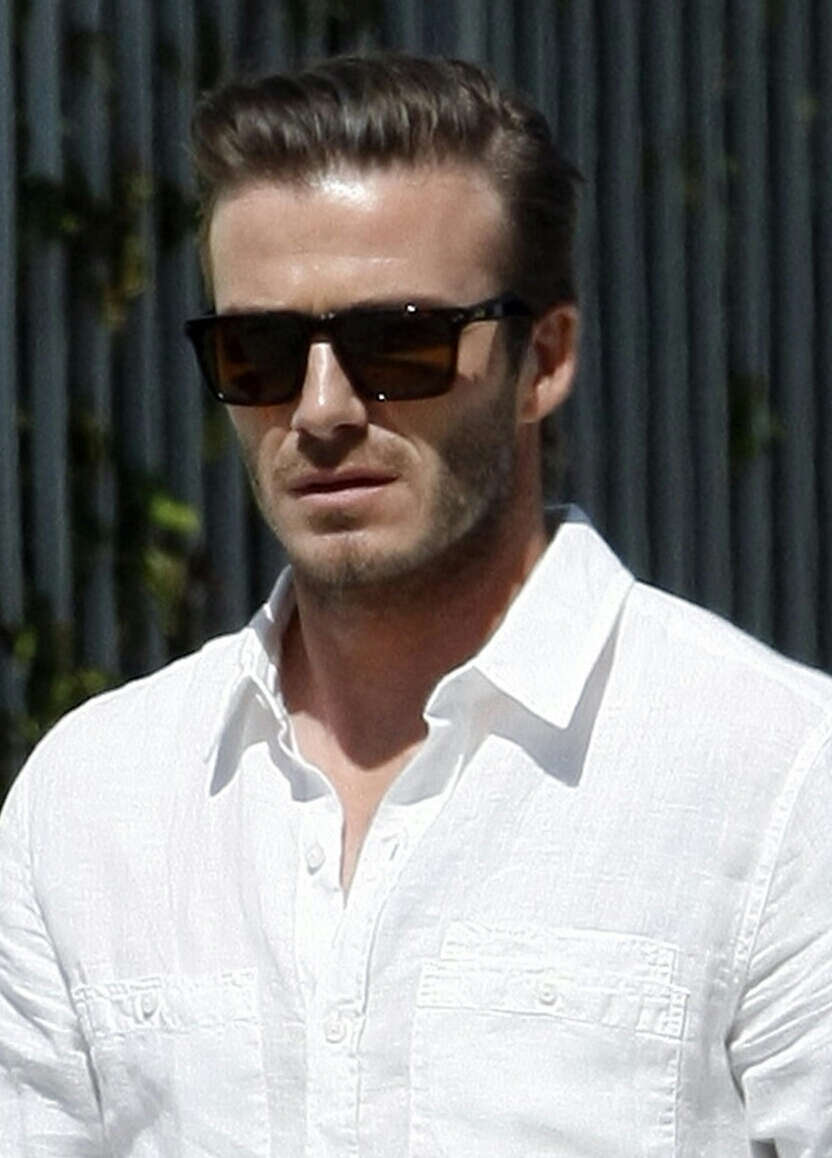 They're great for long outdoor hours. Usually, fit for people with oblong or narrow faces, square frames create the perfect illusion of a full face. You can either buy them either in moderate sized frames or go for over-sized ones depending on your face structure. These shades are for the deep-thinking ones who are usually quiet and lost in thought.
So, these are a few types of eyewear that you can get for yourself this summer. They won't just protect you from the hot, glaring sun but also, frame your style statement (see what I did there?). It's possible that you'd wear these shades so much that you'd forget what colour your eyes are!