Valentine's Day is all about having sweet, romantic experiences with your partner. It could be a day of shopping everything everywhere, could be a plethora of gifts being exchanged, could be a fancy holiday at a romantic destination like Paris, or could be a simple home-cooked dinner with candle lights and smiles all around. It doesn't matter what you do on Valentine's Day. All that matters is the time you spend with your partner.
When you have someone loving on Valentine's Day, you want to make that day memorable for them. You think, no matter what the cost, it is worth it for them. However, your love might not have limits, but your wallet does. And then, you keep thinking about how to put a smile on your partner's face, how to make their Valentine's Day romantic as well as fun. Hence, we have compiled this list of lovely experiences that you can gift to your partner and make your Valentine's Day perfect.
Also, check out this great list of Valentine's Day weekend getaways that you can take your partner on. I am sure you will plan something unique, and it won't hurt your pockets too much.
Ideas For V-Day Gifts
You would have planned a surprise gift for your loved one that's more than exciting, but have failed many times to pick it right, or at least your love didn't feel it as exciting as you think. For all those like you, understand this statement. There's no perfect love guru than YOU, who helps you find love through advice, controls the path of a relationship, and guides your inward journey towards a happy and romantic relationship. So, you know yourself what gift is liked by your sweetheart the most, giving your love an exciting experience.
If you're still confused or looking to avoid banal of gifting on V-Day, here we got some ideas for you. Hope that switches gears to let you give something exciting..
Spend A Day At Your Favorite Place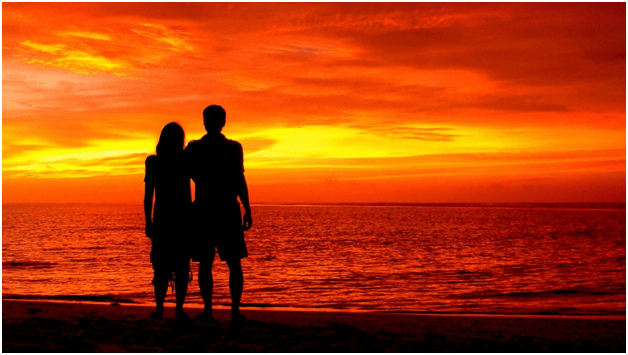 This idea requires no immense planning for this day since you already know this place is pretty sure to be liked by her/him. If you're in love for more than a year now, we bet you already should have a couple of good places that you prefer to hang out with your partner. A visit to your favorite site is enjoyable. Book your Uber and ride to your favorite spot while enjoying a free ride worth Rs. 400 (exclusive for GrabOn users).
If you're wondering if some activity can be added to your favorite place and make it more enjoyable, then there's room for making the day more enjoyable — it's spending time with your love. Or a picnic with some homemade food? If it's a beach, why not get some tan together? If it's a valley, why not shout each other's names into it and hear them echo? But whatever you do, it will bring old memories as well as make new ones. That's why this is the perfect Valentine's experience.
Say It With A Teddy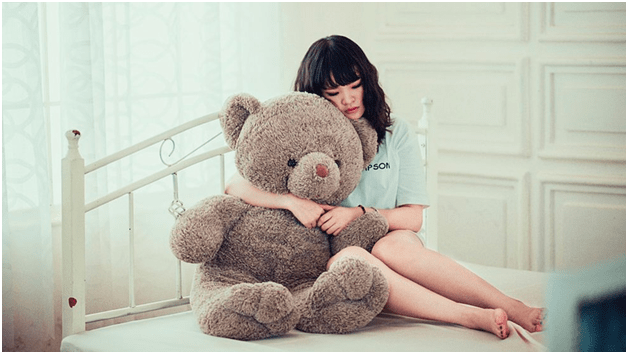 What can be a better way to express your love to her/him than gifting a teddy on Valentine's Teddy Day? When not sure about creative ideas, following the proven-custom does count as a good idea. Sounds not bad, right? You may never know a simple teddy might let your loved one think of giving you a teddy bear hug. And the teddy bear will forever remind them of you. It is a very touching gift.
For the Chocaholics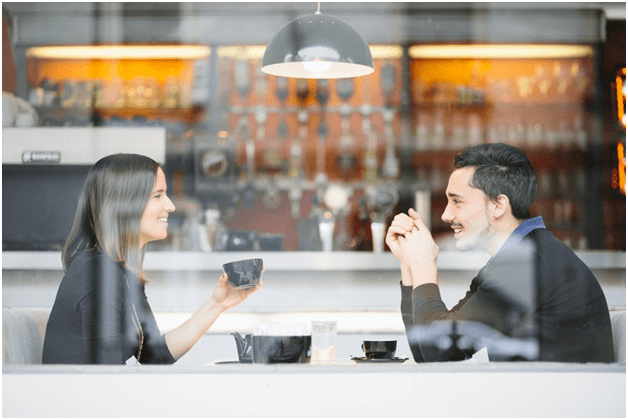 Walkthrough Cafe Coffee Day or any favorite cafe of the both of you and order your favorite cafe latte. Also, a gourmet hot chocolate to make your conversations even sweeter than usual. You can book a chocolate bouquet that comes in a pleasantly perfect look and pleases your loved one's sweet tooth. If you are looking for many other gift types in chocolate gifting along with the best Valentine's Day offers then, this is the best offer you could get at GrabOn – Flat 15% off on all products across the website.
A Surprise Pizza Party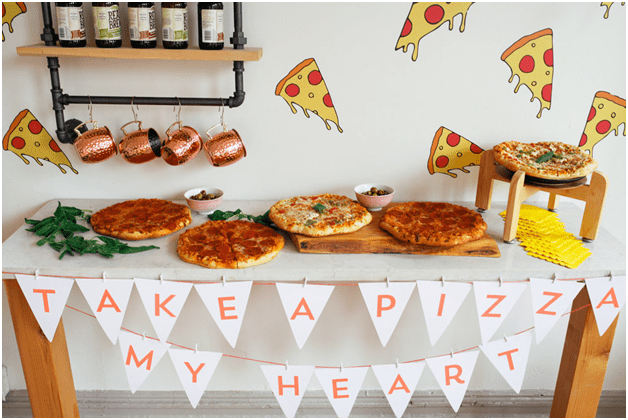 We agree this is an old idea, but it can still be an idea to surprise him/her. The best thing about this idea is it doesn't take much time to prepare. Your favorite cheese bursts and delicious pizzas are just a phone call or a click away. If you are looking to get the best pizza offers, check through the latest pizza and food offers available at Dominos, Pizza Hut and much more. You can also go to our Dominos coupons page and grab the latest deals to save on your next pizza offer.
Road trip
Hit the road to a romantic natural destination to make the most of the V Day. Lake, valleys, or parks, you find what's closest to you and safe too, and get started making a memorable experience right away.
Order a surprise gift
Hit them when they're least expecting. With a gift. What makes it more special is when you place a personalised note inside of it.
Write a poem
Might not work for everybody, this practice, however will surely reach the heart of a poetic soul. So is your wife a writer, or your hubby loves listening to shayari all the time? Identifying these things about them with a hand written poem (a good one) will definitely make some emotions roll.
When in doubt or afraid of experimenting with your ideas, there's no wrong in asking her/his suggestions. I am sure they have something in their mind too. It doesn't have to be one person surprising the other. It could also be two lovers collaborating on having the perfect Valentine's Day experience. This way, the planning itself proves to be a sweet and memorable experience for your relationship. Your uniqueness is the most critical element that can spark up your V-Day. Make sure to be you. Do not hesitate to try things differently. Please do not fret about it going wrong. Because I am sure, your significant other will understand and see the effort you put in.
What is one exciting gift you received from your love? Why did it mean a lot to you? Or do you have an idea that can gift a thrilling experience to your beloved? Any happy-tears memories of you two doing something special on Valentine's Day? Could you share them in the comments below? And have a spectacularly fun and memorable Valentine's Day!
Related Blogs:
20 Best Valentine's Day Gift Ideas for Her
25 Valentine's Day Gift Ideas for Him
Valentine's Day Gifts and Offers for Him & Her
Image Courtesy:
Wallpaper Cave
Top Ten Gama
Bustle
Treasures & Travels