Karva Chauth is one of those special occasions when married women keep fast for the well being and long life of her husband. And despite all of those stringent guidelines, women simply love keeping this vrath. And amidst all this love and festivities, you also get the chance to dress up. Who doesn't love dressing up…at least I do and you too should never miss even a chance to grab that option to bring out that lehenga or may that beautiful saree of yours. And what about all those jewelry, which are collecting dust just sitting like that in your closet? So, gear up for the upcoming Karva Chauth, start planning from now on about how to spruce up your look on that special day.
Get your wife the most amazing Karva Chauth gift with the help of GrabOn gift cards!
Fashion rules to follow for Karva Chauth:
Fashion rules that you can follow during Karva Chauth…ah well, these are not fashion rules actually. These are rather tips which can help you stay fashionable and yet comfortable throughout the day. Because, fashion or not, comfort comes first. And yes, you can save a lot while shopping for Karva Chauth, be it the lehenga, saree or anarkalis. You need to simply grab the festive coupons from the right places. And one such site where you can get all kinds of festive wear on great discount is Craftsvilla.
1. Pick outfits based on your comfort level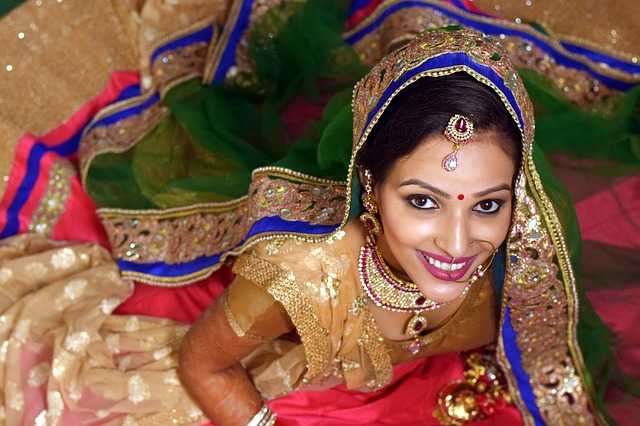 Always pick outfits that are comfortable. This is extremely important because you may be in discomfort as you would be keeping a hard fast throughout the day. Go for lighter wear so that you do not get weighed down with the heavy embroidery or brocade. Light chiffons are best for such occasions.
2. Choose cotton-based ones for the day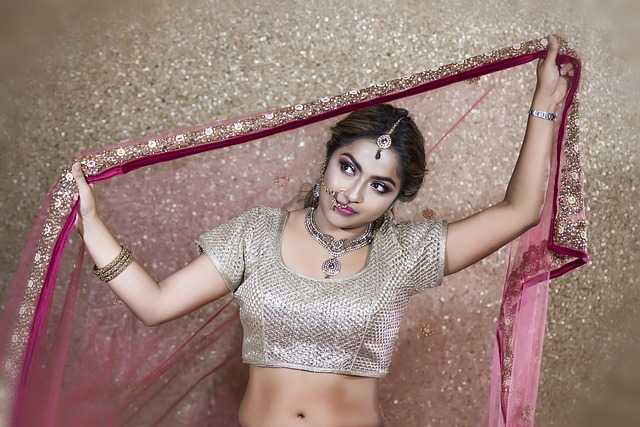 Choose cotton clothing for the day. Breathable fabrics such as the cotton ones are best for wearing throughout the day. Cotton lehenga style skirts and long kurtis not only look good, but are high on comfort as well. And moreover, in this case, you need not even need to carry an extra dupatta!
3. Get shades that suits you the most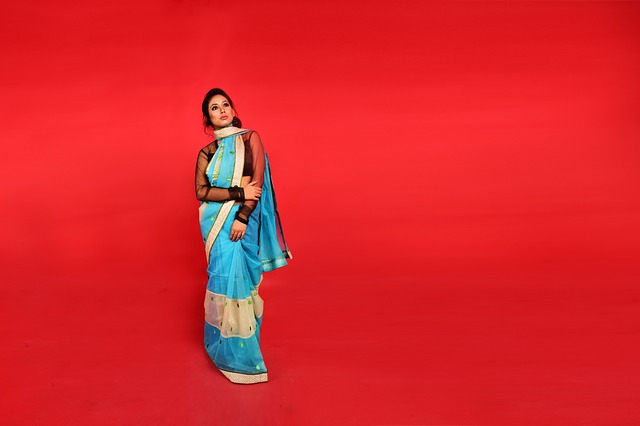 Rather than opting for any shade that is trending now, it is always better to choose shades that suits you the best. Always opt for shades that brighten up the whole look. Any color is good, considering that you know how to carry it and that it is suited to your skin tone.
4. Go for the right hairstyle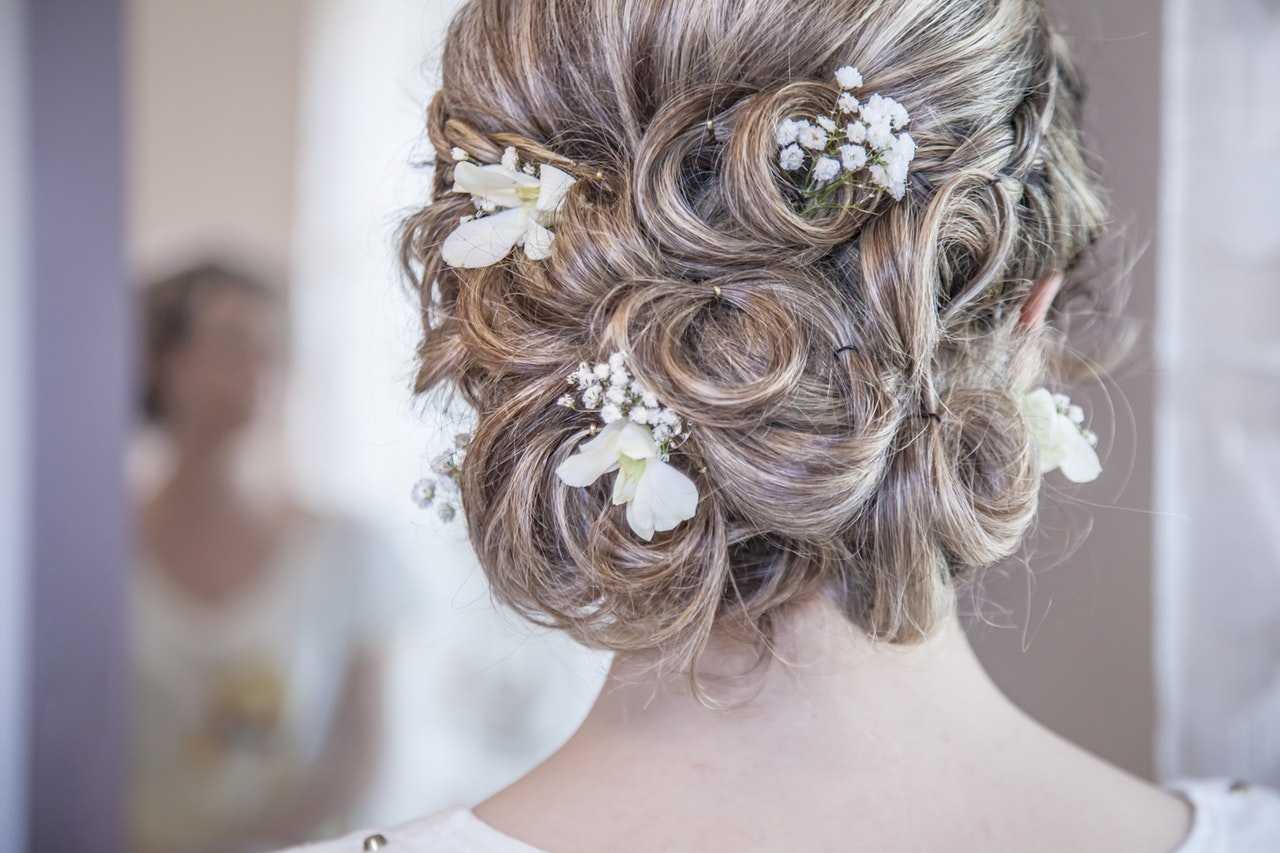 Right hairstyle along with the right kind of outfit is what you need to manage. You can get lots of simple and yet highly fashionable hairstyles on various fashion portals. It would take you just minutes to puff up that perfect look! And couple this with the right makeup.
So, this is how you can look your best and dress up pretty on Karva Chauth!
Another very important thing that you should keep in mind during your vrath is your health. It is the toughest thing to do, since you are not even supposed to have water during your fast. Have enough water to keep yourself hydrated before you start fasting and food that would help you stay full for longer. So, look your best during this Karva Chauth and stay healthy.
Image Courtesy:
Pixabay
Pexels