Gifts can make anybody happy. Who doesn't love getting pampered? Everybody does, though all may not ask for it. Well, but gifting your near one feels as good as a person likes receiving gifts. And you need not find any special day or occasion to surprise your loved one with a beautiful something. Here are 25 Gift ideas for him.
And don't worry, if you're looking for gift ideas for her, we have got you covered on that front as well.
Check out our list of amazing gift ideas for all occasions right here! 
Gifts for your significant other
There are lots of gifts to choose from, and there's so much so that you are likely to get spoilt for choice. So, I have listed 25 gift ideas for him:
1.Musical instruments – If your guy loves music and loves playing the guitar or any other musical instruments, then this can be a really good option. Obviously, you will have to make sure that you do not end up gifting the same one that he already owns.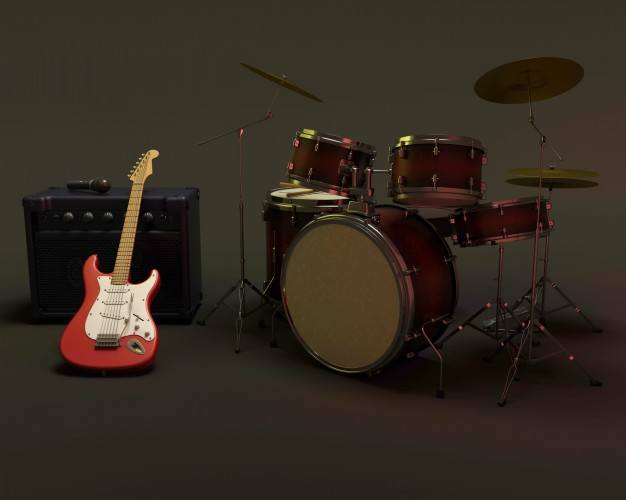 2.Gadgets – Every man loves gadgets. It is one of the safest options when you are unable to find a good gift for your man. He is bound to love it.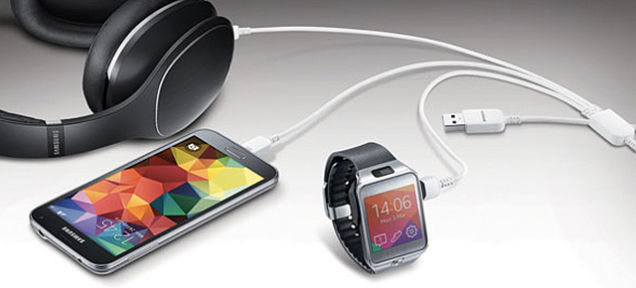 3.Sports items – Most guys are sports fanatics and if your man is into sports, you can take your pick from the numerous sports items available today.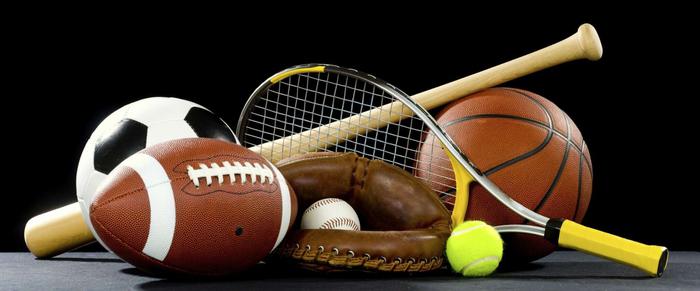 4.Grooming Kits – "…And grooming, whether you just use a moisturizer or go the whole hog at a salon, can make that much-needed difference" says Saif Ali Khan. So, grooming kits sit high on the list of gifts for him. Make use of the valentine's day offers and deals, to get him what he needs and deserves.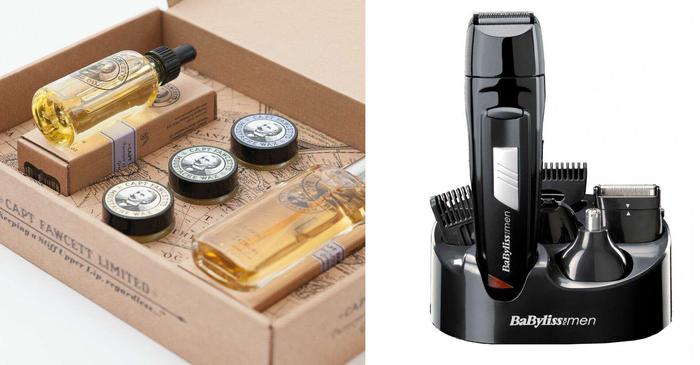 5.Jack Daniels or any drink that he loves – A bottle of Jack Daniels is sure to please his palate. And if not Jack Daniels, maybe a bottle of Old Monk, that'll be low on cost and high on affection ;)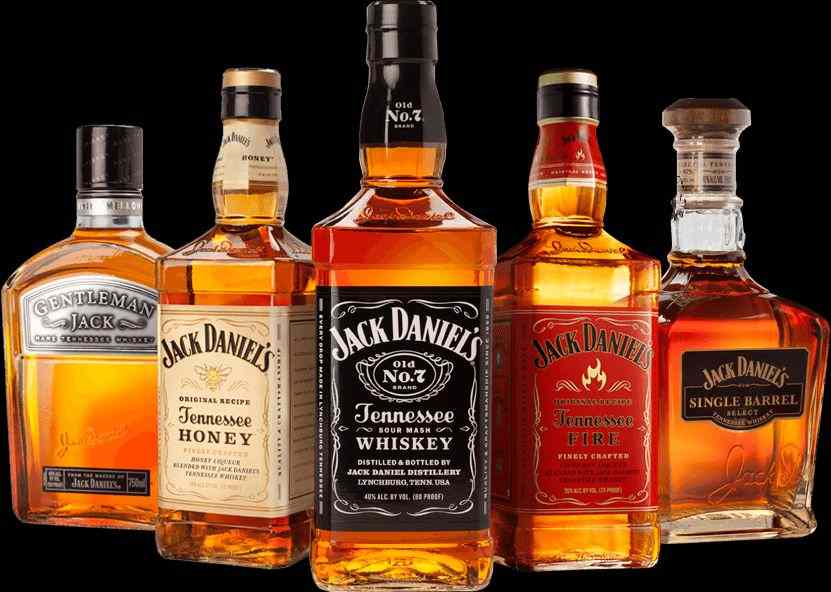 6.Bar glasses – If you are already gifting a bottle of whiskey, why not go for the right kind of accompaniment. The essence of sipping on a beautiful glass of whiskey is even more than having it in random glassware. Get a set of shot glasses or whiskey glasses for him. I believe this is one of the best ones from the list of 25 Gift ideas for him.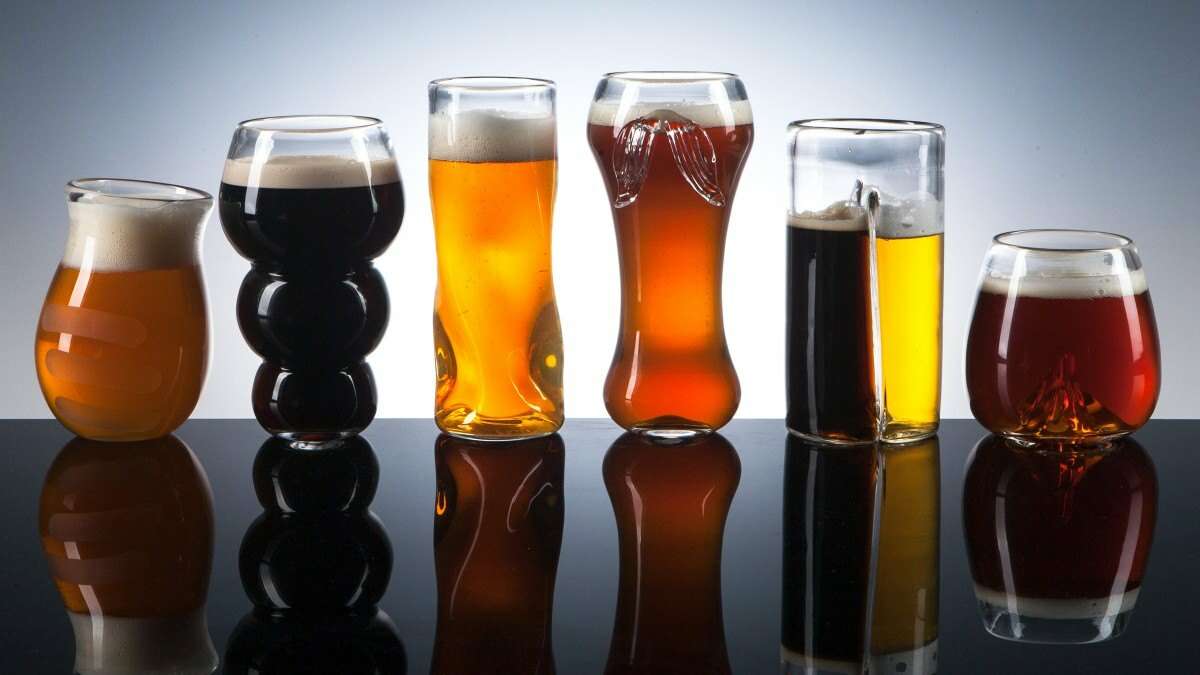 7.Books – Your significant other loves reading? If it is so, books can be a great gift. Make sure you know the genre he loves digging into.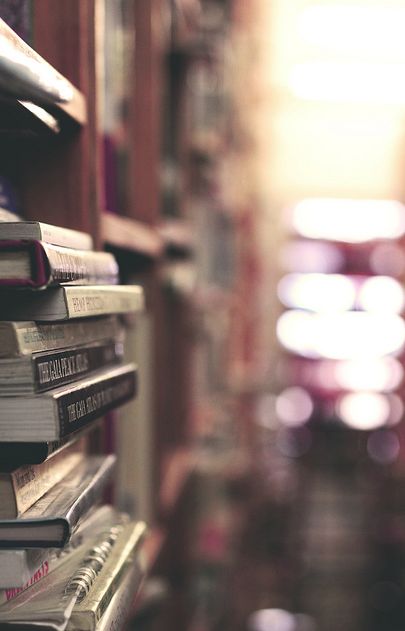 8.Surprise date or vacation – If you can afford a surprise vacation, it is sure to make him go weak in the knee. Or else, you can plan a surprise date. Sounds interesting? Try it out then!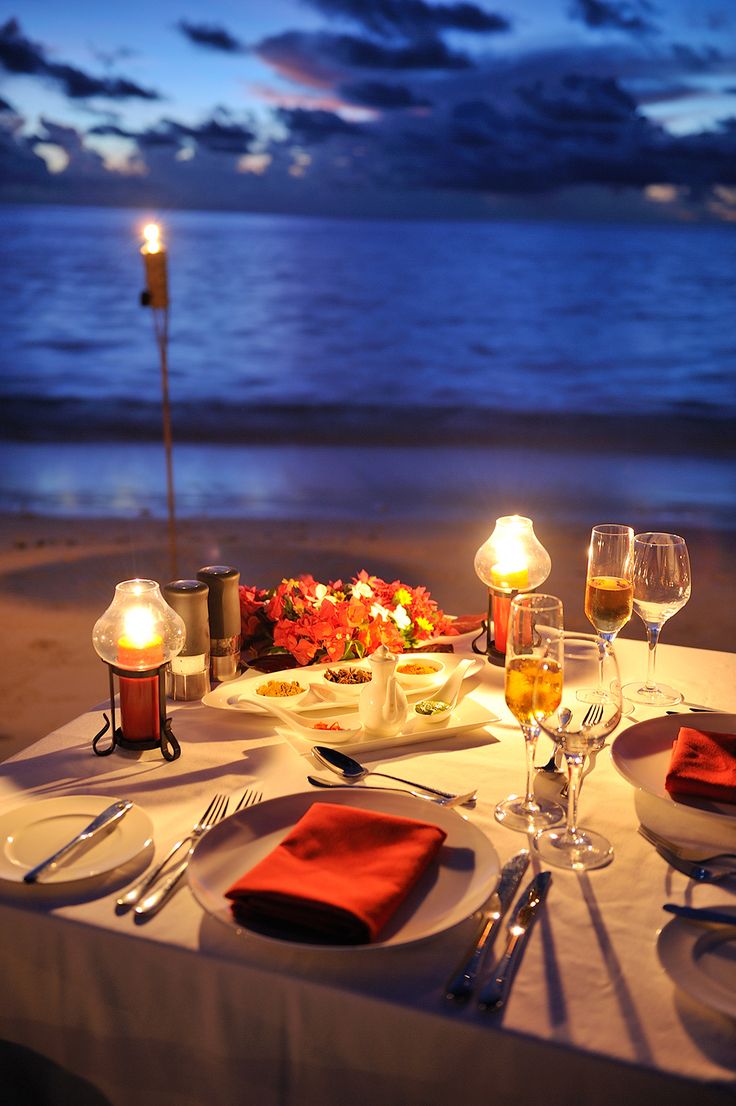 9.Handmade card – If you are into arts and crafts, nothing can be better than a personalized little something. Invest your time into making a handmade card. It is sure to blow his mind….we can vouch for it.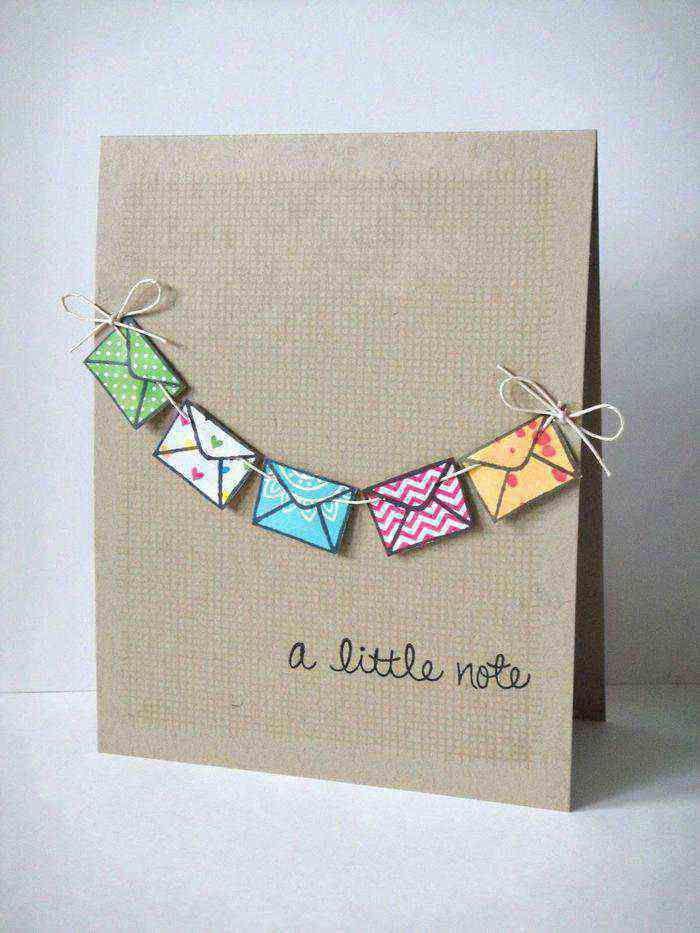 10.Chocolates and cakes – Not every man loves cakes or chocolates. But, there are lots of others who go crazy for chocolates and cakes. And if your guy falls into the second category, buy a whole lot of chocolates and get a personalized cake for him. Order cakes online and get awesome discounts on baked goods.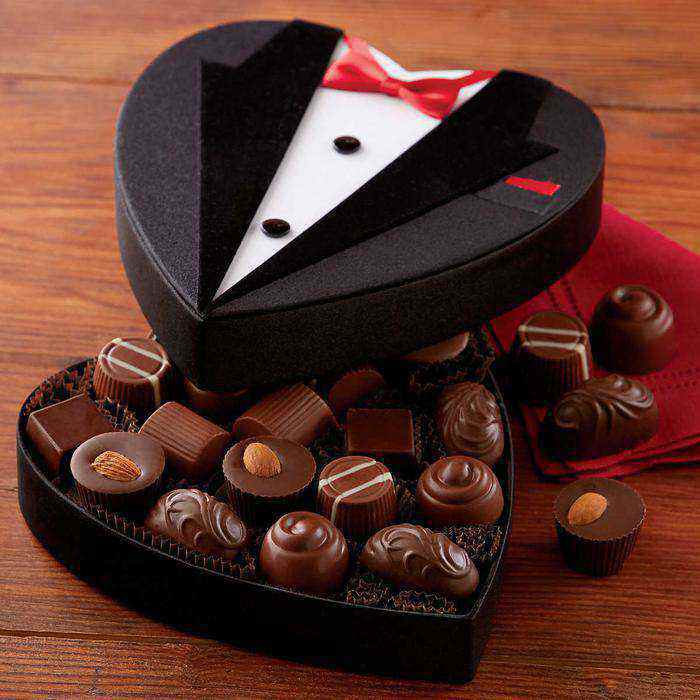 11.Personalized phone cover – Personalized phone cover is another good option. There are various online sites like Indian Gifts Portal where you can get really cool personalized gifts at amazing prices.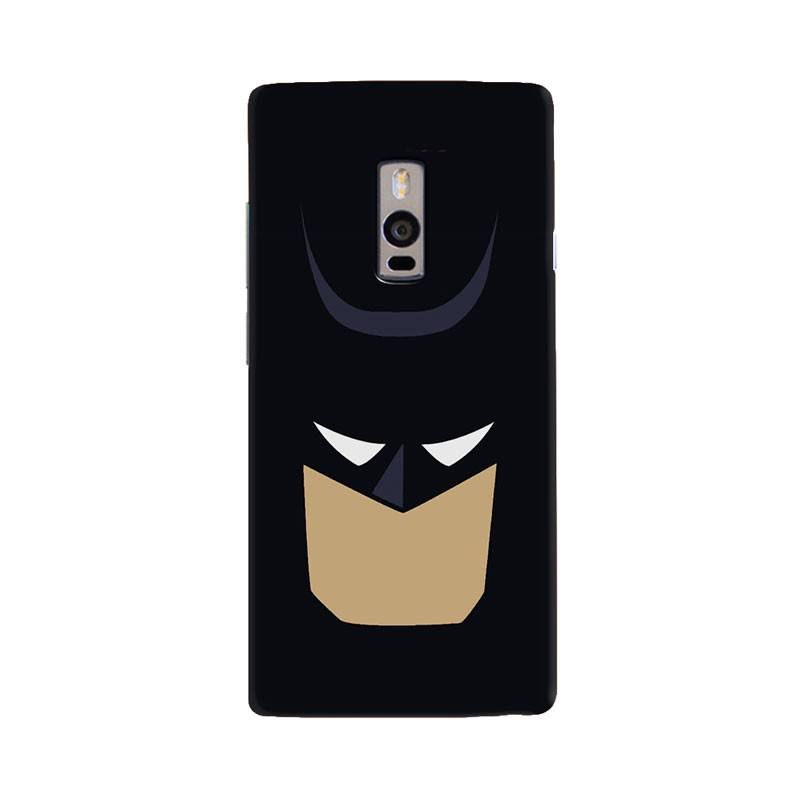 12.Spa and relaxing massage – Has your guy been busy at work past few months and when he gets home, he looks all tired and sleepy? Then, this is the best Valentine's Day you can gift to him. Nothing can be more relaxing than a spa or a massage session. It is the best way to unwind after hours of tiresome work. After all, there's no better way to express your love for your guy than getting him this day of reprieve and peace after he's been slogging at his job for a long time.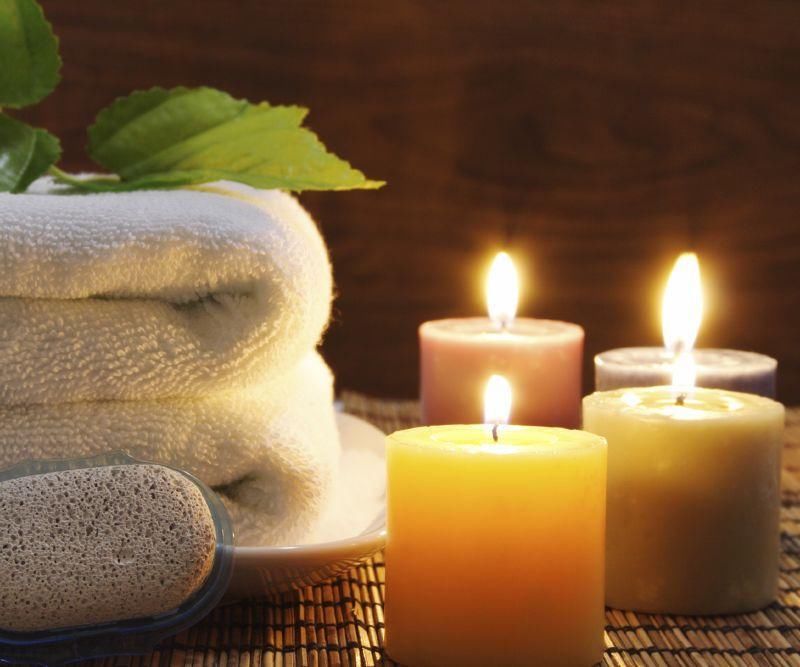 13.Watch – Gift a cool watch to your man. There are innumerable number of brands, or rather international brands that are hugely popular in India as well.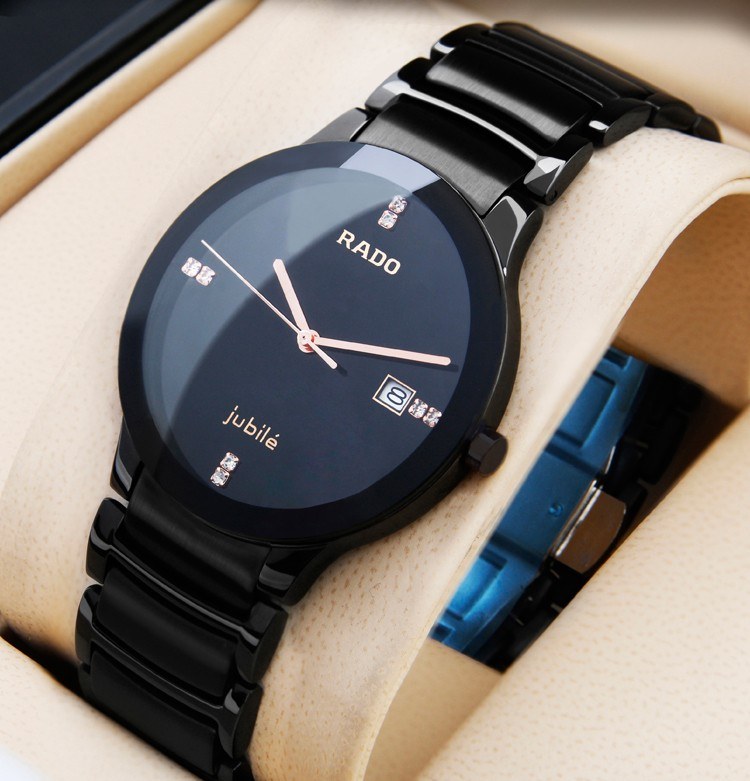 14.Goggles – A goggle is a cool gift indeed. Wayfarers, aviators, retro styles, round ones, sports styles and lots of other sunglass styles are popular today. Get one for him.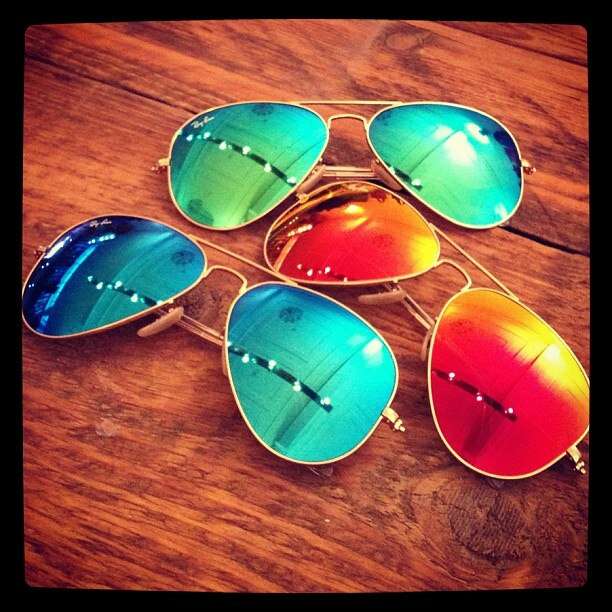 15.Shoes – Casual or formal, shoes are great gifting option as well. If your guy is a brand freak, there's no dearth of it.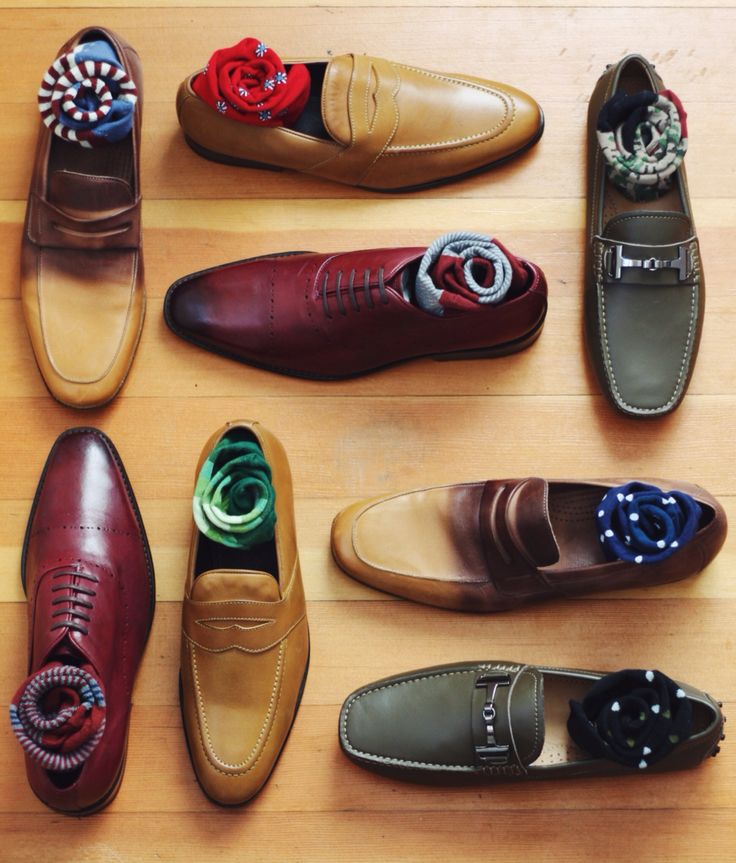 16.Leather Jackets – Those uber cool leather jackets! Well even if we live in a tropical country, you can get the lighter versions that are available so easily now.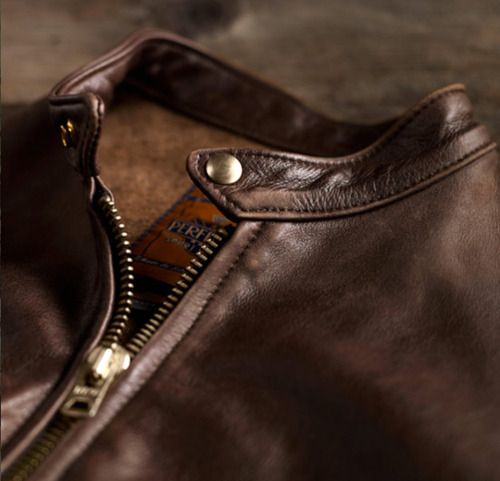 17.Rings or studs – A stud or a ring, made of precious metal or semi-precious metal and stones can be another good option.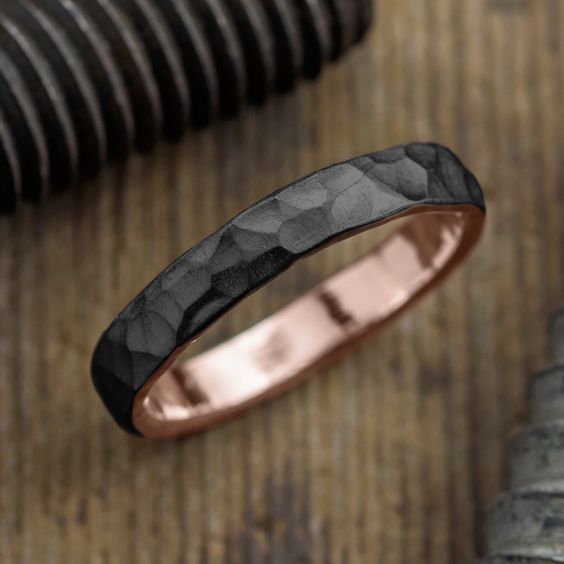 18.Perfume – Davidoff Cool Water, is the only perfume I can think of when it comes to men. Yeah, it's true that there are lots of other options, but I simply love this one. You can find yours.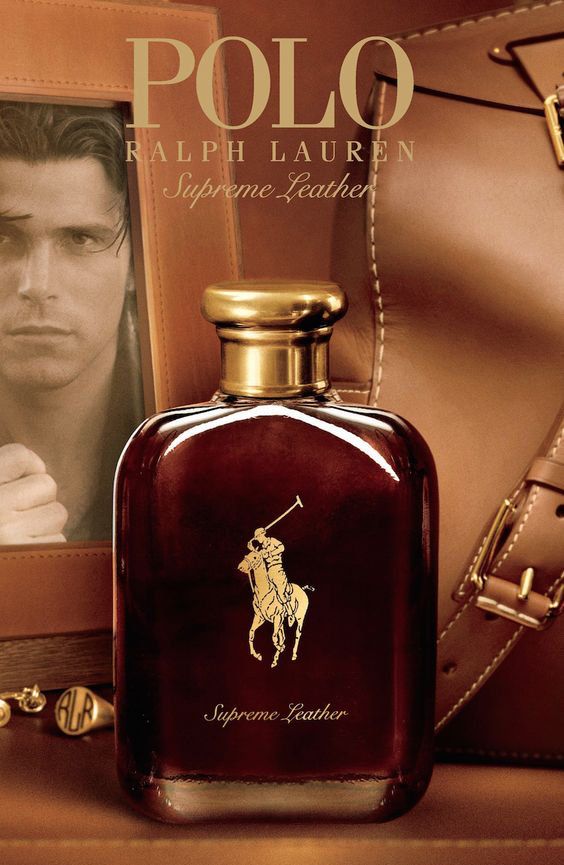 19.Poster – A poster is one of the coolest and fun gift ideas. You can experiment with it as well, adding a personal touch. For example, you can create your own image containing what you and your partner love doing and then frame it.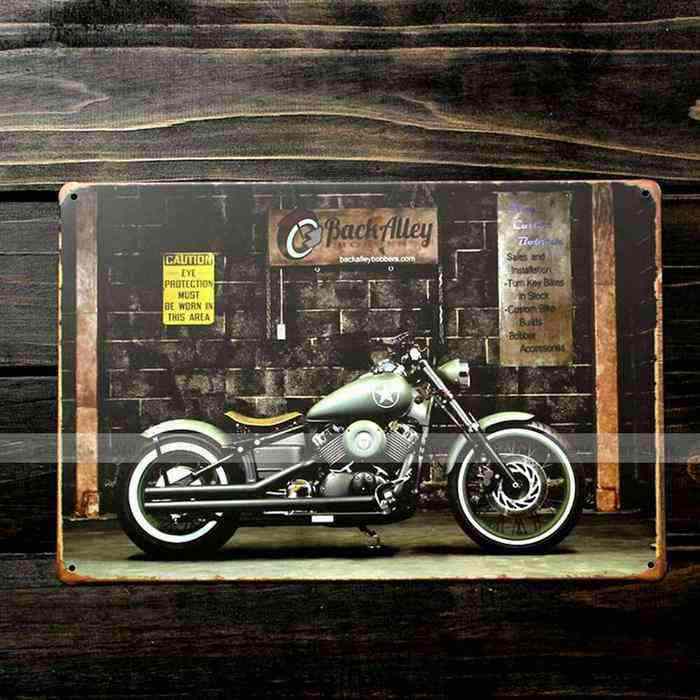 20.Gaming consoles – Gaming consoles….one of the best gifts that can be for him. Isn't it so? You will see his face beaming with happiness when he unboxes this.

21.Wallet – Wallet is a man's best friend. So, why not gift one to him?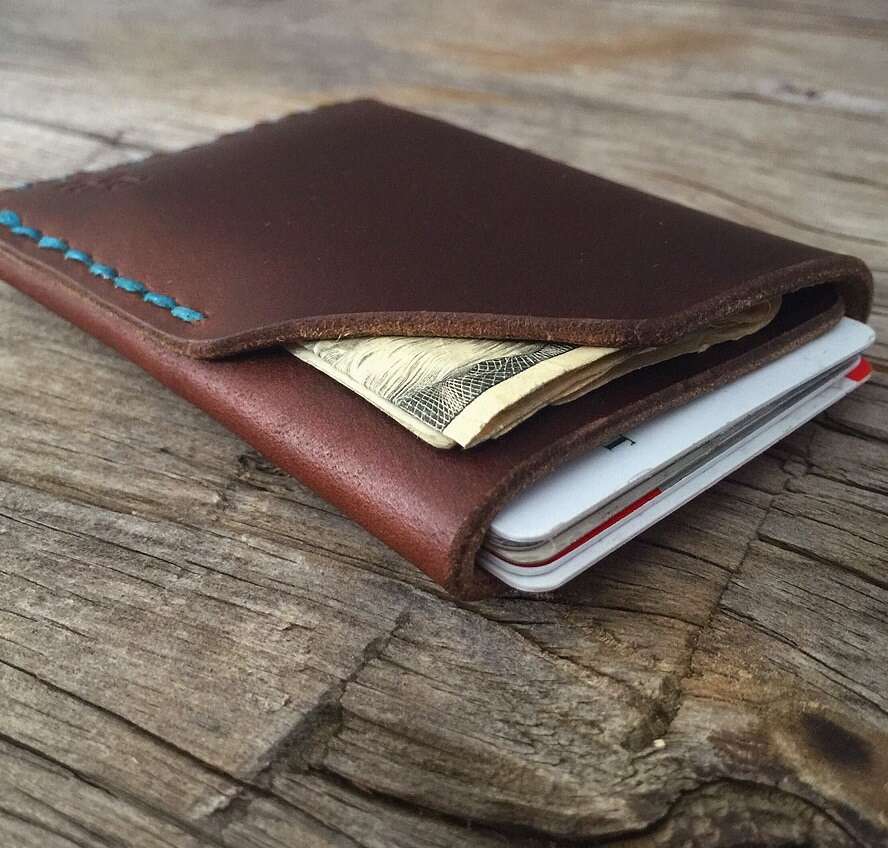 22.Gift card – A gift card is a great option if you are not sure what to gift him. This option is for those couples who are high on practicality.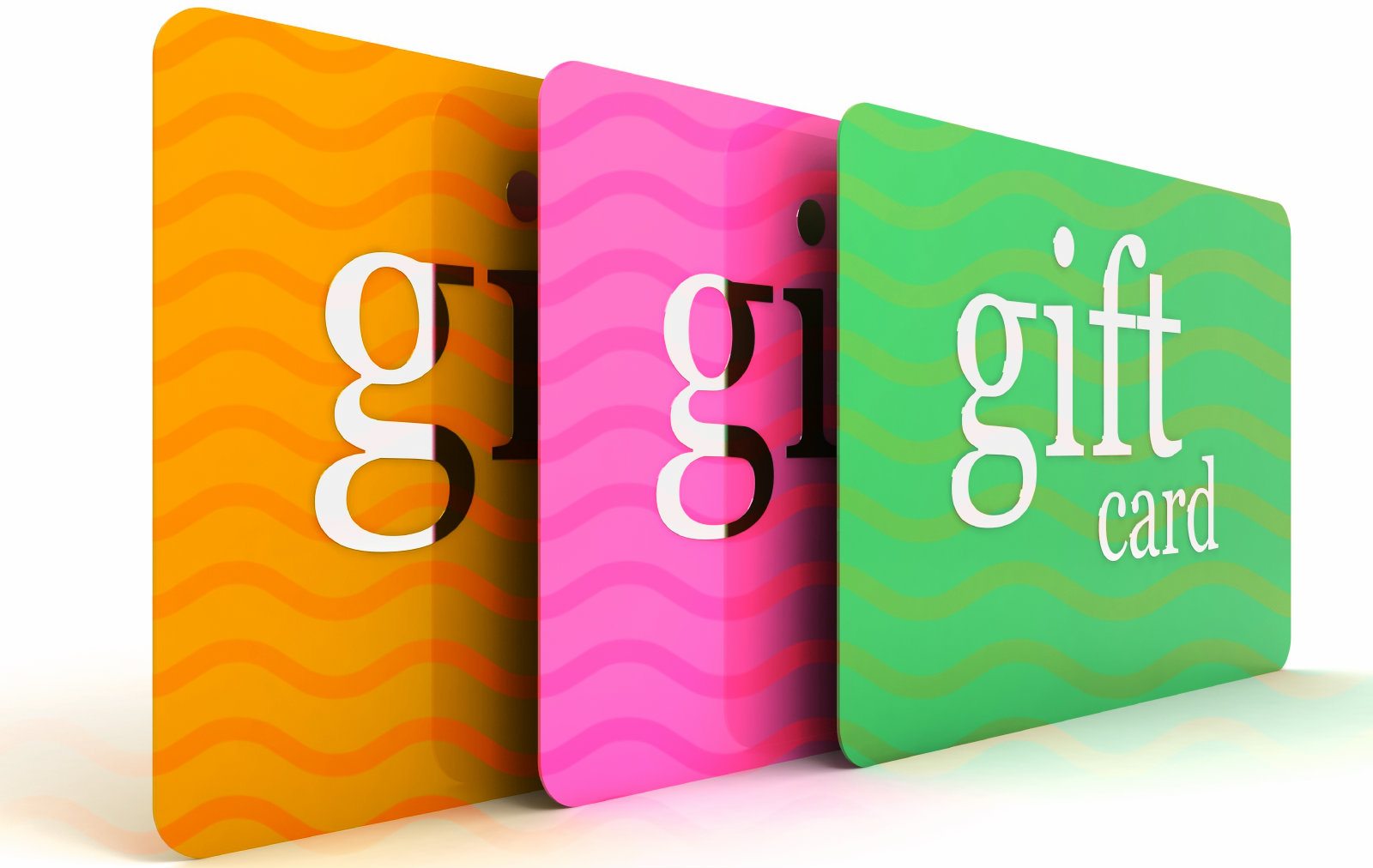 23. Suspenders and Cufflink – A cufflink is a great choice and when coupled with a suspender, it becomes the best pair ever. Find a classy or a quirky one depending on the style that your guy likes.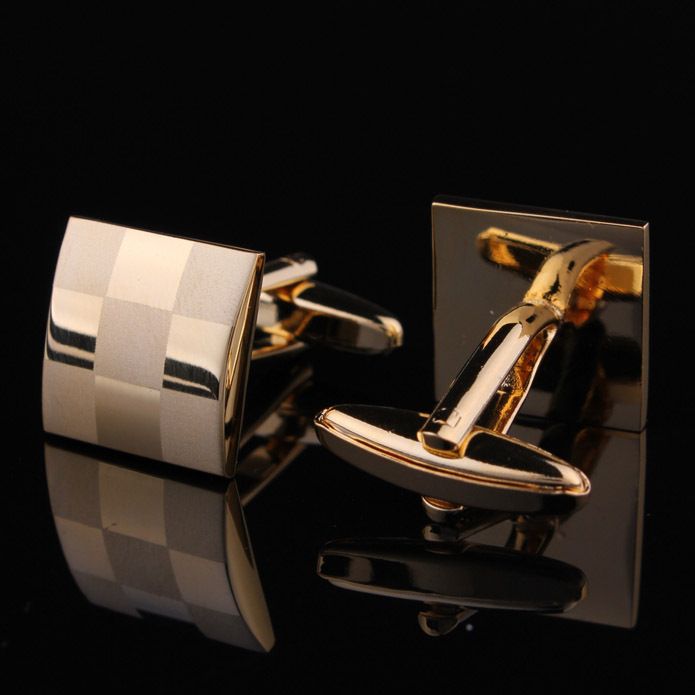 24.Customised t-shirt or a casual shirt – A casual shirt or even a formal one is a nice gifting option. And if you want to add that extra zing, go for a personalized t-shirt!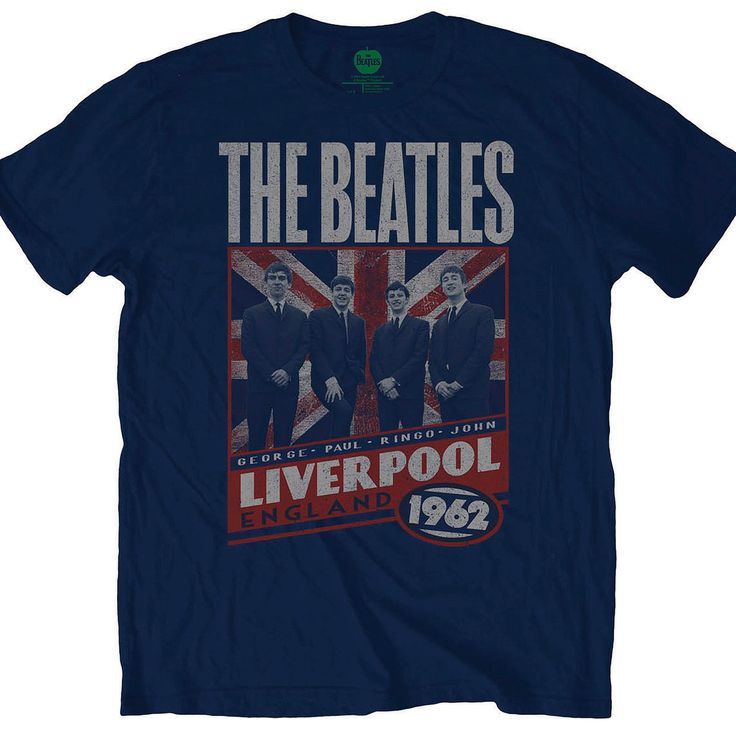 25.Sports History Book – This is again for the sports freaks; well most men are. A sports history book can be a really interesting read. You can add a beautiful message in the beginning.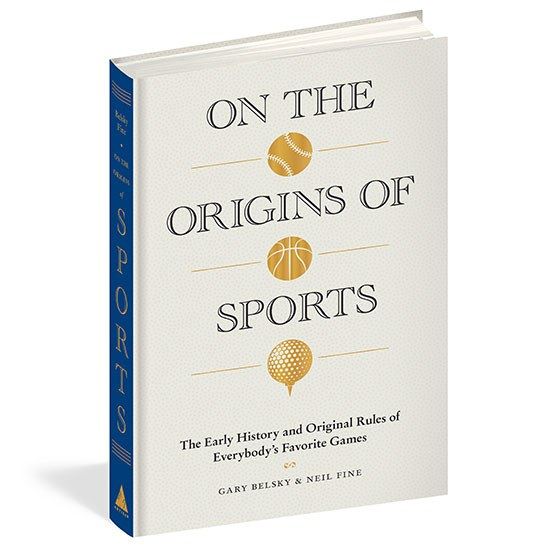 Few more gift ideas for him:
Besides the 25 gift ideas for him shared above, here are few more:
You can cook delicious dishes for him which will floor him.
You can go for a long drive
You can give him a bunch of flowers and a lovely message in a bottle.
If this list doesn't cut and you wish to go through more gift ideas, here's a list of Valentine's Day gifts and offers for him and her.
Do check out our list of 5 best things to buy on this Valentine's Day sale, there might be something there to your liking.
So, do you people have any other gifting ideas in mind other than these 25 gift ideas for him? I think you do. So, why not share those with us….we would love to get your inputs.
That's all from our end, have a happy and loving Valentine's Day!
Image courtesy:
Pinterest