Roses are Red,
Violets are Blue,
If you are expecting advice on Love
You're Not gonna find it here, BOO!
Hello, All You Lovey Dovey People Out There, Happy Rose Day!
So, it's the beginning of "week of love". Yes, you heard right. Valentine week is here! I hope you are aware that there is a whole week of celebration from the 7th of February till the 14th of February. So, we at GrabOn decided to bring you an interesting series of write up for Valentine's week starting with Rose day.
New Year onwards, everyone's been hoping that 2022 will be different, that life will return to normal. Slowly but surely, we are all learning the harsh truth. For the singles of the world, Valentine's Day is just another harsh truth. You can see them sticking to their couches or their cubicles and avoiding people. Well, to the singles of the world, we, at GrabOn, don't want to leave you guys out. Here's an article to make you laugh and remind you how Valentine's Day can be humorous affair.
Guess what the first day of the valentine week is? Rose day, that's right! Are you excited? Are you jumping with joy?
The whole concept is quite hilarious when you think about it. Celebrating love for a day is understandable, but a designated day for each "aspect"? Too cheesy, dude!
So, if you've tired with the whole shindig of gifts, flowers, cards every year and of course the feeling of being broke after it all ends, then you'll definitely relate to this:
But, hey! Maybe this year would be different for you. Valentine Offers I say! You'll save a fortune with exciting deals and coupons on gifts for each day of the 'week of love'.
And more, if you want to have gift inspiration, check out the Valentine's Day Gift Ideas.
Buying those gifts can be hard on the pockets. Here are some funny forwards and memes that will get you through the pain. Take a look and leave your comments below.
Here Are Some Memes For Rose Day We Have Enjoyed!
1. Happy 'ROSE' Day :( The Age Old Valentine's Day Debate- Did Jack have to die???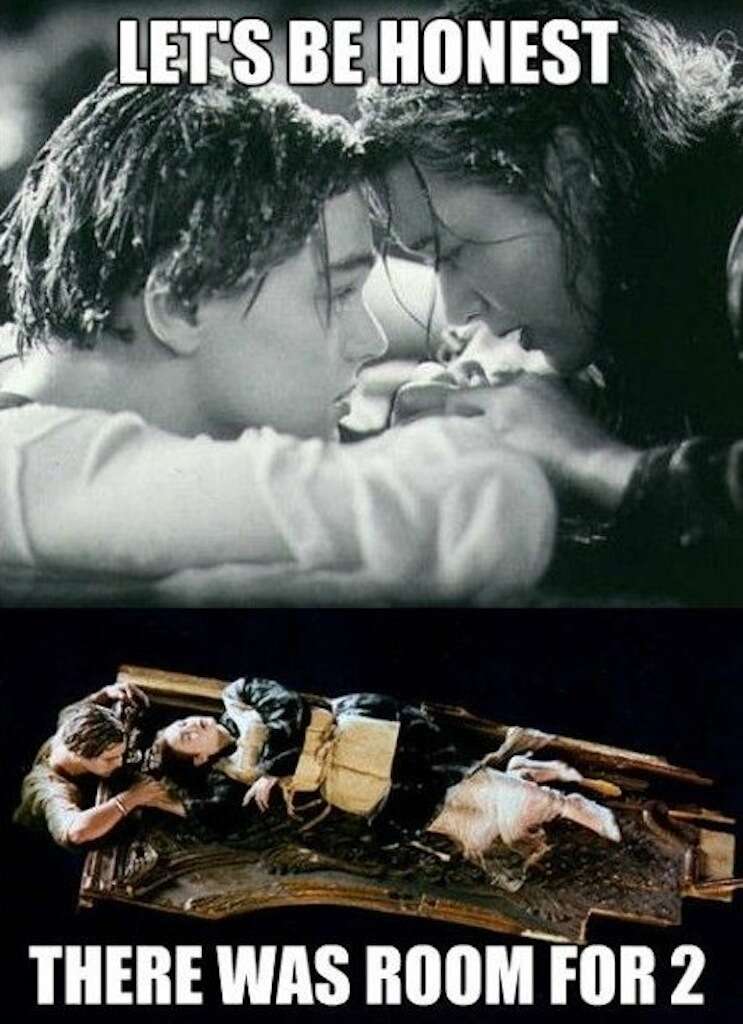 2. Losing my head over this….but I guess Lord Stark has already lost his…Oops.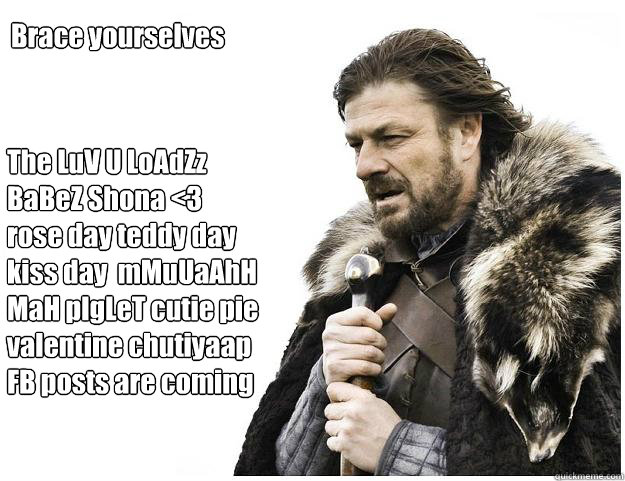 3. Ain't nobody can say no to you now!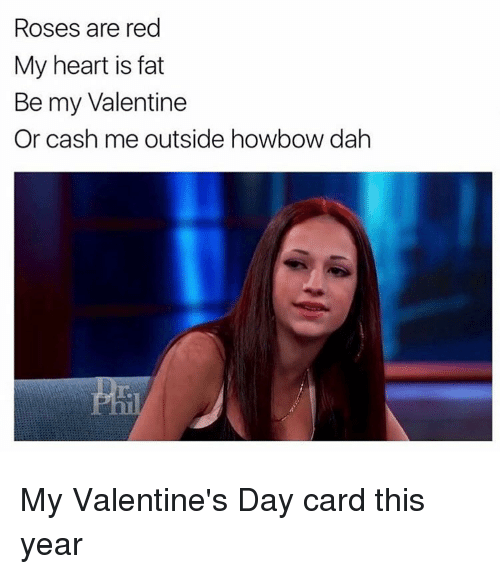 4.  Prepare for the marathon… So begins the week of cheesy lines, people!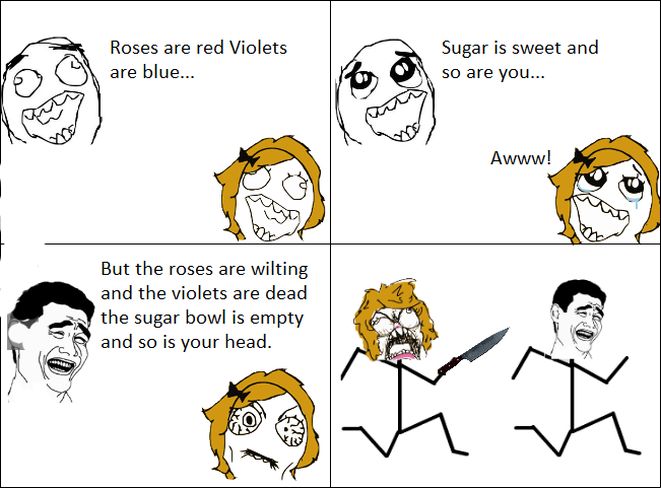 5. Be my valentine o plomo! It's difficult to be alone on Valentine's Day, we feel you.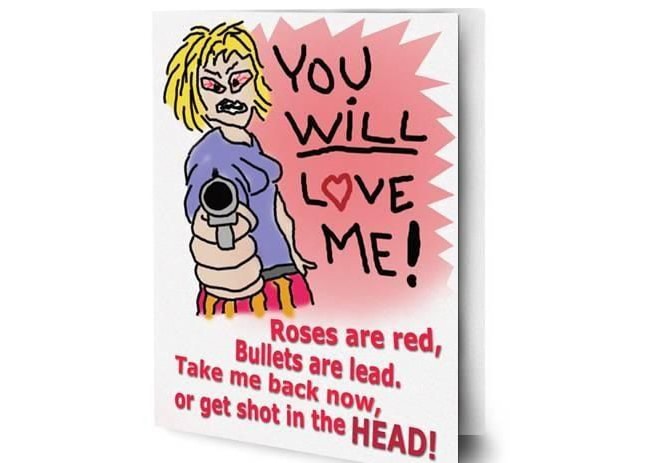 6. Hate to be the guy/gal in this situation…yeesh! On Valentine's Day, couples fight but there's romance in their arguments!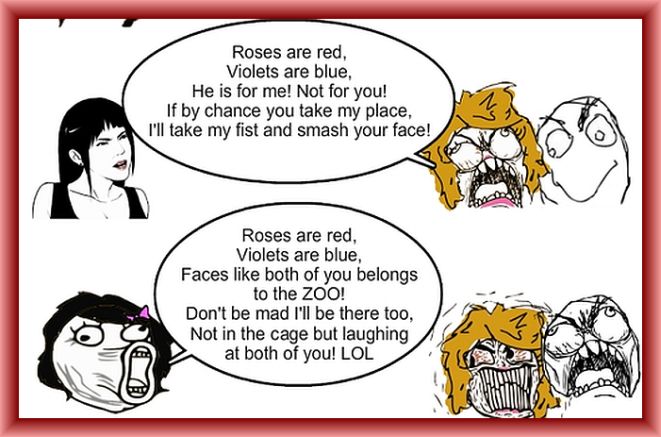 7. AKA Sallu Bhai style #BeingSingle, Netflix Action Marathon alone in pajamas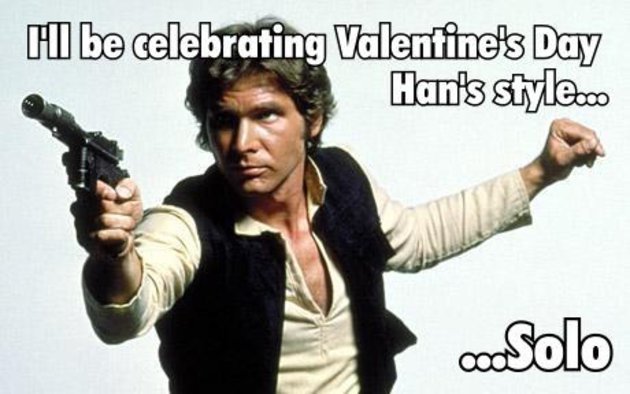 8. Have you ever had an ex who won't let go of you? (But now they're your ex. Irony much?)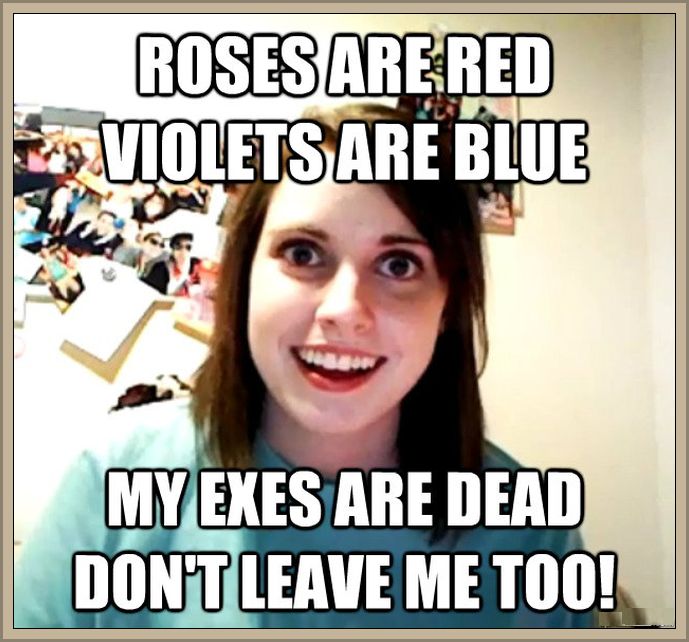 9. This one's just for the desiness in all of us, for the time in our lives when we are using Shaadi.com instead of Tinder ("Culture" Alert)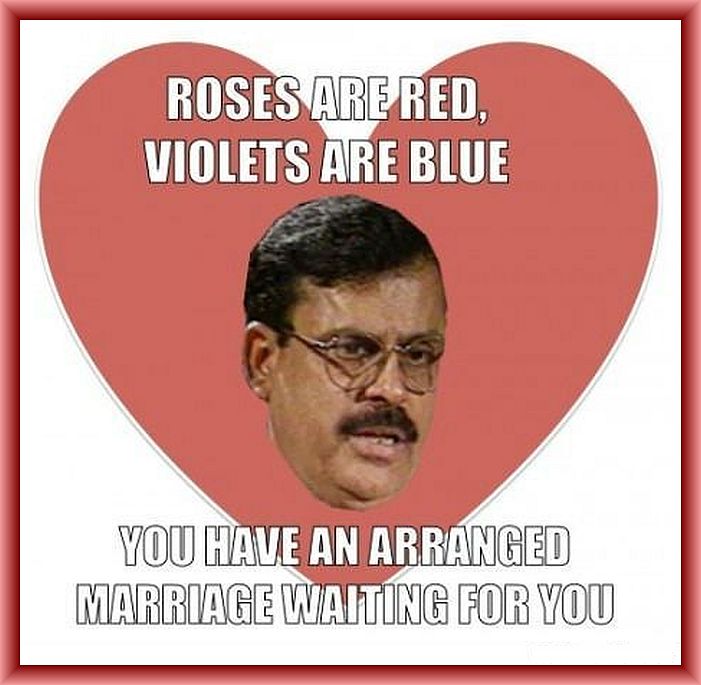 10. Date? Of course, I have a date *Throws calendar at you*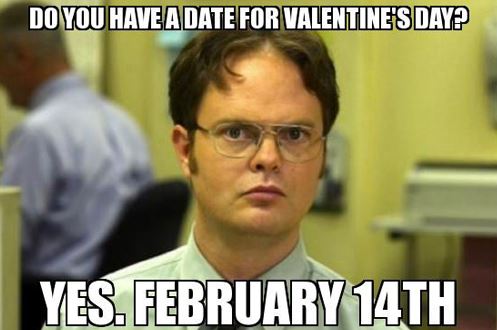 11. Salute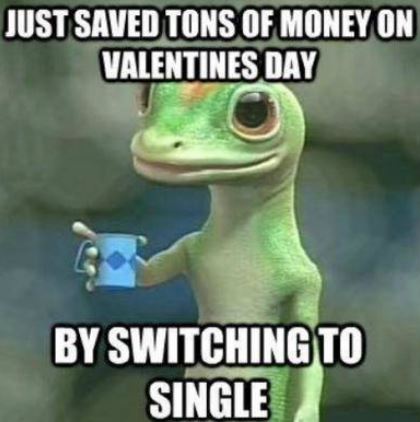 Thinking out loud: Fella didn't find a super cool Valentine's Day Offer. You can tho :)
12. Prevention of Lavaria figured out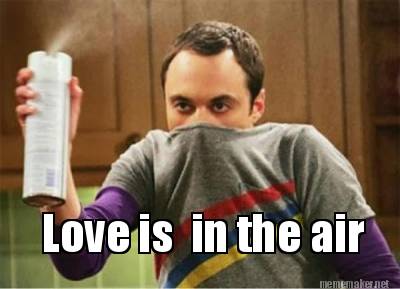 13. Oops….It is said!
14. Legit! ;D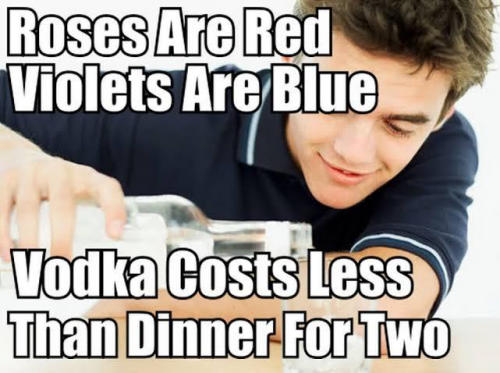 15. And finally, Boss Attitude!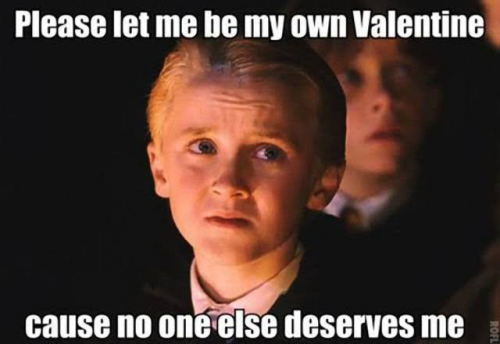 16) Here is a meme that depicts the situation of singles and committed people on Rose day!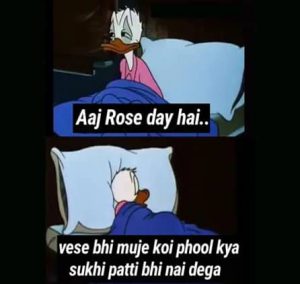 Hope you enjoyed it!
While you have a laugh, we also want you to save a few bucks. So, before you
start hunting of roses and other gifts, check out the Valentine offers 2022 that we have customized for you.
These offers are exclusively available with multiple brands and will let you
buy gorgeous gifts online. So make your valentine feel special and create some
super awesome memories.
Keep coming back this week to read more takes on Valentine Week. Have a Rosy
Day! Ciao!
This article is a part of our series on Valentine's Day.Â
Also Read:
Source:
me.me
yourtango.com
quoteshumor.com
ivalentinesday.com
<div class='toc'><ul><li><a href=#Hello,-All-You-Lovey-Dovey-People-Out-There,-Happy-Rose-Day!><b>Hello, All You Lovey Dovey People Out There, Happy Rose Day!</b></li><li><a href=#Here-Are-Some-Memes-For-Rose-Day-We-Have-Enjoyed!><b>Here Are Some Memes For Rose Day We Have Enjoyed!</b></li></ul></div>