In a recent survey conducted by YourStory,  GrabOn featured in the list of top 100 Indian startups of 2016, sharing the stage with giants like Flipkart, Paytm, BookMyShow, Ola, Swiggy and earning the 3rd rank in terms of reader's choice. GrabOn started in 2013 with an idea of transforming the way users shop online in India providing savings like never before. From there we became the market leaders in the country's coupon and deals and space. Rewards and recognition followed as we won the IBM Start-Up Star Award in 2016 for product innovation, high-speed growth innovation, and traction achieved without raising any external funds. And we have also been aired by CNBC as one of the Internet Heroes.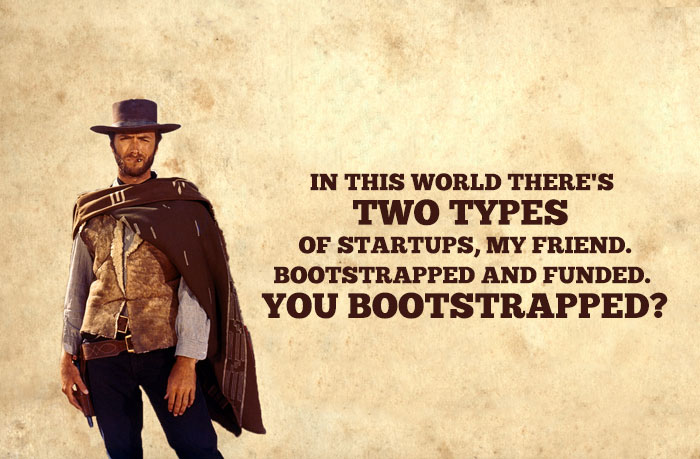 Rewards And Recognition

We won the IBM Startup Star Award in 2016 for product innovation, high-speed growth and the traction achieved by a bootstrapped startup without any external funds. We sure have come a long way from being a humble 5 member team to media's poster boy as CNBC  hailed us as one of the Internet Heroes. The latest laurel comes in the form of TIE-ISB Connect – High Growth Startup.
Thank you for voting us 3rd in terms of reader's choice
From the entire team at GrabOn, we thank you for helping us reaching this mark. We value your feedback more than anyone else, as such the reader's choice rank of 3 means a lot to us.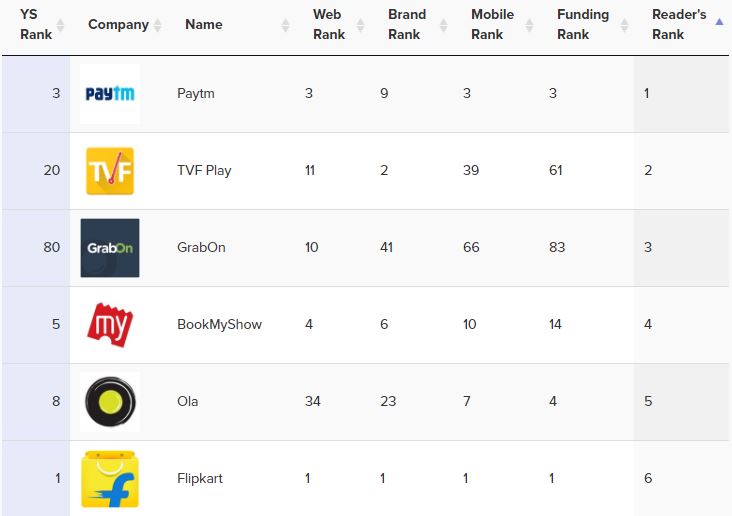 This is just the beginning, there's still a long way to go and a lot to achieve. We continue to innovate and design to help you save big and save better. In an effort to help you save while shopping online from your smartphones, we have launched a savings app. Download the GrabOn savings app and save on the go. With amazing features like the industry first, Night Mode, Powerful Global Search and extremely helpful shopping assistant, GrabOn Shop Assist, this app will make your online shopping experience even better than before and obviously increase your savings!
Here's to hoping we will reach number 1 on the reader's choice rank in the coming days!
Keep showing us the love you always have. Shop more, save more with GrabOn :)