This Valentine's Day is going to be the weirdest of them all. It is one such day when people desperately need to be with their significant others. But this time, with Covid-19 raging on throughout the world, people have to follow social distancing guidelines while expressing love to their partners. No Valentine's Day outfit can be complete without a mask. There's even the possibility that Covid-19 has stuck some couples far away from each other. Zoom-call Valentine's Day dates might be the new trend of 2021.
Will you be my valentine? This is that one word you would be listening around. Expressing your love in words is more important. Words speak a lot than gifts, so start expressing them to your loved ones. But, gifts do make a lot of difference in your relationships. Gifts are the memories that always cherish your relationships and make it stronger. Valentine's day is here and people will be looking around for the gifts, as they are an important part of celebrations. Gifts are the best option to convey your love and care. Make a promise to your loved ones with precious gifts.
With a difficult 2020, people have been brought together. Love has prospered and grown stronger. And that is what we are celebrating Valentine's Week 2021. We have collated the best Valentine's Day offers for you to take advantage of and gift your significant other the absolute best gift. With everything that has happened in 2020, let us make 2021 the year of love, the year of togetherness. Check out the Valentines Day Offers available on various online stores for unique gifts.
Valentine week and gift ideas
Valentine's day's celebration starts a week ahead. But the preparation bit of Valentine's celebrations begins days and weeks before that. It involves a lot of planning and decorating and gift-picking.Gift your dear ones on each day of the valentine week and make them feel special. Gift a bouquet of red roses on the Rose day. Express your love with a magnificently romantic gesture on the Propose day. Chocolates bring the sweetest bond in a relationship and these are the eternal gifts, gift a chocolate basket on the Chocolate Day. Gift a teddy bear on the Teddy Day and bring a smile on your girl friend's face. For a long lasting relationship, make a promise on this Promise Day. A simple and precious valentine's day gift is a cute hug, just gift it on the Hug Day. A cute kiss can express a million words, give it a try on the Kiss Day. Finally, here comes the valentine's day and there are a million choices to make them special on the big day.
Shower Some Flowers
From centuries, flowers have been the offering of love. It has been almost a tradition to gift your significant other some flowers. Flowers denote a true love. Show your dear ones, how much they mean to you with flowers. You can go with the convention and buy roses, you can pick some nice tulips or lilies. You can also decide on the basis of your partner's taste. Or you can mix it up with them all. Ferns N Petals brings some amazing valentines day offers.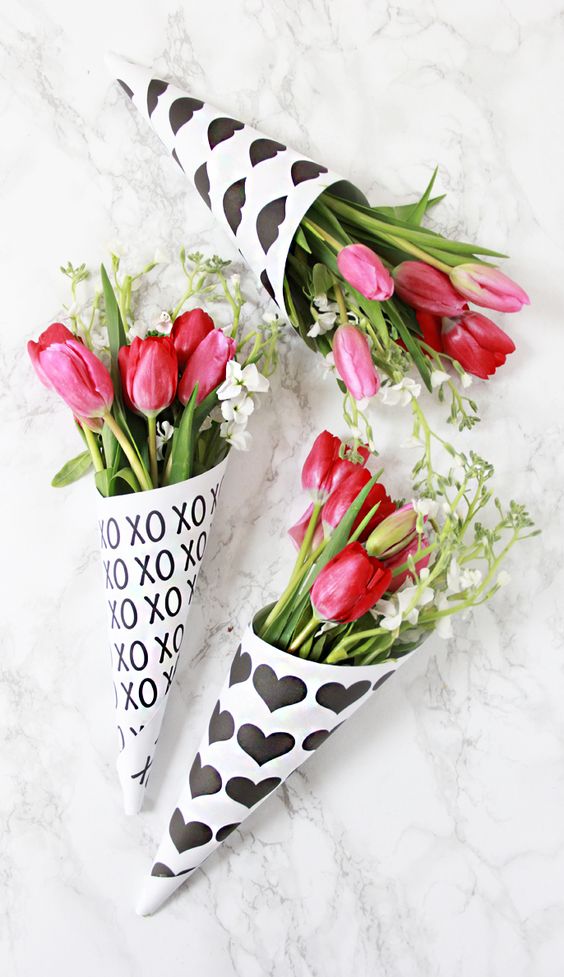 Plethora of gifts
If you can't fix on a particular gift for Valentine's Day, why not get a basket of one of each? This way, your partner will, most probably, have at least one gift of her liking. This special day, express your love and emotions with gifts from Indian Gifts Portal. Whether you wish to gift them roses or soft toys or chocolates or cakes, they have a huge collection to shop for the valentine's day. With Valentine's day offers like Flat 15 percent off they even make your celebrations even more special.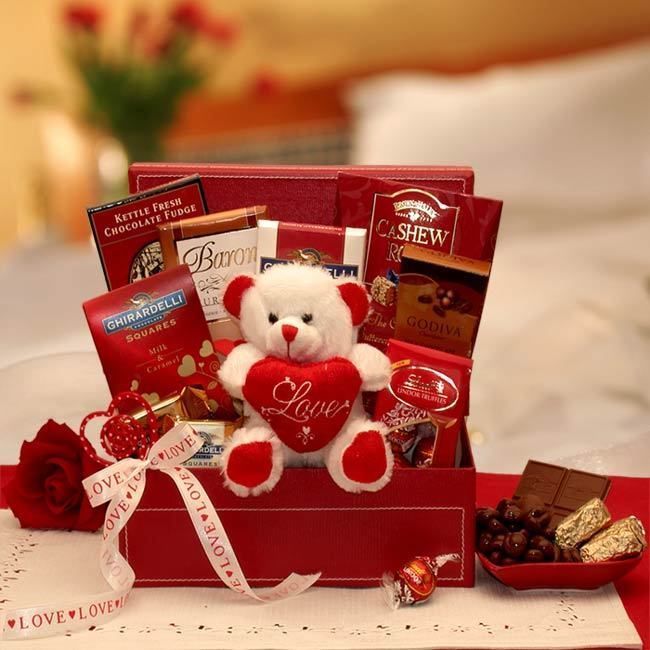 Serenade them
There's a different joy altogether in planning a week-long serenade. Hiding bouquets in bags, and leaving sweet little notes on the fridge. It makes an otherwise regular week electric. So, if you think a single day cannot accommodate all the charms you have, then go for a 7-day serenade! Floweraura is offering 15% discounts on its Valentine Serenades. You get to customize your gifts, flowers, and cake for the week long streak, and give your partner an experience that's unique to say the least.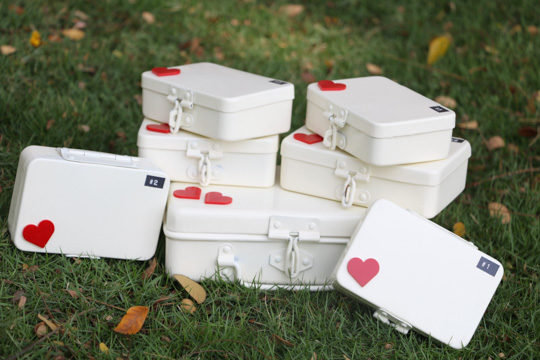 Customized gifts 
Imagine this- every morning, your partner wakes up and sips coffee from a cup with a picture of the two of you. Or this, your partner carries a bracelet on his/her wrist with your name's letters etched out. Sounds romantic, right? If you are looking for the valentine's day gifts according to your loved one's personality, then check out for customized gifts by Printvenue and Printland. They have a beautiful collection of gifts like posters, mugs, collages, mobile covers and much more.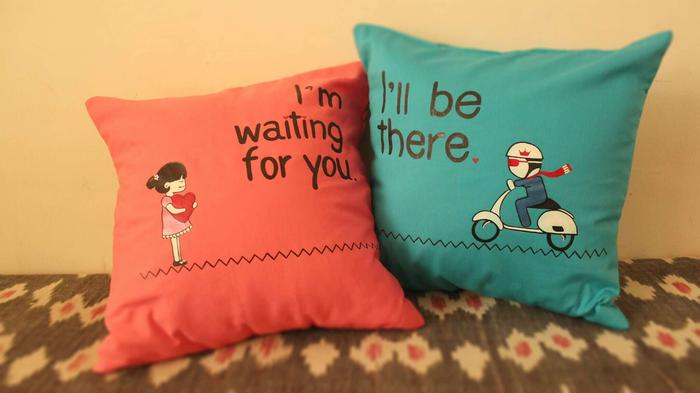 Say It With Archies Greeting Cards
Let your heart speak out through the most expressive valentines day greeting cards. Archies brings you a range of gifting ideas and gifts collections for Valentines day. You can also choose to have customized greeting cards and yourself speak your love for your partner. Shop at Archies and avail flat 15 percent off on greeting cards.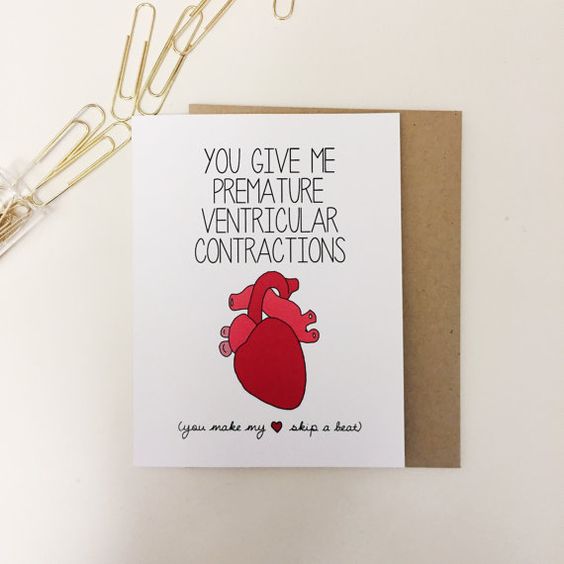 The gift of memories
While flowers are universal, and cakes are made everywhere too, memories are unique. There are moments that strengthened, probably deepened your bond. There are moments when you laughed the most, or moments when you cried the most. Show them that these moments moved you by framing photos. Or, if you have many, consider making a calendar out of them. There won't be a better time than this, because Zoomin is offering 25% off storewidelog along with 10% Mobikwik Supercash. There are also some free goodies in store, like free photo magnets on purchase of Rs.499, and free photobooks on purchase of Rs.799.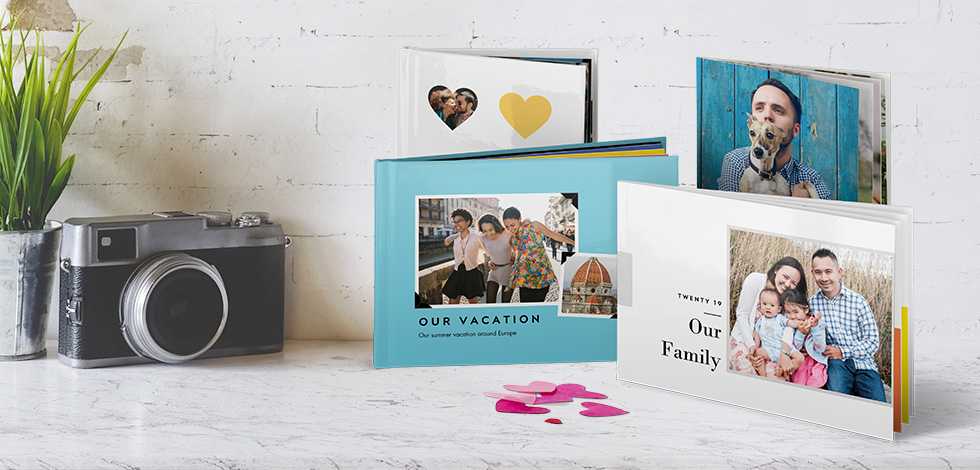 I hope you have finalized a Valentine's Day gift for your partner. If you are separated from each other because of the pandemic, you can have your gifts delivered online (along with gift wrapping) from Amazon or Flipkart, directly to your partners' houses. Yes, you won't be there to see the smiles on their faces when they receive their gifts. But it's the sentiment that matters, right? In these difficult times, it is important to remind your significant others that you are there for them. Take your valentine on a romantic dinner date. Don't worry about burning a hole in your wallet, get the best of restaurant offers from Nearbuy.
And share your Valentine's Day plans with us, we'd like to know that we have been of help.
Don't wait any further, just grab a gift for your valentine!
Also Read:
Image Courtesy:
Pinterest
esbe
Ebay
Oyehappy